Eritrea The state of Eritrea is a small country on the coast of the Horn of Africa, bordering on Sudan, Ethiopia and Djibouti. The population of Eritrea is only six million, and highly dependent on agriculture, with cannabis becoming an increasingly important crop.
Law & International Policy
Cannabis is illegal in Eritrea, as is the case with most African countries; however, rampant police corruption and poverty has led to a situation whereby cases of cannabis possession will often be used as justification for illegal bribes and fines to be exacted. The judicial system in Eritrea is ill-equipped to deal with large-scale crime of any nature; thus, traffickers are able to utilise the transport routes, both maritime and overland, without substantial risk of arrest.
However, Eritrea's government recognises that illegal trafficking has become more prevalent (with trafficking in humans perceived as a far bigger issue) in the years since the nation achieved independence from Ethiopia in 1991, and some attempts have been made to address the problem on the international platform.
In 2012, the Eritrean delegation spoke at a UN General Assembly meeting on trafficking in humans and narcotics, stating that while the country currently pursues a zero-tolerance approach to traffickers, greater regional cooperation and international assistance were needed to combat the problem most effectively.
Cannabis Arrests & Sentences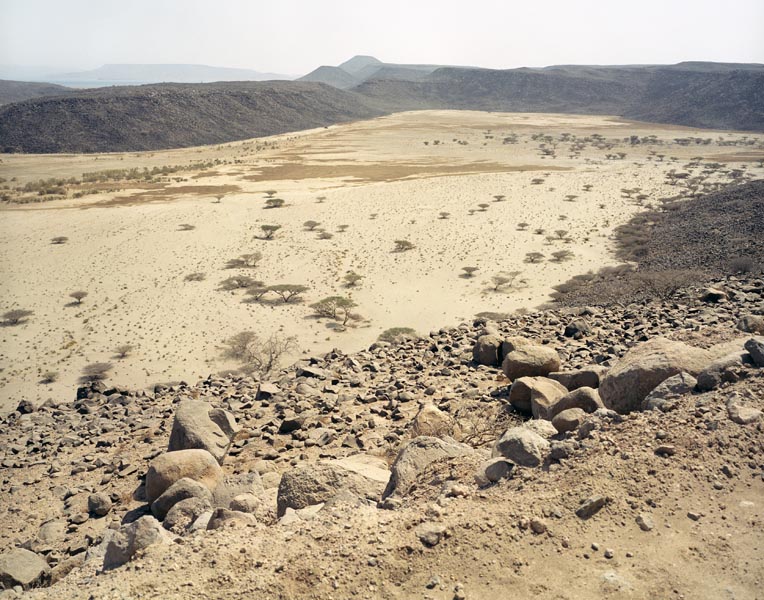 Due to extreme instability and economic upheaval, very few statistics on cannabis arrests and sentences are available for Eritrea. Although possession cases are usually dealt with through fines and bribes, custodial sentences are still possible; sentences for trafficking can be severe and can include lengthy prison sentences, substantial fines, and confiscation of property. Drug policy is strict—unusually for an African nation, the herbal stimulant khat is also outlawed in Eritrea.
If arrested in Eritrea, foreign nationals have the right to request that their embassy be informed of the occurrence and process under the terms of the Vienna Convention on Consular Relations; however, such requests are not usually honoured. As Eritrea is considered unsafe for foreigners to travel, extreme caution is advised if attempting to procure cannabis there; however, if a reliable and safe supplier can be found, good quality cannabis can be purchased for around $100 for 30 grams.
The Cannabis Trade in Eritrea
As with much of the eastern coast of Africa, the ports of Eritrea have become increasingly important along the heroin and cannabis smuggling routes that originate in South Asia and extend into Europe and the Americas. It is thought that much of the increase in drug trafficking that has occurred in recent years is due to the influx of expatriate children of Eritrean nationals returning to the country from Europe and North America.
It is thought that cultivation within Eritrea is relatively widespread, as it is throughout the area (particularly in neighbouring Ethiopia), although there is little evidence of cannabis in Eritrea being cultivated for large-scale commercial supply or export. Rather, much of the cannabis produced in the country is consumed domestically, and is cultivated in small-scale plots by individuals or families.
Information on cannabis seizures in Eritrea is patchy, although quantities are consistently low: in 2006, 7.25kg of herbal cannabis was confiscated and in 2008, 11.25kg. In 2006, 10.55kg of cannabis plants were seized, and in 2008 15.3kg, indicating that while domestic cultivation and eradication is small-scale, it may be increasing.
Modern Attitudes to Cannabis in Eritrea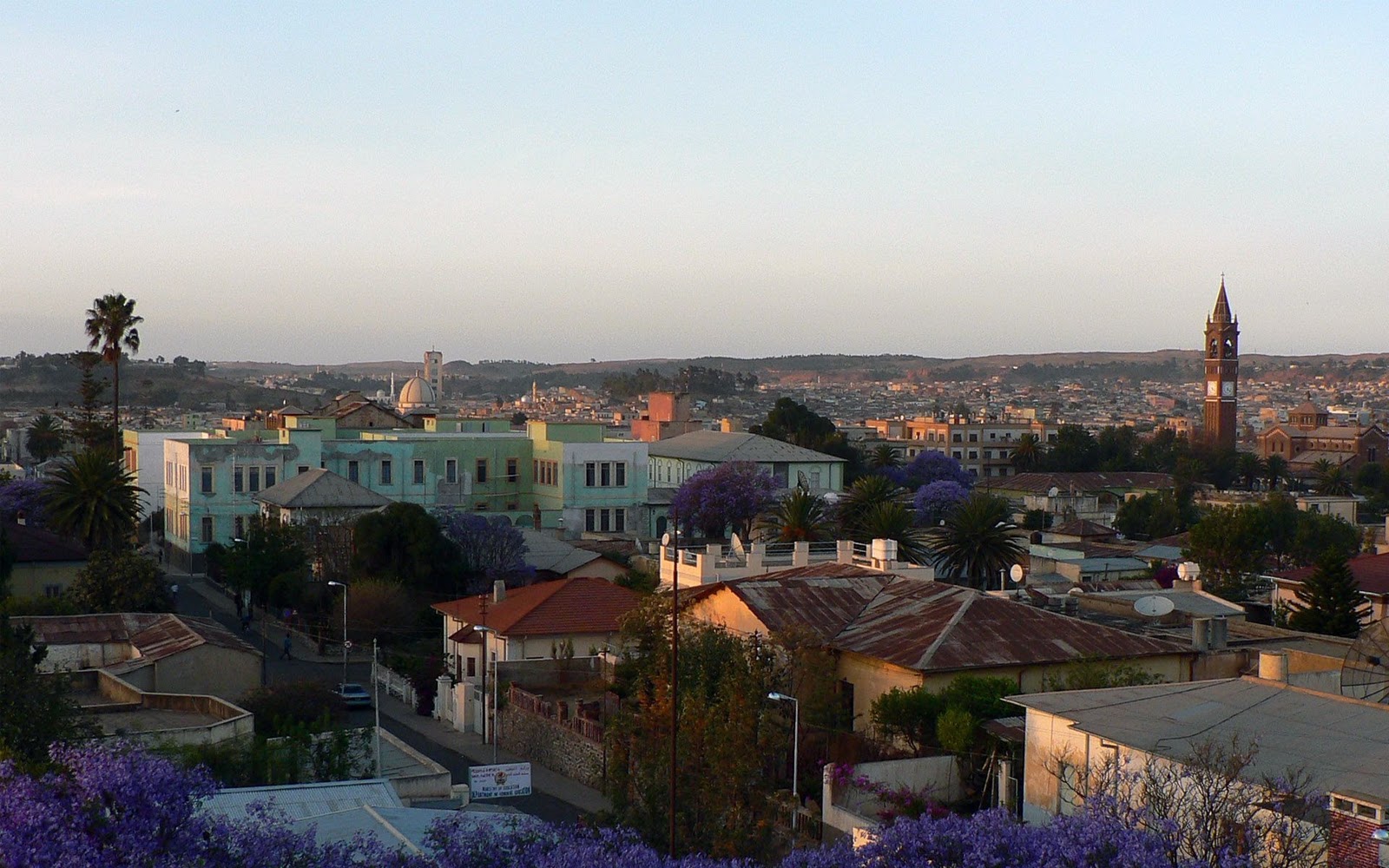 There is no standardised substance abuse policy in Eritrea, although procedures do exist whereby addicts can seek treatment rather than be criminalised. There is also no national epidemiological data collection system to determine patterns of cannabis use and abuse; however, the 12-month prevalence rate (2004) of all drug abuse disorders was 0.16% for females and 0.50% for males. This compares to a 12-month prevalence of 2-3% in the USA; therefore, cannabis abuse is unlikely to be a significant issue in Eritrea.
It is important to document the history and current events of the ongoing drug war in every country that it occurs—for this reason, organisations like the Hash Marijuana & Hemp Museum in Amsterdam are crucial as they attempt to bring together information from various credible sources in order to provide the most accurate, up-to-date and unbiased information on the present global situation.