Expoweed The latest edition of Expoweed is coming our way! As per usual, Sensi Seeds will be present to meet cannabis enthusiasts from all over the world. Join us in the O'Higgins Park in Santiago, Chili from December 2nd to December 4th 2016, and discover the latest developments in the Chilean cannabis scene.
What |Expoweed 2016
When | 02/12/2016 - 04/12/2016
Where |Parque O'Higgins
The Expo will include a plethora of activities to make this 3 day event a truly unforgettable experience. Concerts will take place on a daily basis. Artist will include Bubaseta, Chico Trujillo and Ana Tijoux. A Spa areas will also be available to allow you relax before joining a few lectures from cannabis experts including the likes of cannabis guru Ed Rosenthal and Chilean writer and designer, Jorge Baradit.
Psicoactivo-Volcano Vapor Zone
One of the novelties of this new edition of Expoweed, will be the "Psicoactivo Volcano Vapor Zone". Attendees of the fair will be able to access a fully-equipped vape-bar where they will get to know the best of what vaporization equipment has to offer. This area will also include different Dj sets including the mythical Euphoria collective.
All in all, plenty to keep you informed and entertained!
Meet the team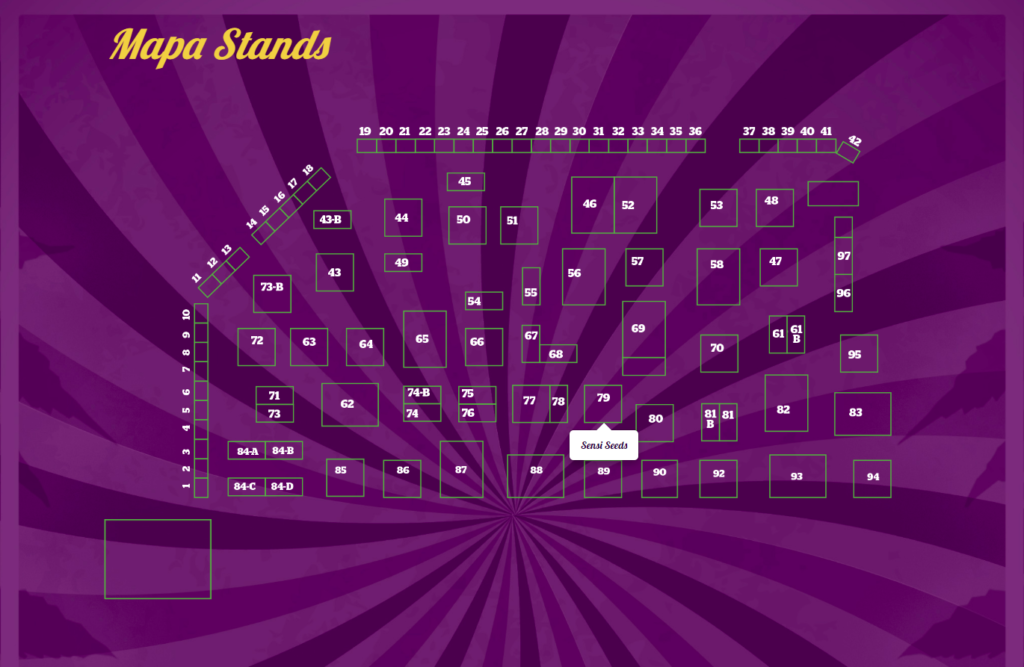 The Sensi Seeds team looks forward to seeing you at Expoweed. Be sure to pass by our stand #79 to have a chat and get your own cannabis cup winning genetics.