Acquittal On Wednesday 10th February 2016, the Amsterdam court acquitted Dutch medicinal cannabis grower Rudolf Hillebrand of the charge of illegally growing cannabis.  The court agreed with the defence that Hillebrand cultivated cannabis as an essential supplement to his HIV medication and definitely not for financial gain. A historic verdict!
On the 3rd of December 2014 police discovered a cannabis growroom in Rudolf Hillebrand's home. Hillebrand grew cannabis because he depends on consuming 5 grams of the buds per day to counteract the severe side-effects of his HIV medication. Cannabis stimulates appetite and suppresses nausea and vomiting, enabling Hillebrand to successfully ingest his vital HIV inhibitors. It also reduces the pain caused by a chronic inflammation of the nervous system caused by a different HIV medication that Hillebrand used previously.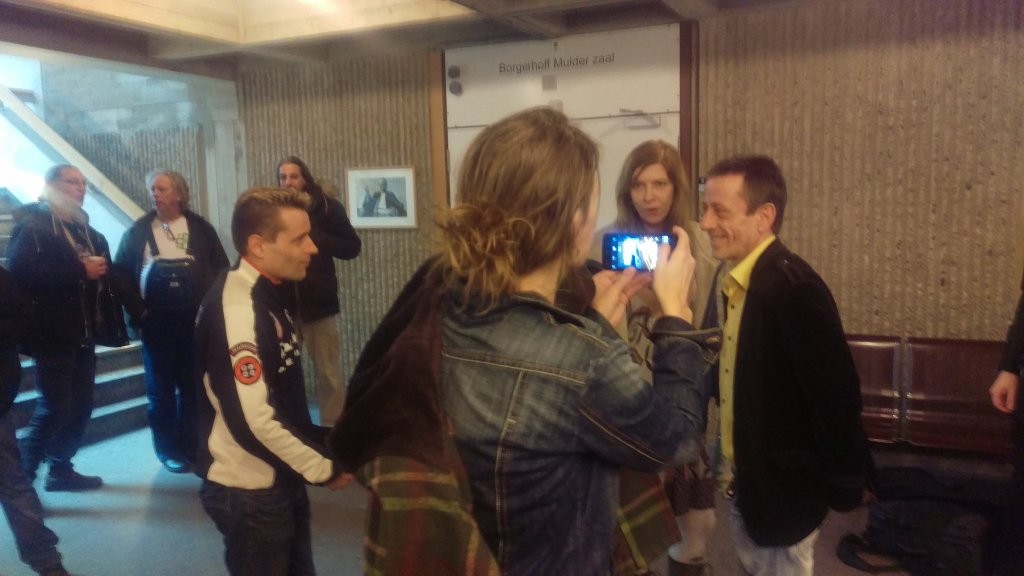 The Public Prosecution Service presented evidence that, during two consecutive periods, Hillebrand grew 24 cannabis plants and clones, and possessed a stock of 57 grams of dried cannabis. However, the court agreed with the standpoint of the defence.
This stated that it has been sufficiently proven that cannabis is of vital importance to Hillebrand, who became infected with HIV in 1992 during his work as a nurse. Since then, Hillebrand had done everything in his power to obtain his medicinal cannabis in a legal manner. However, the medicinal cannabis varieties offered by the Dutch healthcare system had little effect and could not meet his daily requirements. Purchasing cannabis from coffeeshops was too expensive, and since the quality is not stringently controlled, also medically irresponsible.
The defence argued that, since there are no reasonable alternatives, and given the circumstances, it must be concluded that the importance of medicinal necessity outweighs the public interest in enforcing the Opium Act (the name given to the collective Dutch drug laws). The court agreed.
After MS sufferer Wim Moorlag, Rudolf Hillebrand is now the second Dutch person permitted to grow more than five cannabis plants to meet their medical needs.
This is a very important verdict for everyone who benefits from medicinal cannabis, but who is not sufficiently helped via the regular channels. Sensi Seeds hopes that this verdict significantly contributes to the development of legislation and that the current guidelines regarding medicinal cannabis, both in and outside the Netherlands, are swiftly adjusted to reflect this historic decision.
Soon Cannabis News Network will bring a report on the currently failing Dutch medicinal cannabis policy.