Tilburg Medicinal cannabis patients in Tilburg can now grow five plants at home to supply their needs, thanks to a recent decision by Mayor Noordanus following a request from an association of patients. Could this open the doors for other municipalities to do the same?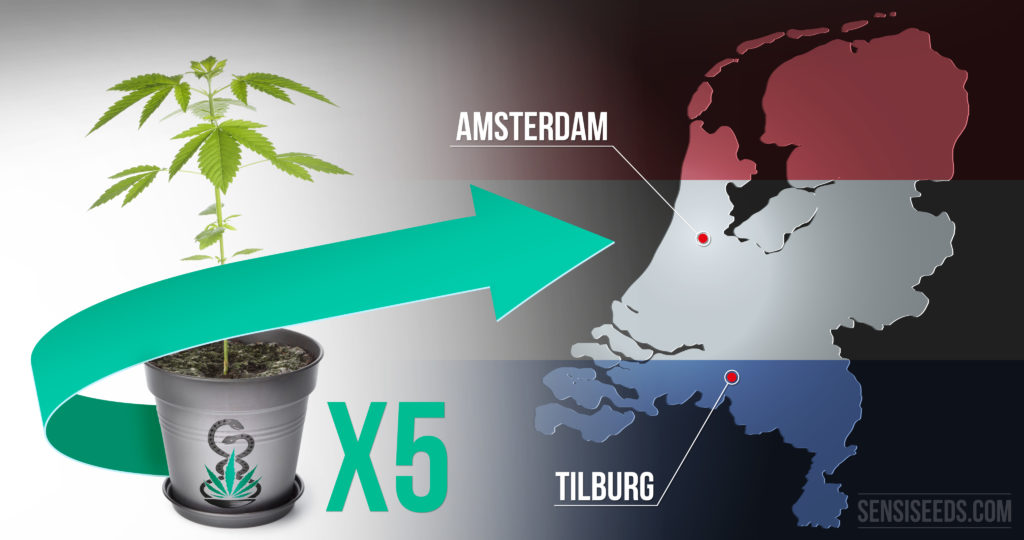 In an unexpected but very welcome move, the Mayor of Tilburg (south Netherlands) has given permission for medicinal cannabis users to grow up to five plants at home. In a letter from September 13th 2016, Mayor Noordanus informed Marian Hutten, chairperson of the PGMCG (a non-profit organisation of medicinal cannabis patients) of his ground-breaking decision.
Although a majority of the Tilburg council is in favour of cannabis legalisation, Mayor Noordanus has previously taken a firm opposing stance. The municipality is one of the last places in the Netherlands that still enforces the I-Criterium for coffeeshops, better known as the Weed Pass.
There are also criteria that must be met for patients wishing to grow their own medicinal cannabis, but they are not unreasonable. They include the following points:
Only five plants of less than three metres high are permitted
Growers must have a medical declaration from a registered healthcare provider confirming their need for medicinal cannabis
Fire and electrical safety must be ensured, and the electricity supply must be legal
The grower must be over 18 and cultivating medicinal cannabis for personal use only
Mayor Noordanus consulted with the police, the local council and the Ministry of Public Affairs before making his decision, so this is not a case of one rogue local politician going his own way and implementing a plan that could later be overruled by higher authorities. Interestingly, both Chairperson Hutten and cannabis activist Nol van Schaik have stated that if one mayor permits this, it must – legally – also be possible in other municipalities.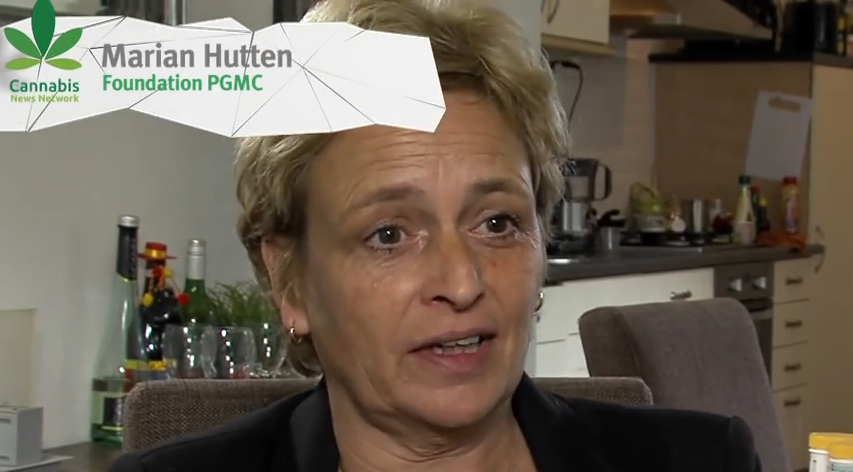 In a recent post on his Facebook page, Mr van Schaik cites the Dutch Constitution and the democratic basis of the Netherlands as stating this right. He goes on to encourage medicinal cannabis patients to form local societies, as they will then have the right to be heard in council meetings, as happened in Tilburg. In the light of the 2014 Joint Manifesto, since which more than 60 Dutch mayors have declared themselves in favour of creating their own cannabis policies, this is a very interesting point indeed.
With this news following the recent cross-party call for the legalisation of medicinal cannabis in the UK and Germany having to import medicinal buds from Canada because it cannot meet patients' needs with Dutch imports alone, further developments in European medicinal cannabis legislation will certainly be interesting. As always, Sensi Seeds will keep you informed. Be sure to let us know what you think in the comments below.