Obama Welcome to a new series on the Sensi Seeds blog. In 'Your opinion' we select a news topic which influences the global cannabis society, and present a selection of public opinions which we came across online. In this first edition we check the opinions on Obama and the new medicinal cannabis law.
Welcome to a new series on the Sensi Seeds blog. In 'Your opinion' we select a news topic which influences the global cannabis society, and present a selection of online public opinions from different sides of the discussion. Add yours in the comments!
Obama and the new medicinal cannabis law
On December 16, 2014 the President of the United States, Barack Obama, signed a new Federal Spending Bill into law. Part of this new law is the prohibition of federal interference with state medicinal cannabis laws. This means the federal government of the US has to respect the decision taken by 23 states and D.C. to legalize medicinal cannabis, and all the states that will follow.
This represents another step forward for the country that initiated the War on Drugs, and a very interesting step too. The Controlled Substances Act (CSA) still classifies cannabis as a Schedule One substance: a drug with a high potential for abuse, no accepted medicinal value and not safe for use even under medical supervision. This leads to the question: is this to be adjusted any time soon?
Although progress has been made, the federal government clearly finds it hard to accept these new guidelines. On the last day of 2014, assistant U.S. Attorney Gregory Broderick answered an argument made in court challenging the long-standing Schedule One status of cannabis, along with heroin, LSD and ecstasy. He stated that "this psychoactive, addictive drug is not accepted as safe for medical use at this time, even with medical supervision".
So to summarise:
President Obama signed a new bill protecting state medicinal cannabis programs.
This might lead to the reclassification of cannabis in the CSA.
The federal government is opposing these changes.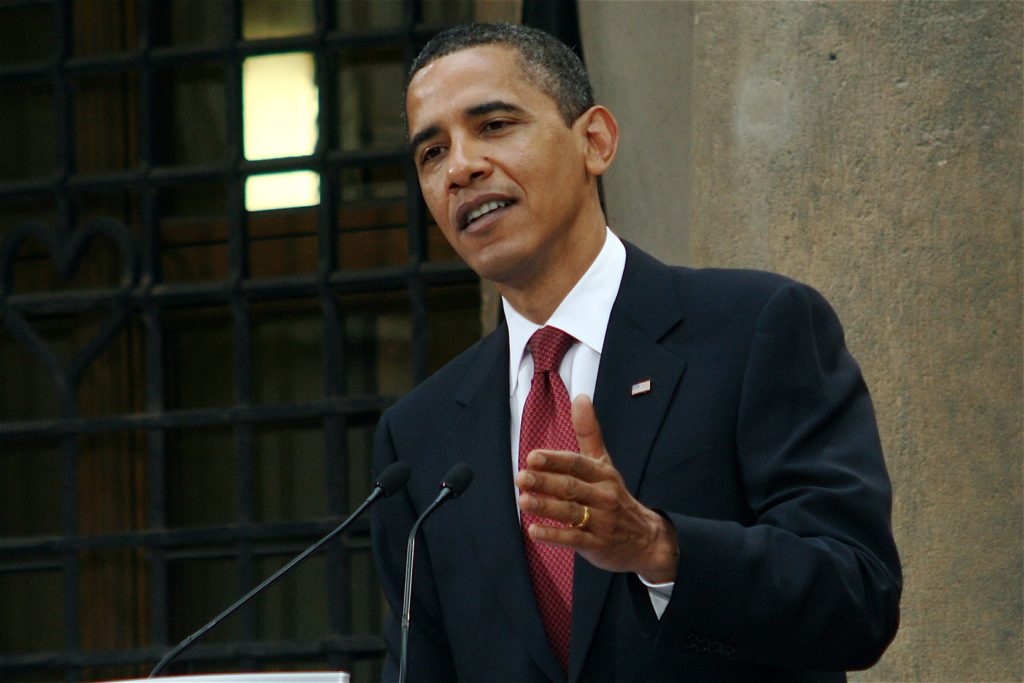 But what do others think about these developments?
Pro: This is great progress. On to full legalization! Let the free market determine the price and allow individuals to make free choices. I'm personally not a fan but let's let people come to their own conclusions. – Scott McLeod's commended at Press Herald
Pro: What legalizing marijuana does better than any possible prescription drug is remove the life-threatening violence associated with keeping marijuana illegal. – paulruffins' commend at LA Times
Pro/con: Marijuana is dangerous. Not as dangerous as alcohol, but it's not benign. It has significant potential for abuse, and has significant health consequences. Most marijuana use, even by those with medical marijuana licenses, is recreational, not medical. It has some limited medical use. I think marijuana should be legal and regulated so responsible adults can imbibe it as they like in a responsible manner. But the people trying to claim it's harmless are just blowing smoke. – mmadland's commend at SFGATE
Con: Hopefully this law NEVER passes here in California. I do not want to be out on the highways with potheads….thumb me down all you want, (I won't be commenting back) but we all know that the biggest majority of people (more so the younger generation) who want this passed are the ones who don't need it and only want to get high…..you know it, I know it, and many others know it! Be real and admit it! I will continue to vote it down should it ever come back on the ballot. – TopOfTheNobHill's commend at SFGATE
Pro: Who wants to bet that there is much hand wringing in the lobbying offices of the following: Big Pharma, Tobacco, Alcohol, & Prisons. For the first three, a potential big economic rival is closer to coming on to the marketplace, while the Prison Industrial Complex is about to lose its' #1 filler of prison cots. –  rsca-vb's commend at LA Times
Pro: What about the risk of heart attack, stroke, blindness, liver failure, arrhythmia, dementia, 4 hour woodies, kidney failure… oh, wait, those are the potential risks of all the other drugs PharmaCorp push on the American public the Feds have no problem with. – Pheezie's commend at SFGATE
Pro: With the handwriting on the wall, I predict the DEA will step up their confiscation and forfeiture program. Busting potheads is just way too easy for them… The cartels smuggling real drugs are dangerous and shoot back. Obama needs to reschedule cannabis before he leaves office. – Bruce Bogers' commend at Huffington Post
Con: Marijuana is a lifetime sentence to boneheadedness. Witness the Choom King. The delusional nature of the drug is nowhere more evident than when potheads trot out their tired and hollow shibboleths about how mind-alteredness and mood-alteredness is somehow an inalienable human right, and that pot isn't addicting. Yeah, right. – Twoiron2's commend at Washington Post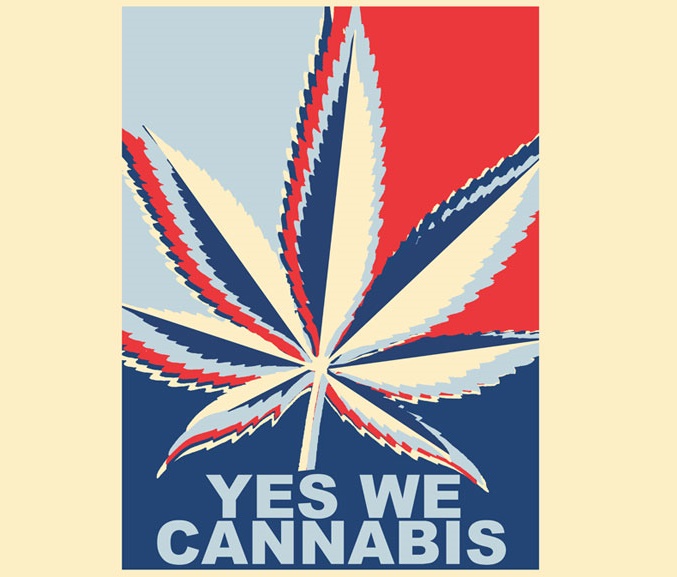 Pro: A re-scheduling or better yet de-scheduling Cannabis would be a great first step, even that remains a pipe dream. No pun intended. – Jene's commend at Reason.com
Pro: Drugs should be banned, and pushers (psychiatrists) and legal drug companies jailed for their lies. The ones who mercilessly destroy our lives with "new drugs" and "new theories". So while you have so many people in USA jails on drugs charges, the real drug pushers live in absolute luxury, their poor addicted patients struggling with their addictions. And if you dont have health care cover in the USA, you are lucky, you can not afford to be addicted to Paxil, or Effexor, or Valium or Xanax. – Angela Offer's commend at Forbes
Pro: I first tried marijuana when I was 21 years old. Now, 47 years later, I still smoke pot. I have not taken a prescription medication in over 30 years. I am active… hiking, canoeing, camping, bicycling. Has cannabis enabled this? I don't know. I do know that I am living proof that prohibitionist propaganda is a fallacy… a blatant lie. The only bad experience I ever had with cannabis was spending 5 years in Federal Prison. – FlyingTooLow's commend at SFGATE
Con: Hey medical pot people! Tell us exactly what marijuana does that a prescription medication can't do better, including not living your entire life stoned, and brain damaged.. – latimes2000's commend at LA Times
Every minute an American dies of Cancer. Every 19 minutes an American dies of a prescription drug overdose. Many vets become addicted to prescription opiates and die from them. NOBODY has ever died from smoking too much pot. – Ph.D.Scientist's commend at Washington Post
What do are your thoughts about these developments?
Do you agree with what is said above? Let your voice be heard and let us know what your thoughts are. You can do so by commenting on this post in the section below.