hemp pesto Time for another quick and easy hemp recipe. Our basil and hemp pesto takes only 5 minutes to make, is gluten free and tastes delicious.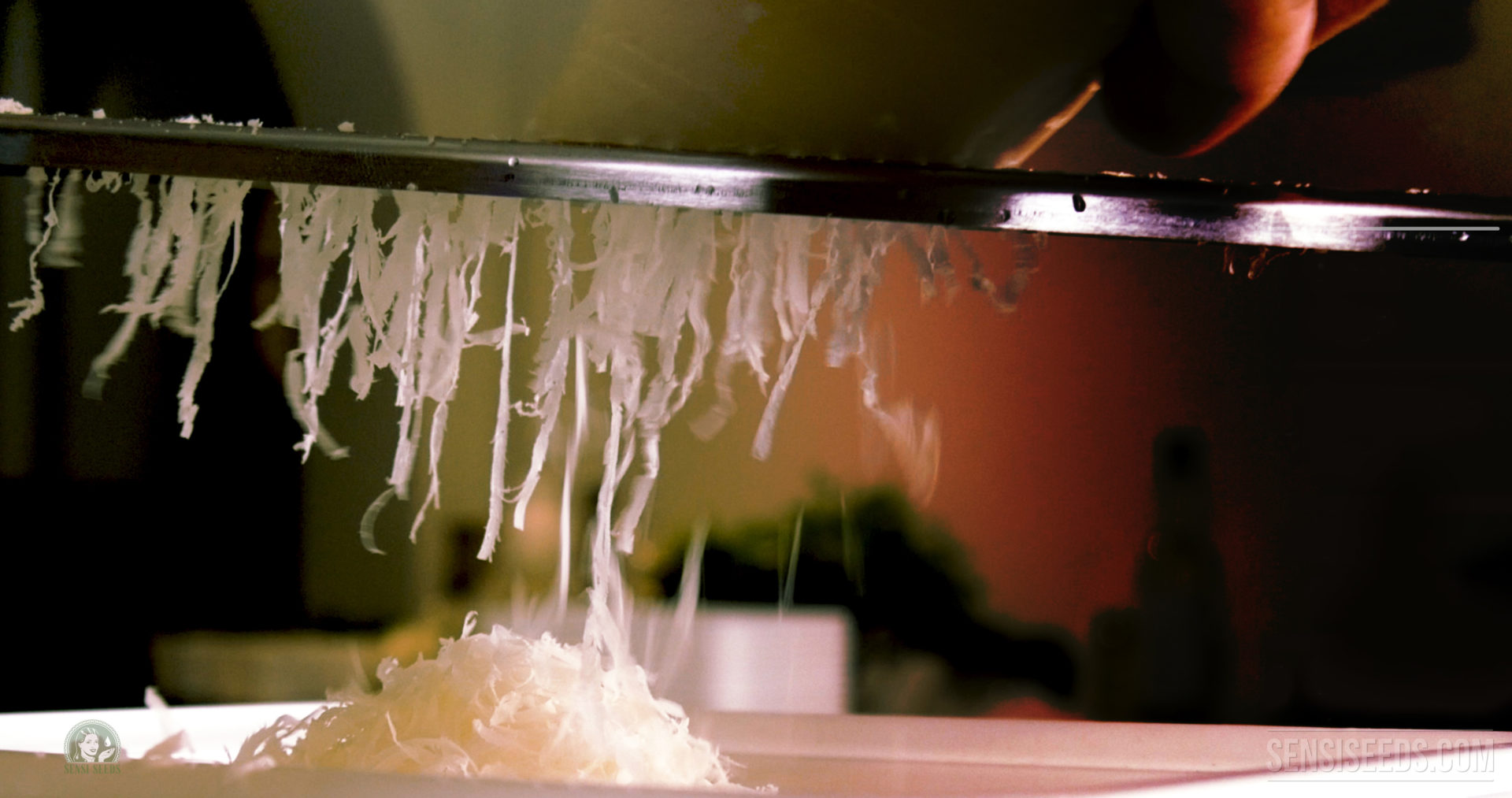 You will need
Blender or food processor
40 grams of fresh basil leaves
40 grams of Parmesan cheese
40 grams of pine nuts
2 cloves garlic
50 millilitres of olive oil (preferably extra virgin)
50 millilitres of hemp seed oil
Pinch of salt
Preparation time
5 minutes
Recipe Yield (Servings)
4
WHAT DO YOU NEED TO MAKE HEMP PESTO?
To make hemp pesto you will need a blender or food processor. It takes 5 minutes to make and serves 4.
4 STEPS TO MAKE HEMP PESTO
Place all ingredients in a blender or food processor.
Mix until smooth.
Add more oil if you prefer a more liquid consistency, or less if you don't.
Season the pesto as you wish (more or less salt, perhaps some pepper).
Enjoy your home made hemp pesto on bread, with pasta or as a pizza topping – bon appétit!
Delicious! How did you do? Any tips or suggestions, tell us below!