Bill The Senate in Florida adopted Senate Bill 1030 with a 36 to 3 vote. This measure will make it possible for children with epilepsy to legally use medicinal cannabis extracts such as oils and tinctures. Several children who suffer from intractable epilepsy were present during the vote procedure to witness this great outcome.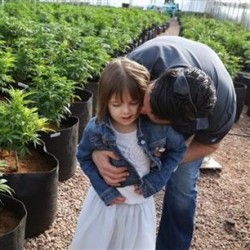 Once Senate Bill 1030 is finally adopted, patients receiving a recommendation from their doctor will be able to use cannabis extracts with low THC values??; not more than 0.8 percent Tetrahydrocannabinol (THC). This restriction does not apply to Cannabidiol values (CBD), due to its importance in the treatment of epilepsy in children.
Charlotte's Web
The touching story that went viral of the American epilepsy patient Charlotte who is experiencing great benefits from CBD oil, has created quite a stir in the United States. For this reason, this bill was nicknames 'Charlotte's Web Bill', 'Charlotte's Web' standing for a high CBD cannabis strain,? named in honour of the little girl whose case created so much awareness about the benefits of medicinal cannabis for epilepsy sufferers.
Sensi Seeds would like to note that the bill explicitly exclude cannabis preparations with high THC levels despite it having many medicinal qualities. These are yet to be recognized by the Senate. However, this is obviously a great step forward and Sensi Seeds cheers for any form of legalisation, especially if patients are benefitting from it. In addition, this step will hopefully contribute to an overall legalisation of medicinal cannabis in the near future.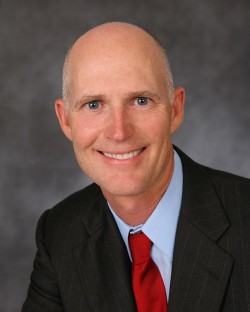 Next Steps
Before Senate Bill 1030 – and accompanying Bill 843 – actually come into effect, the full House needs to sign it. But it is expected that this will happen without much resistance. Once this is done, the proposals will be presented to Governor Rick Scott who can in turn sign it into an actual law or veto it. Once the process has been completed and the bills have come into effect, a research budget of one million dollar will be released in order to further research the benefits of cannabis in the treatment of seizures.
Sensi Seeds will inform its readers as soon as the entire process is completed.