Cannabis Gift Guide Sensi Seeds cannabis gift guide has it all, from stylish smell proof bags and THC wall art to exclusive marijuana jewellery and hobbyist equipment, our list has something for every stoner, cannabis enthusiast and a few things even your granny might like.
If you dread buying gifts because you never know what anyone might like, can't remember any of the cool stuff you saw during the year, or if like me, you just plain hate shopping, fear not Sensi friends, we have created the ultimate cannabis gift guide for you, full of ideas guaranteed to be a hit!
Cannabis Vaporizers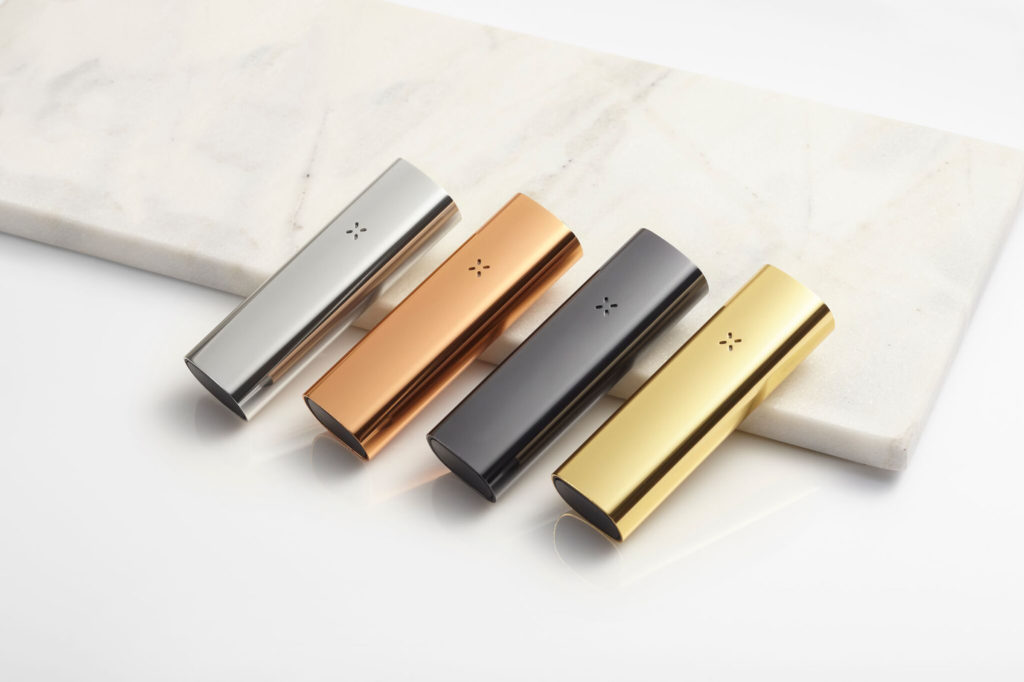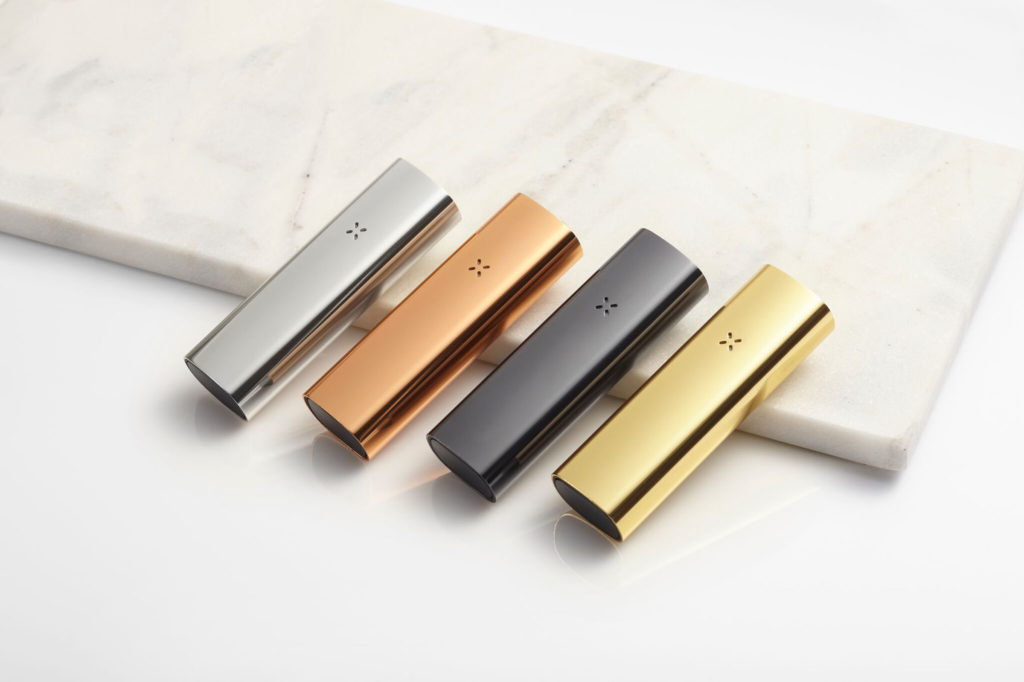 All the cool kids are doing it these days, so much so some predict that vape pens are the future of consuming cannabis, and thanks to a bunch of new styles with upgraded features, there's no reason why every stoner or medical user shouldn't have one. Where to start? The handiest place to order from is yours truly, Sensi Seeds, where we have a wide selection. The Mighty vaporizer is a popular model from Storz and Bickel that combines portability and power to provide a smooth smoke, and costs €348.00. PAX Labs Inc. do a beautiful range of direct draw vape, not much bigger than a lighter, that come in matt black, silver, teal and rose gold, heats up in 20 seconds, and takes both bud and oil; prices start €149.00. A brand that's known for its sturdy construction and compact size, and is popular with users is the Da Vinci with prices starting at a €119.50.
Cannabis Skincare
In the last year, it seems that cannabis has become beauty's hottest ingredient, and there's a whole host of new cannabis products out there that promise to cleanse, buff and rejuvenate your skin, as well as ease skin conditions like eczema and psoriasis. The Body Shop does a range of hemp products that includes lip balm, hand cream, body lotion, nail and foot care, and soap, priced at between €6.00 and €18.00. MGC Derma is an Australian company that has launched three CBD product lines for women: Anti-ageing, Essentials and Derma Plus. The Derma range includes CBD Herbal Repair Cream at €97.60 while the Essentials includes CBD moisturizing cream and a stem cell scrub for €67.10. For men, check out Perricone Md whose CBx hemp range includes face wash, moisturizer and after-shave balm, as well as a travel set. Prices are between €30.00 and €50.00, but there is a €50 charge for international shipping.
Cannabis Accessories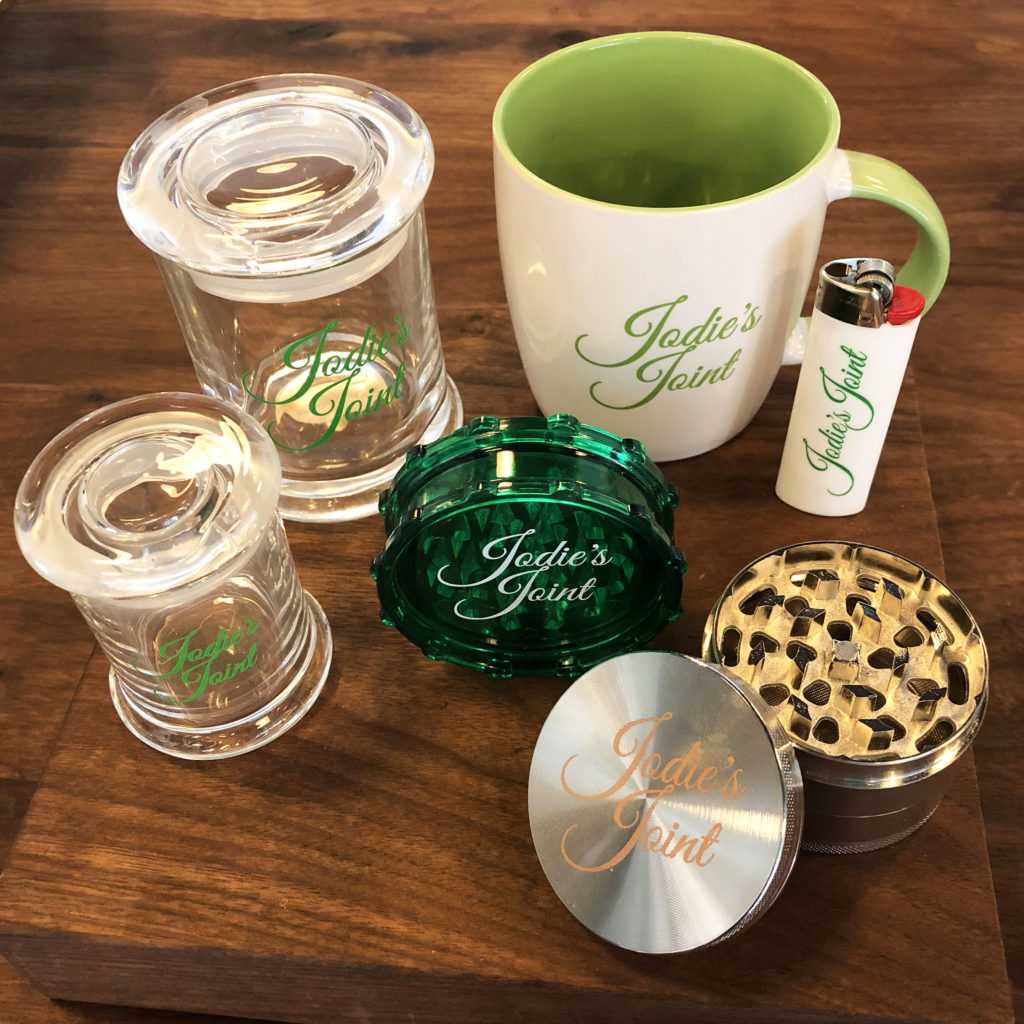 For a diverse range of cannabis accessories, check out Etsy.com where you'll find everything from stash boxes, travel kits, hoodies, and roach clips to rolling trays, mugs, and, natch, a Darth Vader weed grinder, or my favorite, THC wall art. If you want to give friends greeting cards with your gifts, or ahem, instead of gifts, Kushkards might be for you. They do a range of festive cards as well as gift sets, and ship to Europe. There are so many places to buy top quality rigs these days, but if you're in a bind, and can't find a good bubbler, have a look on MJ Arsenal for classics, mini and limited editions for around $30.00. For a more elegant smoke, check out Stonedware who make some of the most beautiful ceramic pipes on the market with prices starting at $80.00. For all you activists out there, soon you can support one of the most vocal legalization campaigners in the industry, Jodie Emery. She's recently opened Jodie's Joint, a café in Toronto's trendy Kensington Market, and by way of celebration has launched a range of merchandise including grinders and mugs, to be available in Europe in the very near future. For smell-proof bags, have a look on Amazon, or if you'd like something with a little more chic, Annabis do a gorgeous range of custom-designed clutches and handbags for ladies, and ship to Europe for $35.00.
Cannabis Clothing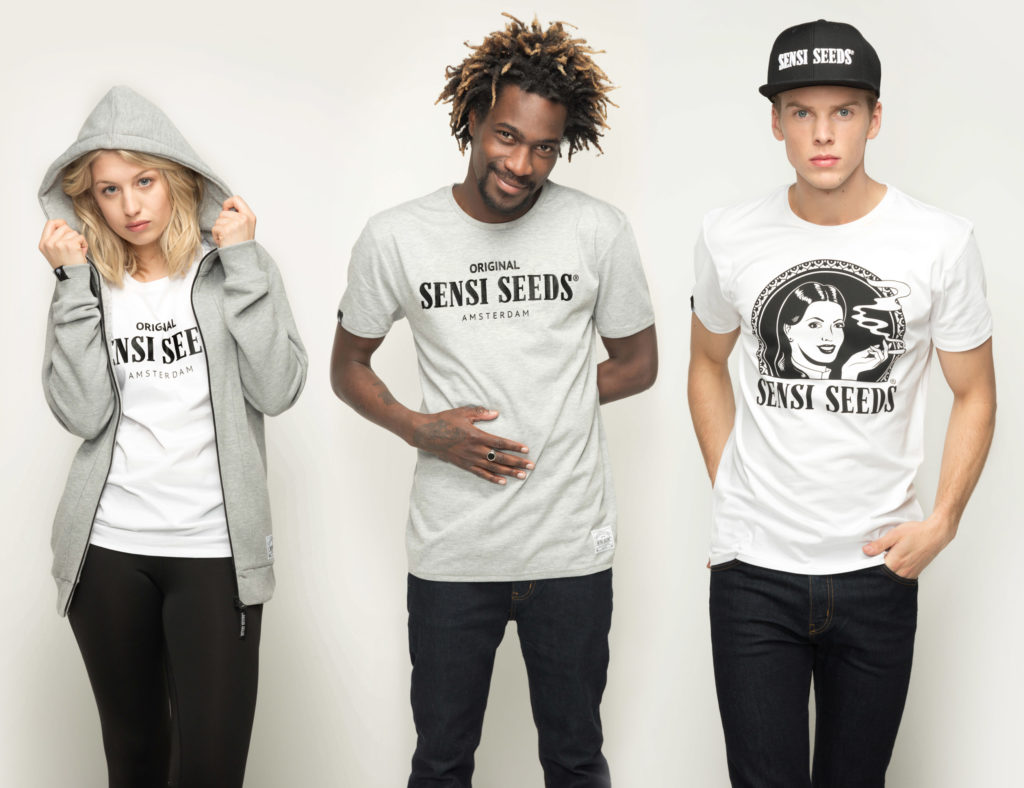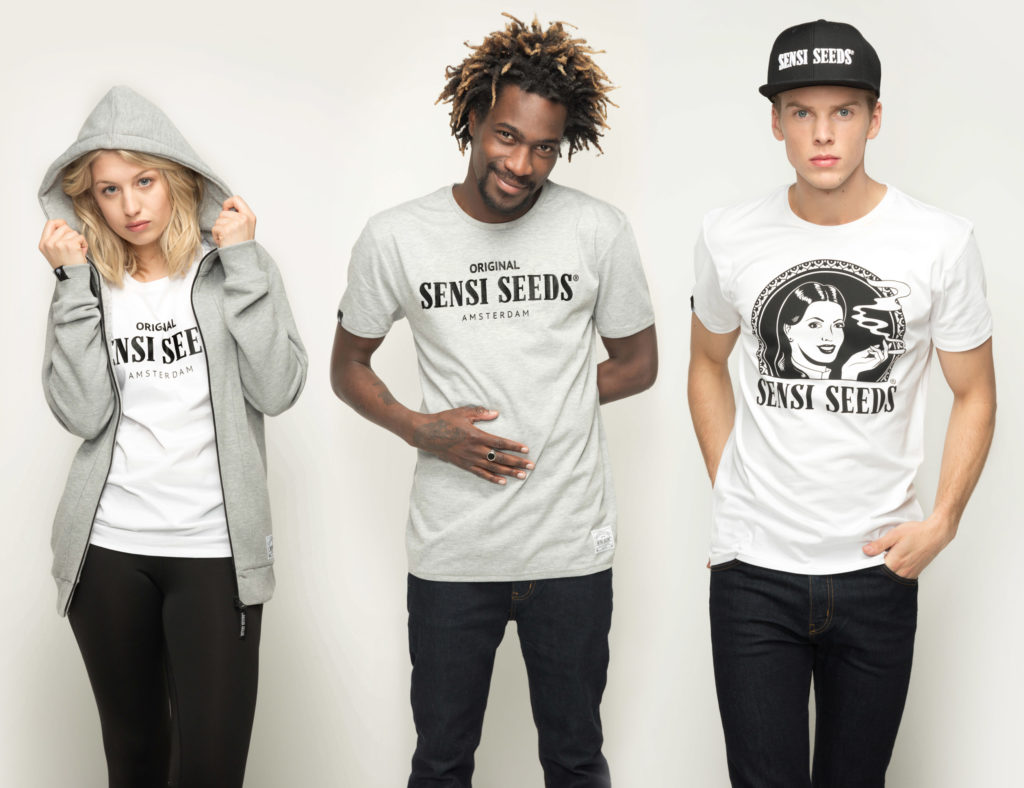 If you're after some streetwear from a bona fide Barcelona cannabis club, Rokka King does a range of t-shirts and snapbacks as well as limited edition Dragon pants and tees, made by the team at Stargrass BCN. For eco cannabis fashion with a social justice message, try The Hemp Trading Company, a British company, who do a selection of sustainable hemp wear including t-shirts, vests, and hoodies, with prices starting at £27.00. However, if you want streetwear branded with the one of the most respected names in the business, there's only one place to look: check out the Sensi Seeds range of hoodies, tee-shirts, jog pants, beanies and snapbacks with prices starting at an affordable €12.90.
Cannabis Cooking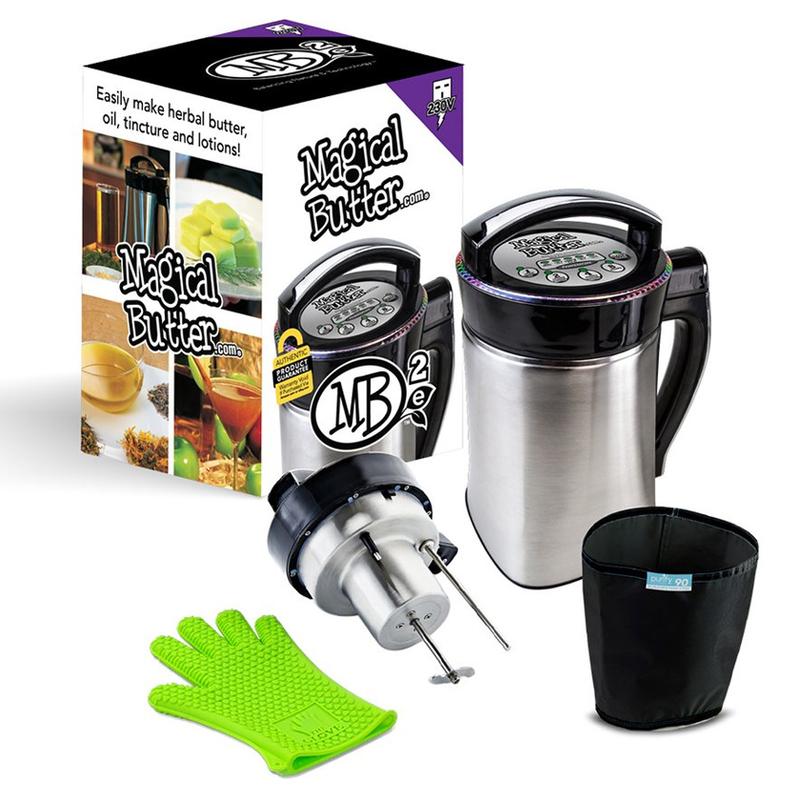 If you know anyone who has tried to make cannabutter and ended up with black inedible liquid, the MagicalButter is the ideal gift. It takes all of the pain out of infusing butter and oils as well as tinctures and lotions for skincare. The MagicalButter combines an immersion blender with a digital thermostat and heating unit so it can grind, heat, stir and steep your herbal extract at the right temperature for the right amount of time; a very worthwhile investment at around €190.00 plus shipping.
Cannabis Jewellery
What's cooler than announcing your love of cannabis by wearing a handcrafted piece of silver or gold with a diamond encrusted marijuana leaf or a pendant in the shape of the THC chemical compound. If someone you know has the style to rock this, check out the Genifer M Luxury Marijuana Jewellery line. Created by long-time activist Genifer Murray in collaboration with her father, together they've developed a unique collection of signature pieces that are so well made, they've been called the "hottest" jewellery company in the world. From earrings, bracelets and necklaces for women to cufflinks, lapel pins and dog tags for men, there's a piece for every taste and budget. Prices start at $35.00 and go up to $4,000.00. They ship internationally.
Cannabis Event
Who doesn't want the chance to spend a few days in Barcelona with special access to 30 of the city's prestigious cannabis social clubs and consume the best weed, hash, concentrates and edibles they have on offer? If that sounds like a dream-come-true gift for someone in your life, check out the Barcelona Weed Cup, 11th to 17th March 2019, a competition that takes place during Spannabis, Spain's largest industry trade show. Open to visitors from all over the world, the Barcelona Weed Cup is an ingenious way to participate in one of the industry's most important events, gain access to the city's exclusive smoke haunts, sample the widest variety of cannabis, and judge the best strains in voting categories include Best Marijuana, Gas Extraction, Edibles, and Club Décor. Tickets are priced at €199, and are available from Evenbrite.
Cannabis DIY
We can't forget the hobbyist in your life, and what better way to keep him or her busy over the holidays than with a state-of-the-art HandPress for an affordable $350.00 from Across International, an American material processing equipment manufacturer. Their 3×2" HandPress has an easily adjustable top platen and pressure knob, a built-in digital thermometers and heaters, and padded handle. For $1,000.80, they have a vacuum oven with AI, a recently launched product; it features stainless steel tubing/compression fittings and vacuum/vent valve, oil-filled vacuum gauge, pad heated technology and comes with a two-year warranty.
Cannabis Seeds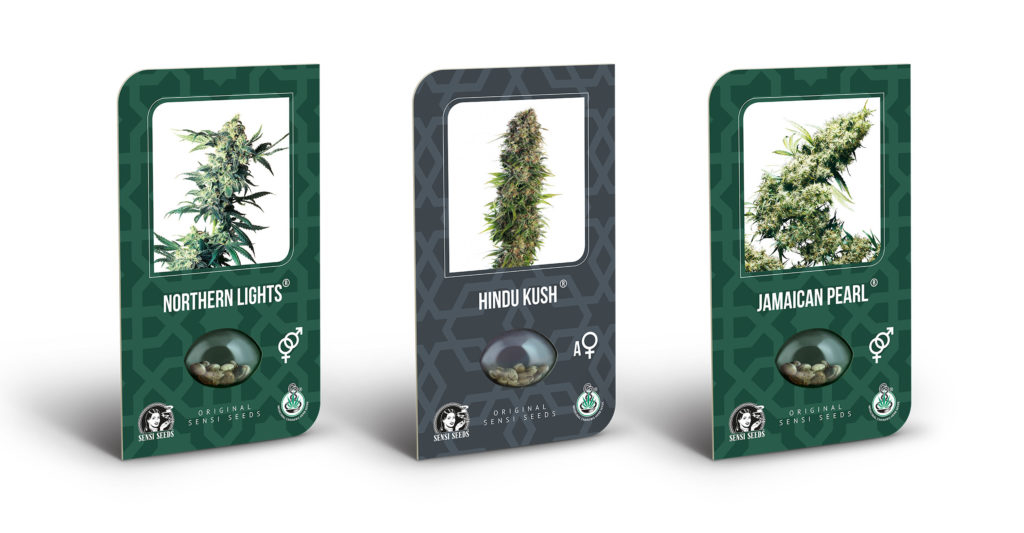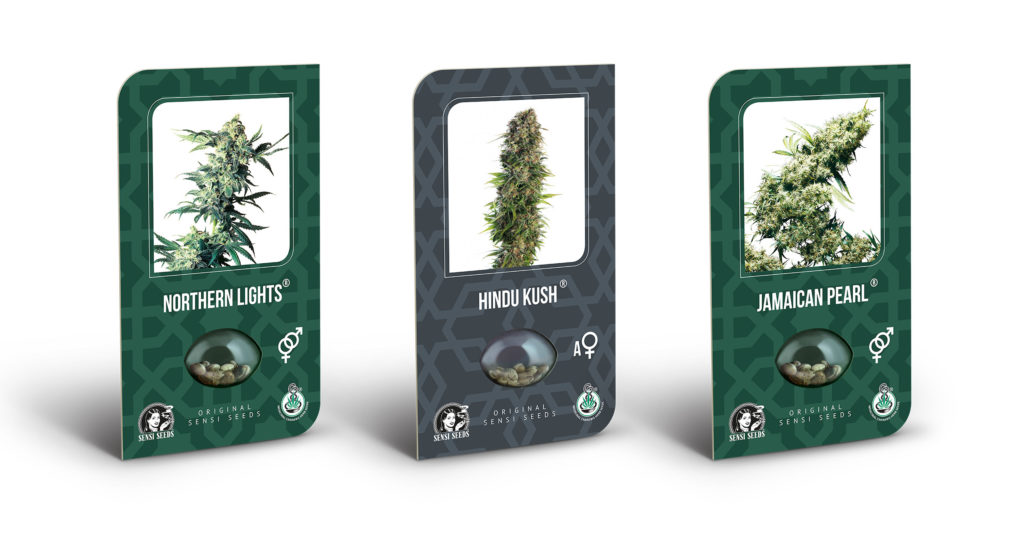 Let's face it, no cannabis gift guide would be complete if it didn't include seeds 'cause who doesn't think seeds are basically the best gift anyone can give or receive? They literally are the gift that keeps on giving. And if you're going to buy seeds, you may as well buy them from the company with the best reputation in the world, yours truly, again, Sensi Seeds. From White Skunk, Purple Bud and Hindu Kush to X Haze, Jamaican Pearl and Northern Lights, Sensi's got all the strains you know and love, and much more with prices starting at €14.00, and we ship internationally.
Happy Holidays everyone, let's make it a good one.