Dr Lester Grinspoon is Associate Professor Emeritus of Psychiatry at Harvard Medical School. Now one of the most respected and outspoken proponents of cannabis, Dr Grinspoon originally set out to prove it was a harmful drug. In 1967 he began research to scientifically define the dangers of marijuana. His studies led him to a surprising conclusion, the opposite of his hypothesis. Cannabis was not the dangerous drug that he, and the general public, had been led to believe it was.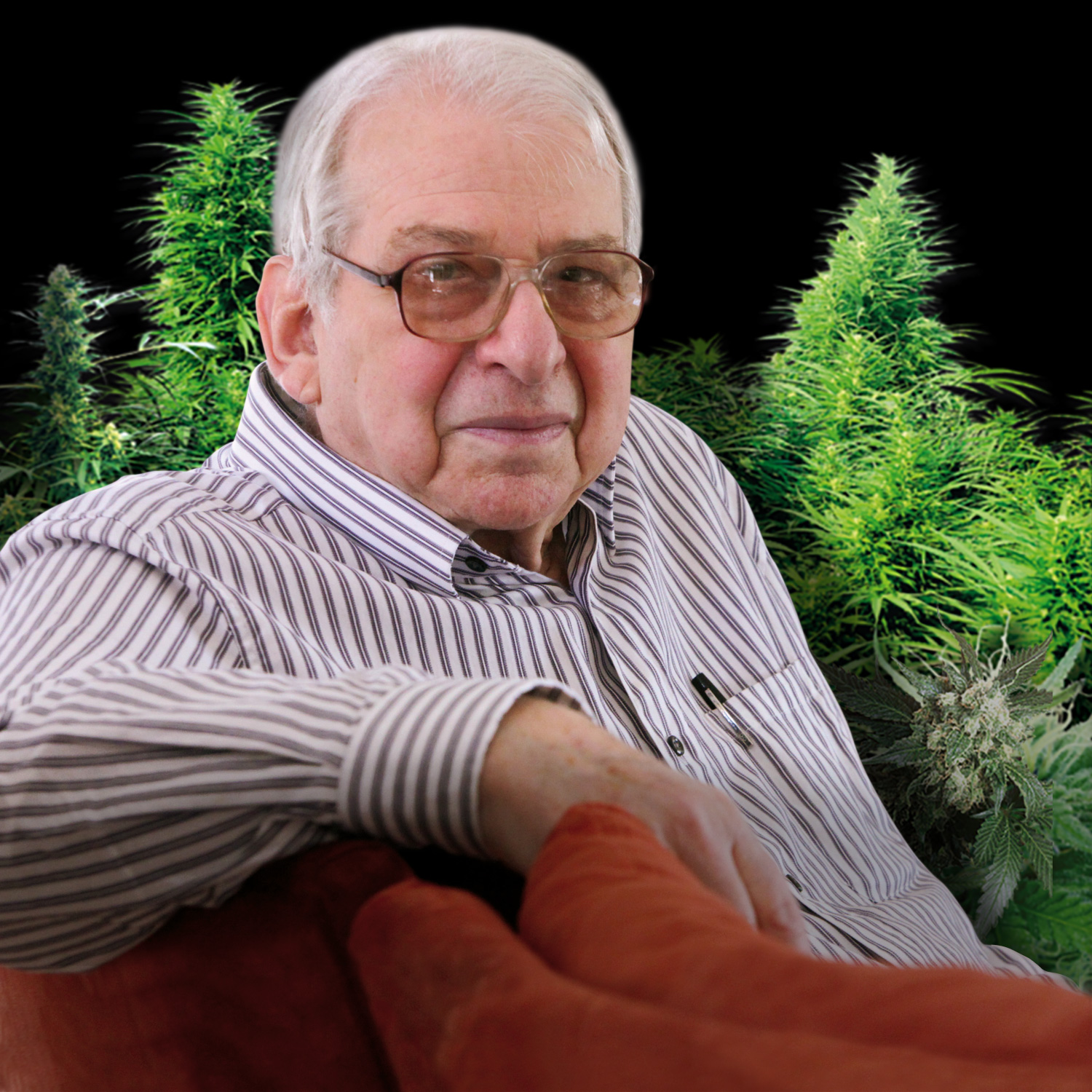 His book ´Marijuana Reconsidered´ (1971) reflected this reversal of opinion and was followed by several more, including ´Marijuana: The Forbidden Medicine´ in 1993. In 1996 he expressed his admiration for the Sensi Seed Bank collection of cannabis genetics in a letter which states:
"The Sensi Seed Bank is the most comprehensive cannabis genetics bank in the world and it is, from a medical point of view, essential it remains functioning and intact. It is little like preserving the rainforest because we know there are potential medicines there which must not be destroyed."
Although many people associate the Netherlands with recreational cannabis, perhaps fewer know that medicinal marijuana has been available on prescription here for over a decade. Sensi Seeds is a fundamental part of the Dutch medical cannabis program: when medicinal company Bedrocan needed stable strains with powerful and reliable cannabinoid content, they chose Sensi Seeds genetics. It is a continuing source of pride to the company that our varieties were selected to help patients obtain the best possible medication for their needs.