Boost your immune system

CBD OIL
nutritional supplement
CBD Oil has a beneficial effect on the body's immune system. Furthermore, an ever increasing number of medicinal applications for CBD oil is being discovered. Sensi Seeds CBD Oil is a pure, natural food supplement and is produced with the greatest of care.
Our hemp is grown with respect for nature and without using chemical pesticides. Only the flowers and leaves of the industrial hemp plants, which are grown in Europe and harvested at the summer's end, are used for the production of CBD. No chemicals are added during the production process. In addition to CBD, Sensi Seeds CBD Oil contains pure, cold-pressed hempseed oil and natural vitamin E.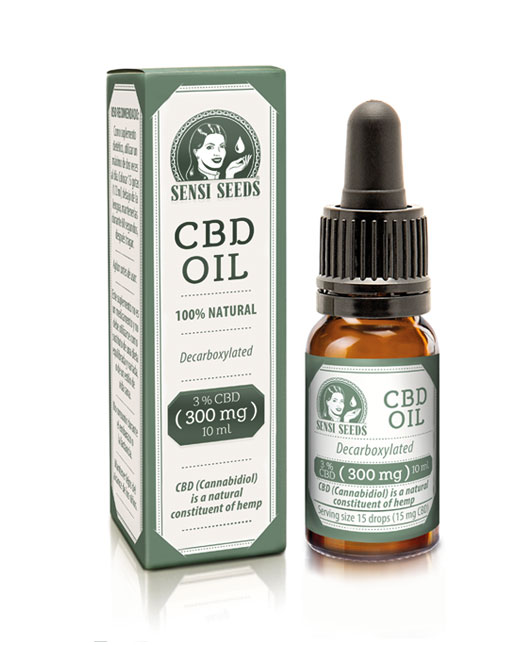 Sensi Seeds CBD Oil
Starting at €18.40
Buy now
Sensi Seeds CBD Oil is a reliable product of superior quality.