2020 is a very special year for Sensi Seeds. It's our 35 year anniversary! We owe our success to all of you, so it's our great pleasure to invite you to celebrate it with us. We've got a whole year of cannabis content for you, from unique archive footage to new monthly promotions, celebrity interviews and secrets from behind the scenes.
1985 was a year of historic events. Both the hole in the ozone layer and the wreck of the Titanic were discovered. 'Back to the Future' played in countless cinemas. There were technological milestones including the introduction of internet domain names, the US release of the very first Nintendo Entertainment System, and the first ever call on a UK mobile phone network.
All those things are still very much a part of society today, but in a greater and more sophisticated form than their originators could have imagined.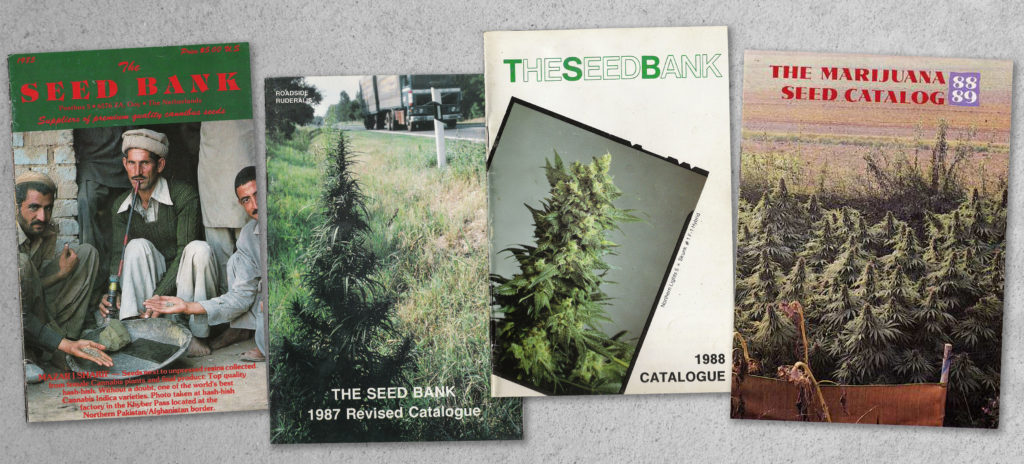 The same can be said of Sensi Seeds. 1985 was the year Ben Dronkers finally acquired the sizeable premises he needed for large-scale cannabis cultivation. He had a personal collection of cannabis seeds, gifted to him and collected on his travels around the world. This could only be refined into reliable hybrid strains by growing massive amounts of cannabis plants. This he did, and began selling the seeds under the banner of 'The Sensi Seed Club', sometimes also called 'The Sensi Connoisseurs' Club'. By the following year he had opened The Sensi Seed Club shop.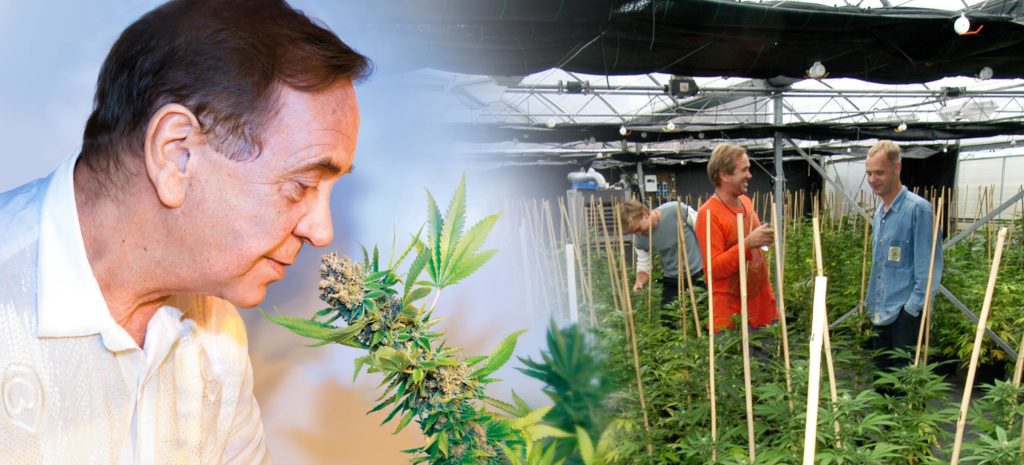 It's all about the plant, now more than ever
Thirty-five years later, Sensi Seeds is a household name among cannabis lovers all over the world. We're proud curators of over 500 strains in our genetic library; our commercial catalogue now offers 111 Sensi Seeds strains, all created with the intention of bringing the highest quality and most exciting cannabis breeds to as many people as possible.
When asked about a 'mission statement' for the company, Ben replied 'It's all about the plant'. The underlying focus of this company is always on the cannabis plant, and this foundation has enabled strong, true growth in so many ways. Not just in business, but in community, family, and the spreading of knowledge.
Most of all, in the privilege of being supported by countless clients, fans, and friends (especially now, as COVID-19 makes everything harder).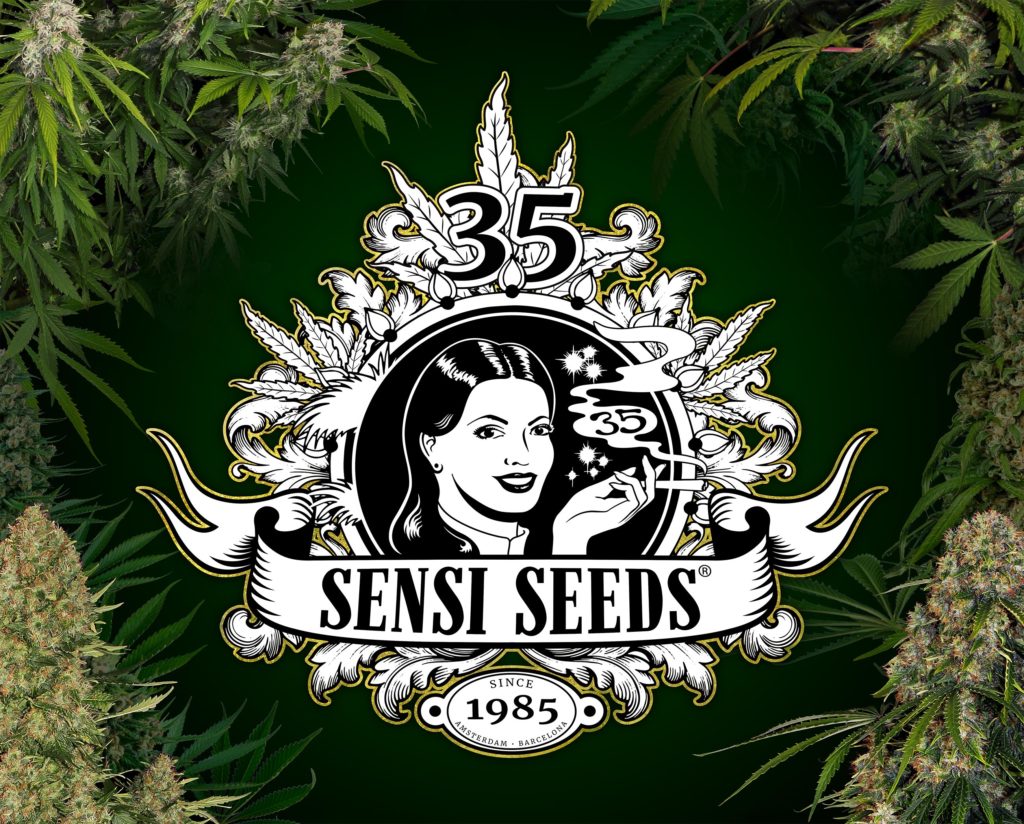 Celebrating 35 years, all year
Since this is such a big anniversary, we're celebrating it throughout 2020. Keep an eye on this blog and our social media as we will be releasing details of new promotions every month, featuring some of our most legendary strains as well as whole families and types of cannabis seeds.
Not to give too much away, but if you've ever dreamed of growing Northern Lights, Jack Herer, Shiva Skunk (our strongest skunk variety) or any of our Sensi Seeds Research strains, you'll want to keep a sharp eye on this blog and our social media.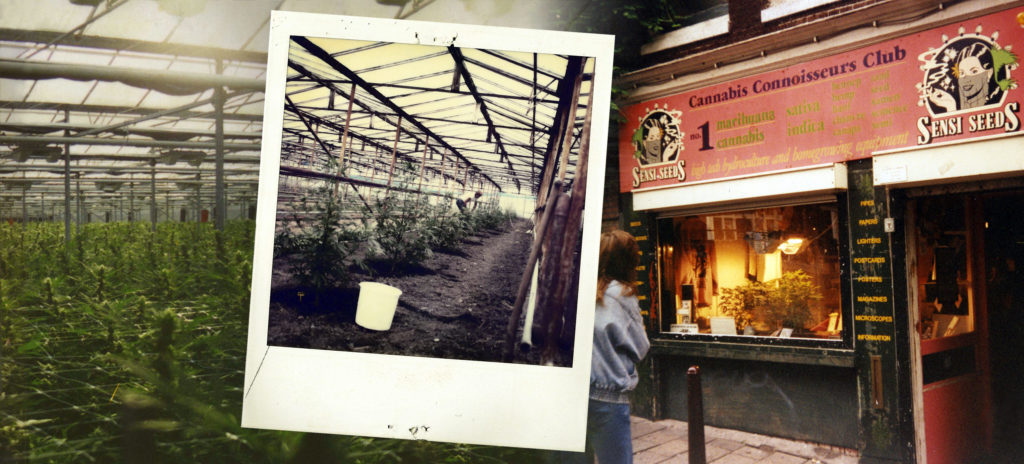 We'll also be diving into the archives for never-before-seen photos and videos; running competitions to win experiences and prizes; talking with the Dronkers family about their personal involvement in the company; and revealing some of the secrets and stories from behind the scenes. This begins with our company and breeding history, taking you right back to 1985.
Do you have a topic you'd really like to see us cover? Or a story about the history of Sensi Seeds? As always, let us know in the comments.