Have the benefits of CBD have caught your eye, but the potential psychotropic effects put you off? Sensi Weeds has you covered. Sensi Seeds is proud to introduce its latest project: Sensi Weeds, a range of non-psychotropic premium CBD flower with less than 0.2% THC.
The popularity of CBD-based products will not have escaped anyone's attention. Cannabidiol (CBD) is a naturally occurring compound found in the cannabis plant, and its countless benefits are continuously being studied. CBD is thought to affect our endocannabinoid system), which is where its therapeutic properties can be found.
Across the world, the CBD market is growing exponentially. The global market size was valued at 2.8 billion dollars in 2020 and is expected to expand at a rate of 21.2% from 2021 to 2028. A 2019 report found that 4 to 6 million people in the UK have now used CBD in some form. And the numbers aren't slowing down.
Sensi Seeds has been a pioneer in the European CBD market and has distributed high-quality CBD tinctures and capsules to customers for years. Now, we are opening our doors to the herbal industry with an exciting new range of premium quality high-CBD flower, Sensi Weeds.
Sensi Weeds and Bushplanet
Sensi Weeds' premium CBD flower is non-psychotropic, with less than 0.2% THC. This is where Sensi Weeds stands out from the crowd. Now the potential medicinal benefits of CBD can be enjoyed by all, including those who wish to avoid psychoactive effects.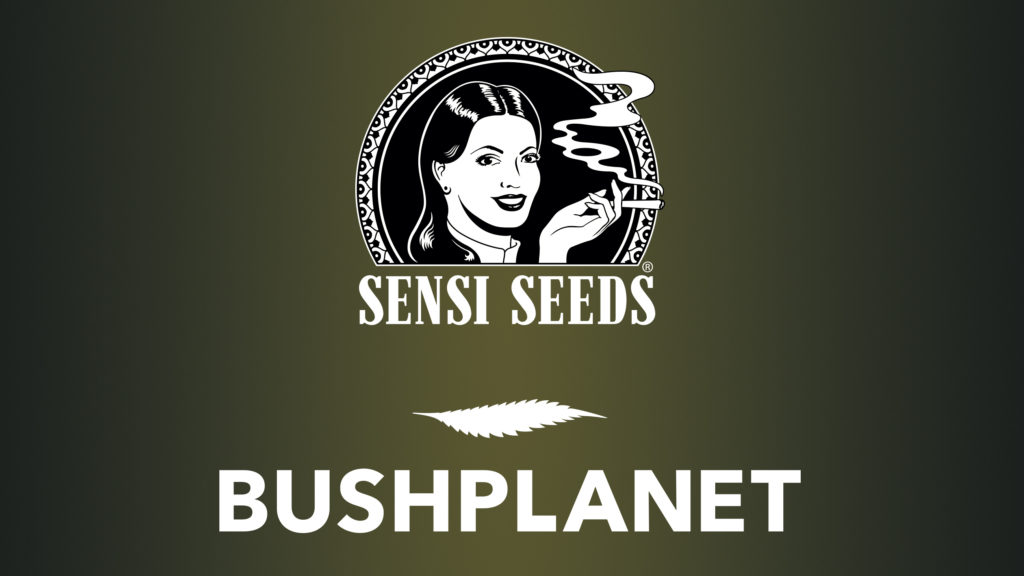 Sensi Seeds is constantly striving to release high-quality CBD-based products and Sensi Weeds is no different. These exciting new CBD genetics are available as premium-quality dried flowers with high levels of CBD, hand-selected by the Sensi Seeds team and produced in collaboration with Bushplanet in Austria.
At the time of writing, Sensi Weeds products can be shipped to Austria, Belgium, Luxembourg, Czech Republic, Hungary, Slovakia, Slovenia, Bulgaria, Lithuania, Portugal, Malta, Cyprus, Poland, Romania, Italy, Croatia, Germany, Estonia, Latvia, Spain, Ireland, France, Sweden, and Denmark. More countries will be added to that list as soon as that's possible. Stay tuned and check sensiweeds.com for the current availability.
Grown to the highest standard
Our premium CBD flowers are grown at Bushplanet's state-of-the-art cultivation facilities in Italy and Switzerland. Plants are grown indoors and in greenhouses and are hand-watered throughout the entire duration of the growth cycle.
After harvesting, buds are dried and hand-trimmed to perfection. Before leaving the facility, they are subject to vigorous testing by certified laboratories to confirm they pass our internal quality control. We have to say, we couldn't be prouder of how they've turned out.
The certified flowers are packaged in special Miron Violetglass jars, as opposed to the industry-standard bags, to ensure optimum freshness and quality. The maximum quantity currently available to purchase is 10 grams.
Different products, different levels of cannabinoids
For those looking for a wide variety of CBD and CBG strains, Sensi Weeds has the best genetics. The catalogue currently includes the following CBD strains:
Super Skunk: 3% CBD
Alpine Haze: 4% CBD
Cali Kush: 4% CBD
Blue Haze: 5% CBD
Sensi Amnesia: 5% CBD
Big Bud: 5% CBD
Tropical Kush: 6% CBD
On top of that, there are three CBG strains:
OG Kush: 6% CBG
White Widow: 8% CBG
Orange Bud: 10% CBG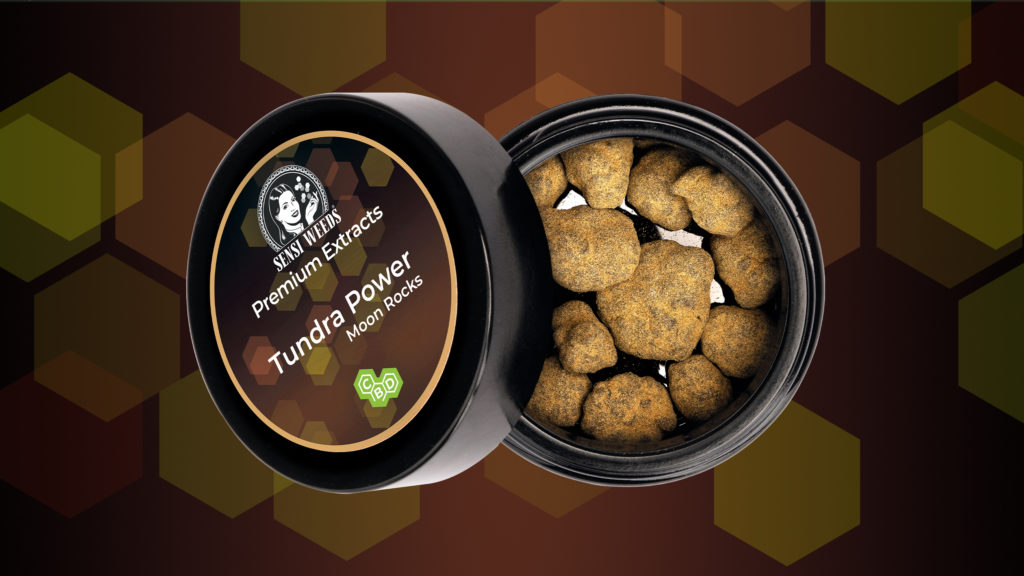 For those after a higher dosage of CBD, the menu also includes a unique collection of extracts (moonrocks) :
Alaska Frost: 80% CBD content
Tundra Power: 60% CBD content
These new premium quality CBD flowers will join our existing range of products, from tinctures to soft gel capsules. We guarantee there is something for everyone.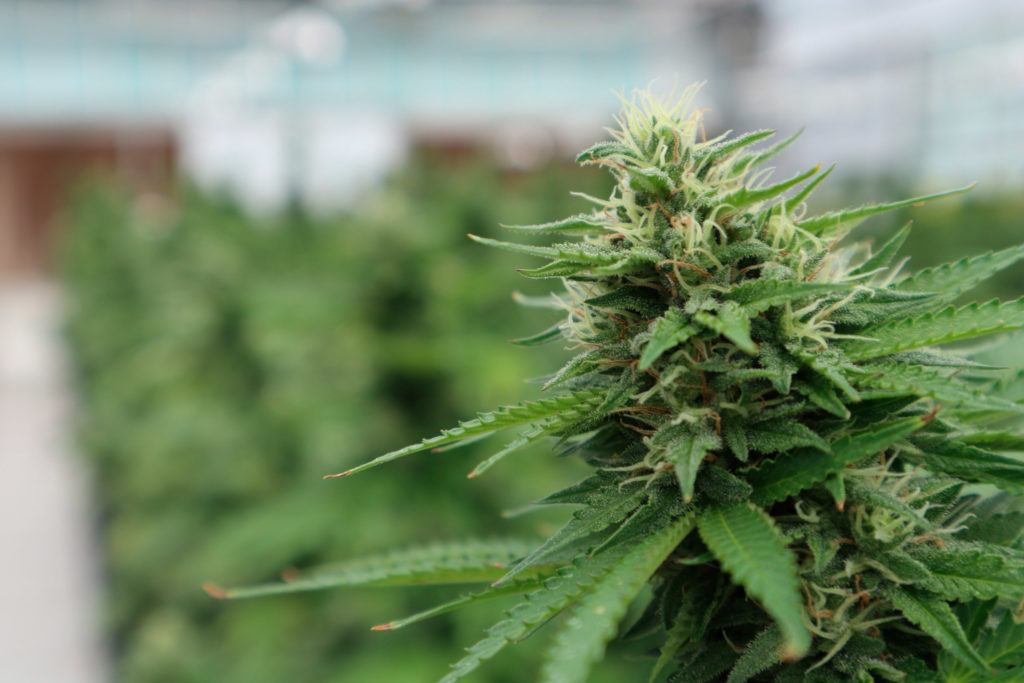 Let us know!
Sensi Seeds is extremely proud and excited to be releasing this new range of premium CBD dried herbal flower and bringing the benefits of CBD to all. We cannot wait to hear what you think.
Have you tried our new Sensi Weeds strains or extracts, or are you familiar with Sensi Seeds' existing range of CBD products? Please share your experiences in the comments below!
Disclaimer:

Laws and regulations regarding cannabis use differ from country to country. Sensi Seeds therefore strongly advises you to check your local laws and regulations. Do not act in conflict with the law.