Cannabis Liberation Day Every single year, we are proud and excited to announce Cannabis Liberation Day, also known as "Cannabis Bevrijdingsdag" in its birth place: the Netherlands. For the 2017 edition of this cannabis consumer-focused event, we are counting on you. Read on to find out more about the program, and about our exclusive, fun contest!
Cannabis Liberation Day is a convivial, joyful event in which cannabis enthusiasts can meet up, enjoy good weather, fresh cut grass (*wink wink*), and entertainment.
On June 11, 2017, at 2pm, grab your picnic blanket, snacks and buds, and head out to Amsterdam's Flevopark. Relax. That's it: you're already doing it right. But if you want more, there are numerous things for you to check out.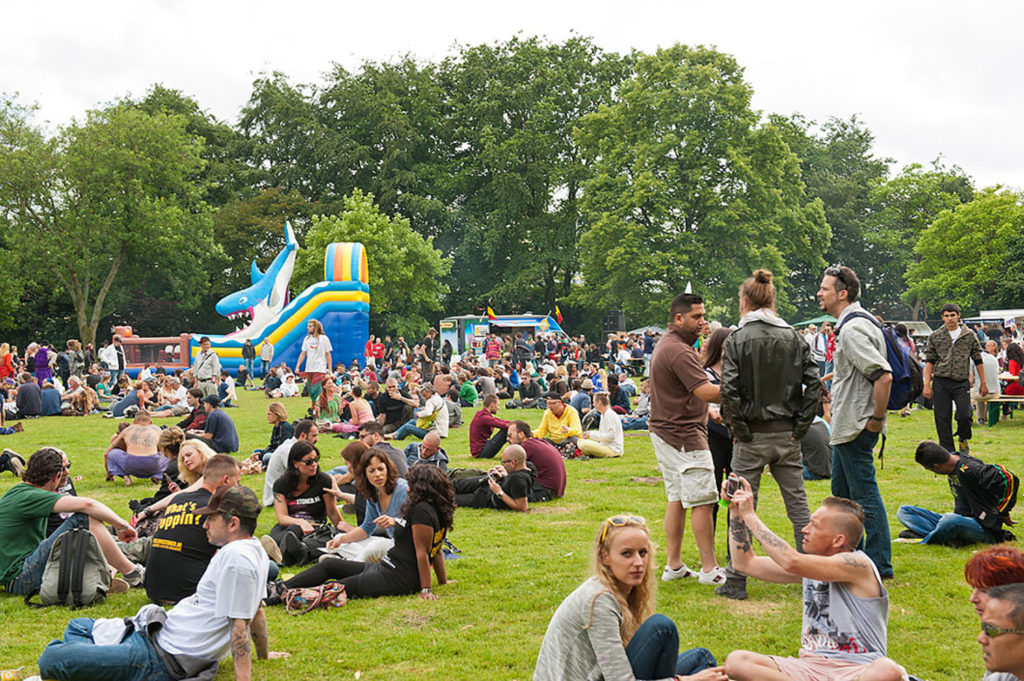 Get some knowledge in you
No cannabis event is complete without its selection of amazing cannabis experts! This year, speakers from all over the world feature on the program. Among them, Alan Dronkers, Sensi Seeds' expert in genetics, as well as a few of our favourites: Clark French, Micha, Martín Barriuso, Cannabis News Network, and the Cannabis College.
The event will also welcome Rick Simpson, Bart Hissink, Doede de Jong, and many more.
Check out the full schedule here.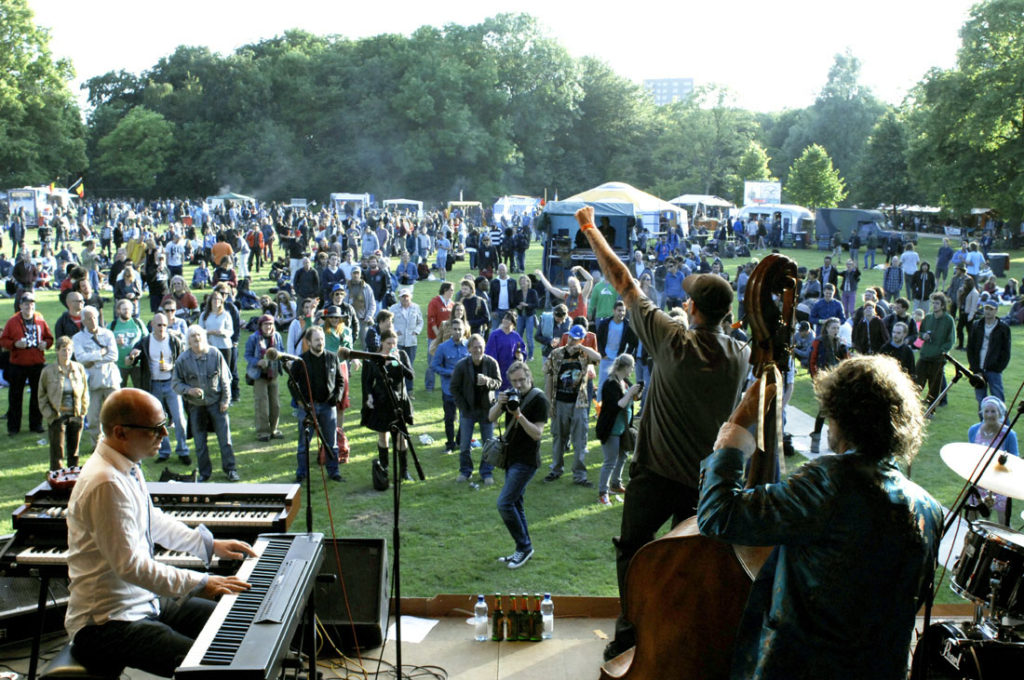 Win a fantastic Sensi Seeds prize!
Come visit us at the Sensi Seeds stand to meet the team!
Too busy lounging? Then spot our two canna-photographers from the comfort of your bean bag. They will be wearing Sensi Seeds t-shirts from our brand new "Original Streetwear" collection, and will walk the grounds of Cannabis Liberation Day to find you.
So stop doing what you're doing, toke, and smile! Our Sensi ambassadors will take a polaroid of you and your friends, and hand it to you as a free gift, together with a Sensi Seeds lanyard! Share it on Instagram under the hashtag #sensiseeds – and wait.
On June 19th 2017, we will select the lucky winner of a complete Sensi Seeds outfit from the Original Streetwear collection. The winner will be announced on Social Media.
You can follow us on Facebook, Twitter, and Instagram.
See you there!