The name "Hash Plant" really couldn't be any more self-explanatory, now could it? Yet, this strain is so much more complex than its name. More here.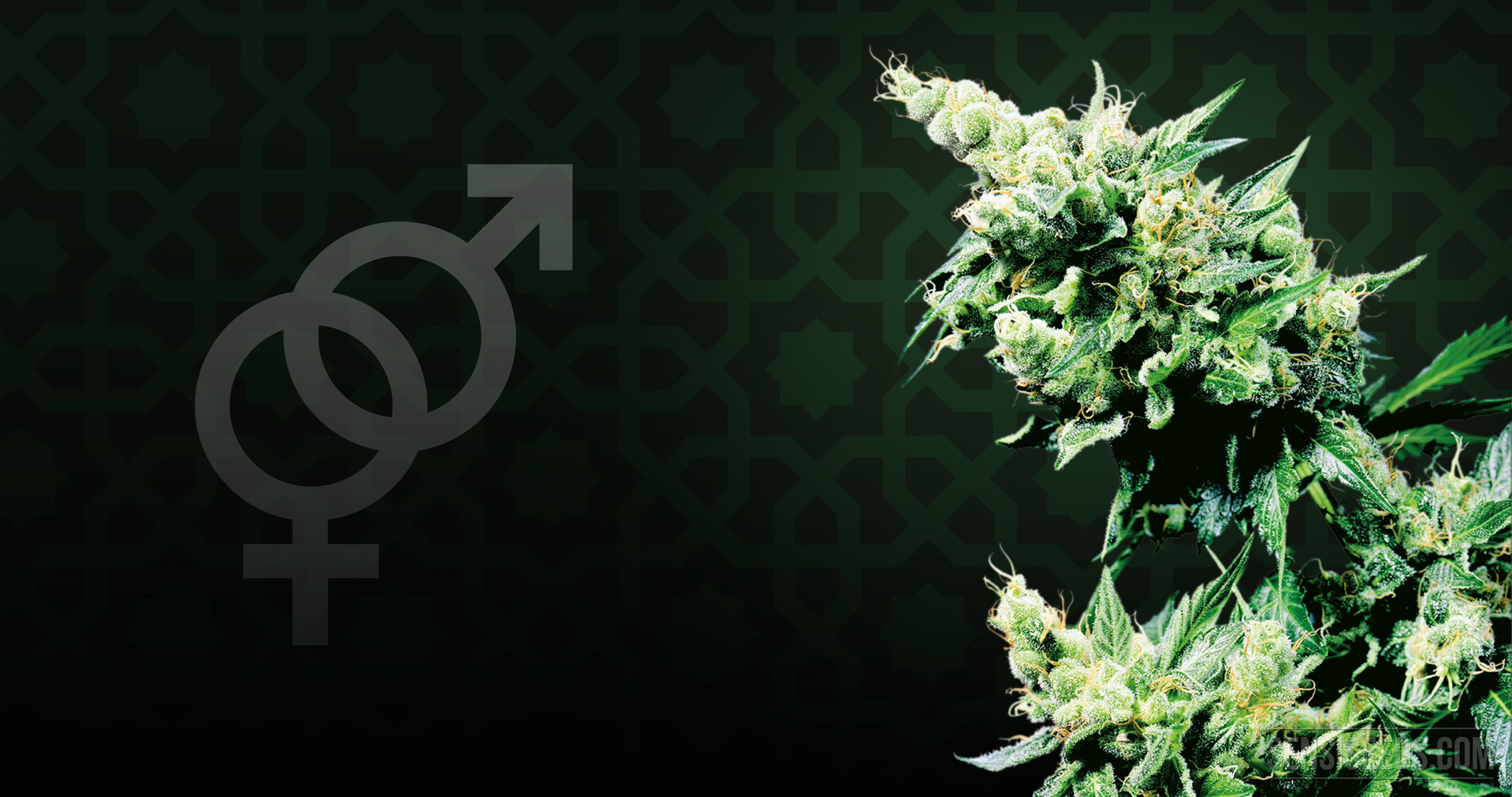 Hash Plant 101
A descendant of legendary hash-making cultivars from the Hindu Kush, Sensi Seeds' Hash Plant was perfected in our labs for quite some time before seeing the light of day. First transported to the Netherlands in the form of clones, it was eventually finalised by our breeding team into the seed strain our community knows and adores. At the time, even seasoned cannabis enthusiasts had trouble handling the effects of the final result: Original Hash Plant x NL #1. To this day, cannabis enthusiasts continue to be impressed by the ease with which it is grown, and the complexity of its flavours.
Cultivating Sensi Seeds' Hash Plant
Hash Plant… your indica is showing! But with a 90% indica strain, there was no way around it: compact and stocky is how this beauty rolls.
Thanks to its very short flowering time and aforementioned indica growth pattern, our Hash Plant is most definitely perfection when it comes to indoor growing. Unless your grow space benefits from a high ceiling, knowing you will get the very best in pocket size is always good news!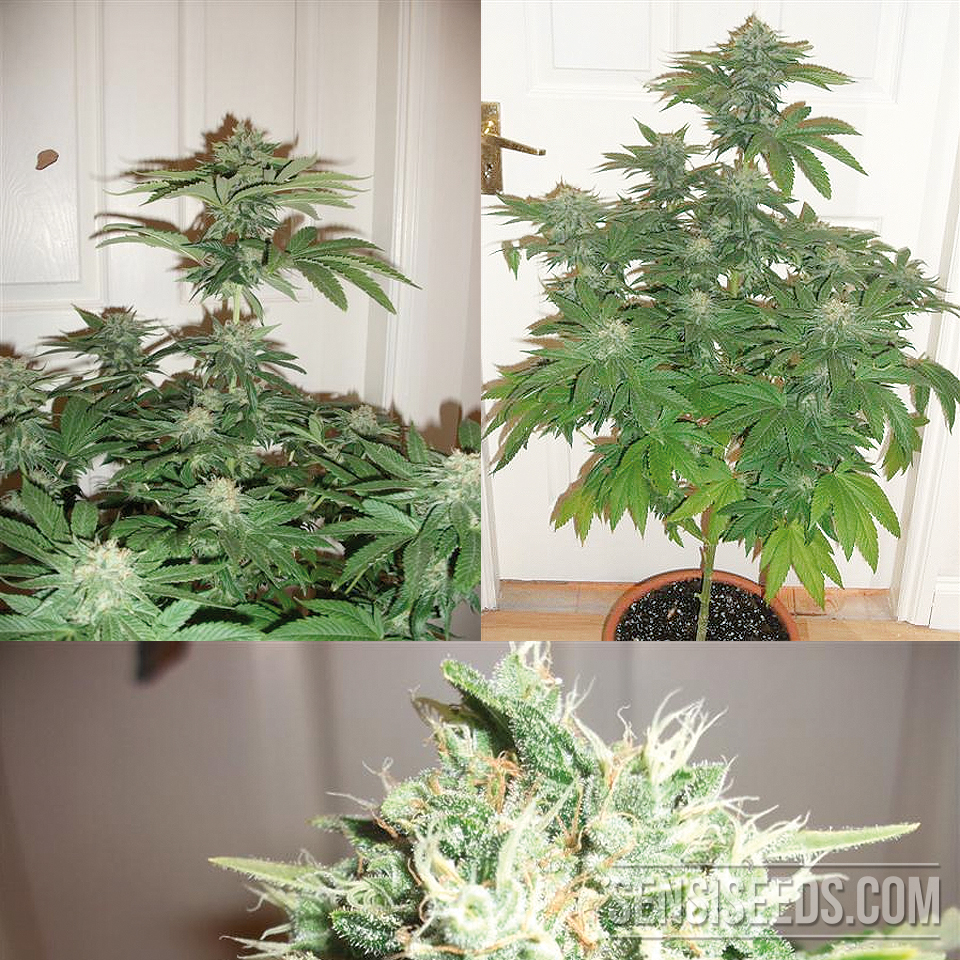 "Works wonderfully in SOG, very short flowering and an exquisite smoke." – by miguel morales, sensiseeds.com [x]
But not only will our Hash Plant take minimal space in a grow room, she will also give you her best: not only is her trichome production off the charts, she is also a generous yielder.
"Beautiful plants for a 'one bud' or SOG grow […]. Buds are enormous and look like ripe pineapples covered with resin, and very hard. One of the most productive strains I have tested." – by reggae bass, sensiseeds.com [x]
In summary, our Hash Plant is quite the satisfying grow experience. Manageable, can fit anywhere, drowned in resin … the ideal first grow for any would-be indoor grow expert.
"The high is fantastic for such a short-flowering strain. Sensi Seeds must be very proud of its creation. She is also so easy to grow, and so easy to clone, I feel like she could clone herself while you are not looking." – bernard, sensiseeds.com [x]
Tasting Sensi Seeds' Hash Plant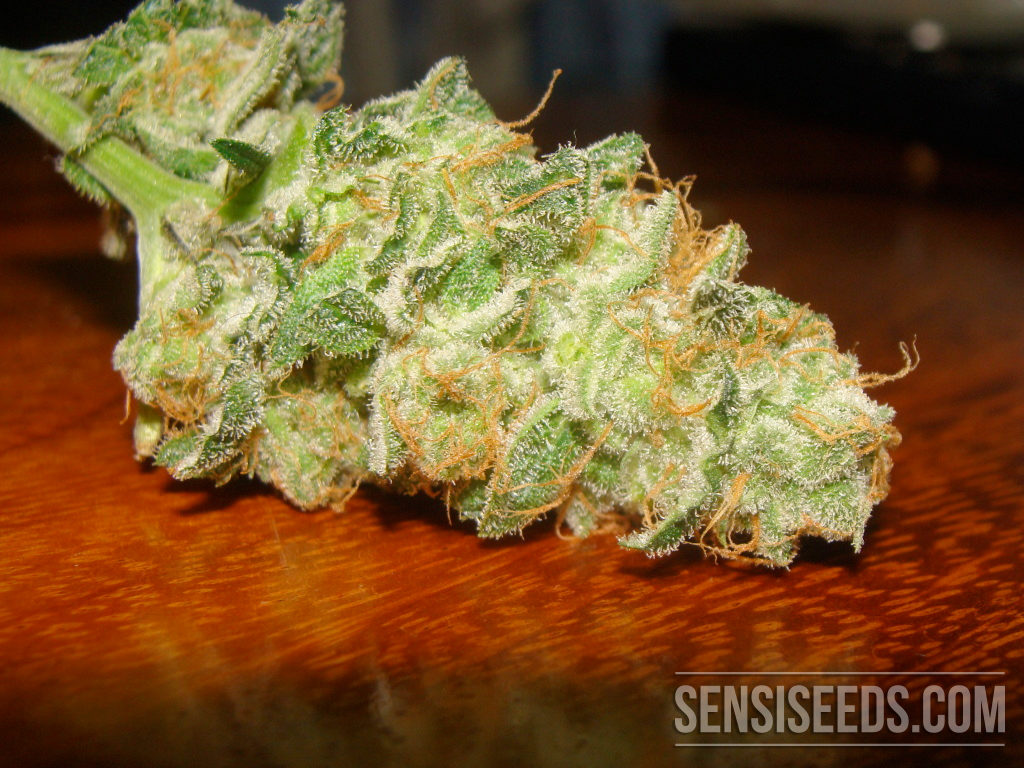 The name "Hash Plant" really couldn't be any more self-explanatory, now could it? Yet, there is always a part of wonder and amazement when you get the first taste of it. This partly comes from the fact that besides a distinct hash taste, Hash Plant gives you so much more in terms of authentic flavours.
"Talk a walk on the dark side. Sit back and watch time slow down after smoking this girl. […] The smoke is thick and heavy. With that sweet Afghan hash smell in the air, it will take older tokers on a trip back in time. An all-time favourite." – by Alecky, sensiseeds.com [x]
"Hash Plant is the most flavourful and most divine strain I have ever tasted in my life. A gentle hashish taste and an exceptional aroma that will caress your palate." – by bernard, sensiseeds.com [x]
Hash Plant is most definitely a relaxing strain. Its mild sedative effect mixed with bouts of creative energy give you the perfect combination for a productive albeit peaceful night home alone or in good company. While the sedative effects can prove to be very useful to those who have trouble sleeping, they are sufficiently gentle for you to avoid the not-always-welcome couch lock.
"As Hash Plant worked her magic, I found myself relaxed, happy and ready for bed. Insomnia has been my nemesis for years. I was able to sleep through the night without sleeping pills! Love, love, love Hash Plant!" – by AltitudeK, leafly.com [x]
"If anything it is a very balanced body high. Where the punch really comes in, is with the head effects. You receive a very pleasant cerebral buzz […]. It inspires creativity and the desire to do things. All in all, top notch, well rounded strain that reliably gets you "there" every single damn time." – by Noxumbres, leafly.com [x]
Disclaimer:

Laws and regulations regarding cannabis cultivation differ from country to country. Sensi Seeds therefore strongly advises you to check your local laws and regulations. Do not act in conflict with the law.