CannaFem While women hold about 25% of top management positions overall in US companies, but head up less than 5% of companies, the cannabis industry, the new kid on the block, boasts 63% women in top management positions, of whom 36% are the owners or heads of companies, according to a 2016 questionnaire in Marijuana Business Daily.
Compared to this, the scene in Europe is still very much a male domain, although we do not as yet have any official statistics. At cannabis trade shows or other related events, the perceived ratio of men to women is about 80 – 90% and the statistics for consumption, growing and selling show far more men than women. But the ratio of women smokers is rising steadily and it appears that women are better at managing cannabis, with female smokers being significantly less likely to develop what is referred to technically as problematic patterns of consumption.
CannaFem wants to bring women together
At the end of 2016, ambitious women from the burgeoning cannabusiness in Berlin came together to found the CannaFem Network. CannaFem wants to connect women in the cannabis and industrial hemp sectors, to promote the sharing of ideas, to develop synergies, to build up contacts and to develop and fight for shared goals, in order to then finally implement these through professional representation and activities. In the past, the worlds of women activists and the cannabis industry were both heavily influenced by male interests. CannaFem wants to encourage women to change this and to become active in this new and growing sector.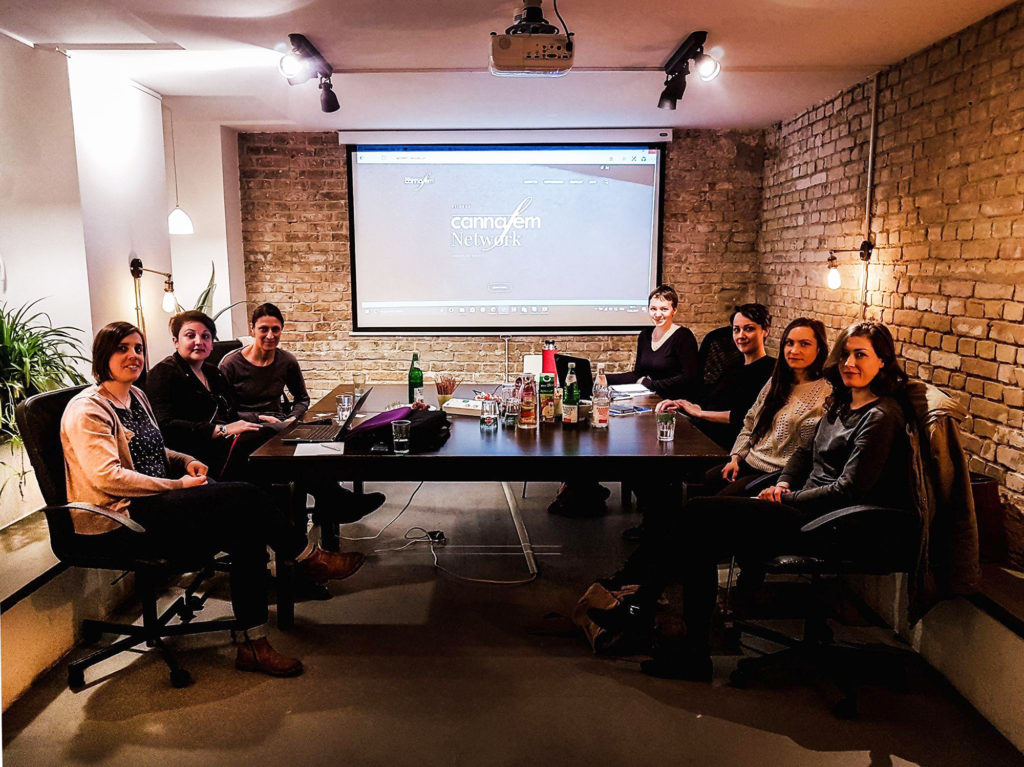 USA and Canada lead the way
In the US and Canada, associations like "Moms for Marijuana," "Womengrow" and "International Women's Cannabis Coalition" have made a major contribution to growing social acceptance and to regulation in many federal states. Only when something similar is established in Europe, will the debate here also gain the fresh momentum that is currently missing.
Women are more the exception than the rule in the European sector
Women are currently significantly under-represented, both in the companies in this sector and among cannabis activists in Europe. It is impossible to exaggerate the importance of their role in the context of the social debate about cannabis and the present situation leaves plenty of headroom for growth. CannaFem is the first European network of its type and is hoping to receive a strong positive response, in Germany and beyond.
"[…]In our network we are not just looking at realising our business interests. CannaFem would like to show how useful cannabis is to women – whether as medication or an ingredient. We want to demonstrate that women, as both smokers and patients, can enrich the scene with their ideas, plans and wishes, and to gain a public audience for our interests.
To present the network and its activists, and to give women in the cannabis scene an opportunity to get to know each other and plan together for the future path of the network, the Berlin CannaFem Group is organising a network meeting on 15 June at 7:30 pm in the 'Milchbar' at the Mary Jane trade fair. Exhibitors and visitors are warmly invited to attend this meeting […]" say founders Janika Takats, Marianna Pinzon and Katrin Scholz in their invitation to the Berlin "Mary-Jane" Hemp Trade Show.
The network will also be organising a podium discussion here on 16/6/2017 from 12:00 pm to 1:15 pm, under the title "Cannabis für Frauen – Frauen für Cannabis" (cannabis for women – women for cannabis). The podium will play host to female representatives from the areas of activism, medicine and business, who will discuss the role of women in the cannabis sector and the public image of women who smoke cannabis. Their talks will examine topics such as "is there any difference in treatment during criminal proceedings" and "the medical benefits cannabis offers women," among others.
As the cannabis industry is a young, newly-formed sector, it will be possible from the start to avoid many errors that have had to be painstakingly corrected elsewhere. Having a high ratio of women, as in the US, would be a good start.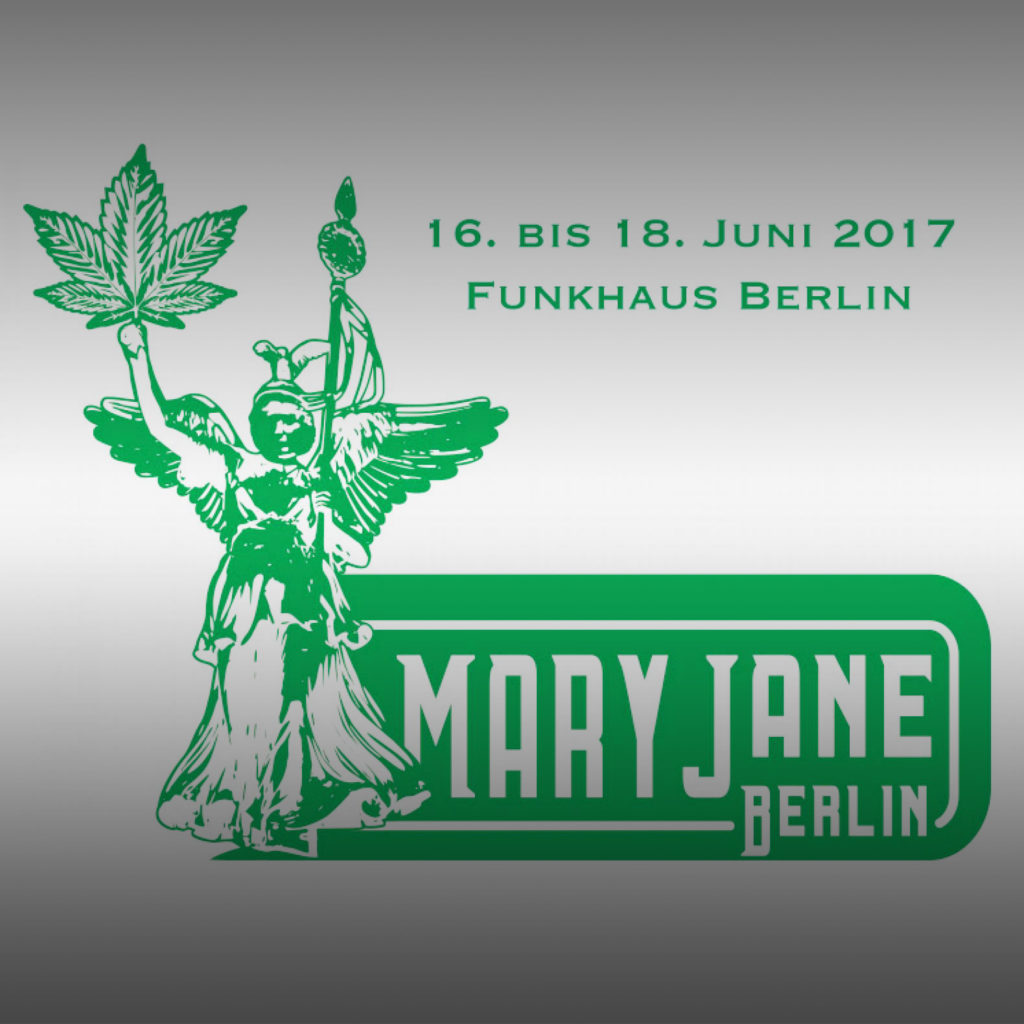 What?
CannaFem podium discussion: "Cannabis für Frauen – Frauen für Cannabis" (cannabis for women – women for cannabis)
When?
On 16/6/2017, from 12:00 pm to 1:15 pm
Where?
At the Mary-Jane Hemp Trade Fair
Funkhaus Berlin, Nalepastr. 8
D-12459 Berlin