So, my first editorial column. After years of writing about the wonderful world of cannabis in the passive voice I will now share my own personal experiences on the Sensi Seeds blogs! And, oh gentle reader, I have had many cannabis experiences over the years – the good, the bad, and the verging on ridiculous.
The common theme to my adventures as Marijuana Girl has emerged as the need for open, accurate information about cannabis – not just made available to those who are looking for it, but so entrenched in the mainstream that there is no need to look for it.
The benefits, drawbacks, characteristics, and sensible usage of the plant and its products should be so widely broadcast that every choice to use cannabis is – as it should be with all substances – an informed choice. So I'll start at the beginning, when (strap yourselves in) I knew nothing about cannabis.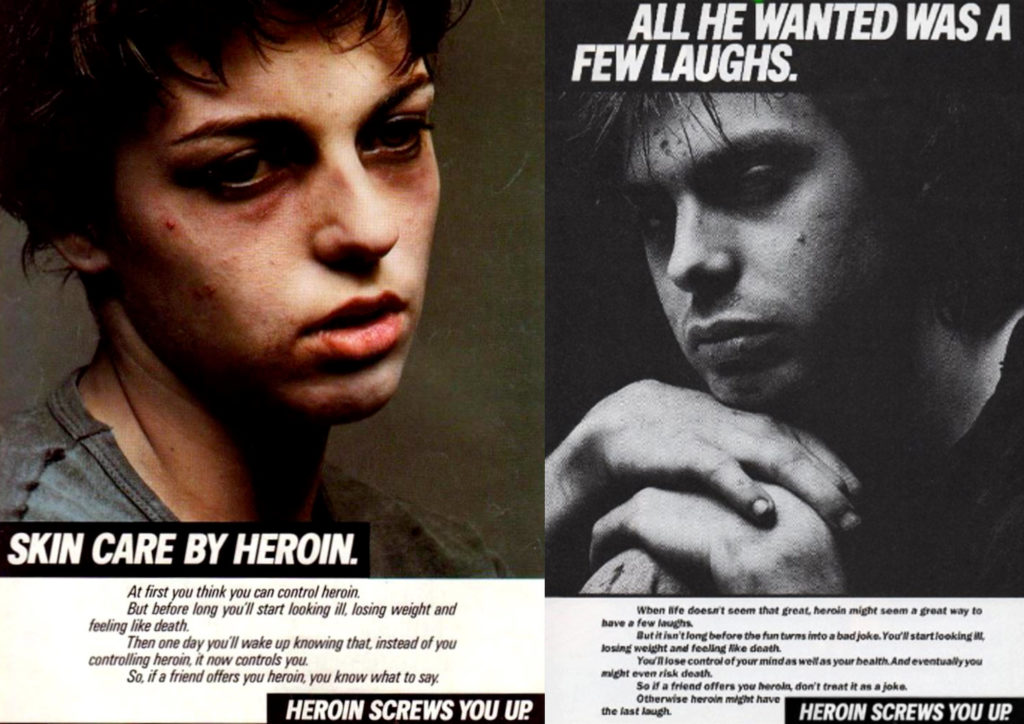 Government information leaves many questions unanswered
Unfortunately, I was surrounded by people who also knew nothing about cannabis – or if they did, they certainly weren't telling anyone else for fear of drawing attention to their illegal activities. The drug information provided by the government at this time was literally "heroin screws you up", with zero attention paid to other drugs and the bizarre approach of pushing "it will make you look tired and spotty" as a primary reason not to use smack.
At the same time, Bacardi were promoting their product as making you believe London on a wet afternoon was a tropical paradise and the last bus home was a speedboat cutting the waves under a full moon. The message was coming across as 'legal drugs will alter your consciousness and the world will be colourful and exciting; illegal drugs will make you hang out in dull, dark places looking tired and spotty'. Imagine my surprise when the reverse turned out to be true.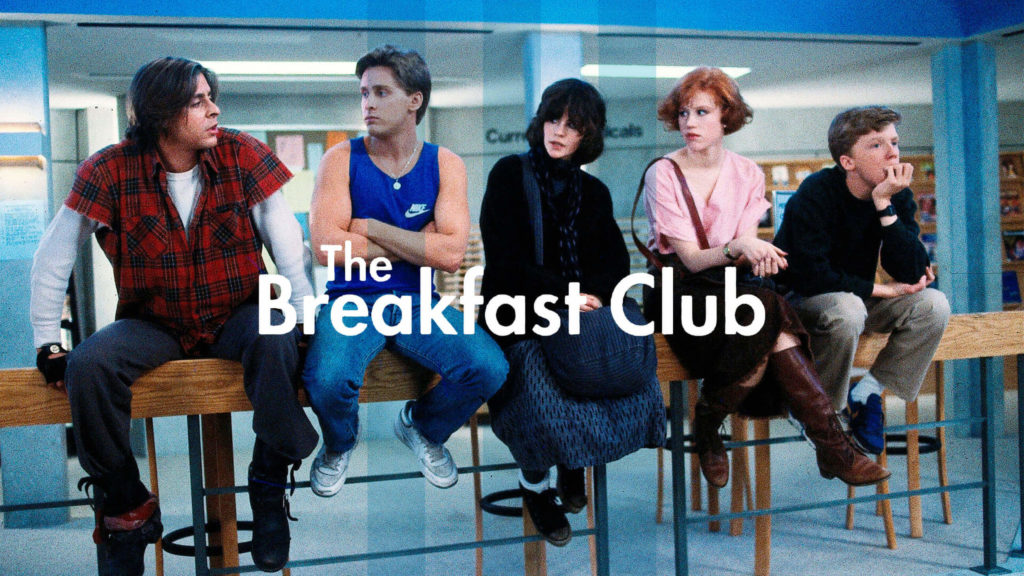 The first depiction of drug use I saw that both identified the drug in question ("Marijuana! The boy has marijuana!"), and sparked my interest in this specific drug, was courtesy of 80s cult movie The Breakfast Club. The smoking scene is pivotal to the plot as it enables the characters to lower their defences and attempt to understand each other.
Such was the efficacy of the only information I had being government information, I was actually surprised when the rest of the film didn't focus on further drug use – where was the immediate addiction? Why weren't they all looking pale and spotty? Why, most importantly, weren't they regretting their actions? Grass, it appeared, was different from heroin. Director John Hughes was telling the truth about aspects of being a teenager in many ways that I could recognize. It was not a great leap of faith to believe he was at least semi-accurately portraying cannabis.
My path to enlightenment was filled with newbie errors. The first time I had some weed of my very own, I warmed it with a lighter and crumbled it into the joint because that's what I'd been doing with (very bad) hash. Hmm, I pondered as I inhaled the toasted bud, this isn't very strong. My early joints looked like deformed sweets – a lumpy midsection with a large twist of paper at either end.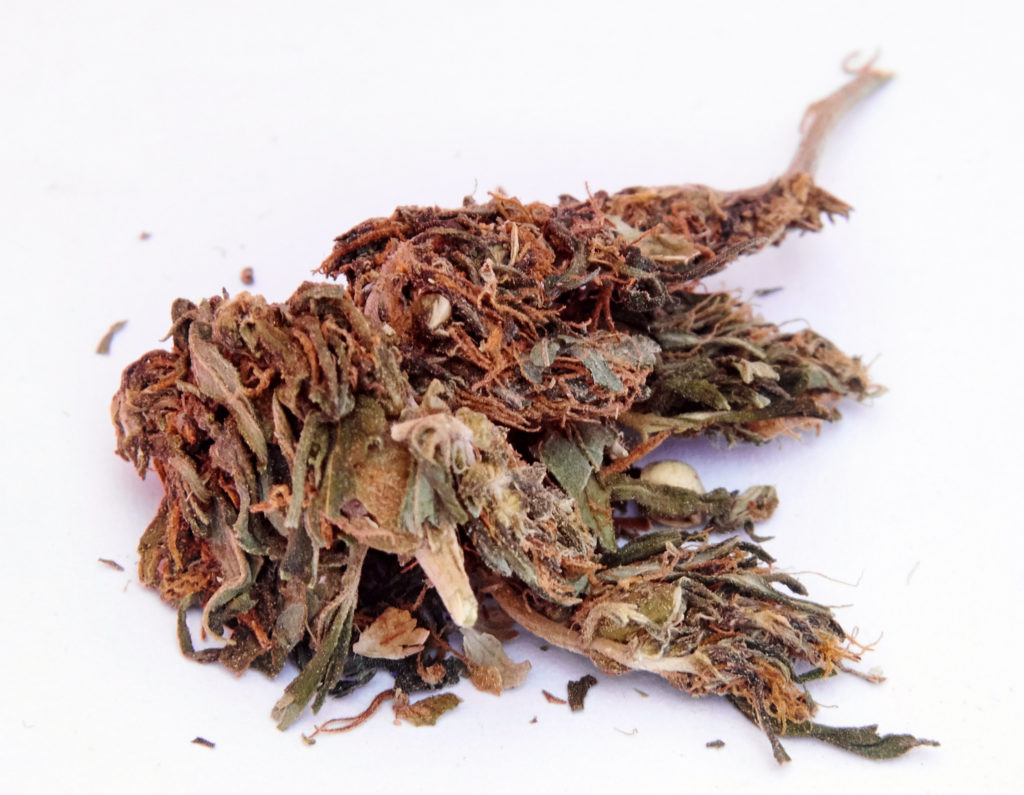 I wasn't alone in my ignorance. Years later, I heard the story of two equally inexperienced friends who decided to become dealers. They managed to buy two dried but complete plants that (in hindsight) I would doubt were even female, had they not been full of seeds.
Unsure of which bit did what, one friend put his plant in a blender – seeds, sticks and all – then bagged and sold the resulting chunky green powder by weight. The other, suspecting that there was more to it than that, separately bagged the seeds, sticks, leaves and bud, put on his poker face and simply offered his customers a choice. Thanks to the lack of knowledge caused by prohibition, he sold every bag. The sticks actually sold quite fast – "people thought this must be the Thai Stick they'd heard about."
The fourth drive
According to Ronald Siegel M.D., the "fourth drive" – after food, sleep, and sex – is for intoxication. There have always been, and for the foreseeable future always will be, individuals who are excited and curious to try altered states of consciousness. His 20-plus years of research show that setting, personality, and guidance (my emphasis) are often the defining factors in determining the quality and outcome of drug experiences.
It is with all this in mind that, in my editorial columns, I would like (if I may) to take you on a strange journey. A meandering path through cannabis culture and my personal experiences of it, during which I hope to impart all the advice I wish I'd been given, and all the advice I was given – none of it from 'official' sources – that has kept me safe, sound and sociable. May the fourth drive be with you.