Investing in Pot Stocks Cannabis stocks, known as pot stocks, are hot news on Wall Street right now. With massive spikes in share prices over the last twelve months, along with eye-watering profit projections it's safe to say cannabis is buzzing. But who are the pot-stocks? Which are the best performers? And is now the right time to invest?
Meet the Pot Stocks
On October 17, Canada became the second country in the world (after Uruguay) to legalize the sale of recreational cannabis. It's expected that this will create a market estimated at $5 billion a year on top of medical marijuana sales, and speed up the process of legalization in America, where the recreational market is predicted to grow as big as $47 billion over the next ten years.
Unsurprisingly, legalization has been the catalyst for a flurry of activity on Wall Street with everyone and their auntie rushing to cash in on a market opportunity so lucrative, it's been dubbed the Green Rush. Earlier this month, Vivien Azer, the only cannabis analyst from a major Wall Street research house, estimated that the US market could grow as large as $500 billion with growth across four key verticals including: adult use, beauty and nutraceuticals, OTC pain and sleep, and pharmaceuticals. New Frontier Data issued a recent report that predicts the creation of 1 million jobs and more than $100 billion in tax revenue if cannabis is made federally legal in the US.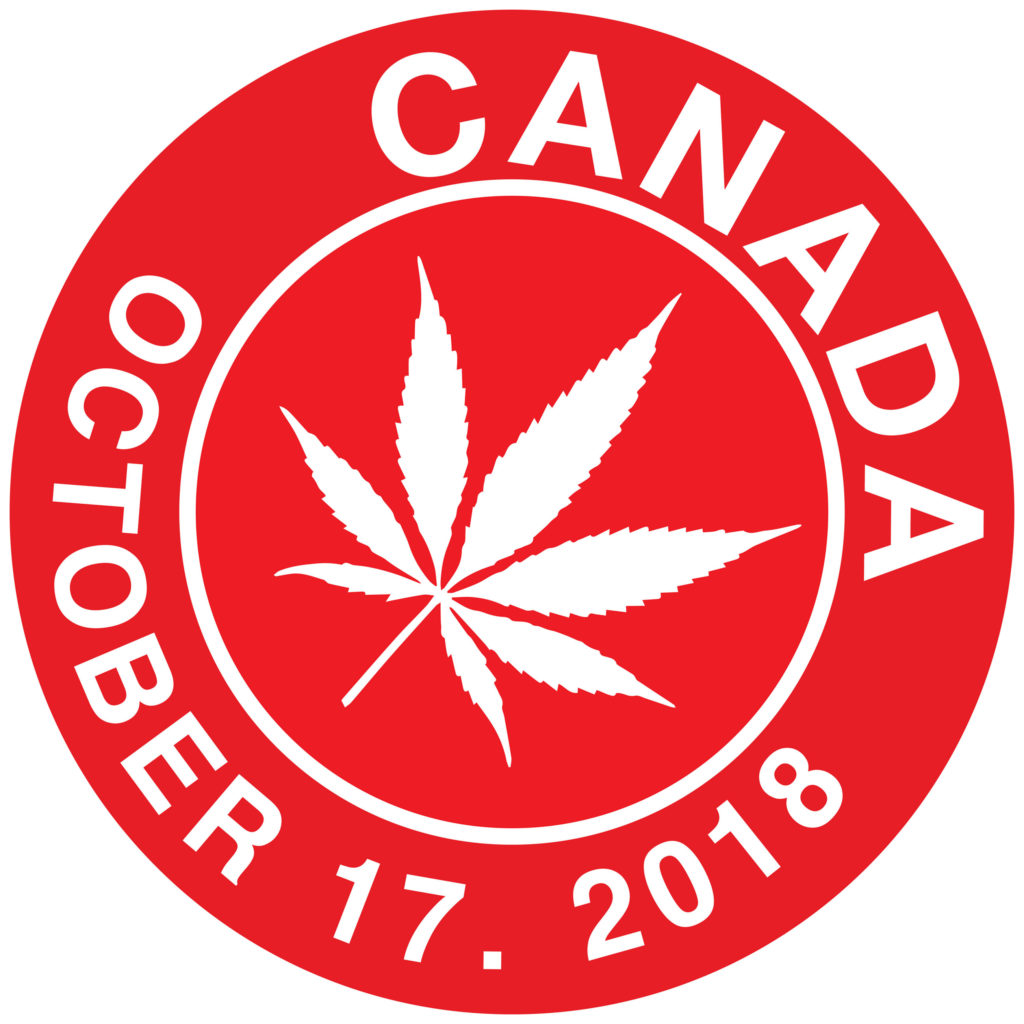 Because medical marijuana has been legal in Canada since 2001, Canadian cannabis companies have had a significant jump-start on other nations. As a result, the bulk of pot-stocks are Canadian companies operating as growers, primarily involved in the medical marijuana market, but also vertically integrated with activities at both end of the cannabis spectrum from growing plants to selling end product in dispensaries.
The three best performers, in order, are growers Tilray, Canopy Growth Corp. and Aurora Cannabis who between them have a combined market cap value of close to $40 billion. Other growers in the top ranks include Aphria, Cronos Group, HEXO Corp., The Green Organic Dutchman, CannTrust Holdings and Emerald Health Therapeutics. Only two of the dominant pot stocks are not Canadian: GW Pharmaceuticals, the British biotech company that recently launched EPIDIOLEX ®, and MedMen, the U.S. grower in the process of expanding across America.
Which Pot Stocks to Watch in 2019
Earlier this year, the market started to heat up with the Coca-Cola announcement that the drinks giant is on the hunt for cannabis-related products. Then, Constellation Brands, which makes Corona and Modelo beers, raised its stake in Canopy by 38 per cent with a $4 billion investment, a move that was labeled a "serious commitment" to the cannabis industry by a Fortune 500 company.
Over the last year, shares in Cronos Group have risen 400 per cent, Aurora up 210 per cent, and Aphria up 190 per cent. In July, Tilray became the first cannabis producer to carry out an initial public offering in New York, closing 32 per cent up from its listing price. A host of industries including Food and Drink, Tobacco, Pharma, and Agriculture, are now looking at Cannabis and estimating how it will benefit or hurt their sector.
Savvy advisors are calling for caution at this stage in the game, predicting extreme volatility, as players vie for control of the market, and consumer trends continue to emerge. In the early stages of any market growth, there will be a handful of strong players, and the rest are best ignored, but it will take a few more years before the strong players of cannabis emerge. For now, it's advised to focus on companies that are "adequately capitalized and positively differentiating themselves from the growing pack," according to The Motley Fool.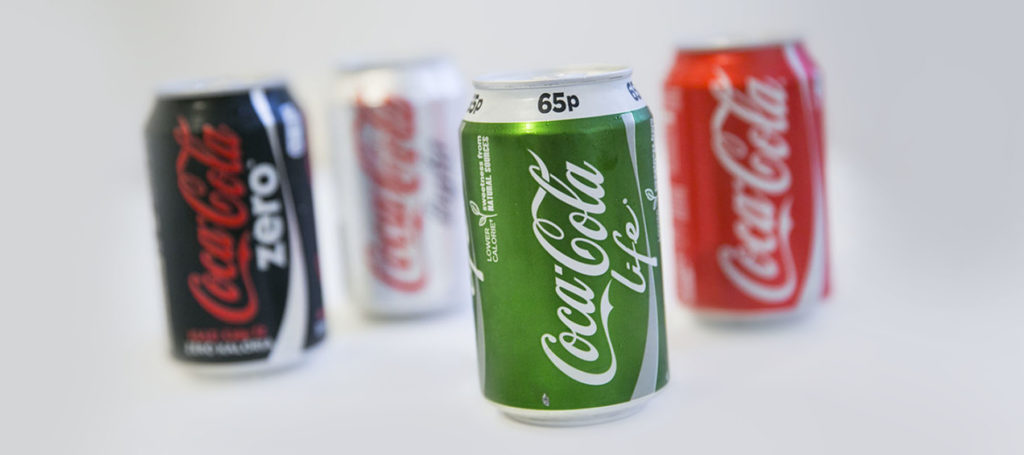 Companies with strategic partnerships, strong brand identity, high-margin products or low-cost efficiencies are going to be better investment bets, and there are examples across the industry. The aforementioned partnership between Canopy and Constellation Brands enables the two companies to work on a cannabis-infused beverage to be ready in time for legalization of edibles in Canada, pinned for next year, as well as other product lines including sleep aids and pet care. In August, another partnership between HEXO Corp. and Molson Beers Brewing was announced, also with a plan to develop an infused beverage.
This history books remember the names that got there first, and so too do investors. GW Pharmaceuticals is one of this year's winners, managing to be the first to get approval from the U.S. Food and Drink Administration for their latest CBD product, EPIDIOLEX®. As if that wasn't enough, they then got the DEA involved, who were forced to reclassify CBD as a Schedule V drug, the least restrictive category, instead of Schedule I, the most restrictive category. Right now, GW is trading at a loss, but investors will be watching its progress over the next five to ten years.
A Quick Buck is a Bad Buzz
Daniel Davies, author of Lying for Money, advises investors to approach any investment opportunity or stock-story with caution, writing in FT: "the time to buy is either when very few people have heard the story, or when everyone has heard it and everyone hates it. If you are buying when stories about cannabis stocks are everywhere in the financial press, you are most likely part of the 'wall of money' which smarter players aim to exploit."
Sean Williams over at The Motley Fool is concerned that some Canadian companies are not performing as well as the numbers suggest. In Canada, companies in the agricultural sector use the International Financial Report Standards, or IFRS, to report their income, a system that asks for the value of product before it's sold. This means that these companies are guessing the value of their stock, and then guessing how much it will be sold for, meaning their financial reports are fiction, though the IFRS system is legal.
As a result, Williams says companies such as CannTrust Holdings, OrganiGram Holdings and Aphria are not nearly as profitable as reported. Be that as it may, the market is on the move, and who knows where these companies will be in five or ten years. What's going to make the big difference in coming years is regulation and consumer trends, paving the way for research into cannabinoids, and an explosion of health and nutrition products, as well as a host of consumer goods ranging from soap to coffee to sports drinks.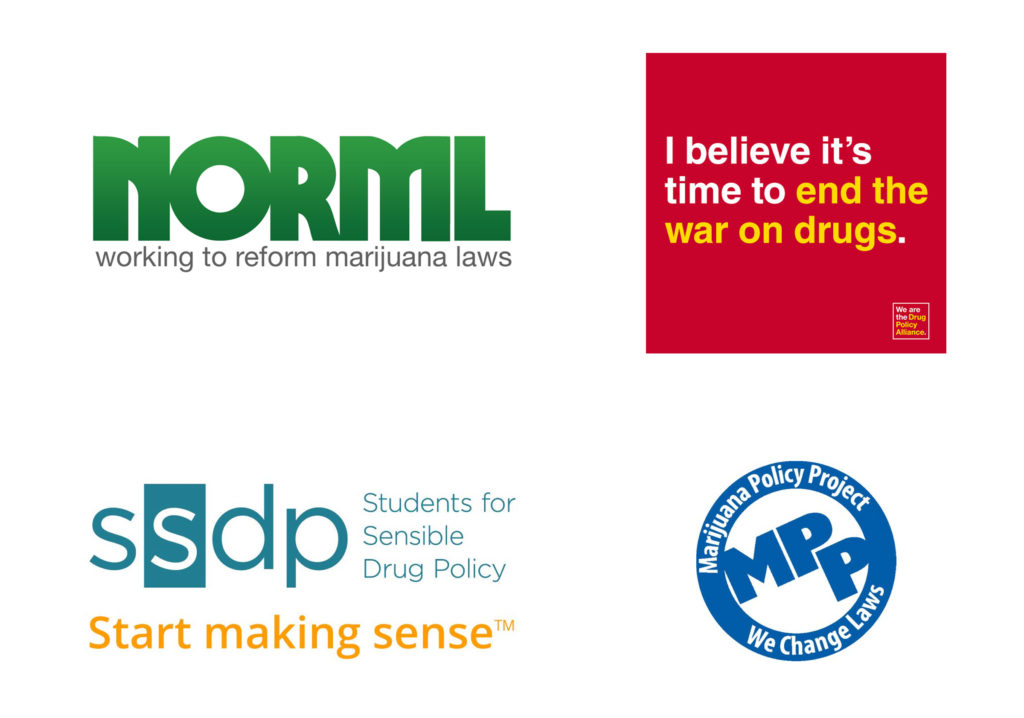 Tom Agnell, editor of online cannabis news zine Marijuana Moment, and one of the respected journalists in the industry, puts investors rather than pot stocks in the spotlight, urging them to consider the efforts of the activists who have made the industry possible. In October, he posted a Tweet, which read: "If you are investing in marijuana stocks hoping to get rich but not donating to these organizations doing the hard work of getting people out of jail and making your market legal … @NORML @MarijuanaPolicy @DrugPolicyOrg @SSDP … get right the f**k out of here."