2014 marks the 20th anniversary of the creation of the most award-winning strain ever: Jack Herer from Sensi Seeds.
When Ben Dronkers of Sensi Seeds decided to create a new cannabis variety in honour of his friend and fellow cannabis crusader, the seeds of inspiration for the strain that would become Jack Herer were planted.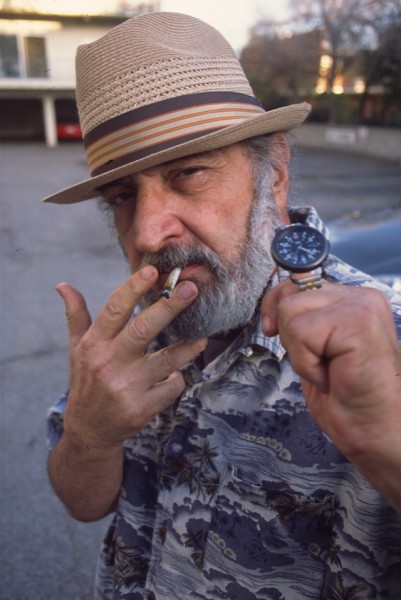 Bred from a painstakingly selected gene pool, Jack Herer is perhaps the best hybrid ever created in terms of cannabis varieties that express the very centre of the Indica-Sativa spectrum. This position at the apex of a pyramid built from all the most desirable qualities of marijuana selected by the Sensi Seeds dealers led to some surprisingly beneficial phenotype variation in the finished strain. Jack Herer, true to its pioneering namesake, was not a plant to be forced into purely homogenous performance – the variations are part of its distinctive character. Jack Herer the man was proud of the strain, and rightly so. When he was smoking it, he often joked about "getting high on myself – there's no other high quite like it!"
A year of celebration, remembrance and surprises
In 2014, Sensi Seeds will definitely be the place to watch. It is unthinkable that Ben Dronkers would let the 20th anniversary of the strain created and named for his good friend go by without marking the occasion in style. Although the man himself is sadly no longer with us, the Jack Herer story is far from over. Perhaps best known for writing 'The Emperor Wears No Clothes', Jack's life has also been the subject of a documentary, 'Emperor of Hemp'. You can watch the documentary, read his words, be inspired by his speeches, and continue spreading his message.
Jack Herer – neither the man nor the strain were to be restrained by convention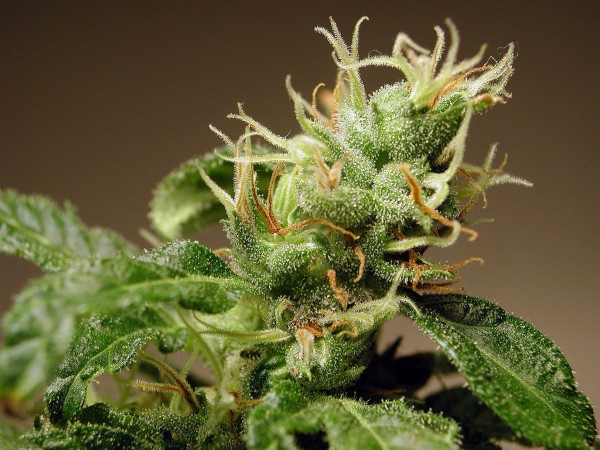 Four main phenotypes revealed themselves in the finished strain, three of which show classic Sativa influence in their growth pattern yet are still more than capable of producing large buds and rewarding yields; the fourth develops a more obviously Indica structure, and may finish flowering a little faster than the Sativa variants. All are immediately and unquestionably Jack Herer, but the different ways in which this precise combination of Indica and Sativa types expresses itself continue to delight even the most experienced growers; and naturally the more experience one has, the more obvious the subtle differences between individual plants becomes. The thing they all have in common, however, is a pure, clear high coupled with a deep, permeating, long-lasting body buzz.
As of today, the Jack Herer strain has been awarded no less than 14 prizes in various cannabis competitions, making it the most decorated strain in the world.
You might have missed knowing Jack Herer, but you can still enjoy the strain he inspired – there's no other high quite like it!