Michka Seeliger-Chatelain is a renowned cannabis icon known for her books, edition work, and adventurous mind. Read more.
Who is Michka Seeliger-Chatelain?
Name: Michka Seeliger-Chatelain
Nationality: French
Born: 1944 in Domme, Dordogne, France.
Things you need to know about Michka Seeliger-Chatelain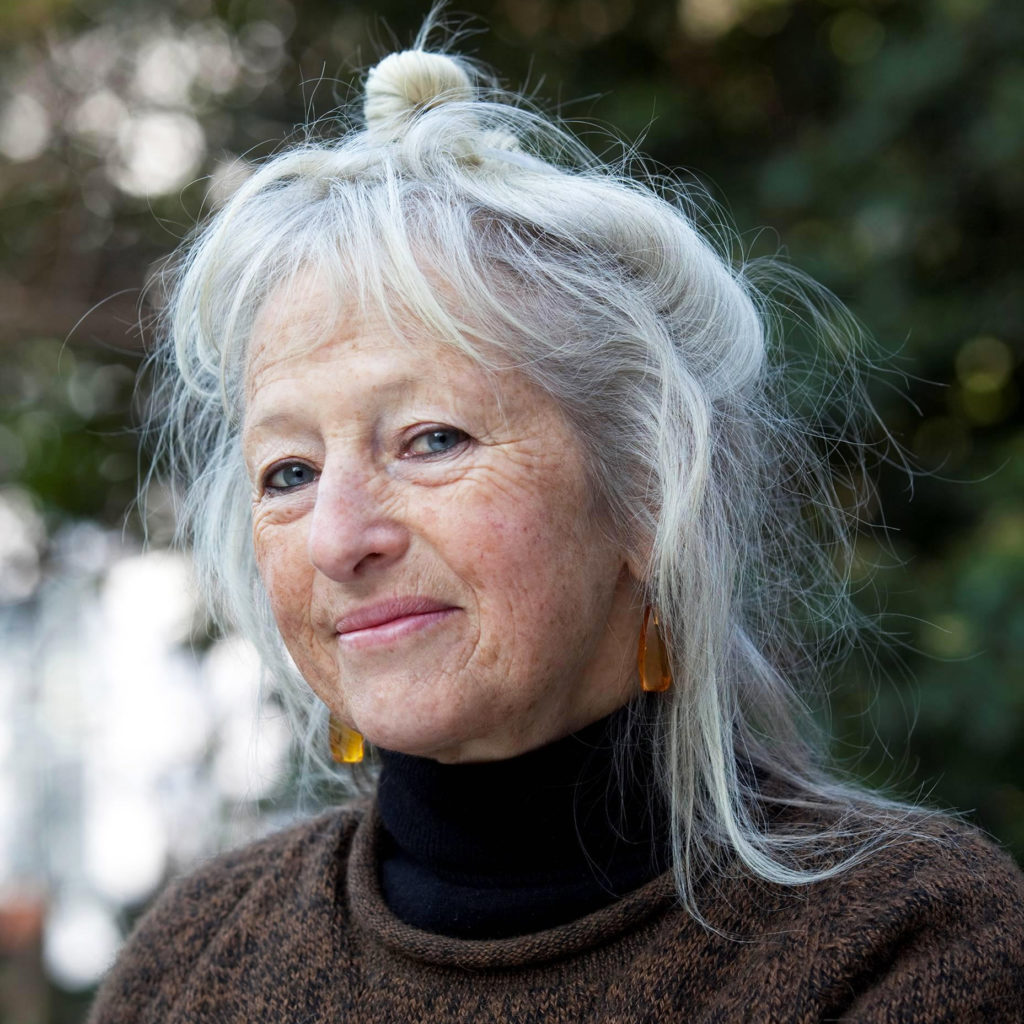 Michka Seeliger-Chatelain is a cannabis advocate, writer and editor.
Fascinated by spirituality and alternative medicine, she has dedicated her entire life to her preferred topics, travelling in order to document them further, and reporting about them in her books.
The author is also an avid navigator passionate about sailing boats, restoring them, and travelling with them.
A former student of the Sorbonne, Ms. Seeliger-Chatelain has collaborated on a large number of publications on the subject of personal and spiritual freedoms generally, and the use of mind-altering plants especially. With Tigrane Hadengue, she founded the Mama Editions press in 2000, who specialise in the above areas, with a strongly feminist perspective. Among other works, she published the French edition of Howard Marks' 'Mr. Nice'.
Notable works and achievements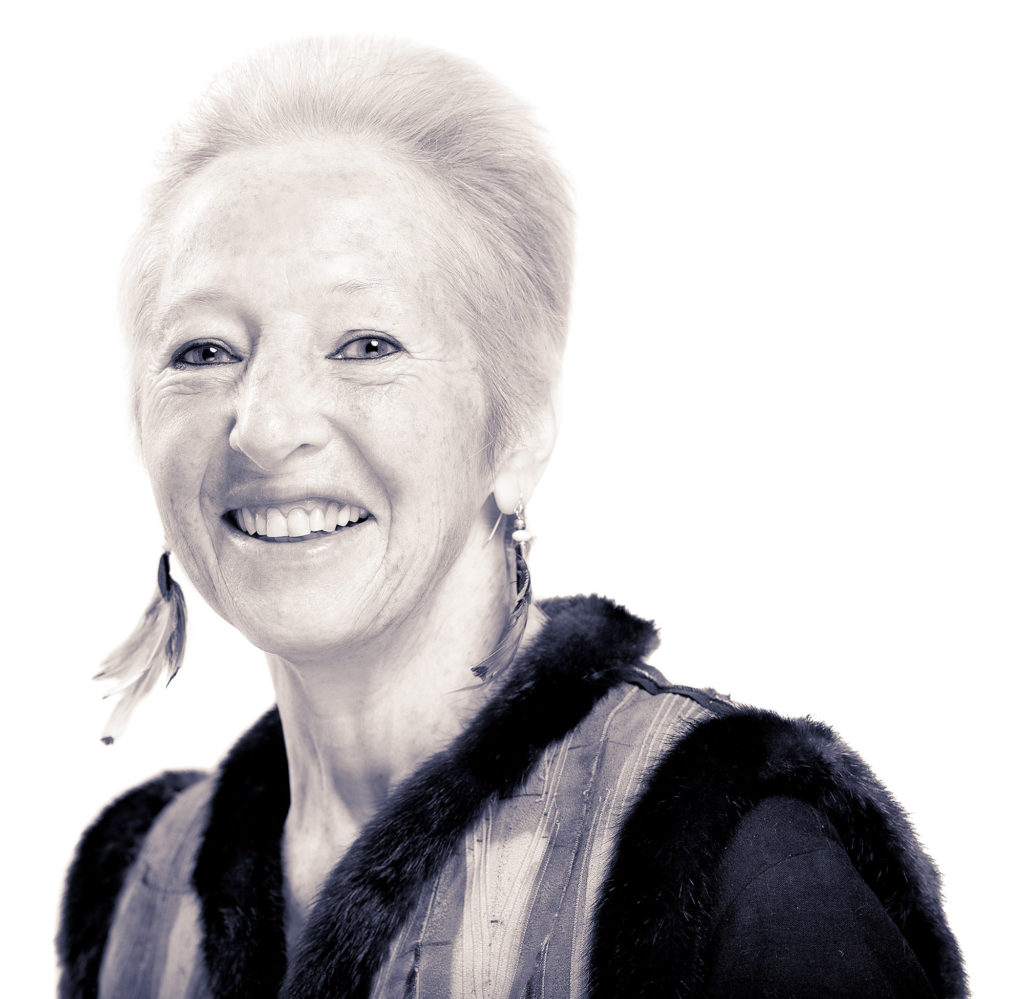 Michka Seeliger-Chatelain, or 'Michka', is widely known as the 'Grande Dame of cannabis', a honorary title given to her by the cannabis community.
As well as her tireless work towards the unrestricted use of natural healing agents, Ms. Seeliger-Chatelain is an accomplished round-the-world yachtswoman, a feat that sprouted from her enthusiasm towards navigation.
In total, Michka has been writing about cannabis for more than four decades.
A partial Mama Editions bibliography;
Medical Cannabis
Hydroponics For You
The Teachings of Seth
Plants and Shamanism
Tuning In
The Eight Circuits of Consciousness
Mama Editions also published Michka Seeliger-Chatelain's autobiography, 'The Left Hand', in three parts.