Michka Seeliger-Chatelain is a renowned cannabis icon known for her books, edition work, and adventurous mind. Sensi Seeds has even named a strain after this inspirational woman. After a life of passion towards natural medicine, there is no better way to acknowledge Michka than to dedicate a strain of cannabis to her.
Name: Michka Seeliger-Chatelain
Nationality: French
Born: 1944 in Domme, Dordogne, France.
What you need to know about Michka Seeliger-Chatelain
Michka Seeliger-Chatelain is a cannabis advocate, writer and editor.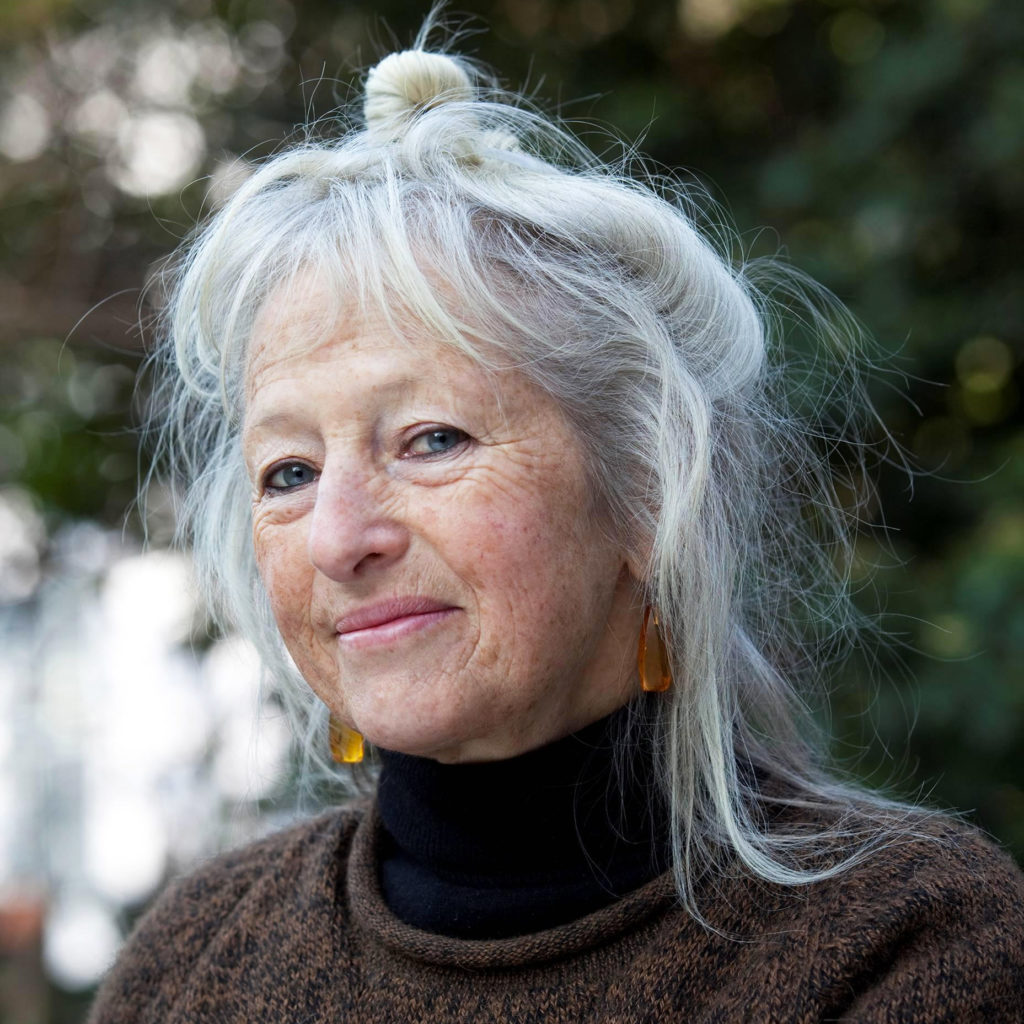 Fascinated by spirituality and alternative medicine, Michka has dedicated her entire life to her passions, travelling in order to write about them and reporting about them in her books.
Michka is also an avid ocean navigator, passionate about sailing boats, restoring them, and travelling the globe with them.
A former student of the Sorbonne, Ms. Seeliger-Chatelain collaborated on a large number of publications on the broad subject of personal and spiritual freedoms, and specialised in the use of mind-altering plants. With Tigrane Hadengue, she founded the Mama Editions press in 2000, which specialises in the above areas with a strongly feminist perspective. Among other works, she published the French edition of Howard Marks' 'Mr. Nice'.
Notable works and achievements
Michka Seeliger-Chatelain, or 'Michka', is widely known as the 'Grande Dame of cannabis', a honorary title given to her by the cannabis community.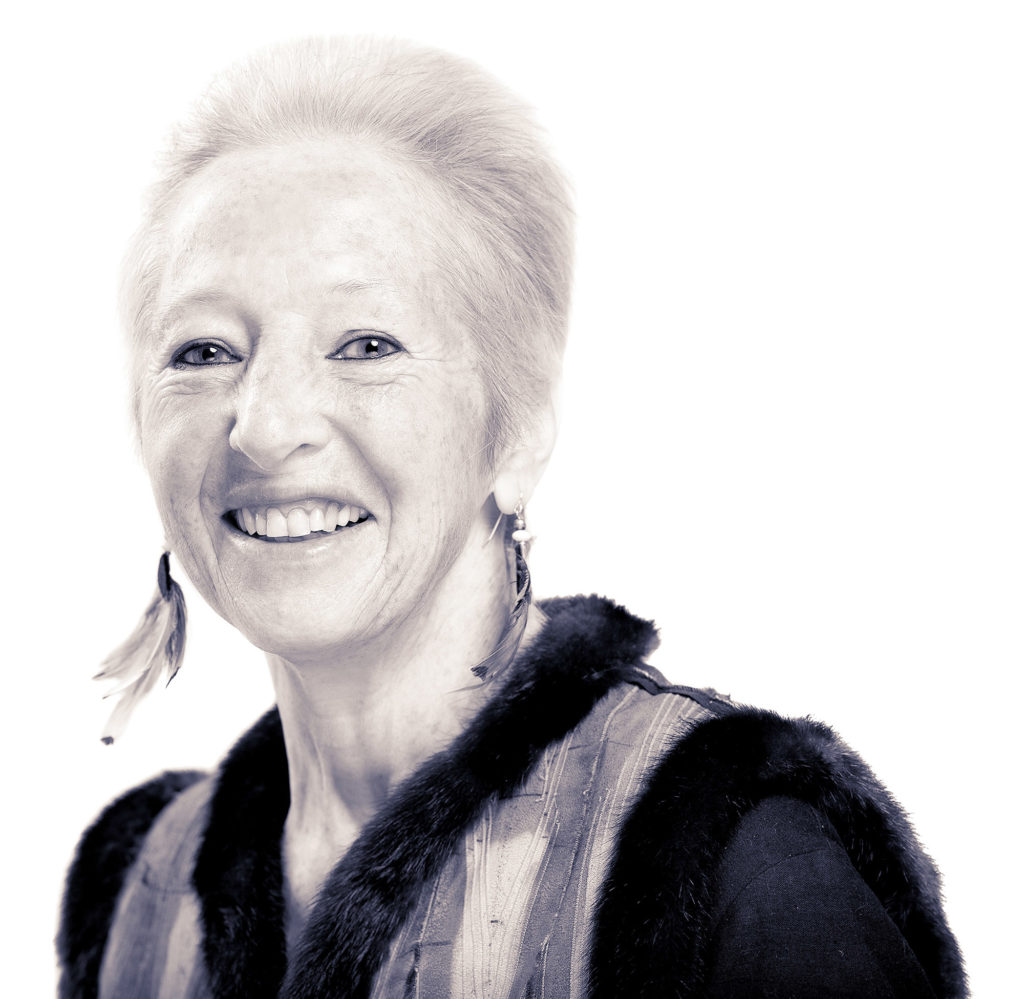 As well as her tireless work towards the unrestricted use of natural healing agents, Ms. Seeliger-Chatelain is an accomplished round-the-world yachtswoman, a feat that sprouted from her enthusiasm towards navigation.
In total, Michka has been writing about cannabis for more than four decades.
A partial Mama Editions bibliography;
Medical Cannabis
Hydroponics For You
The Teachings of Seth
Plants and Shamanism
Tuning In
The Eight Circuits of Consciousness
Mama Editions also published Michka Seeliger-Chatelain's autobiography, 'The Left Hand', in three parts.
The launch of Michka, Sensi's dedicational strain

If you weren't able to attend the release of our cannabis strain, Michka, at Cannafest 2017 in Prague, the next best thing is to watch the video below!
Former Sensi Seeds CEOs Che Dronkers and Ravi Spaarenberg, together with our Chief Communications Officer David Duclos, presented Michka with an award for outstanding achievements in raising cannabis awareness during the official launch of her namesake strain. Michka was very happy to receive it, and spoke about how she felt when Sensi Seeds first approached her with the idea of dedicating a cannabis strain to her.
As one would expect from a woman who has spent her adult life campaigning for cannabis, she had very specific ideas about how she wanted 'her' strain to be. And not only that, but what she hopes it will bring to people too! The genetics and the price of the Michka seed strain, both regular and feminized versions, are absolutely in line with Michka's personal vision: that "Free access to plants is the birth right of all living creatures". Watch this video to find out more.
The 'Grande Dame of Cannabis' talks to Cannabis News Network
In this interview, you can get a rare, real life glimpse of the Grande Dame of Cannabis herself. She reveals her personal relationship with the cannabis plant and what it means to her. She talks about the shift in legislation and how they, although not perfect, are bringing us closer to the world we want to live in.
Michka has been a teacher, mentor and inspiration to countless people who have never met her, and possibly never even heard her speak, thanks to her prolific and informative books. She has written about multiple aspects of cannabis, from basic to expert cultivation, to spiritual use and esoteric meaning. Her books have been translated into at least ten languages.