Although the cannabis world is increasingly feminized, the gender gap remains open. Women still have much to achieve in the area of gender equality. To put an end to sexist stigmas and stereotypes, women come together to claim their place in the cannabis scene. Cannabis women sow the future of cannabis.
The Gender Gap: A Wound That Does Not Close
Until the day equality between men and women does not become a full living reality, women will not lack reasons to mobilize or make demands. The gender gap appears to be a wound that does not close; part of the tissue has regenerated, but most of it has not. In the 21st century, the forecast does not seem very promising.
According to data from the World Economic Forum, at least another one hundred years will have to pass until women can enjoy full equality with men in the workplace, politics, access to education, sports, etc. – not to mention something as trivial as the distribution of domestic chores.
March 8 – the day on which International Women's Day is celebrated every year – the world stopped in some way. Women marched on the streets to denounce all this during a very special protest day. This year's mobilizations and demonstrations have taken on an even greater global dimension due to movements such as #Metoo, which show that the scourge of male chauvinism is still latent in all countries, developed or not, and in all social spheres.
Discrimination against women means that more than half of society is treated unequally. It is a form of inequality that all women are exposed to: with or without training, regardless of their age or origin, whether they use cannabis or not. For this reason, more and more women who belong to different fields are mobilizing to attract attention and to denounce their particular situation. And the female sector of cannabis is no exception.
Women and Cannabis: Protagonists of the Barcelona Cannabis Museum
Taking advantage of the celebration of Spannabis Barcelona 2018 and the International Women's Day, the Hash Marihuana and Hemp Museum in Barcelona, led by its manager Ana Rodriguez, organized a beautiful event to join the protests and continue giving visibility to the female and feminist collective of the national and international cannabis sector.
On such a marked day, in which the prominence of women and the plant was indisputable, what better way to celebrate than to organize a meeting to pay tribute to the relation between women and the plant throughout history and from the perspective of different activism areas.
Together with numerous cannabis partners of the opposite sex, the event attracted a large number of cannabis women and professionals from the sector. There they met, among others, Patty Amiguet, anti-prohibitionist activist from La Rosa Verda (Catalan law), Pachamama (CSC) president and CatFac member; Ana Afuera from ENCOD and La Maca (CSC); Mila Jansen, international activist and founder of the Pollinator company; Michka Seeliger-Chatelain, la Grande Dame of Cannabis… and many more women that work every day to claim two things: the place that the plant deserves and their own role in the cannabis world.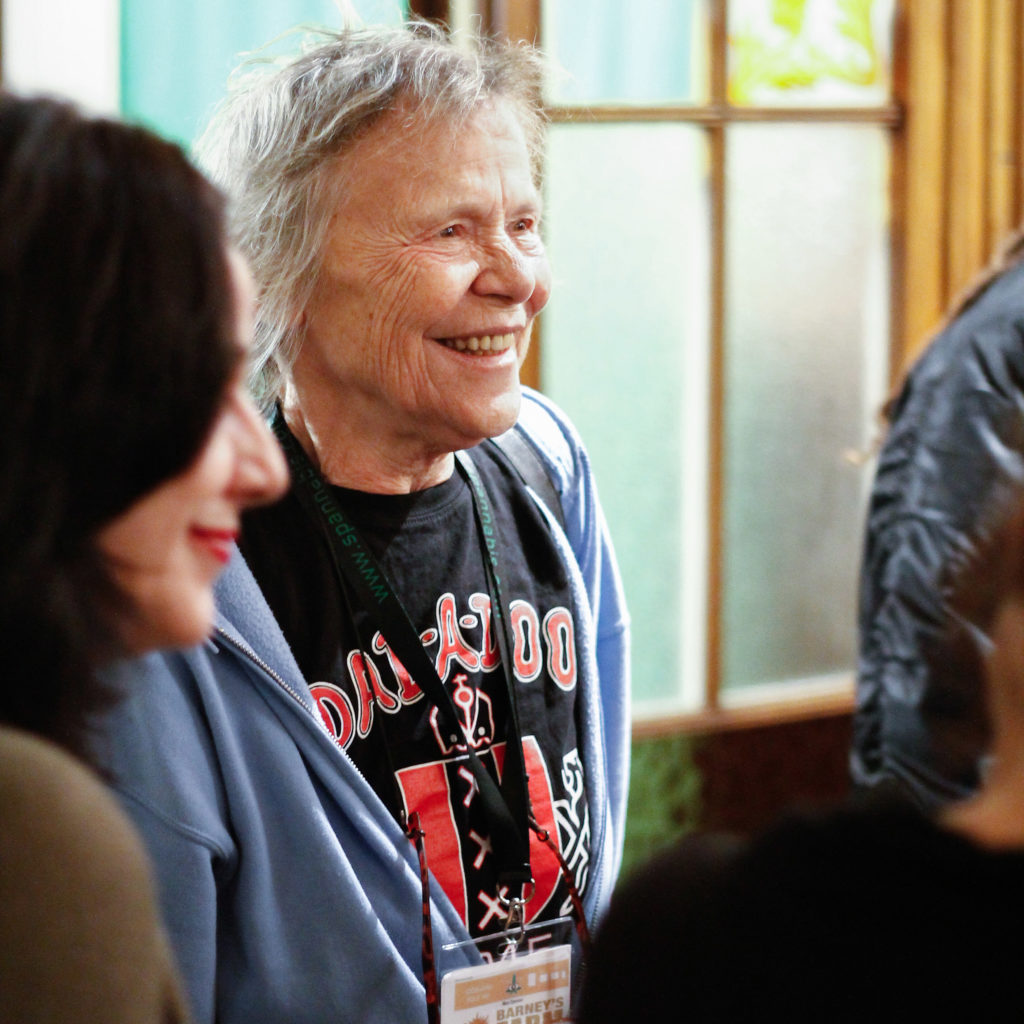 Cannabis women continue to claim their place in Spain and the rest of the world. As REMA explains, the State Network of Anti-prohibitionist Women in the Field of Drugs: "We are, we exist, we want to influence, we want to participate, visualize ourselves and contribute to the transformation". Because one half of society cannot do without the other half.
Cannabis Women: Stigmas and Stereotypes
Although the cannabis world continues to empower women, we still have much to achieve in terms of gender equality in this sector. There are still many attitudes, inside and outside the industry, that are based on outdated and chauvinist ideas applied to cannabis such as the belief that cannabis is not for "girls", and that we cannot understand as much as men do about cannabis, and if you happen to have children, you will be called a bad mother.
For decades, both global and popular cannabis culture and much of the cannabis sector have marginalized, and even forgotten, women who use cannabis. Unfortunately, the sexist approach adopted by a segment of the cannabis industry is nothing more than a reflection of a reality that many women have to confront every day in many other areas. In many occasions it seems as though our value does not go beyond decorative utility to attract a public that is, supposedly, overwhelmingly masculine.
It is not surprising that, in general, women who use cannabis feel stigmatized regardless of all the legalization advances that have taken place globally. We always have to struggle more to be respected in every sector, including that of cannabis.
Much More Than a Pretty Face
We have to justify ourselves to society and those around us for being part of the cannabis industry (oh, the forbidden plant, that drug!). We have to double the effort to show that we know as much, or more, about cannabis as any man and that we are not there because of our pretty face. And it is always on account of the same old stereotypes based on gender that women all around the world and of all sectors have to suffer.
The world of cannabis is clearly evolving and empowering women. There are more and more dedicated and committed women working in the cannabis industry. For example, today, in the United States women are occupying more executive positions in this industry than in any other.
There are more and more visible female figures in the cannabis scene in North America, South America and Europe. We have demonstrated that we are discreet activists and quantifiable and serious cannabis consumers, and the industry has realized how much it needs us.
In A Not So Distant Future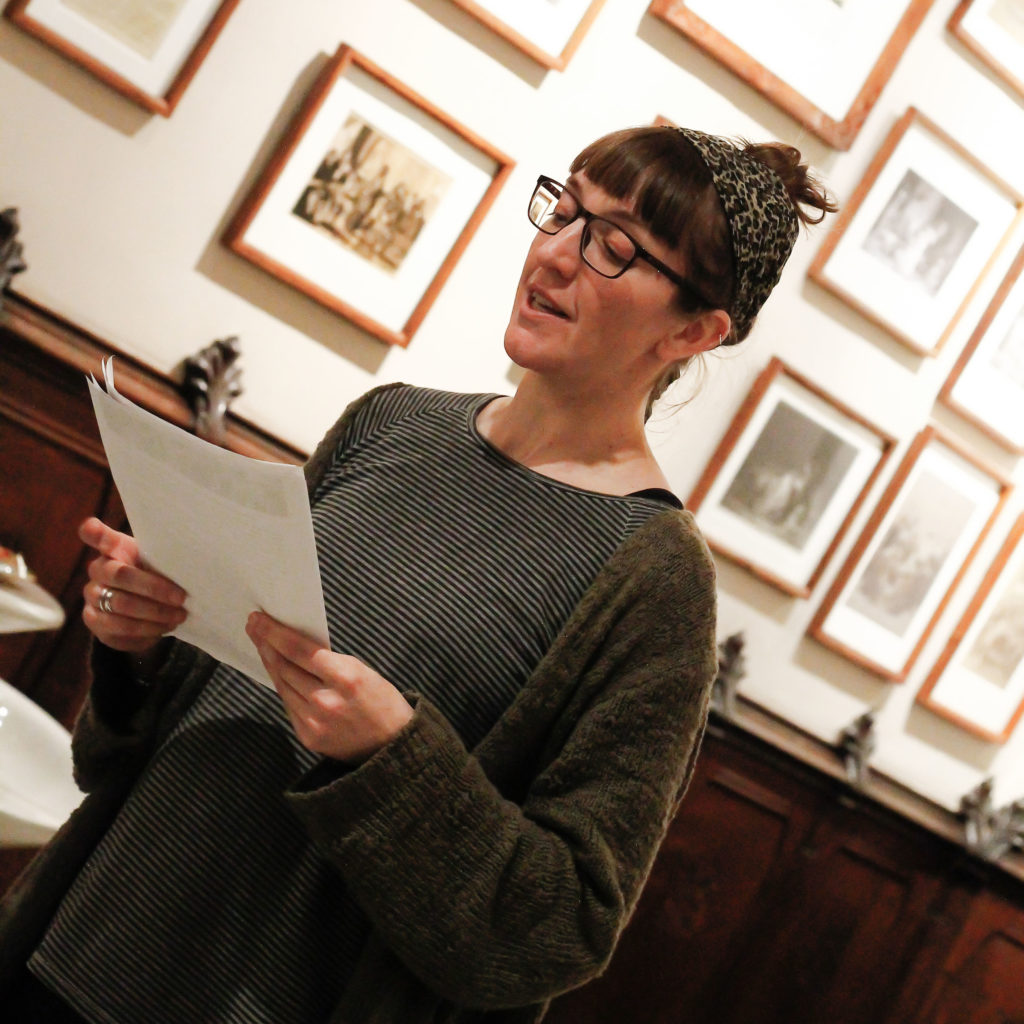 Although women stereotypes have evolved, there are still many obstacles to overcome and end the gender gap. But women do not give up; we do not let ourselves be discouraged by the ruling male chauvinism.
Times are changing and, today, there are cannabis users of any origin, age, gender. We have reports that reveal that nowadays there are more female than male cannabis users in countries such as the United States where important female public figures have achieved great victories in respect to how women are perceived in the cannabis industry today.
The women of whom we speak are mothers, daughters, sisters, grandmothers, women with very different professions, lifestyles, beliefs, thoughts, preoccupations. But they all share the same goal: to promote the right to medical and recreational cannabis; to publicly support cannabis use and responsible regulation; to reform national and international drug policies related to cannabis, in order to continue contributing to its legalization.
Sow Today, Reap Tomorrow
Cannabis is nowadays one of the most lucrative industries in the world and already produces thousands of millions. Undoubtedly, it will continue becoming a more generalized phenomenon as more countries continue legalizing cannabis and the sector continues growing globally.
The industry will always need women, it needs them now, today. Because, of course, women use and grow cannabis. We have been and will always be close to the plant. We deserve representation and to be supported by the industry.
We have the right to come out of the cannabis closet – in which, among other things, prohibition has put us in – and demand that it is now time to end sexist stigmas so that we can truly and freely contribute more than our pretty face.
If in fact, we have to wait another hundred years in order to achieve equality, perhaps we should stop and reflect more often to speed up the process and harvest the fruits of the crop as soon as possible.