There is a degree of tolerance for cannabis consumption under Spanish law. Private and personal use is not illegal, and "cannabis social clubs" exist all over the country. However, there is suspicion that club managers sell other narcotics in addition to cannabis.
CBD Products
Legal under 0.2% THC

Recreational cannabis
Decriminalized

Medicinal cannabis
not clear
Cannabis laws in Spain
Can you possess and use cannabis in Spain?
The use or possession of cannabis in public places in Spain is illegal. However, a regulatory gap enables the use of cannabis in the privacy of one's own home.
If a minor is caught committing this offence, the fine can be suspended if they voluntarily enter a rehabilitation or treatment programme.
Spain is a particular case, as it is divided into different de-centralised autonomous communities, which may pass differing laws on some subjects. In 2017, the Catalan government tried to regulate cannabis use, cultivation, and distribution for licensed clubs. However, after the law passed in the Catalan Parliament, it was quickly overturned by the Constitutional Court on the grounds that it encroached on the powers of the Spanish government.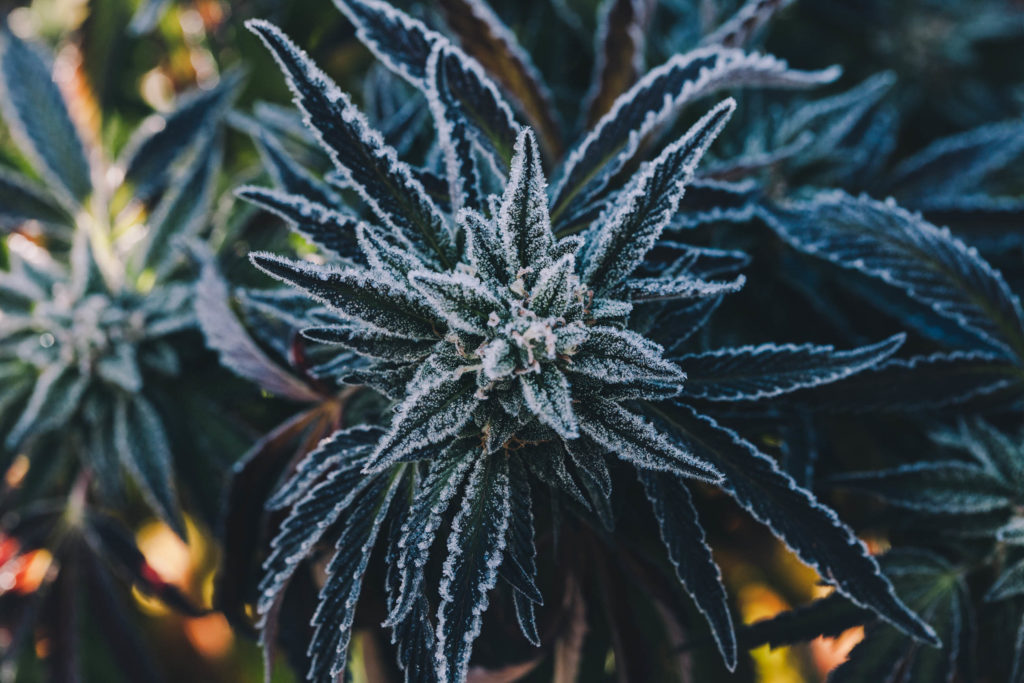 Can you sell cannabis in Spain?
When it comes to the sale of cannabis, the law is more clear-cut. Drug trafficking is regarded as an offence in the Criminal Code, and penalties are determined based on the nature of the crime.
If the drugs sold don't cause serious damage to health (cannabis is usually identified as such), then prison sentences range from one to three years. For harder drugs, this is extended to six years. If there are any aggravating circumstances, prison sentences can be as long as 21 years.
Fines are also imposed for cannabis trafficking, and all substances, instruments and profits are confiscated. If the offender is in a particular profession, they run the risk of being disqualified from it.
Prison sentences may be decreased if the offender was dependent on drugs at the time of the arrest, and successfully completes a treatment programme.
The 'cannabis social clubs' are more ambiguous, with some people believing that it is legal to use cannabis in them. However, the Spanish Supreme Court states that any "organised, institutionalised and persistent cultivation and distribution of cannabis among an association open to new members is considered drug trafficking."
Can you grow cannabis in Spain?
According to Spanish law, cannabis cultivation is an offence unless done in places hidden from public view and intended solely for personal use, whether medicinal or recreational. Suppose one is caught growing a considerable number of plants (the law does not set out an exact number), and the authorities determine that you intend to sell or distribute cannabis. In that case, you could be prosecuted and charged with drug trafficking.
The lack of a legal framework for private and shared use of cannabis has led to the rise of cannabis social clubs in Spain.
Is CBD legal in Spain?
CBD is legal in Spain, as long as it contains no more than 0.2% THC (the substance responsible for providing a 'high'). It's even legal to manufacture CBD, as long as it's not done in public.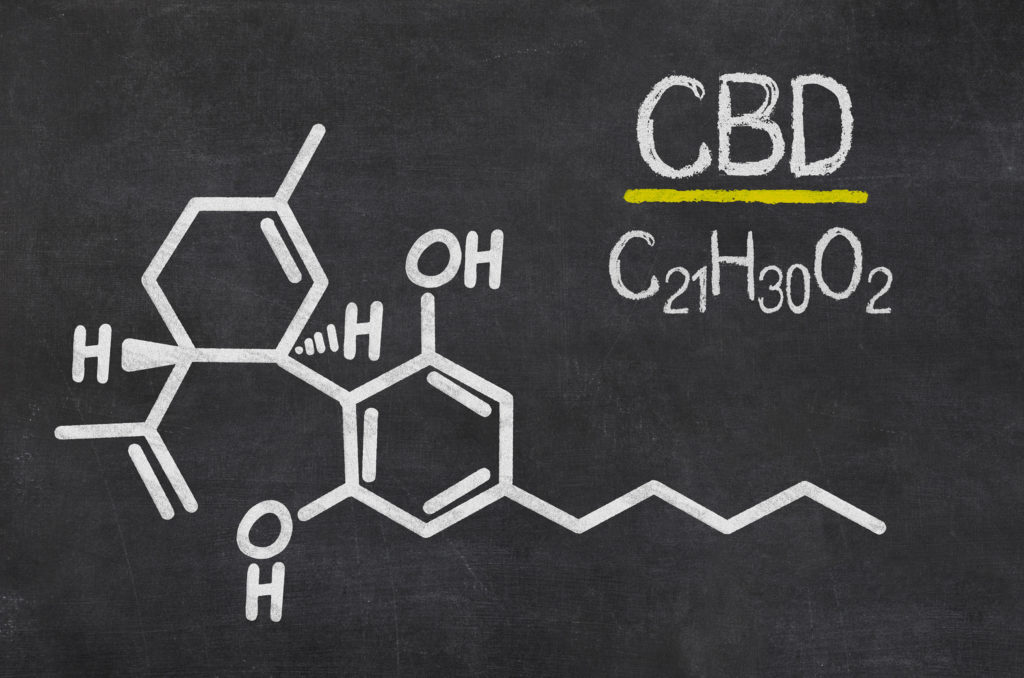 Can cannabis seeds be sent to Spain?
It's legal to buy and sell cannabis seeds in Spain. You can also legally receive them in the post from other countries.
Medicinal cannabis in Spain
Although Spain is progressive in its decriminalisation of personal cannabis use, it is lagging behind in terms of its medicinal cannabis laws. These laws don't differentiate between recreational and medicinal cannabis use. This means that patients find it difficult to obtain a prescription for cannabis products that contain 0.2% THC or over.
The OECM is an organisation that seeks to raise awareness about the benefits of access to cannabis for patients across the country. They highlighted the problems associated with the current laws; which were driving patients to obtain cannabis from the black market.
There are only limited medicinal cannabis products available on medical prescription at present. The only medicine sold in Spain is Sativex; however, it is challenging to buy it, as it costs over €400 per bottle and can only be acquired by patients with multiple sclerosis.
Other medical products are created from cannabinoids or imitations of them, such as Epidiolex, Cesamet, and Marinol, but they are not allowed in Spain. Their use is so restricted to very specific medical cases that they are referred to as 'orphan drugs' and are not marketed.
Consequently, Spanish patients are opting to grow their medicinal products or visit a cannabis social club. Carola Perez (President of the Spanish Observatory for Medicinal Cannabis and a medicinal cannabis user) suffers from chronic pain and uses cannabis for pain relief. She grows 16 cannabis varieties at home and can make "medicines" based on CBD, THC, Indica, or Sativa levels.
"No pharmaceutical company is going to offer us that," a cannabis activist states. "Only nature can offer us that."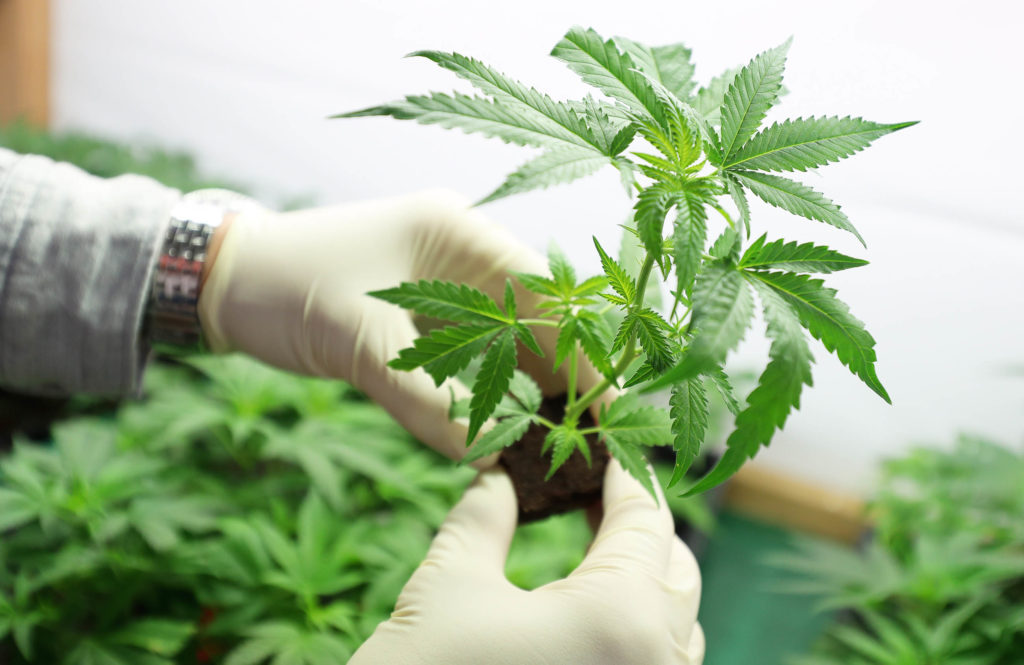 Industrial hemp in Spain
Hemp has been a part of the country's history for centuries. In the 21st century, the industry has experienced a revival, with Spanish farmers capitalising on the economic potential of the plant.
It's unsurprising, given the suitability of Spain's climate for growing hemp. With an average 2,500 hours of sunshine a year, several harvests are possible. At present, EU directives permit the production of hemp as long as the THC levels are below 0.2%. The Royal Decree 1729/1999 lets farmers cultivate 25 different varieties of hemp in Spain. All seeds must be EU-certified to be regarded as legal.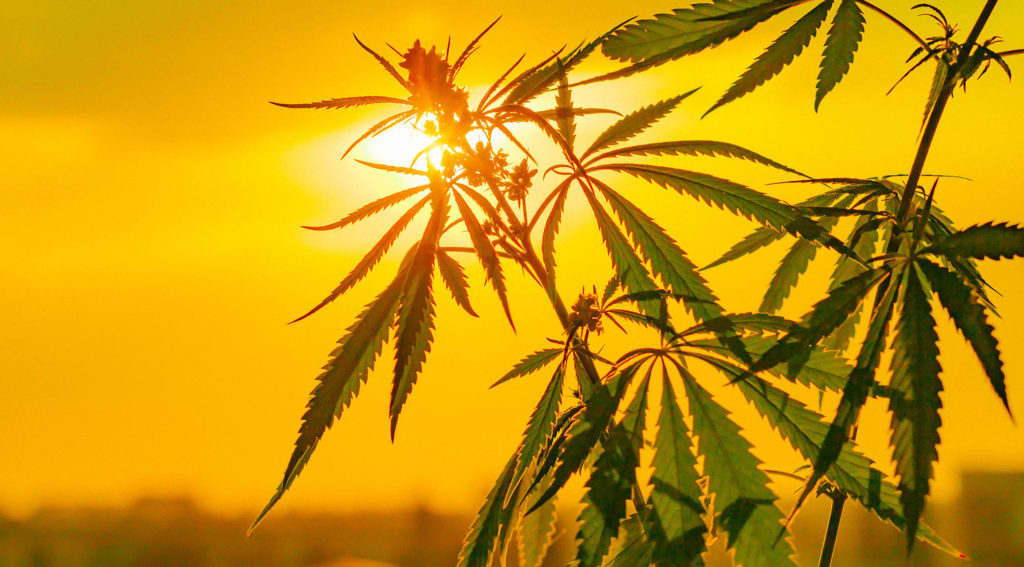 Good to know
If you are travelling to Spain (or currently live there), you may be interested to know the following:
18.3% of young people (15-34 years old) in Spain use cannabis.
It's estimated that there are around 1600 cannabis social clubs in Spain; though it's difficult to state an exact number, as some don't remain in operation for very long. Catalonia has the highest number of cannabis social clubs in the country.
According to a report in The Telegraph, Spain is ranked as 13th in the world in terms of numbers of people who use cannabis.
Political parties and cannabis
Some of Spain's politicians are open advocates of legalising cannabis; such as Pablo Iglesias of the populist Podemos party. In his call to end the prohibition, he said: "We wouldn't have to spend money on security arrangements against illegal trafficking, which generates crime and exploitation."
Several other political parties welcomed his suggestions for a state-run production model. Notable exceptions were the People's Party (PP) and the Socialist Party (PSOE).
The Spanish Federation of Cannabis Associations is an organisation that seeks to channel public support for regulating and legalising cannabis. They focus on applying pressure in parliament, and working with autonomous communities who are already undertaking various regulation processes.
We interviewed Javier Puig, president of the Federation of Cannabis Associations, and he told us:
"Public perceptions are now favourable, with a majority in favour of regulating cannabis. Society is ripe for change and we must take this matter up in Parliament. To date, given the single-mindedness of the central government and also of some opposition parties, the political work had been focused on the autonomous communities, where various regulation processes are under way and we are hoping more will follow suit. But it is now time to do more work in Madrid and we have several initiatives in progress."
Cannabis social clubs
Spain's cannabis social clubs exist thanks to a loophole in the law, which decriminalised consumption of cannabis in private places.
There are hundreds of these clubs across the country, and they all operate as private organisations. Cannabis plants are cultivated on the premises, and members of the club pay a fee to access the cannabis in a legal, controlled way. Members usually have some control over certain aspects of the club's practices; for example, what strains of cannabis are grown and how the club is managed.
Cannabis social clubs offer several advantages to their members. The quality of the cannabis is regulated, unlike cannabis sourced from the black market. Members can also access it for a fair price.
There are certain rules in place for the clubs. These include:
Registration. All social clubs must register in a regional registry of associations.
Harm reduction. They must seek to reduce any harms associated with the supply and consumption of cannabis.
Closed to the public. Only members can access the club, and membership is only granted upon invitation by an existing member. Alternatively, individuals can join if they have a doctor's note, confirming that they would benefit from cannabis for medicinal purposes.
Placing limits. Daily personal allowances must be adhered to, to prevent members from selling the cannabis on the black market.
Immediate consumption. The cannabis should be consumed on-site, though small quantities are permitted to be taken away.
Non-profit. Members only pay fees to cover production and management costs. All revenue is reinvested into the club.
Many of the cannabis social clubs are located in Catalonia, mostly in Barcelona. Here, the clubs often have very different personalities, with some being glamorous and 'high-end' and others being more rustic and appealing to the 'eco-crowd'.
Barcelona – the new Amsterdam?
There are hundreds of social clubs in operation, plus some head shops and glass shops (selling cannabis paraphernalia), and various annual cannabis events. The most significant of these is Spannabis, which takes place every March.
Sensi Seeds opened the Hash Marihuana Canamo and Hemp Museum in Barcelona in 2012. This museum, situated in Barri Gotic (the Gothic Quarter) details the use of hemp and cannabis in societies throughout the world.
The big question is – how does Barcelona compare to Amsterdam; which is usually regarded as the cannabis capital of the world? One of the advantages to Amsterdam is the coffeeshops, which can be visited by tourists (the only city in the Netherlands to permit this). In Barcelona you may visit the cannabis social clubs, but only if you have an address that you can provide.
As such, it's technically easier to smoke cannabis in Amsterdam than it is Barcelona. The Spanish social clubs don't advertise themselves, and without local knowledge, they can be hard to track down. This is unlikely to change any time soon. Barcelona doesn't need to promote the social clubs for economic benefit; it's already a major tourist destination.
Cannabis events in Spain
Spain hosts a few major cannabis events throughout the year. These include:
Spannabis. Spannabis is Europe's biggest cannabis expo, trade show and festival. Each year, thousands of people flock to Barcelona to hear talks from some of the world's leading industry figures, to see the latest cannabis innovations, and to keep up with key developments in the field.
ICBC. Also held in Barcelona, the International Cannabis Business Conference is linked to the famous San Francisco event. Some of the world's most prominent cannabis companies exhibit there, and many industry experts are also in attendance.
ExpoGrow. ExpoGrow in Irun calls itself "much more than a cannabis event". Visitors can enjoy the samples, gifts and discounts on offer, and learn about the current 'hot topics' for the cannabis industry; particularly in the fields of medicine, research and hemp growing.
Medical Cannabis. As the name suggests, this event focuses on the role of cannabis in medicine and addresses some of the controversies surrounding the plant. This event also takes place in Barcelona.
Will cannabis be legalised in the future?
Given the pressure placed on the government to properly legalise medicinal cannabis in Spain, it seems likely that this will happen in the near future. This is especially the case given that so many other EU countries have now done so.
As for recreational use? It largely depends on the political party in control at the time. While many of Spain's parties are pro-cannabis legalisation, others adopt a more conservative approach. Only time will tell whether this happens or not.
Disclaimer:

While every effort has been made to ensure the accuracy of this article, it is not intended to provide legal advice, as individual situations will differ and should be discussed with an expert and/or lawyer.