No matter what time of year it is, protecting skin from UV rays is always important. But some commercial sunscreens aren't very good for skin. Using hemp oil sunscreen provides not only natural protection, but a host of other skin benefits, too.
Moderation of sun exposure is the key to UV protection, but there's more that can be done to make sure the fun outdoorsy times don't end with a sun burn – the use of hemp! This plant offers a lot of sun-screening benefits, alongside many other benefits for healthy skin.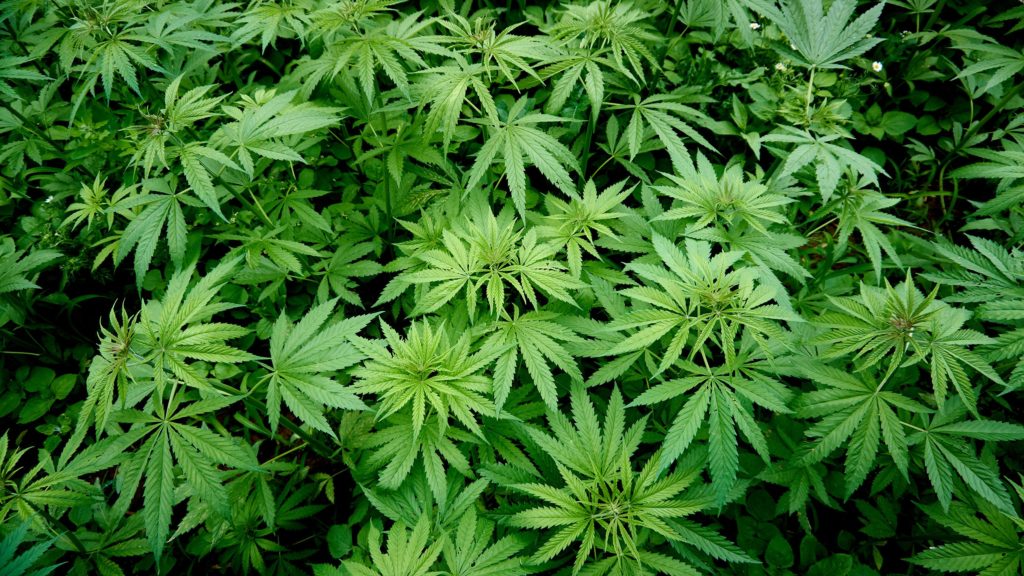 Hemp: An incredibly versatile plant
The hemp plant is one of the most versatile plants in the world in regard to what it can be used for.
The entire plant can be used in one way or the other… Hemp seeds can be hulled, pressed or crushed and used in flour, a wide variety of food products, cooking oil, beer, personal hygiene products and even paint. The stalks are an amazing (natural) source of very strong fibre that can be used in clothing, carpeting, insulation, boards and more. And hemp hurds from the stalks can be used in mortar, compost or even (cleanly) converted into gasoline.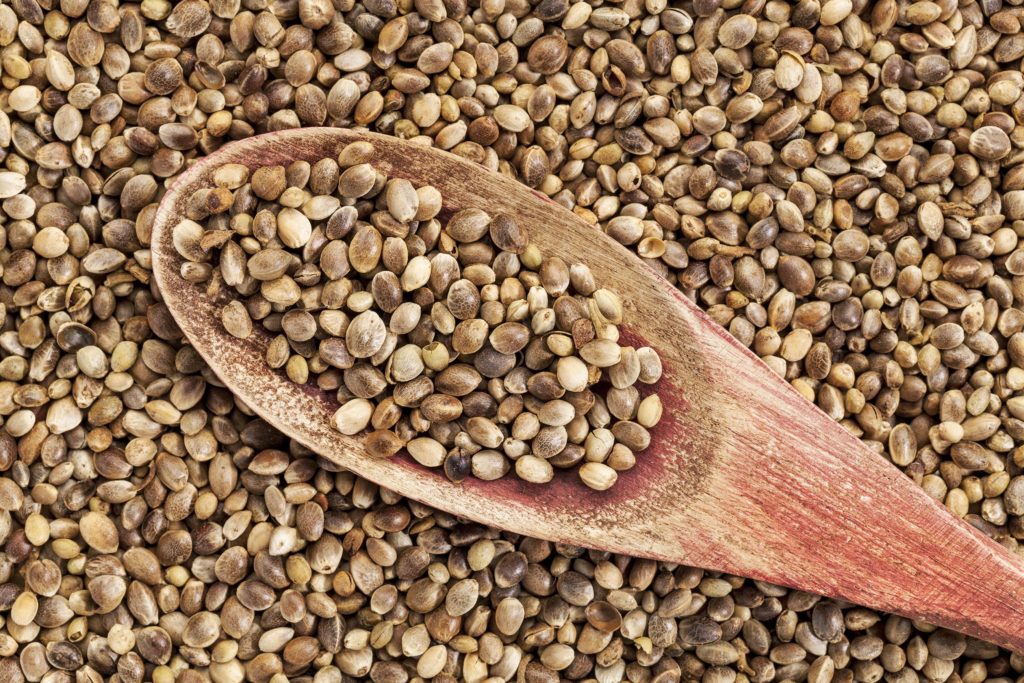 The yield from hemp is nothing short of impressive, either. Per acre, it produces more fibre than cotton, more pulp for paper than trees, and hemp grown for biomass fuel can be used in place of gas, furnace and coal.
And considering how easy it is to grow (without needing chemicals, herbicides and pesticides might we add), it could provide not only an amazing amount of materials, but maybe helps restore depleted farming soil.
Benefits to using hemp seed oil as a sunscreen
What SPF does hemp have?
Hemp seed oil has an SPF of 6. Because the plant is capable of developing its own UV protection (just like other plants do), its extracts form a natural protection from the sun.
Hemp seed oil helps deflect some of the UV rays without affecting the very important absorption of vitamin D. This is important, because vitamin D plays an important role in the human body. It's essential for bone growth and for the healthy maintenance of several organ systems, as well as the immune system. Because of its important functions, severe vitamin D deficiency can lead to some health problems.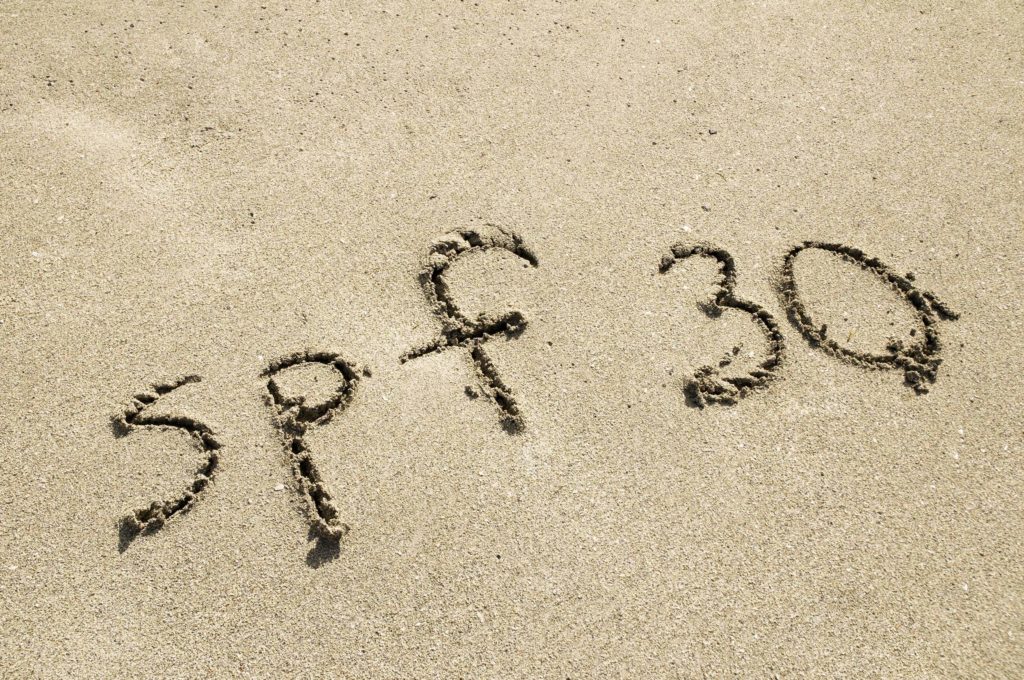 As sun protection, hemp seed oil is easily absorbed by the skin and makes it protective, moisturising and rejuvenating skin care product. But keep in mind its SPF value is only a 6. The American Academy of Dermatology recommends at least SPF 30, so it's a good idea to use this as a base in conjunction with other products that also offer protection.
A few good oils to consider using alongside hemp oil are red raspberry oil or carrot seed oil, both which have a very good SPF rating. Again, supplement with commercial sunscreens to get to the appropriate level of SPF protection.
Keratin
Hemp seed oil is also very beneficial for skin, because the gamma-linoleic acid (GLA) and essential fatty acids (EFA) promote the production of keratin. Keratin is a key structural material in the outer layer of human skin, but it's also important for healthy hair and nails.
It is said that hemp oil's essential fatty acids closely resemble the body's natural lipids, which are used to transport vitamins essential in breaking down cholesterol, and used for body insulation.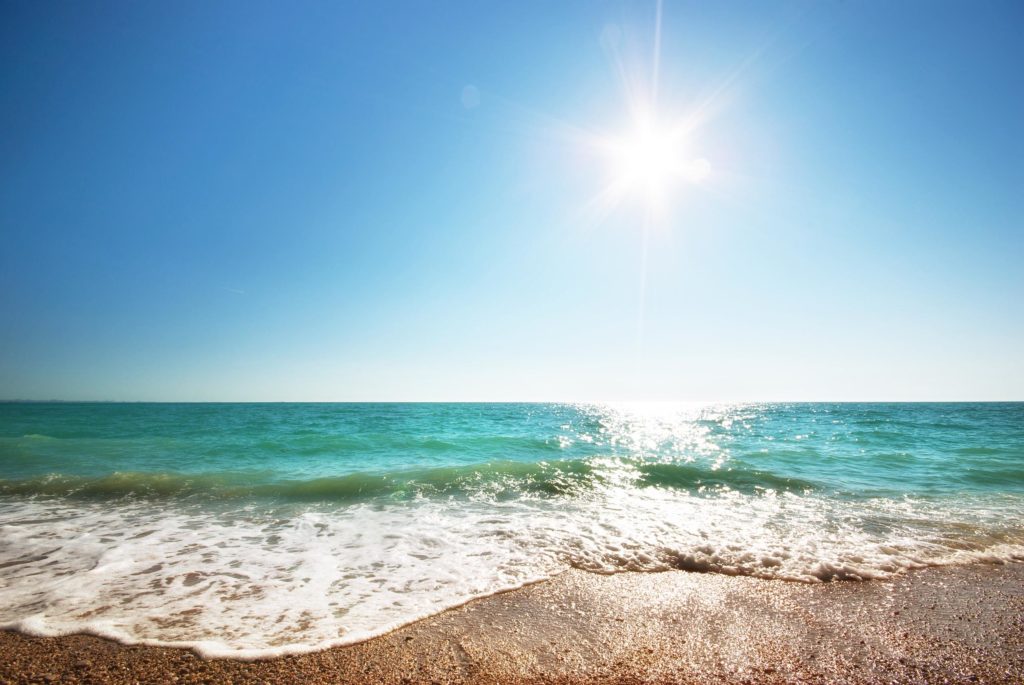 Cell repair and antibacterial properties
Hemp seed oil assists with cell repair. It helps to heal damaged skin and is an excellent emollient for dry skin. The oil may have natural antibacterial qualities as well.
Considering its many benefits, including being safe for humans and the environment, hemp seed oil seems to be the perfect fit for outdoor activities while enjoying the sun.
Disclaimer:

This article is not a substitute for professional medical advice, diagnosis, or treatment. Always consult with your doctor or other licensed medical professional. Do not delay seeking medical advice or disregard medical advice due to something you have read on this website.