Even some seasoned cannabis users have never heard of charas. Among those who have, there are still plenty who have never had the chance to consume charas. All would love to experience the creamy deliciousness of India's most sought-after cannabis export. So what is charas, and how is it made?
Researching the history of charas (sometimes spelled 'charras') is complicated slightly by the fact that when it first began to be written about, the word charas was used synonymously with the word 'hashish'.
It is only more recently that the basic differentiation of hashish being made from harvested, and therefore dead, cannabis plants, and charas being made from living ones, has become widely known and accepted. However it is still common for 'hash' to be used to define any type of solid cannabis resin rather than the flowers of cannabis plants.
Charas comes from living cannabis plants, hashish comes from harvested ones
For modern purists, the geographical origins of the final product also have an important role to play, as they will argue that true charas comes only from the Himalayan region of India.
Hashish made in other countries, for example Jamaica, using the same methods, would not be considered 'true' charas in the same way that sparking white wine produced using Champagne methods still would not be considered Champagne unless it was made using grapes grown in that region. The terroir of charas grants its defining, delicious characteristics.
For the purposes of clarity, the definition of charas that this article will explore is that charas is handmade Indian hashish.
The area where charas is most commonly made is the Himachal Pradesh, including the Parvati Valley and Kashmir. Charas can be found all over India and a small quantity reaches Europe and beyond, where it is highly prized as a delicacy.
Charas even has its own standard unit, the tola, which is 11.7 grams. It is also a part of a prayer ritual, being smoked in straight clay pipes called chillums to honour and communicate with Hindu god Shiva.
Charas in history
One of the earliest mentions of charas in scientific literature is from 'Pharmacographia', a detailed reference book cataloguing plants and plant derivatives used in Victorian medicine. First published in 1874, it covers materia medica from Britain but also India, which is why cannabis is included.
The section titled 'Charas' begins "No account of hemp as a drug would be complete without some notice of this substance, which is regarded as of great importance by Asiatic nations."
Interestingly, in light of the geographical definition above, it goes on to specify that "it is not obtainable from hemp grown indiscriminately in any situation even in India, but is only to be got from plants produced at a certain elevation on the hills".
How charas is made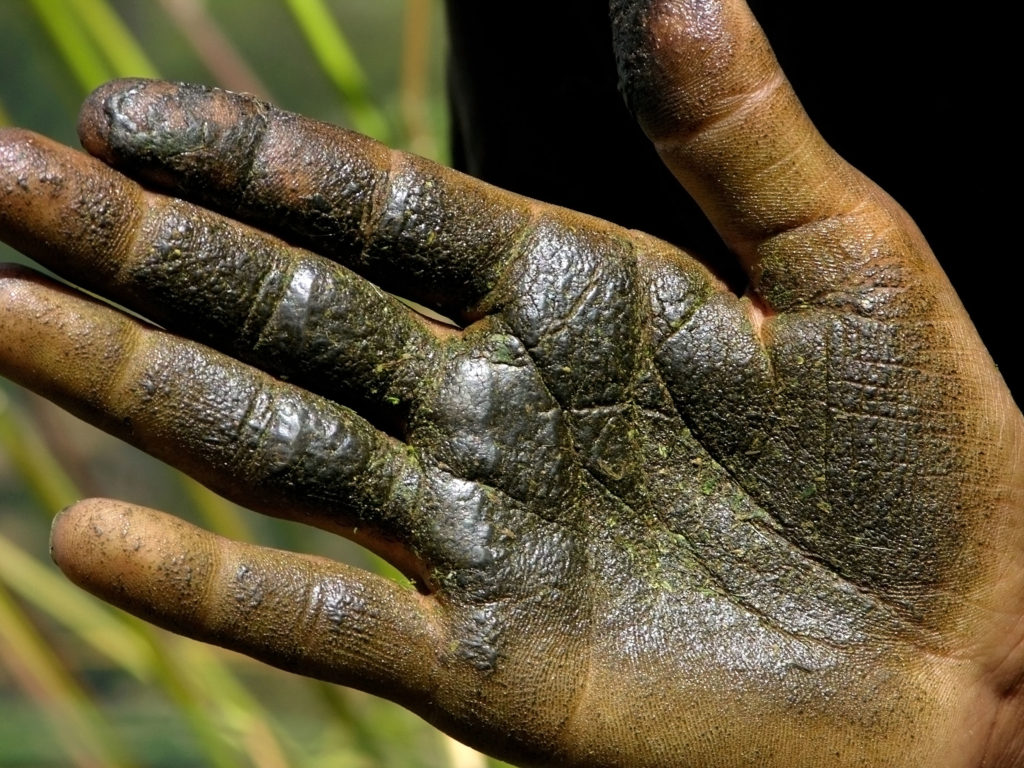 However, authors Daniel Hanbury and Friedrich August Flückiger did not regard charas as a theraputic substance, describing it thus: "…charas is of necessity a foul and crude drug, the use of which is properly excluded from civilized medicine."
Despite their condemnation of what is some of the world's finest hashish, they are kind enough to share with us how charas is made: "…by rubbing the tops of the plants in the hands when the seeds are ripe, and scraping from the fingers the adhering resin". This method is still used to this day.
A second method for making charas, also described in 'Pharmacographica', involves men dressed in leather walking about among the cannabis plants so that the resin sticks to their garments "whence it is from time to time scraped off". (There are some who might think this sounds like a typical day in Amsterdam!)
Making charas by hand is a time-consuming process. It takes roughly eight hours to produce between seven and eight grams. However, the slower the rubbing, the higher the quality of the charas. It is a simple process: buds are chosen from the living plants and the large feeder leaves are stripped off.
Then the buds are rubbed gently between the palms to get the trichomes to stick to the skin. Once a thick, dark, shiny layer of trichomes covers the palms, the fingers are scraped briskly across it to make it form curls, which can then be rolled into balls or finger shapes.
Contemporary explorers have discovered that the mountainsides where charas was first made are still inhabited by plants and people that are the practically unchanged direct descendants of those which were there hundreds, if not thousands, of years ago.
Malana Cream – charas mix of strains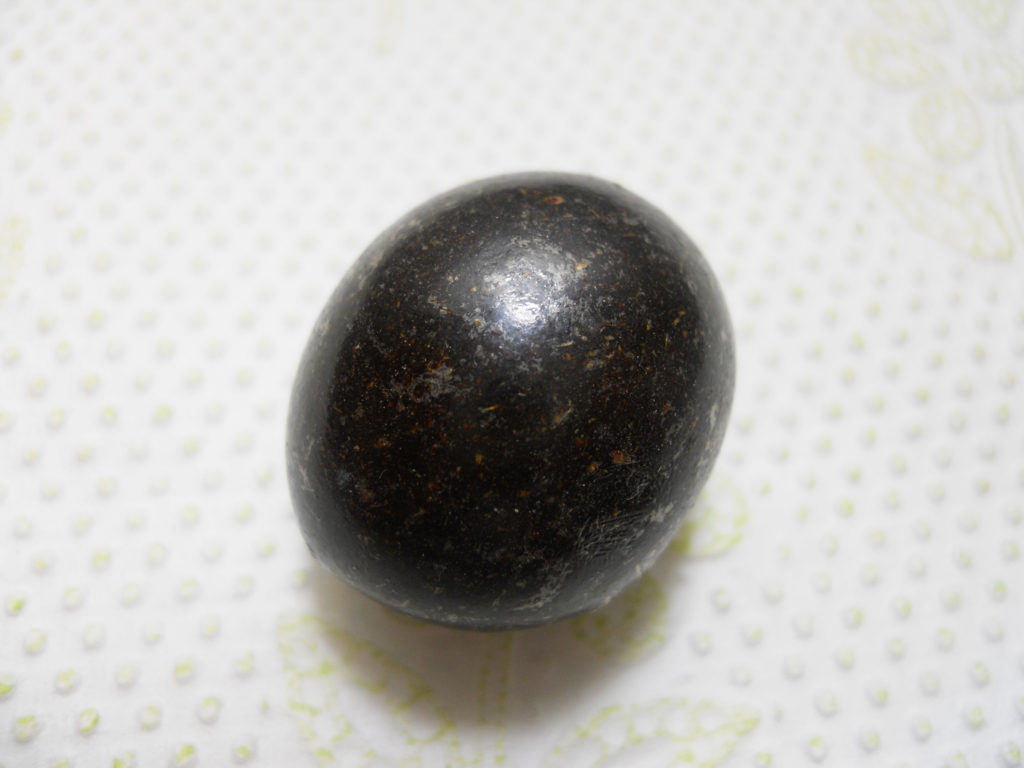 The epicentre of charas culture is Malana. Over three thousand metres up a mountainside of the Parvati Valley, this small, ancient town is inhabited by people who deliberately keep themselves separated from the outside world. It has been said that the only things they need that they cannot get from the mountains are salt and oil. Previously, they would trade wool for anything they could not produce themselves, but now they trade charas of a very special kind, known as Malana Cream.
One of the things that makes charas so special, especially this particular type, is that it is made from numerous different phenotypes, if not strains, of cannabis.
In much the same way that fruit salad is much more delicious and exciting than any of the individual fruits in it, charas contains layers of flavour and effect that vary from tola to tola but are always exceptional. Anyone who consumes it can easily understand why it is the favoured drug of Shiva!
Have you ever consumed charas? Or maybe you've been lucky enough to visit India and try making your own? Let us know in the comments!
Disclaimer:

Laws and regulations regarding cannabis use differ from country to country. Sensi Seeds therefore strongly advises you to check your local laws and regulations. Do not act in conflict with the law.