Sensi Seeds: Family Company
At the same time he was building the Sensi Seeds company, Ben Dronkers was also raising a family.
Several of Ben's children came to work for him immediately after completing their educations, taking up important positions in the company, including seed-breeding, IT and the running of the main Sensi Seed Bank. Ben's wife Linda handled, as she put it, 'publicity and much more!'
This family aspect was also reflected in two new strains released by Sensi Seeds in 1991: Shiva Shanti and Shiva Shanti II, named after Ben's twin daughters Shiva and Shanti.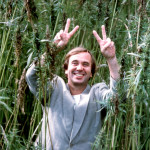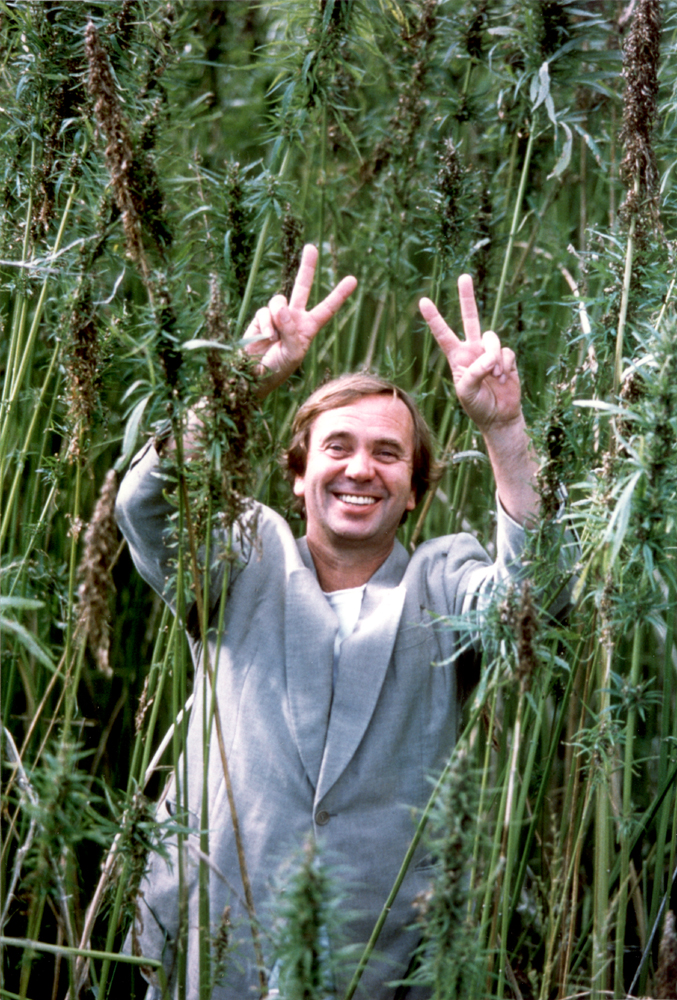 Ben
Ben Dronkers is the founder of the Sensi Seed Bank, HempFlax, and the Hash Marihuana & Hemp Museum. He has a passion for cannabis and hemp that has helped shape the modern cannabis and hemp industries for over thirty years. Read more…
Alan
Ben's eldest son Alan is a highly skilled and knowledgeable breeder, and an integral part of the Sensi Seeds breeding programs which took place at the now-legendary Cannabis Castle. Alan possesses an enormous wealth of information about medicinal and industrial cannabis genetics. He also takes a keen interest in the history and use of cannabis around the world as well as in the laws pertaining to the plant. Alan is co-author of the book Hashish- The Joy of Making and Curing.
Gio
Gio has been working for Sensi Seeds for many years, ensuring that the companies' information technology systems keep pace with the changing needs and demands of a dynamic and expanding market. More recently he has been attending hemp expos and trade fairs with the Sensi Expo Staff, continuing his father's tradition of personal contact with customers and enthusiasts.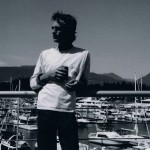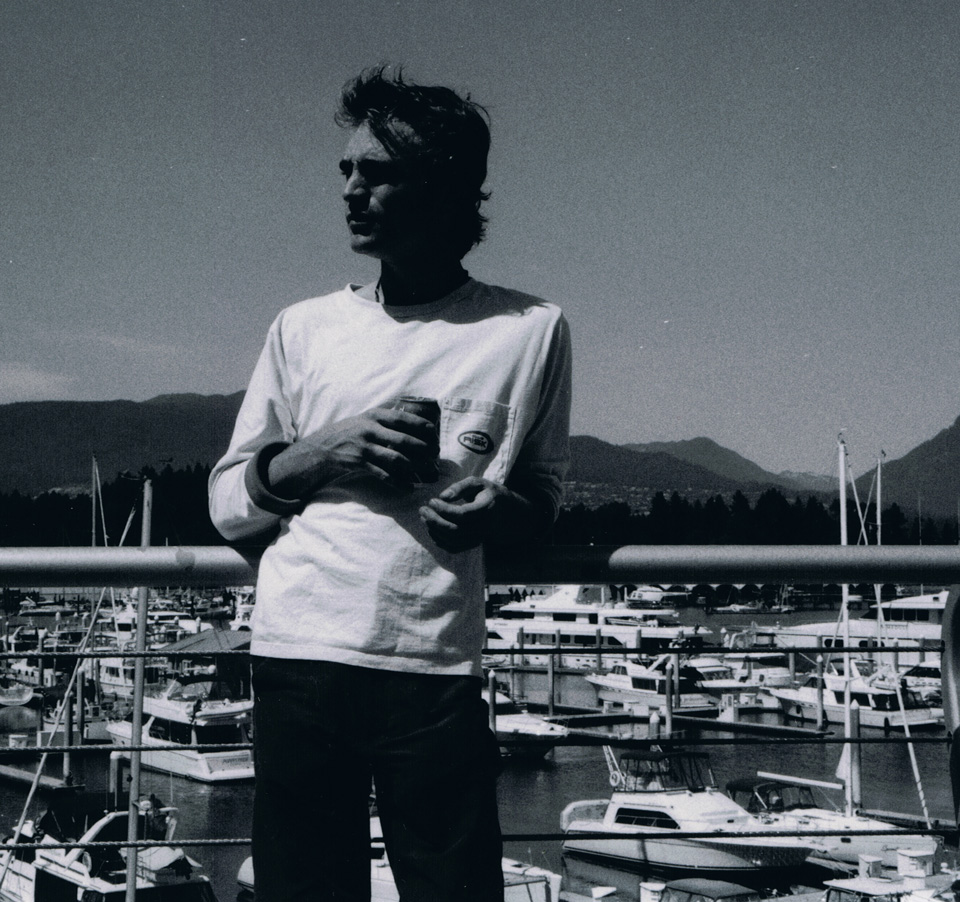 Ravi
Ravi worked at, then managed the main Sensi Seed Bank and other Sensi locations in Amsterdam for many years, before moving to Borneo and establishing the successful Sensi Borneo Diving Resort. He is the namesake of the mysterious Purple Ravi, a potent, highly sought-after variety which is, unfortunately, no longer available in seed-form.
Shiva and Shanti
By the age of 19 Ben's twin daughters already formed a formidable promotions team, and represented Sensi Seeds at various events and expos throughout the Netherlands. Shiva returned to the company in 2008 to take up an active role in the running of the Hash Marihuana & Hemp Museum, the opening of the Museum Gallery, and the Cannabis Culture Awards.