Friends of Sensi Seeds
The global cannabis community is linked by strong bonds of friendship and shared experience, despite being physically spread all around the world. We're proud to say that we have countless friends (and we love making more).
Here, we highlight some of the hemp and cannabis activists who have close ties with the Dronkers family and Sensi Seeds.
Jack Herer
Jack Herer (1939 – 2010) was an activist, author and public speaker. He was on a true crusade to raise awareness about hemp and cannabis, firstly across the United States and then the world.
Jack's writing and activism were fuelled by his deeply-held convictions. He believed that ignorance and vested interests (often from businesses and politicians) are the main factors holding back cannabis legalisation and industrial hemp cultivation.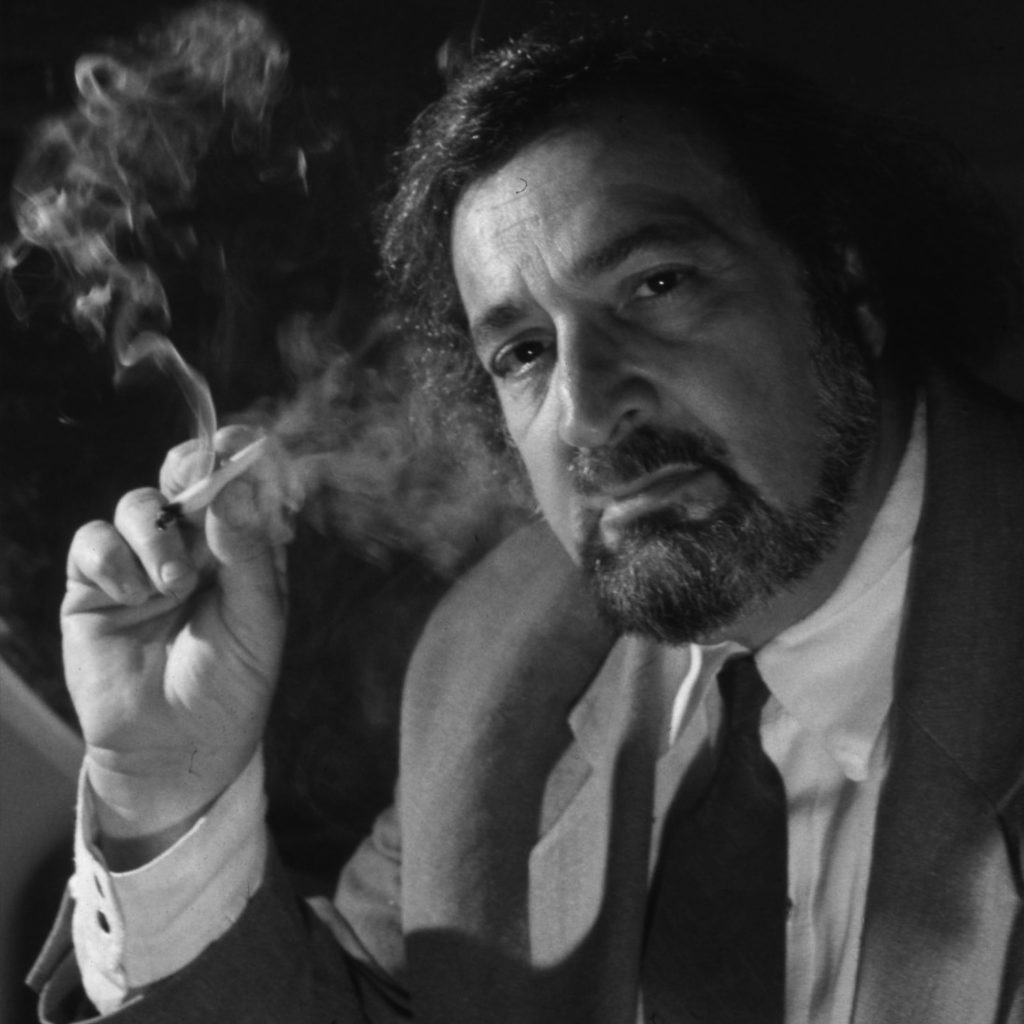 His book The Emperor Wears No Clothes has been translated into several languages. For decades he travelled almost constantly, speaking at conferences and seminars all across Europe and his homeland. He became good friends with Ben Dronkers, and often stayed in Amsterdam.
In 2006 he was honoured with a Cannabis Culture Award by the Hash Marihuana Hemp Museum. He is sadly missed by the Sensi Seeds family, and by all who continue his legacy.
Jack Herer: the cannabis strain
Winner of more awards than any other cannabis seed strain, Jack Herer is a gorgeous 50/50 balance of indica and sativa genetics. The combination of strong uplifting sensations and a powerful body-stone has rarely been surpassed in a hybrid. Jack Herer the man loved Jack Herer the bud, and never failed to enthusiastically praise it on his many visits to Amsterdam. It's available as Jack Herer Regular and Jack Herer Feminized seeds.
Howard Marks
Howard Marks (1945 – 2016) was a Welsh hash smuggler who became a bestselling author and high-profile cannabis legalisation campaigner. He also stood for election to the UK Parliament in 1997 on the single issue of cannabis legalisation. His autobiography Mr. Nice continues to provide fascinating reading for the cannabis aficionado and modern social historian alike.
A frequent visitor to Amsterdam, Howard became friends with Ben Dronkers in the 1980s and was delighted when a new Sensi Seeds strain, G13 x Hash Plant, was named Mr. Nice in his honour. Howard also appeared in various films, the last of which was set in Amsterdam and featured him playing himself. He was presented with a Cannabis Culture Award in 2014.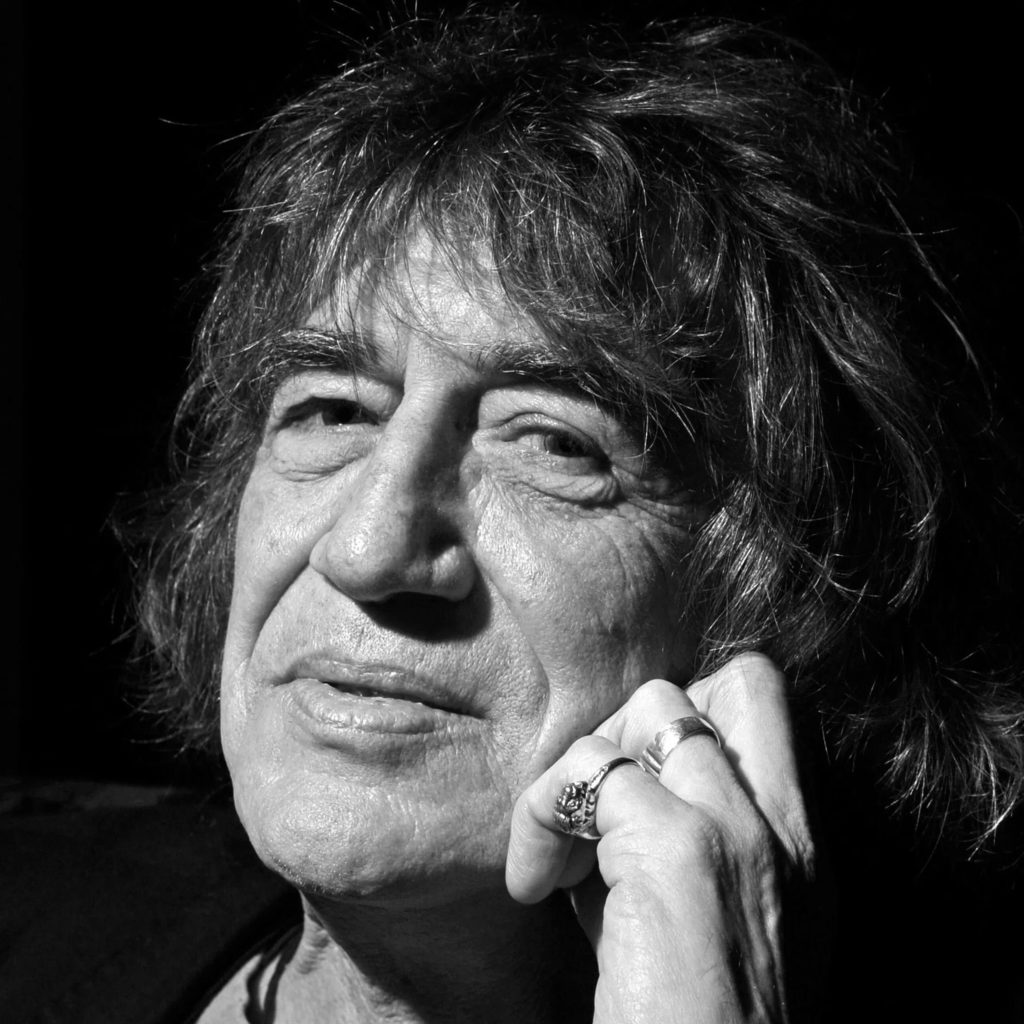 Howard Marks / Mr Nice G13 x Hash Plant: the cannabis strain
The variety we called Mr Nice G13 x Hash Plant is a 100% indica bred from a perfect Afghan Hash Plant cultivar and G13, the cannabis strain supposedly bred by the US government. As Howard would say, 'It's strong. It's really, really strong'.
Mila
Mila Jansen (1944) is often known simply as Mila but also as The Hash Queen. She is the inventor of hashish-extraction machines The Pollinator and The Bubbleator (hence her title). An entrepreneur and author, Mila grew up in in the UK and the Netherlands, where she and her clothing boutique Kink 22 (later teahouse Cleo de Merode) became a pivotal part of late Sixties Amsterdam counterculture.
In 1968 she travelled overland to India. There, she spent most of the next twenty years. Mila trekked extensively through the Himalayas, studied Tibetan Buddhism, and raised four children. Sometimes, all at the same time!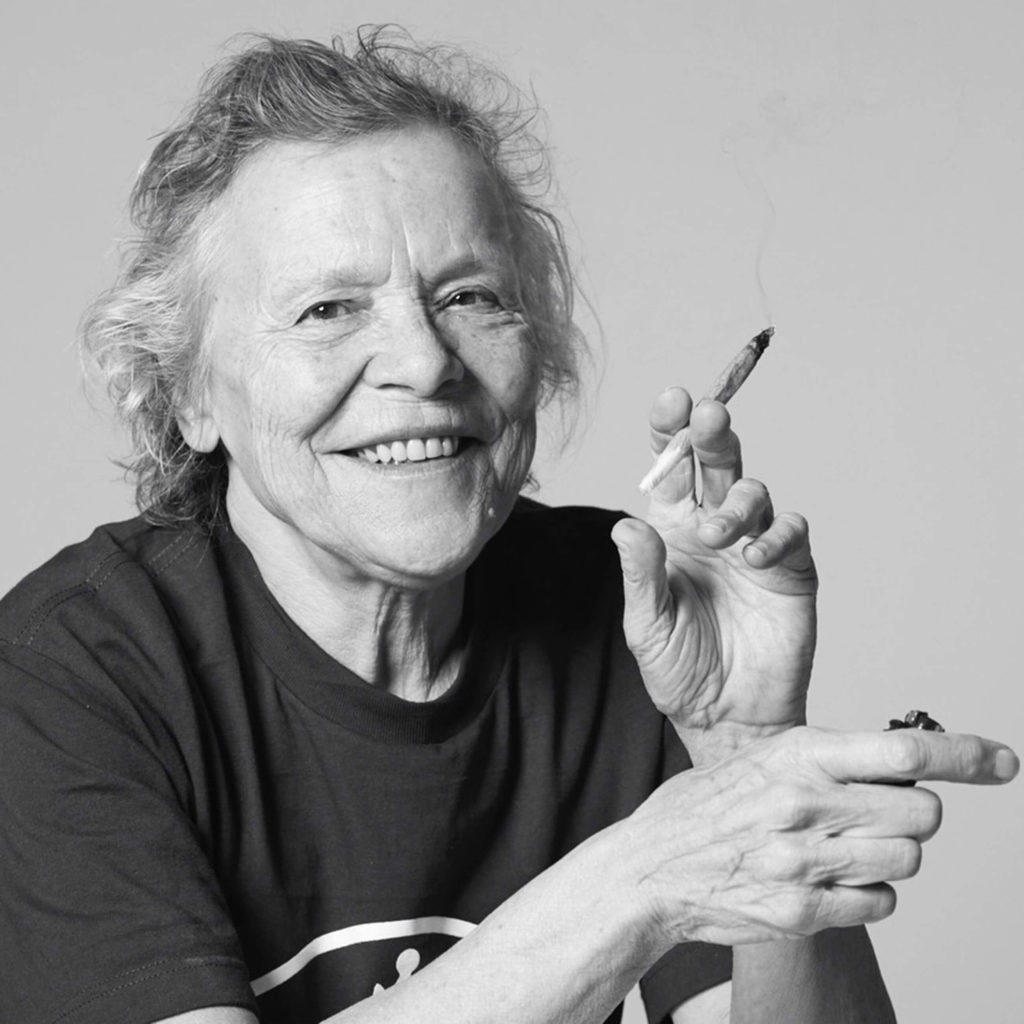 Upon her return to Amsterdam, Mila innovated the hashish-making techniques that have changed the whole relationship of the European and US with hash, years before the current popularity of extracts. She also opened and ran the Hemp Hotel, the first of its kind anywhere in the world, where everything possible was made from hemp.
She has been honoured with many awards and is frequently the guest of honour at cannabis events around the world.
Michka
Michka is an iconic figure in the fight for unrestricted access to plants, in France as well as all over the world. She has written books and articles on the topic of cannabis for over forty years. The most famous is Medical Cannabis, which has sold more than 47,000 copies and is published in both French and English.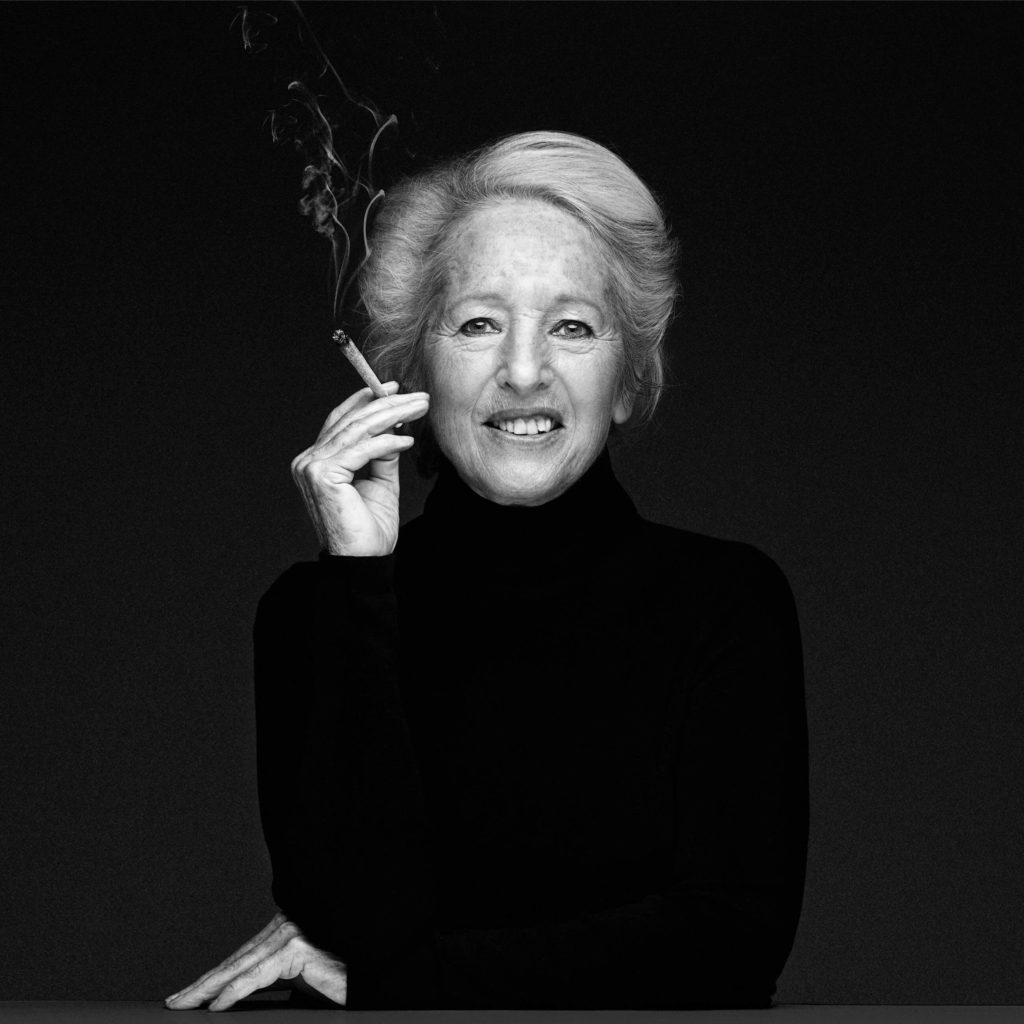 She is also the cofounder of Mama Éditions, a publishing house whose forty published titles, released during the last fifteen years, have cumulated more than 260,000 sold copies. Mama Éditions cover such diverse topics as cannabis gardening (hydroponics, organic, etc.), shamanism, channelling, and childbirth. They are also the publisher of Mila's autobiography, How I Became The Hash Queen.
Michka's autobiography, From the Left Hand, was published in 2015.
Michka: the cannabis strain
This is a very strong sativa. Michka was clear that she wanted her namesake to inspire creativity and happiness. We wanted to deliver a premium sativa at a really accessible price. The result is Michka Regular and Michka Feminized, developed from the same breeding line that produced our Eagle Bill variety.
Eagle Bill Amato
Eagle Bill Amato (1942 – 2005) was known as 'the godfather of vaporizing'. He was a wise and gentle man who devoted his life to the promotion of vaporizing cannabis as the healthiest and most effective way of using it.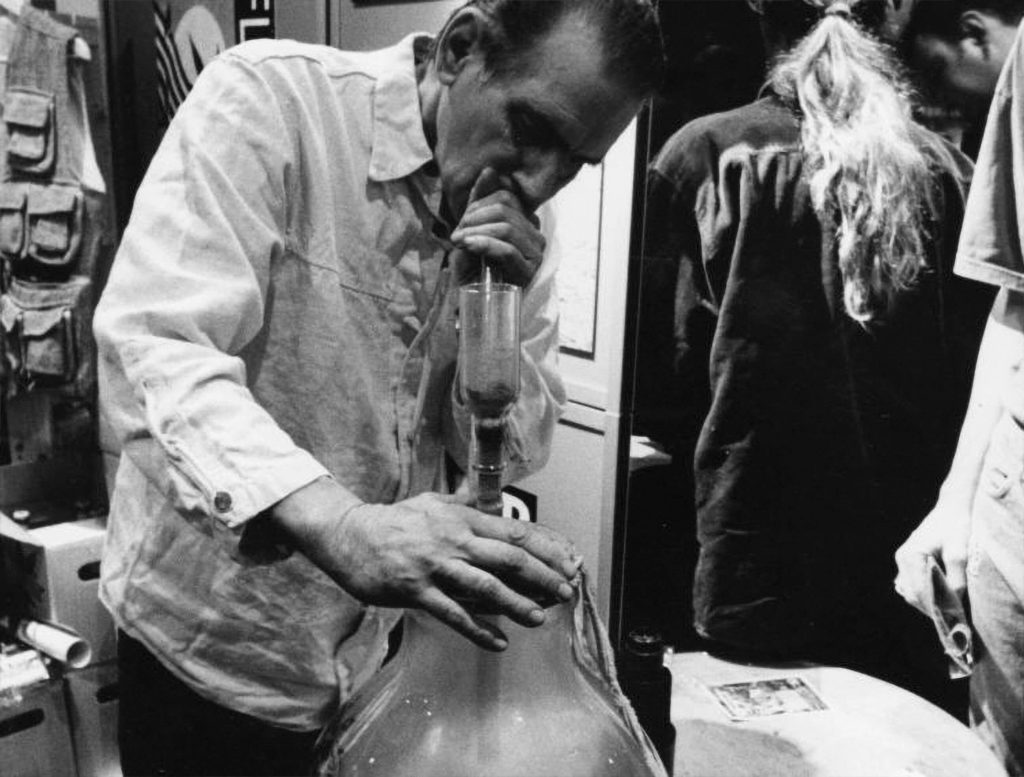 Around 1990, Ben Dronkers introduced Eagle Bill to the idea of vaporizing cannabis. Ben was so impressed by the prototype vaporizer subsequently built by Bill that he decided to make it a permanent feature of the Hash Marihuana & Hemp Museum.
In 1993, Eagle Bill became the Museum's cannabis vaporizer demonstrator and its enthusiastic guide to the wonderful world of vapour. In 2005, after introducing literally thousands of people to the practice and educating them about its benefits, he received a Cannabis Culture Award. A display commemorating Eagle Bill's life and work can be seen in the Hash Marihuana & Hemp Museum.
Eagle Bill: the cannabis strain
Our tribute to the part Cherokee, part wizard, godfather of vaping is naturally eminently suited for vaporizing. Eagle Bill the strain is a 70% sativa with a lemon and pine aroma and genetics from Colombia, Thailand, and Jamaica.
John Sinclair
John Sinclair (1941) hails from Flint, Michigan in the United States. In his teenage years John left University and founded the Detroit Artists Workshop. In the '60s he managed the seminal American punk rock band MC-5 and the Trans-Love Energies commune, including the MC-5 and a couple of other groups. This became the White Panther Party: a radical-left, anti-racist political collective that focused completely on the cultural and political revolution of the '60s.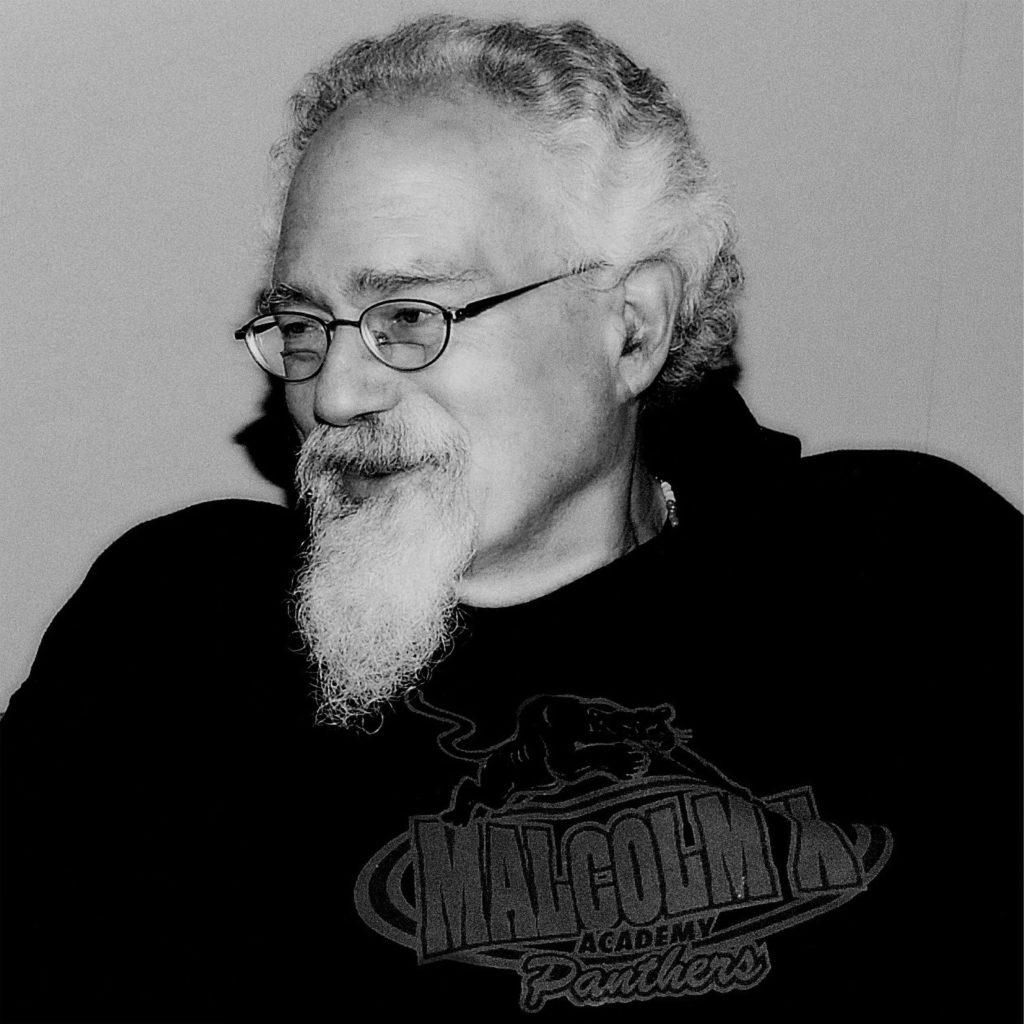 In 1969 he was put on trial for being caught with two joints which led to an absurd sentence: 10 years in prison. His imprisonment led to the 'John Sinclair Freedom Rally' in 1971 where diverse artists such as Stevie Wonder and John Lennon pleaded for his release. Three days after the protest, he was released. In March 1972 his appeal was granted.
Besides his huge role in changing Michigan cannabis laws, John is well known for being a poet, jazz-performer, radio presenter and disc jockey and writer. A true entrepreneur and counter-culture giant, plus a respected friend of the Sensi Seeds family.
Ed Rosenthal
Ed Rosenthal (1944) is one of the best known names of the original indoor cannabis movement. He is most appreciated for his cannabis advocacy and activism, and his expertise as a cultivator and breeder.
He has authored numerous books covering every aspect of the plant – from cultivation to law and policy, from industrial hemp to medicinal cannabis. The most famous of these include Indoor Marijuana Horticulture, which is still known as 'the bible' among indoor growers, and Ask Ed, based on his years as the 'agony uncle' advice columnist for High Times magazine.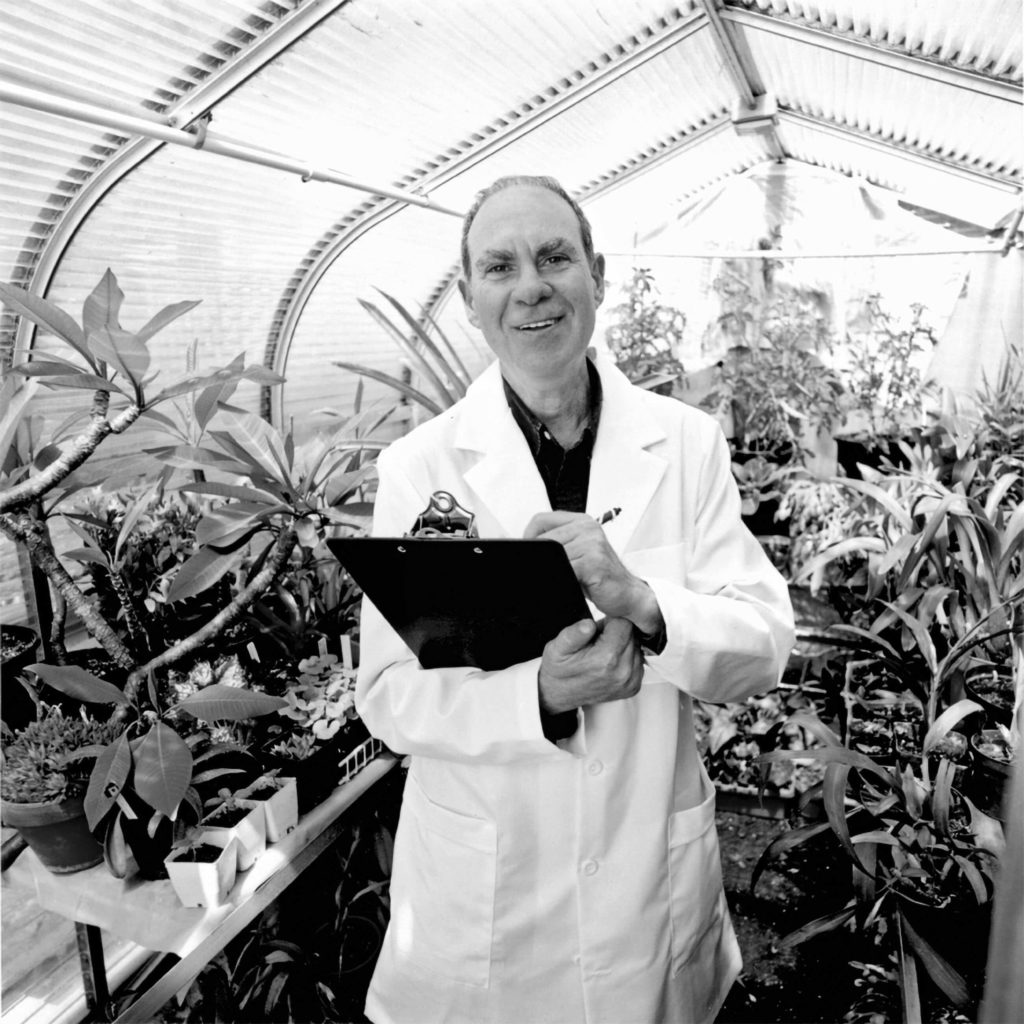 Ed also founded the Hash Info Museum, which went on to become the Hash Marihuana & Hemp Museum under the direction of his close friend Ben Dronkers. This made it even more fitting that he receive a Cannabis Culture Award from them in 2007.
Ed Rosenthal: the cannabis strain
Aside from the museum, the most well-known collaboration between these two cannabis legends may be the Ed Rosenthal Super Bud seed-strain, the result of over a decade of meticulously interbreeding cannabis strains from around the world.
Freek Polak M.D.
Dr Frederick 'Freek' Polak (1945) is one of the most experienced and respected Dutch psychiatrists in the field of drug use. He worked in the drug department of the GGD (Amsterdam healthcare authority) for thirteen years.
He has written and co-authored numerous articles and reports including Drugsbeheersing door Legalisatie ('Drug Management through Legalisation'), Thinking About Drug Law Reform: Some Political Dynamics of Medicalization, and American Criticism of Dutch Drug Policy Unfounded.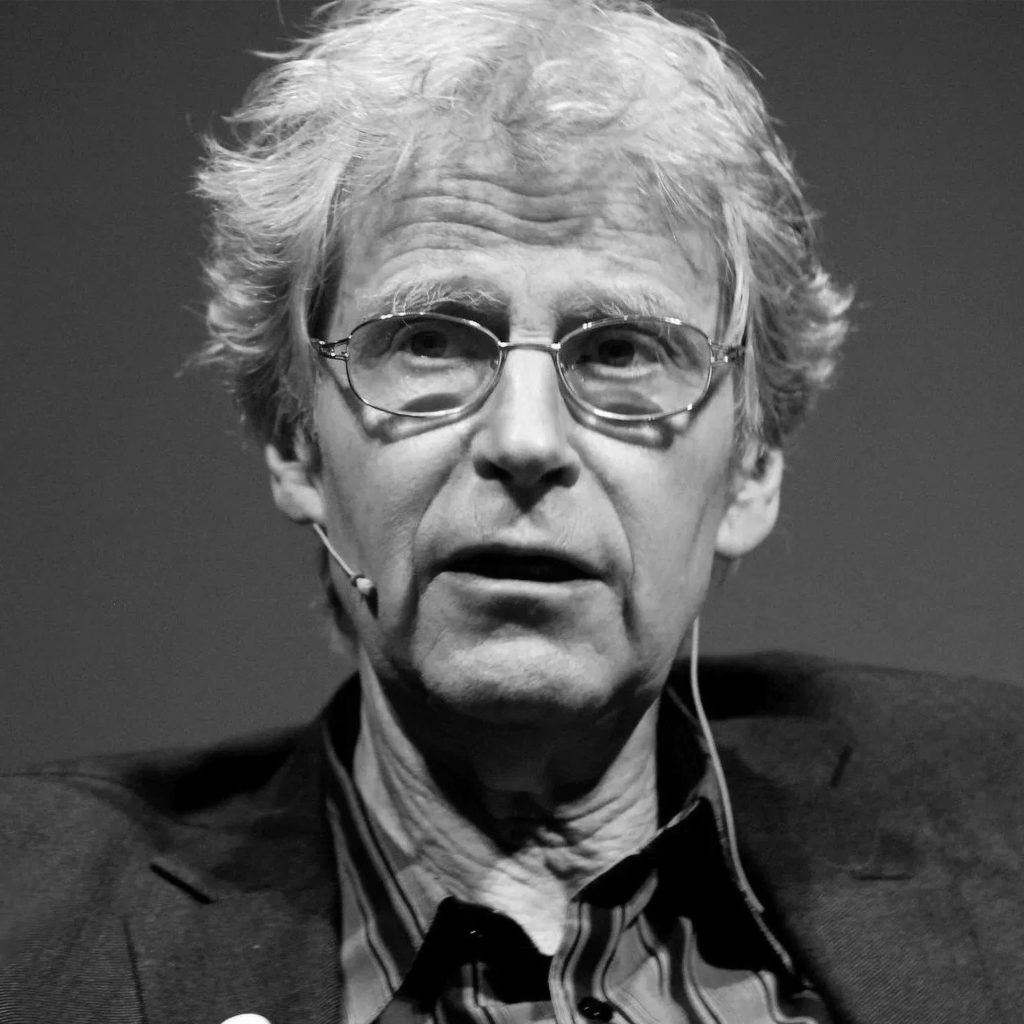 He is on the Board of Directors of Stichting Drugsbeleid (Netherlands Drug Policy Foundation).
Dr. Polak often speaks at conferences and events worldwide. He is a sought-after and compelling speaker, clearly stating his point that drug prohibition is counterproductive to protecting the health of the general public. In 2012, he was the winner of a Cannabis Culture Award and one of the key speakers at the Amsterdam event.