Whether you can smoke vaped cannabis is a question we are asked time and time again. The short answer is: yes, you can. Because the remains from a vaporizer still contain enough cannabinoids to have a noticeable effect. But you shouldn't expect outstanding flavours. It looks better if you turn the remnants into something edible.
Do you still smoke or do you already vape? More and more people are discovering the benefits of vaporizers. With this form of consumption, you only inhale a few harmful substances, which makes it better for your health. What's more, the quantity of active substance you receive can be precisely regulated, and that's a major benefit, especially for medicinal consumers or people who consume cannabis during the day.
Counting the internal values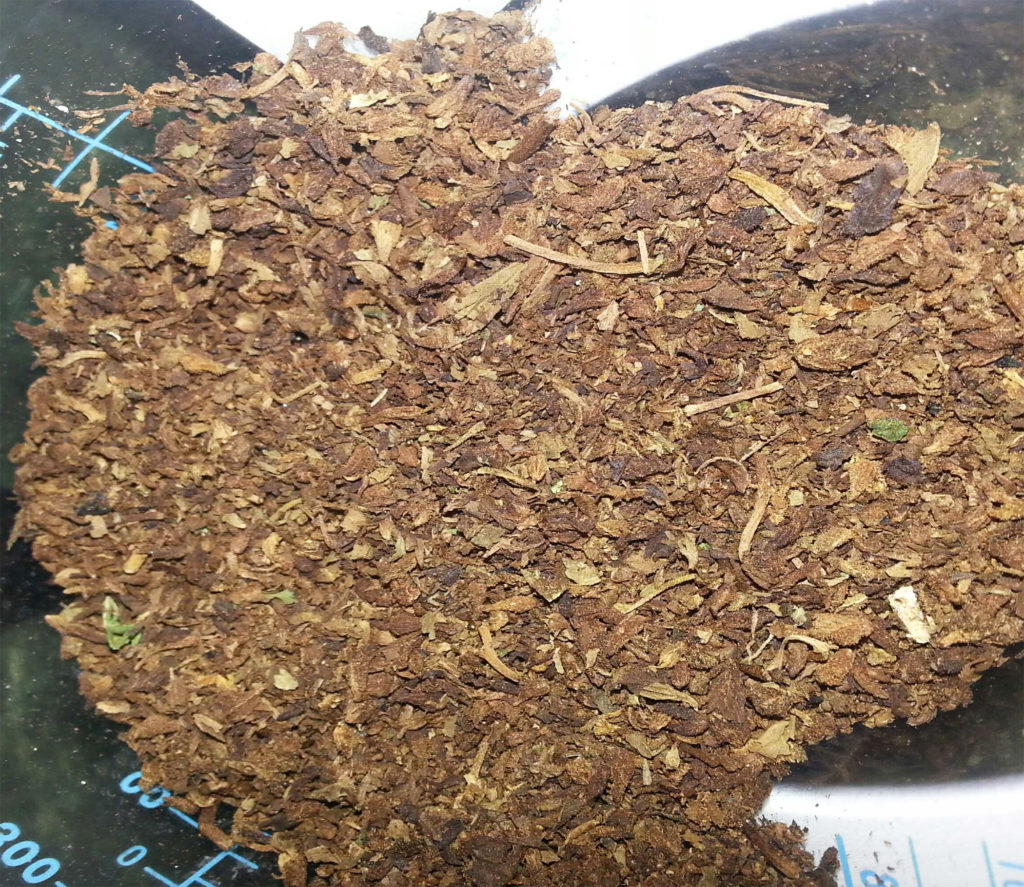 Once it has been consumed, vaped cannabis usually ends up in the bin, but does vaped equal consumed? No, it doesn't! Admittedly, the brown remains coming out of a vaporizer don't look like much, but they're thoroughly activated and are still pretty potent. However, there's no single answer to the question of what quantity of cannabinoids they contain. Estimates range from 20 to 30%. It's worth using a grinder, as this not only improves the vaping experience, but also ensures that more usable remains are left behind. The optimum vaping temperature is between 180 and 190 degrees Celsius.
Smoking vaped weed
Most cannabis lovers agree: smoking vaped weed in a joint, a bong or a pipe does little to excite your taste buds. So why do some people still do it? That's simple: they want to get the maximum out of their product. Because some of the cannabinoids still remain after vaping, vaped marijuana will still make you high. It's a bit like still having money left in your bank account after you've already spent it. Another potential benefit is less obvious. After vaping, cannabis doesn't just lose its flavour, but also its typical odour. If you enjoy smoking in public, it is therefore possible to indulge your passion without drawing attention to yourself. Have you ever thought about growing your own cannabis? All you need to do this is a few pots, seeds, light and water. Growing cannabis is fun, saves heaps of money, and in most cases is safer than going to a dealer.
From the vaporizer to your stomach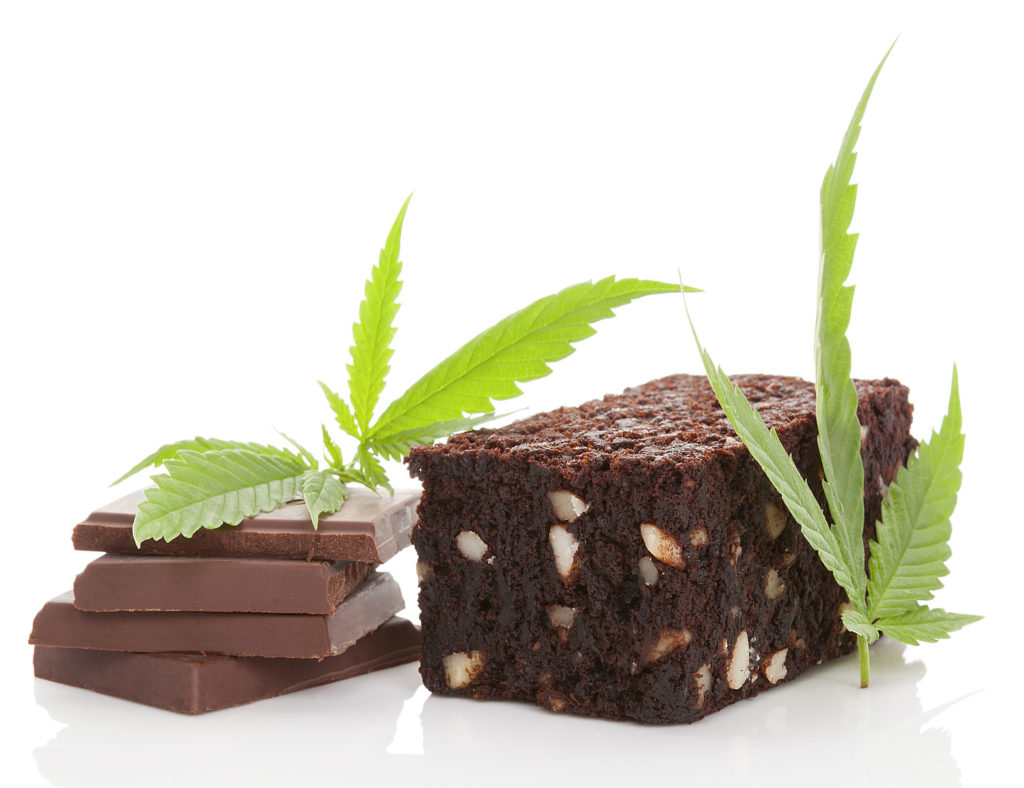 Cooking and baking with cannabis is currently a popular thing to do. The plant has to be heated first before you can enjoy the pharmacological effects. In this context, we talk about decarboxylation or activation, and this is something that a vaporizer is able to do particularly gently. Because the crumbs of weed are fully activated following a vaping session, they can in principle be consumed immediately. In its pure form, it wouldn't taste very nice, but incorporated in muesli or cannabutter it looks a lot better. As with other edibles, please be careful. The effect is difficult to estimate, and only arrives much later than for smoking or vaping. Novices who are interested in cooking and baking with cannabis are well advised to use weed that's already been vaped. Finally, less THC also means less risk in terms of paranoia or panic attacks.