Cannabinoids occur naturally in plants of the cannabis sativa L. species. We absorb them when we consume cannabis – depending on what exactly is consumed and how. The human body also produces them. In the future, we are likely to uncover further characteristics, benefits and forms of cannabinoids.
Cannabinoids are chemical compounds that affect cannabinoid receptors that exist in the human body, as well as in the organisms of certain other mammals. Cannabinoid receptors have a direct effect on the release of neurotransmitters in the brain. In other words, they influence the way in which information and chemical compounds are processed by the brain.
The main cannabinoid receptors that we know about have been christened CB1 and CB2. They are found in various areas of the brain and the nervous system, which means that they control a number of functions and can influence various aspects of our health (although in certain cases both receptors work together).
The currently best known and best loved cannabinoids are THC, known for its psychoactive properties, and also CBD, due to its potential medicinal benefits, which are increasingly being discovered. There are a wealth of other cannabinoids – so far research has identified 113 different cannabinoids.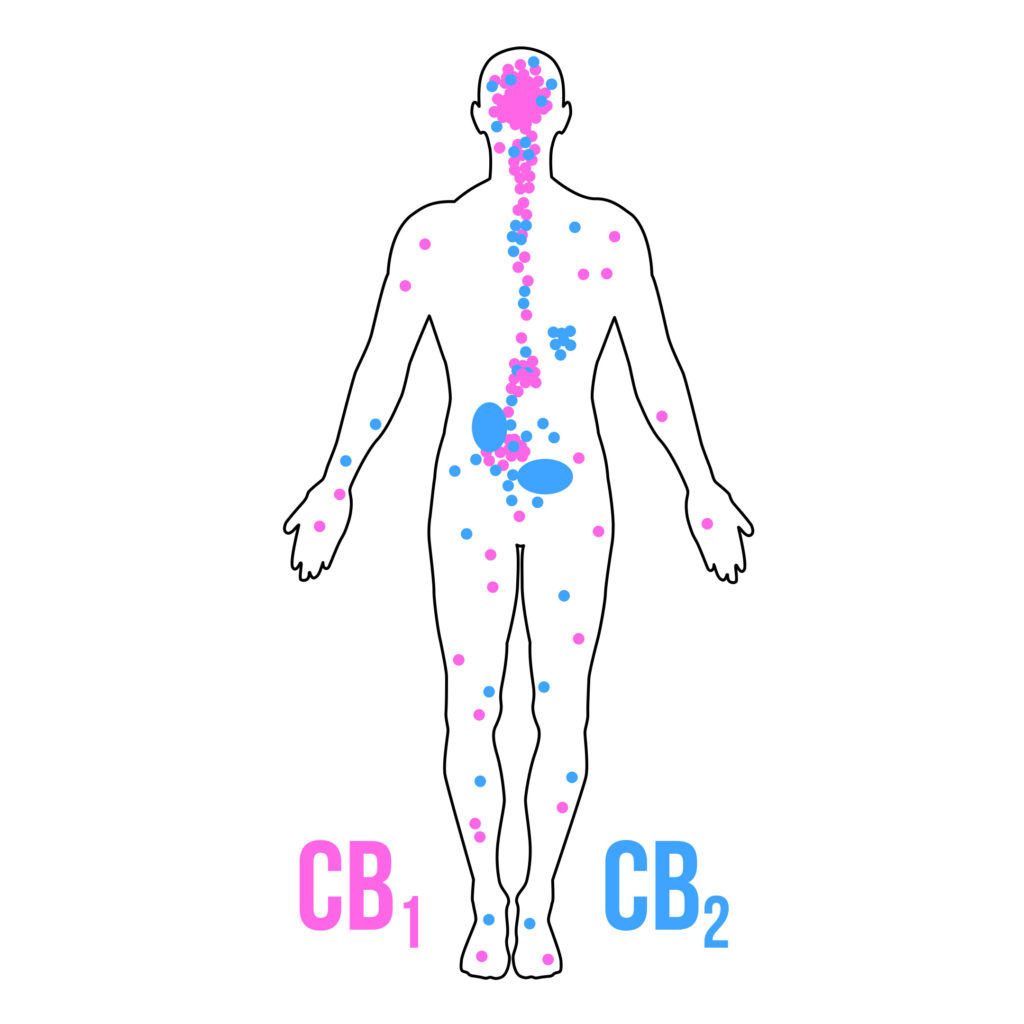 Where are cannabinoids found?
1. In plants
Cannabinoids exist in larger and smaller quantities in all the varieties of the Cannabis Sativa L. plant. Other plants also produce cannabinoids, but not in the same volumes (and not in the same way) as cannabis or hemp.
2. In the human body
Cannabinoids that are produced naturally by the human body are called endocannabinoids. The human network of cannabinoids and their corresponding cannabinoid receptors is referred to as the endocannabinoid system. It is essential for the human body to function correctly. A clinical lack of endocannabinoids is related to a whole series of illnesses and complaints. For example, cystic fibrosis may be caused by a malfunctioning endocannabinoid system.
What do cannabinoids do?
Early human development
Research has now shown that cannabinoids form a significant part of the primary functions of our body, right from the earliest stages of life. In fact, a well-functioning endocannabinoid system is necessary, for example, for the nidation of the fertilised ovum in the uterine lining, or to trigger a baby's sucking reflex, for breast feeding. These are just a few of the many life-critical influences on the early development of human beings that are directly linked to the endocannabinoid system.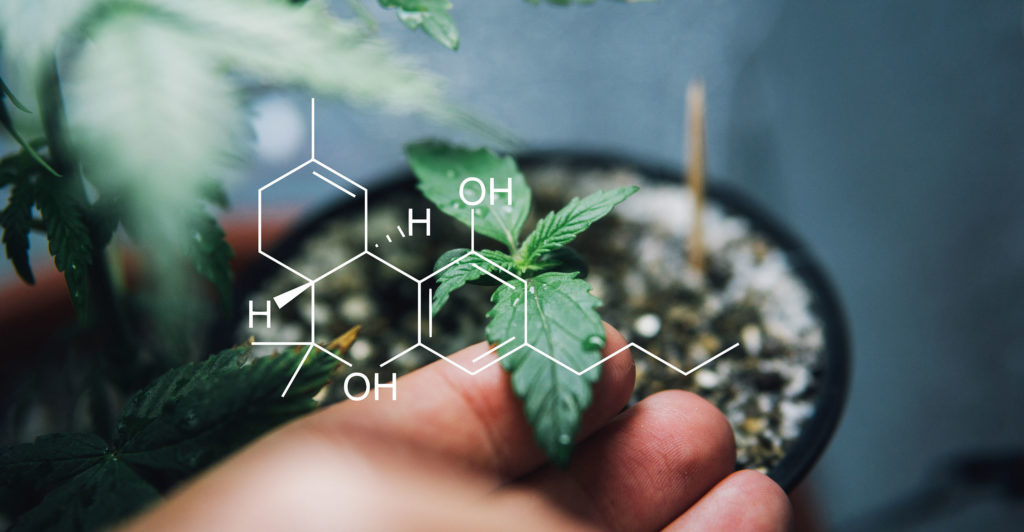 Neuroprotective properties and effects on appetite
Current research into illnesses such as dementia or other neurodegenerative diseases have suggested some neuroprotective effect of cannabis in animal models. A series of – mainly psychoactive – cannabinoids have been linked to neuroprotection, especially THC, THCA and possibly THCV. The last two have a very similar structure to THC.
THCV is well-known for being an appetite suppressant, a property also shared by other cannabinoids such as anandamide. Anandamide, an endogenous THC look-alike, is also well known, as is 2-AG, for interacting with CB receptors in the central and peripheral nervous system.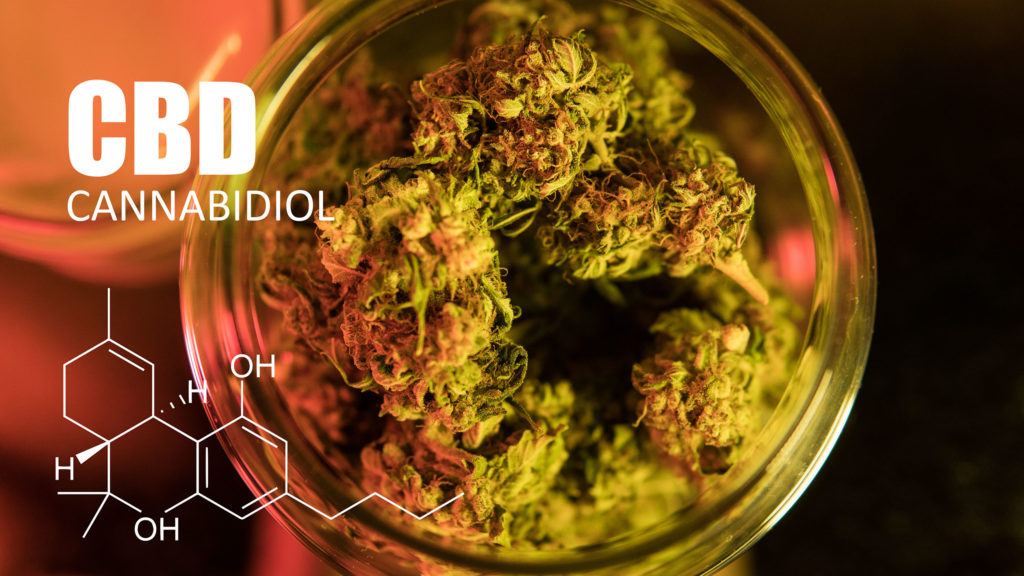 There is more…
There are many other properties that can be ascribed to THC, CBD and the other cannabinoids listed above: they can help with nausea, reduce inflammation, alleviate cramps etc. In fact, cannabinoids have already been studied in a variety of major impairments such as multiple sclerosis, Alzheimer's, Parkinson's, Tourette Syndrome, epilepsy, asthma and many others.
There is also some information about other cannabinoids that are not currently the focus of research. These include, for example, cannabinol (CBN), cannabigerol (CBG), cannabidivarin (CBV) and cannabicyclol (CBL). In most cases, these cannabinoids share features that have already been discovered in stronger cannabinoids (e.g. in the media favourites THC and CBD). For the moment, however, they are not being researched sufficiently, which means that it will be some time in the future before we find out more about these mysterious compounds!
Vaporizing
Vaporizing or steaming cannabis is, as far as we can tell, the best method of absorbing cannabinoids. In addition, this a healthier mode of consumption, which will suit most people, including those who are unable to smoke cannabis due to medical issues with their lungs.
Cannabinoid research versus prohibition
Cannabinoids form part of many different types of research. Sadly, due to the current illegality of the cannabis plant in most countries, it can be difficult to find plant material that can legally be used for research.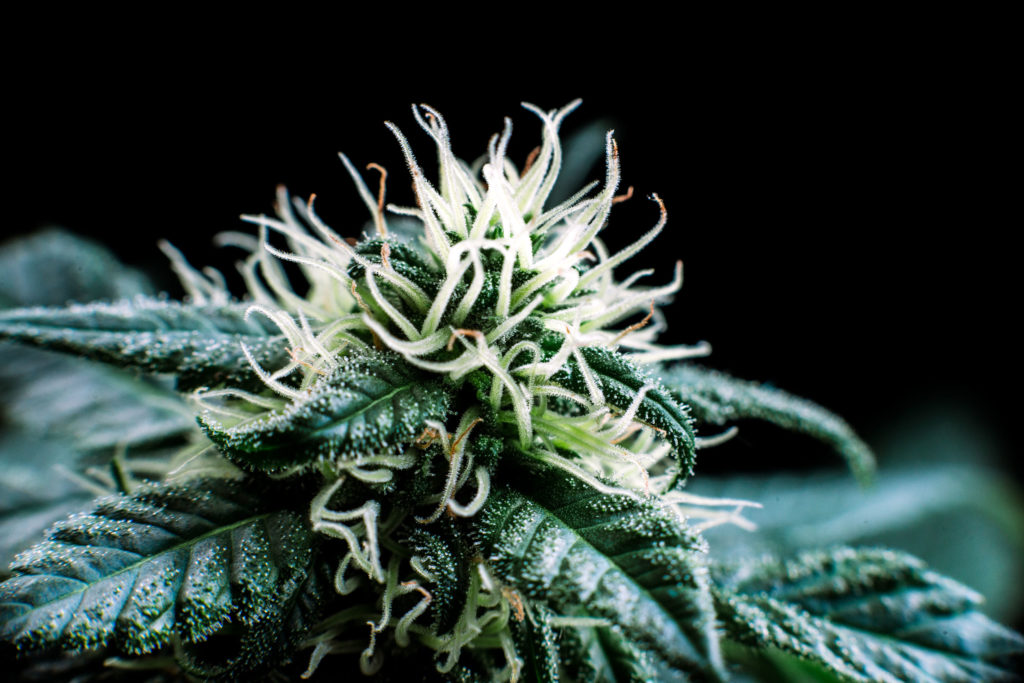 In a large number of countries, associations and even political parties are trying to encourage progress in cannabinoid research. Doctors also long for more information, more clinical tests and anything else that might help them to advise their patients better.
So far, however, just a handful of cannabinoid-based medicines are available to patients. While the legalisation of cannabis is moving forward at a rapid pace, at least compared to the previous decade, it could still take several more decades before things really change and cannabinoids are socially acceptable, without having some kind of stoner clichés weighing them down.
Until then, drug tests will continue to hit cannabis, which is why the question of how you can remove cannabis residues from your body is a very popular topic.
Disclaimer:

This article is not a substitute for professional medical advice, diagnosis, or treatment. Always consult with your doctor or other licensed medical professional. Do not delay seeking medical advice or disregard medical advice due to something you have read on this website.