Professor David Nutt is one of the most knowledgeable, and controversial, figures in the conversation about psychedelics and their role in medicine. Heavily invested in research into psychedelics such as cannabis, LSD, and psilocybin, he is also a proud advocate of policy reform for the benefit of science and knowledge.
Who is Prof. David Nutt?
Name: David Nutt
Nationality: British
Born: 16 April, 1951 (Aged 68)
Prof. David Nutt is a neuropsychopharmacologist from England. He specializes in the research of psychedelic drugs and their potential involvement in the treatment of psychiatric and neurological conditions.
Nutt completed his medicine degree at Downing College, Cambridge, and worked as a clinical scientist until 1982. During this time, he carried out ground-breaking research into the concept of inverse agonism, the first research of its kind. This work culminated into a paper published in Nature. He then lectured on psychiatry at Oxford University from 1983 to 1985.
In 2008, he was appointed the chairman of the Advisory Council on the Misuse of Drugs, and in 2009, Nutt established the Department of Neuropsychopharmacology and Molecular Imaging at Imperial College, London. He is an editor of the Journal of Psychopharmacology and was the president of the European Brain Council.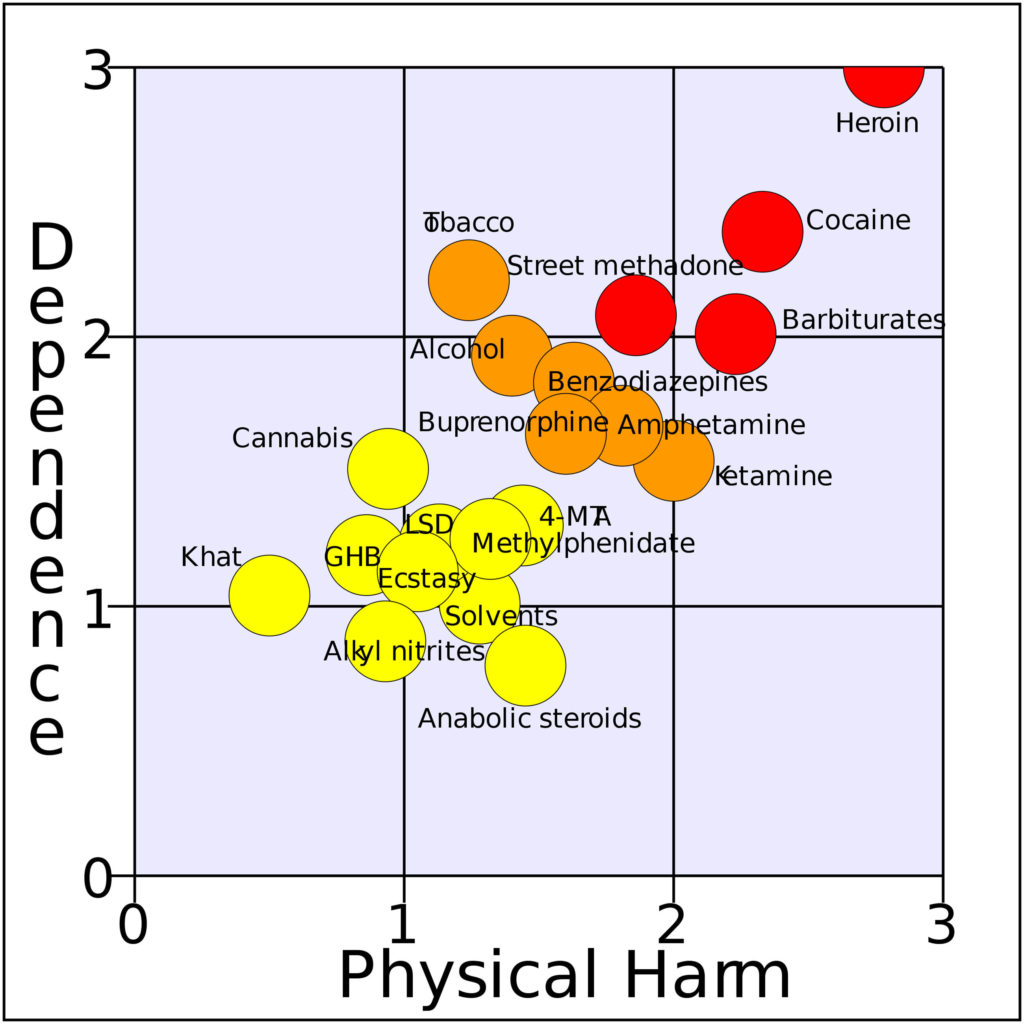 Nutt is most well known for a controversial paper he published in the Lancet titled "Equasy – an overlooked addiction with implications for the current debate on drug harms". In this article, Nutt likens the potential danger of horse-riding (approximately one serious event in every 350 exposures) to the potential danger of taking ecstasy (approximately one serious event in every 10,000 exposures).
The Home Secretary at the time, Jaqui Smith, was extremely unimpressed with Nutt's assertations, but Nutt's whole objective was to bring attention to the fact that drug harm can be equal to other harms in other parts of life.
In October 2009, Nutt brought attention to the dichotomy between the governmental attitude towards drug harm and the actual statistical harm of scientific measure. Nutt gave a lecture on this topic in July 2009, where he repeated his opinion that drug classification should be according to the statistical harm they cause from actual evidence. He also repeated that according to the nine parameters of harm (which cover physical harm, dependence, and social harm), tobacco and alcohol rank higher than cannabis, LSD, and ecstasy.
A pamphlet was published containing the lecture, and following this, the Home Secretary at the time, Alan Johnson, dismissed Nutt from his role as chairman of the Advisory Council on the Misuse of Drugs. In a letter to the Guardian, Johnson said, "he was asked to go because he cannot be both a government adviser and a campaigner against government policy". Following his dismissal, many advisers resigned.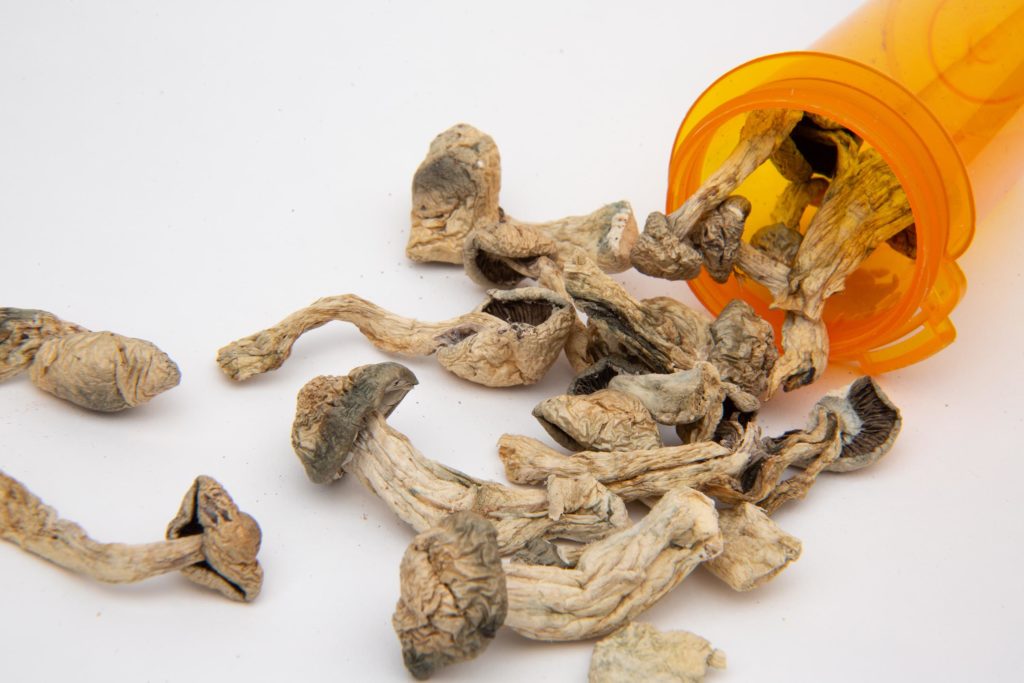 Nutt spends his career researching psychedelics and has published research surrounding psilocybin treatment for depression. Nutt raised over £50,000 to sponsor his research into LSD's effect on the brain.
Notable works and achievements
His book titled Drugs Without the Hot Air won the Transmission Prize for Communicating Science in 2014.
In 2013, Prof. David Nutt won the John Maddox Prize for Standing Up in Science. The aim of the John Maddox Prize is fitting for Prof. David Nutt:
"The John Maddox Prize for standing up for science rewards an individual who has promoted sound science and evidence on a matter of public interest. Its emphasis is on those who have faced difficulty or hostility in doing so."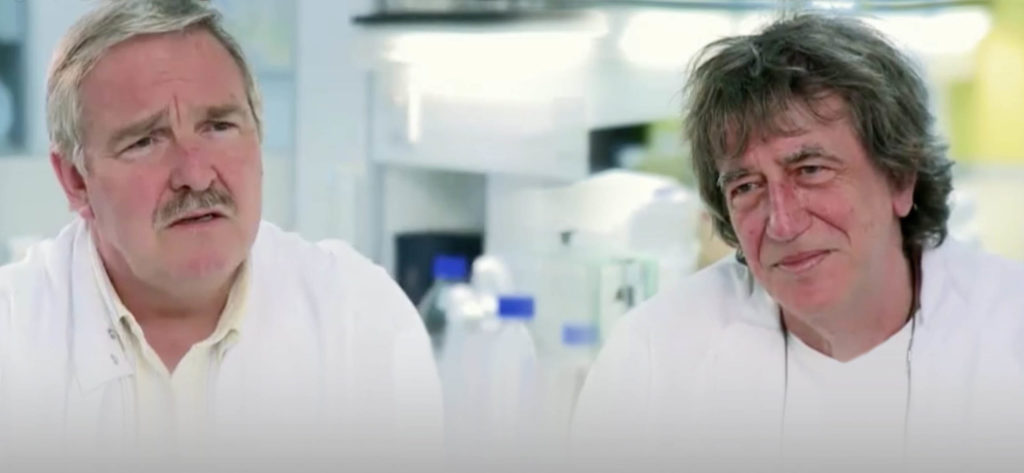 Howard Marks (Mr. Nice) interviews Prof. David Nutt
In 2010, the much-loved Howard Marks interviewed Prof. David Nutt about drug policy and drug policy reform.
Prof. Nutt expresses his opinion about drug safety and how drug policy doesn't necessarily reflect the true danger of a drug. Prof. David Nutt believes alcohol and tobacco are equally as dangerous as other, more "illicit" drugs.