Looking for a dairy free substitute to cow's milk? Try hemp milk! It's easy to make, nutritious and tasty. Hemp milk supplies the body with necessary fatty acids, amino acids and minerals.
Tools & ingredients
160 grams of hulled hemp seeds
1 litre of water
Optional: natural sweetener such as honey, stevia or maple syrup
Optional: salt, vanilla extract, pinch of cinnamon
Instructions
How to make homemade hemp milk
Mix peeled hemp seeds and water in a blender and blend for 1 to 2 minutes
Add water until you reach your desired thickness
Add optional ingredients
Blend again
Put through sieve
Enjoy!
To make hemp milk you will need a blender, a sieve and only 5 minutes of your time.
Benefits of hemp seeds
Hemp seeds are considered a superfood. They are an excellent source of protein, minerals and dietary fibre.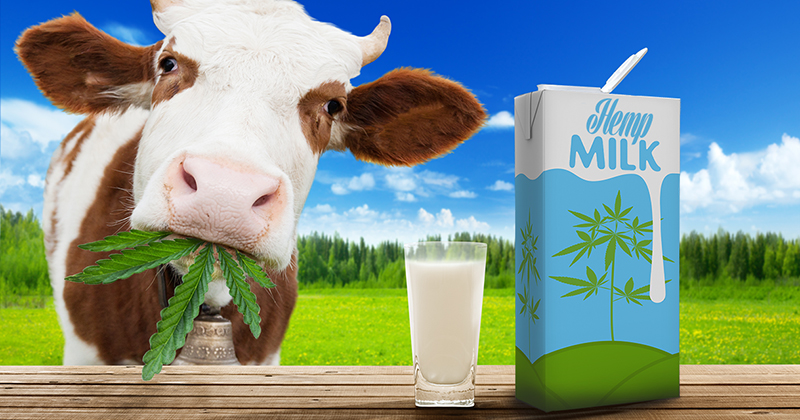 Hemp seeds can be used to make hemp milk, as shown above. Hemp milk's benefits range from promoting healthy skin, hair and nails, as well as increasing your mental capacity, heart condition and immune system.
Hemp protein powder is made from the seeds as well. The powder is of high quality in terms of amino acid composition. It contains 20 amino acids, from which 8 are essential.