News Sativex by GW Pharmaceuticals is the first cannabis-based medicine to be fully approved and brought to market in any country, and is now available in 22 countries worldwide. Its steady march through Europe has been accompanied by considerable media attention, and numerous challenges have been faced and overcome.
Sativex by GW Pharmaceuticals is the first cannabis-based medicine to be fully approved and brought to market in any country, and is now available in 22 countries worldwide. Its steady march through Europe has been accompanied by considerable media attention, and numerous challenges have been faced and overcome.
What is Sativex, and Who Can it Treat?
Sativex is primarily marketed as an adjunctive (add-on) treatment for muscle spasticity arising from multiple sclerosis. As well as reducing the severity of spasticity symptoms, Sativex has been shown to ameliorate neuropathy and bladder overactivity in MS sufferers.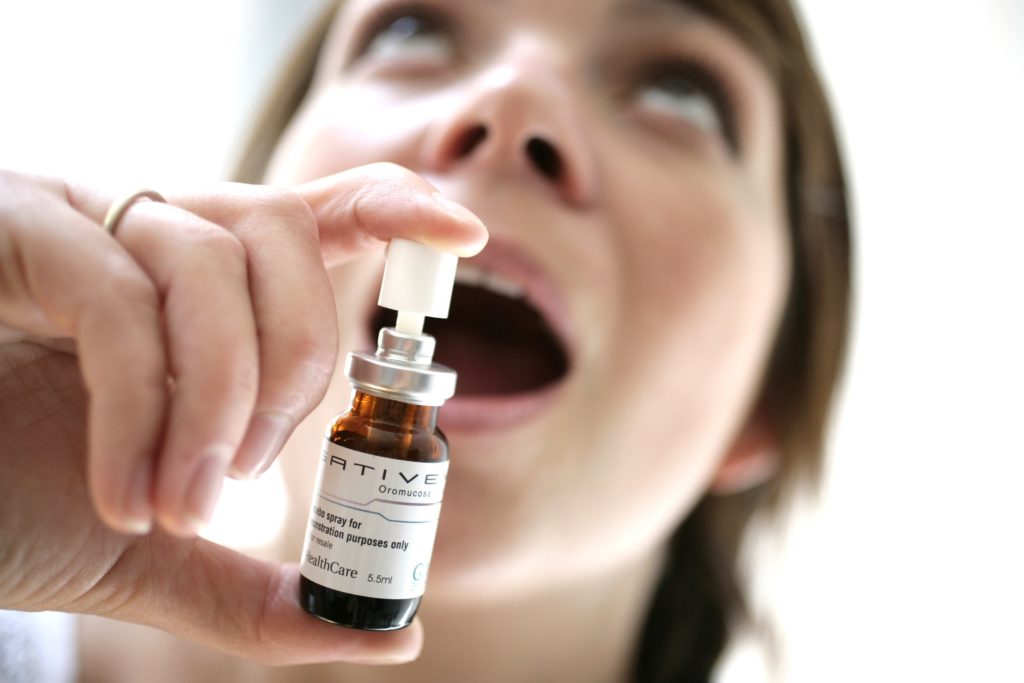 While the drug was approved as an MS treatment, it is also undergoing Phase III clinical trials in the U.S. as an adjunctive analgesic for cancer-related pain, specifically in individuals that do not respond to high doses of opiates.
Although marketed under the trade name Sativex, the drug is generically known as nabiximols, and is extracted from two varieties of cannabis (the varieties used are a closely-guarded secret) using ethanol and CO2.
Sativex is an oromucosal spray (one which acts upon the oral mucous membranes) designed for sublingual application. The drug, which is essentially a tincture of cannabis oil, contains THC and CBD in almost-equivalent amounts: each spray contains a fixed dose of 2.7mg THC and 2.5mg CBD.
Getting Sativex to Market in Canada & the UK
Sativex was first approved in 2005, as an adjunctive treatment for MS-related neuropathy. The drug received a Notice of Compliance with Conditions (NOC/c) from Health Canada, the nation's main regulatory body—cementing its place as the world's first cannabis medicine with regulatory approval. However, NOC/c status in Canada includes the need for further trials to fully establish the efficacy of a drug—full approval would still be some years away.
In 2007, a second NOC/c was granted by Health Canada in recognition of Sativex' potential as an adjunctive analgesic for cancer pain, and in August 2010, a full Notice of Compliance (NOC) was granted in recognition of Sativex' clinically-proven efficacy against MS-related muscle spasticity.
By this time, the UK had beaten Canada to the honour of being the world's first country to fully approve a cannabis medication: on June 16th 2010, the Medicines and Healthcare product Regulatory Agency (MHRA) issued a Marketing Authorisation to GW Pharmaceuticals, allowing Sativex to be made available on prescription to MS patients for the first time. Full regulatory approval in Spain followed mere weeks later, in July 2010.
The European Mutual Recognition Procedure
Since January 1998, EU Member States wishing to approve and market a new medicine that was initially authorised in another Member State must follow the mutual recognition procedure (MRP). The approval granted by the initial Member State (known as the Reference Member State—RMS) is used to support the MRP in other countries, which are known as Concerned Member States (CMS).
If a Member State has issued full national approval for the drug already, that state is named as the RMS and the evaluation process takes 90 days. Commonly, however, an identical evaluation request for an unapproved drug is made to a number of Member States; the first Member State to undergo evaluation procedures therefore becomes the RMS and the other states become CMS. In this case, a full approval and evaluation process can take up to 210 days.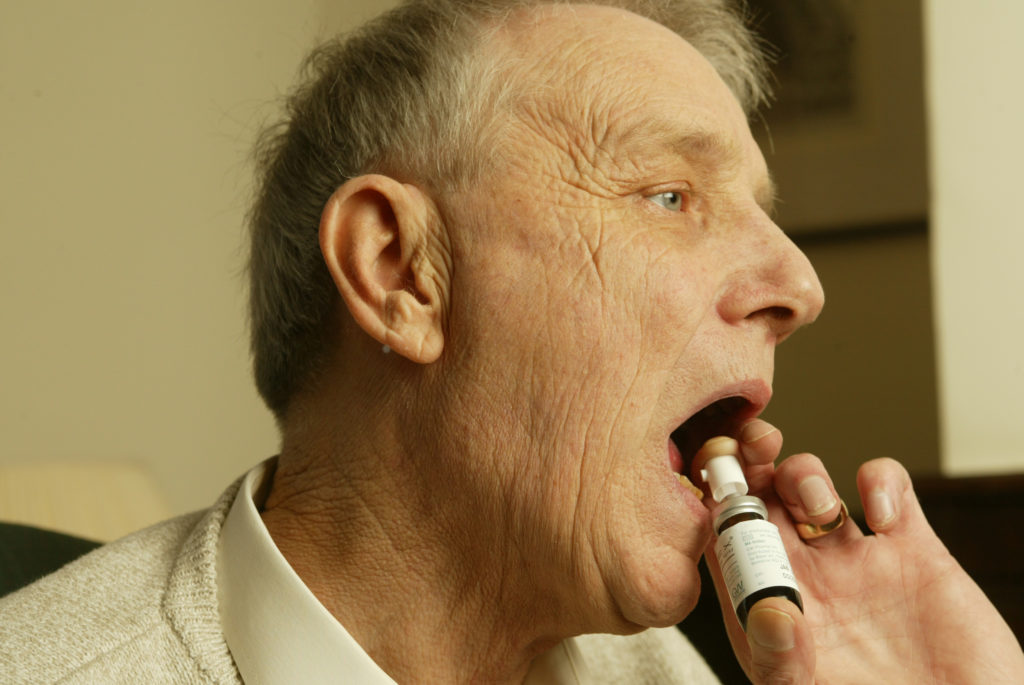 After MRP approval, any new drug must complete several steps to gain full approval at a national level: first, local wording and country-specific information must be finalised, and a national marketing authorisation must be issued. Once the RMS has approved a drug, CMS have 90 days to formally recognise the decision of the RMS and to conduct the necessary locale-specific steps; a further 30 days is granted to finalise and issue a formal marketing authorisation.
Sativex & the European MRP
Following initial approval in the UK and Spain, an MRP application was swiftly made. The UK's MHRA agreed to act as RMS; Concerned Member States comprised Germany, Denmark, Italy, the Czech Republic, Sweden and Austria. The MRP was declared successful in all states on the 22nd March, 2011.
The success of the initial submissions led to a new MRP application to allow Sativex to be licensed in ten more European countries:  Belgium, Finland, Iceland, Ireland, Luxembourg, the Netherlands, Norway, Poland, Portugal and Slovakia. On the 8th May 2012, GW announced that the MRP had been successful and that Sativex had been approved for sale in all ten countries, bringing the total in Europe to eighteen.
Worldwide Availability of Sativex
In August 2013, GW Pharmaceuticals filed a Phase III investigational new drug application with the Food & Drug Administration (FDA) to evaluate Sativex as a treatment for MS-related spasticity. Under the terms of the proposal, the evaluation program will be funded by GW's U.S. licensing partner Otsuka Pharmaceutical; the program is likely to begin to 2014. The same year, the results of Phase III trials to establish Sativex' efficacy as a treatment for cancer pain, commenced in November 2010, will be published.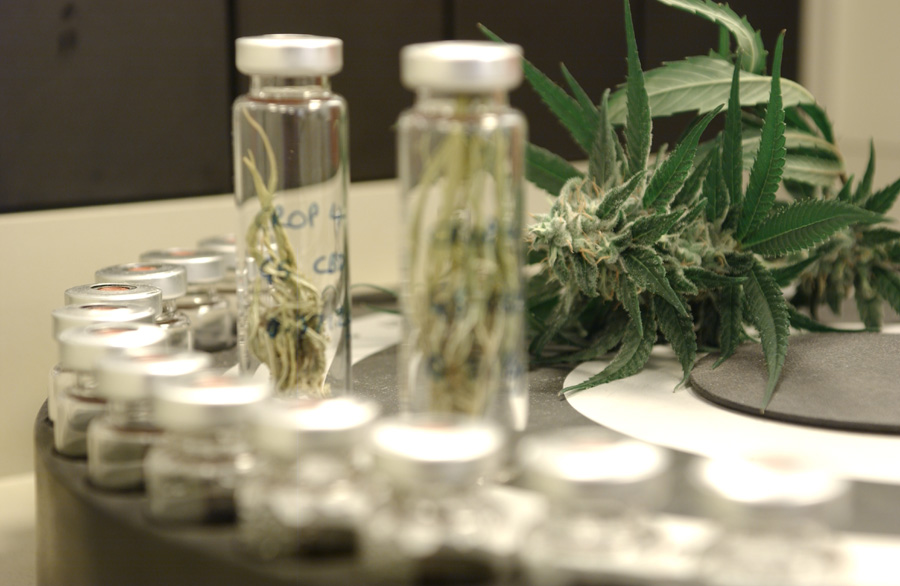 Outside of Europe, Sativex is currently available on prescription in Canada and New Zealand, and has also been approved in Australia; in the latter case, as cannabis is listed on the National Poisons Schedule, full approval cannot occur until it is removed or reclassified.
What Next for Sativex?
Following the legalisation of cannabis medicines in France in June 2013, an MRP application was submitted in July. Given the recent approvals of Sativex in the majority of other EU states, it could be argued that the law was essentially changed in recognition of the need to accommodate it and other clinically-tested cannabis medications, such as Marinol (a synthetic form of THC).
Sativex has not yet been approved by the French regulatory body, ANSM, although an MRP application was submitted in July 2013. Applications usually take 90 days to process, so the result will be known by the end of October 2013.
Sativex is currently available on prescription in the UK, Spain, Germany, Canada, Denmark, Norway, Israel, Austria, Poland, Sweden, New Zealand and Italy; the remaining countries that have approved the drug are currently preparing to launch it. Licensing agreements have been made for many other countries, including many African and Asian nations.
In our next article on Sativex, we will take a closer look at the various criticisms and commendations that Sativex has received, from the patients, doctors and lawmakers that are directly involved in the process of bringing it to market.