Discover the heady and creative Michka® sativa strain, a cannabis seed variety which invigorates and elevates, promising an imaginative and transcendent experience. The Michka® sativa cannabis plant will delight you with its strong citrus-scent, cerebral creative effects, and is a fitting tribute to the French Grande Dame of cannabis. Get to know more about Sensi Seeds' latest cannabis seeds strain.
Inspired by the activism and contribution of Michka Seeliger-Chatelain, the Michka® seed variety comes in regular and feminized, and is now available. Enthusiasts of citrus-scented sativa will love our Michka® cannabis seeds, created in honour of the French Grande Dame of cannabis.
Breeding a legend
It was a special moment when the Sensi Seeds breeders cracked a particularly challenging task: finding a cannabis variety which could embody the name and influence of one of the most iconic women in cannabis, Michka Seeliger-Chatelain, known globally as Michka. It all came together one day when the breeders discovered something remarkable on a new line of the Eagle Bill® cannabis seed strain. It was powerful, graceful, and strikingly citrusy. It was, in other words, the perfect fit.
Michka, an iconic strain for an iconic woman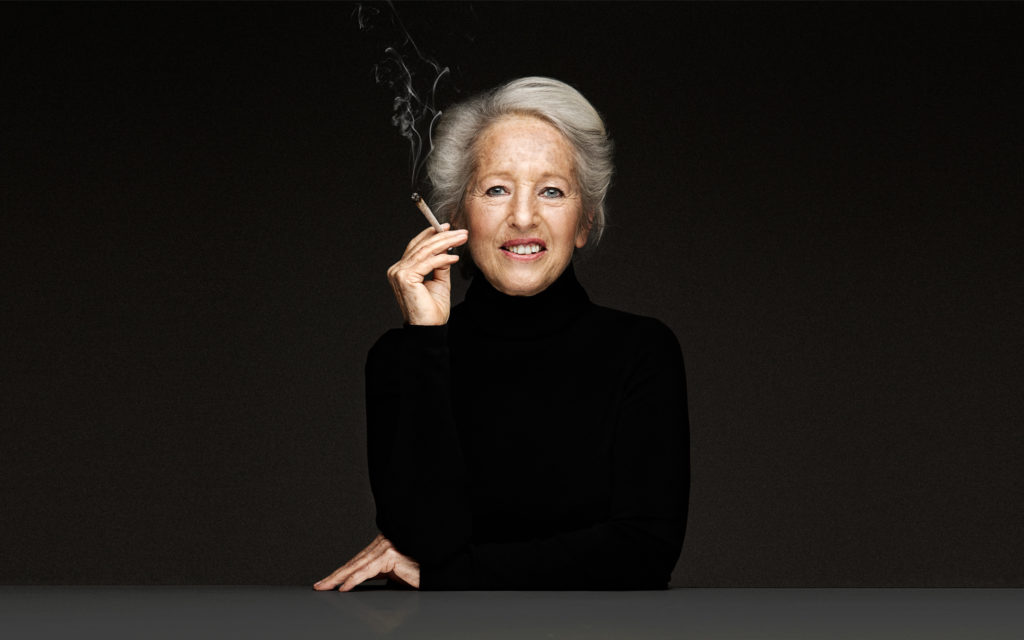 Our Michka® seeds offer sweet inspiration with a sharp twist. Sativa-dominant cannabis seed strains often have a long flowering time, and Michka® is no different. Relish in a harvest that is worth the time in quality over weight. It's a fast growing plant with almost no lateral branching. From our regular and feminized Michka® seeds you can expect a tall, elegant, and striking harvest of lemony flowers, with powerful energising effects. Michka herself describes the strain as "very feminine, powerful but never violent."
Eventually the branches will come to resemble solid spirals like lime-green candles. The flower cluster is often so thick you'll hardly be able to see the stems. With an excellent leaf-to-bud ratio, trimming is a breeze., Even though it's a medium yield cannabis variety, it provides unexpectedly beautiful and elegantly dense colas. It's thanks to its Silver Pearl® heritage that Michka® produces these bulked out flower clusters.
Cannabis that's a pleasure to consume repeatedly
As soon as the plant begins its bloom its citrus tones will emerge and intensify. When it's time to harvest, give them a gentle squeeze to unleash a burst of fresh lemon with grapefruit top-notes.
After curing, a fruity sweetness blends in with its citrusy profile. Michka® is therefore a pleasure to vaporize or smoke repeatedly. Its satisfying harvest and unique flavour provide a stunning, sweet, and strong sativa strain.
"A great writers' weed"
Sativa smokers know the strains provide stimulating and cerebral highs, and the psychedelic Michka® variety is no different. As an 80% sativa dominant cannabis strain, Michka® is especially strong in this regard. From this stunning sweet sativa you can expect an sharp, inspiring, and uplifting effect. This buzz is perfect for creative work, such as artistic work or even programming, as well as your more passive endeavours, like watching a fun film or listening to podcasts.
With its surprisingly enduring effects, and complete lack of lethargy, Michka herself finds the strain "a great writers' weed (I believe the Haze in its ancestry triggers verbal expression)."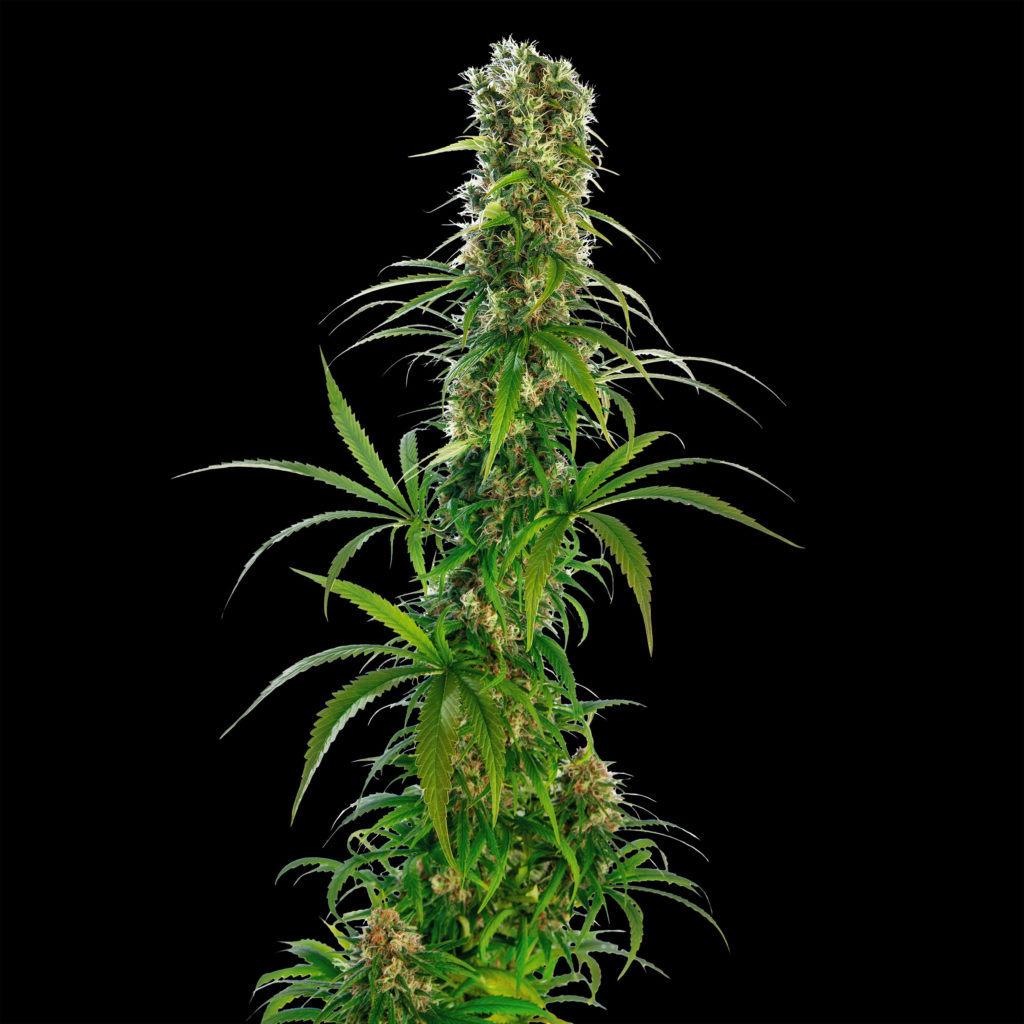 Cannabis Seeds
Take this opportunity to be one of the first to enjoy our newest and most exciting strain yet. Our Michka® seeds, regular and feminized, are available right now! Use this opportunity to collect the special limited edition packaging, while stocks last, boasting a minimalist and elegant design, and benefit from the strain's strong sativa buzz and sweet inspiring boost. Buy yours now!
Disclaimer:

Laws and regulations regarding cannabis cultivation differ from country to country. Sensi Seeds therefore strongly advises you to check your local laws and regulations. Do not act in conflict with the law.