Throughout Spain, there are a wide variety of cannabis social clubs, and Barcelona is no exception. We take you on a walkthrough of ten of the best cannabis social clubs throughout the historic city. In 2001, the Barcelona Cannabis Taster's Club opened, beginning a trend that would make Catalonia's capital city one of the hottest smoke spots in the world.
Cannabis Social Clubs are private, members-only social clubs that can only be accessed through member referral. As it is illegal to distribute cannabis in Spain, members provide donations to the social club in exchange for cannabis products. For this reason, cannabis associations do not advertise their menu outside the premises.
Today, there are many cannabis social clubs in Barcelona, each one catering to a local canna-community by providing members with top-shelf flowers, edibles, and cannabis concentrates.
Check out the top 11 Barcelona cannabis social clubs
1. Wizard Social Club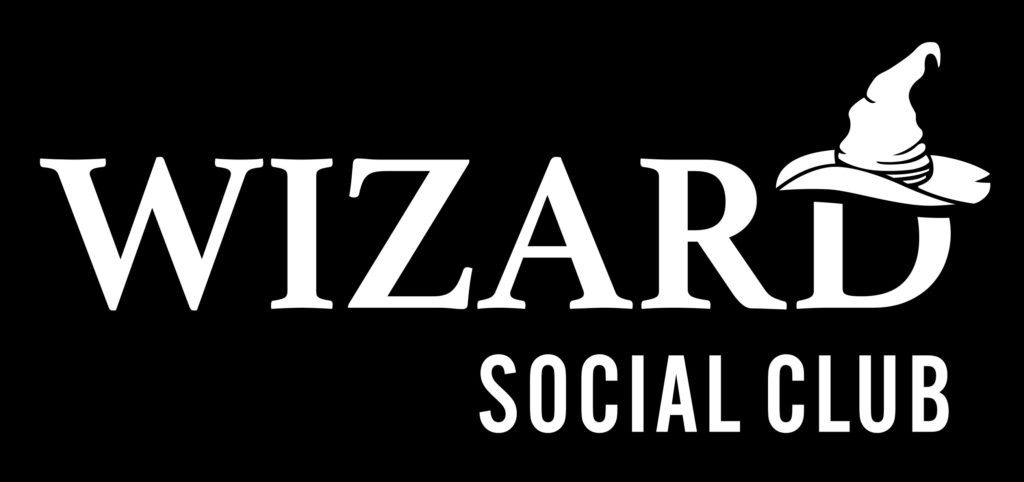 Wizard Social Club is located in the famous L'Esquerra de l'Eixample district and within walking distance from the Universitat metro station. This luxurious cannabis association has a sleek tiled floor, groovy artwork lining the walls and trendy leather booths.
Members are greeted with welcoming arms, and the staff at The Wizard really know their stuff! With one of the most comprehensive sections in Barcelona, it has more than 35 top-shelf strains; including Rainbow Sherbet, Tropicana Banana and Strawberry Gelatti. Expect to find over 20 types of hashish, pre-rolls, infused gummy products, honey, and tinctures!
Friendly staff make this cannabis association an ideal getaway from the hustle and bustle. So, if you're in Barcelona, don't forget to stop and see the Wizard!
2. WeFlowers Cannabis Social Club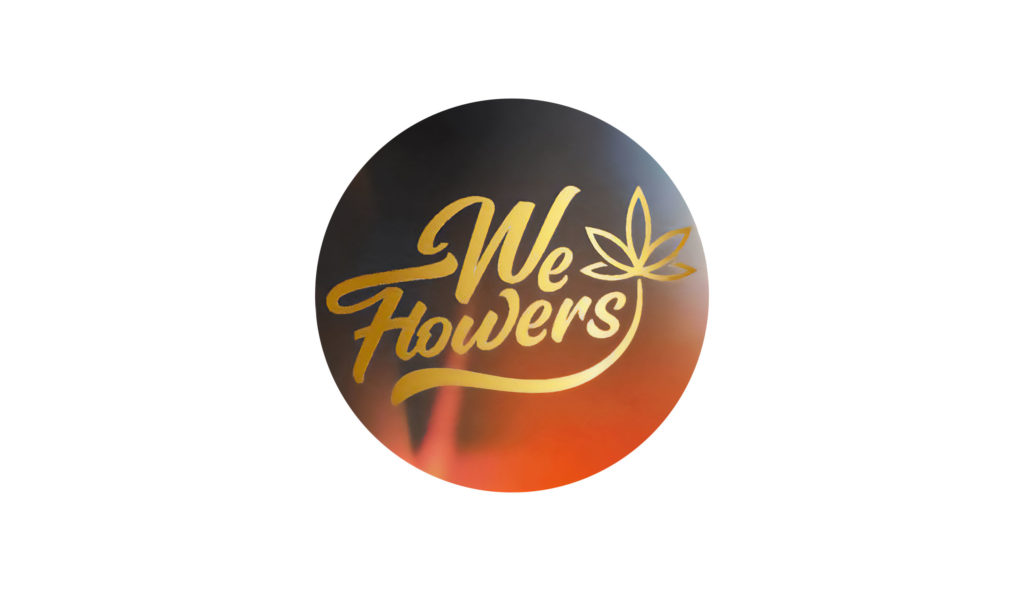 Barcelona's WeFlowers is a cannabis association in the heart of the L'Hospitalet de Llobregat neighbourhood.
Weflowers is famous for winning more than 55 cannabis cups, and for its wide variety of premium genetics. Expect to encounter locally grown flowers such as Zkittlez, Amnesia and Gelato 33. As well as a great selection of concentrates and edibles – their infused cookies are delicious!
Expect a large, bright, and spacious cannabis social club. Comfortable sofas and tables are spread out through the establishment, and they provide an impressive selection of entertainment for members, including:
An exclusive gaming area with multiple consoles on offer
Try your hand at table football
Two dab stations with electric E-nails are set up
Press rosin on the pressing machine or relax and chat with other members
On various nights throughout the week, the in-house DJ spins reggae into the night
WeFlowers is a great place to either socialise or sit back and chill out with friendly and knowledgeable personnel. If you are a cannabis connoisseur, it is any cannabis user's nirvana. WeFlowers is a must!
3. Cookies Coffeeshop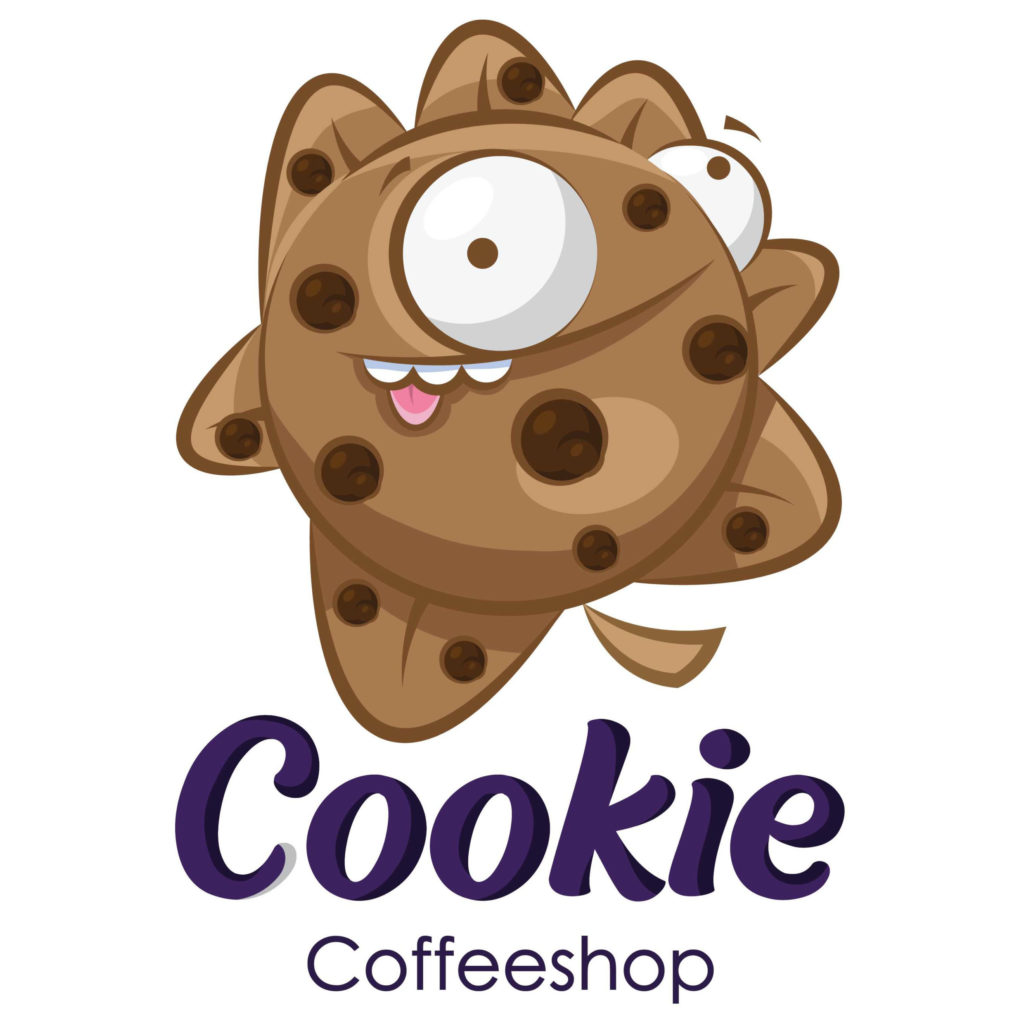 Cookies is one of the city's newest social clubs and have already made a name for itself across the West Coast of the USA, renowned for its Girl Scout Cookies genetic.
Located in the centre of the Gracia district, just a few blocks down from the Parc de Les Aigües. This social club is easy to access and is in an excellent location for exploring the city after your visit. If you are looking for some up and coming USA genetics, Cookies is your social club!
Cookies personnel are very cannabis savvy and provide great information on their catalogue. The menu has an excellent selection of top-shelf strains such as:
Sour Mango
Forbidden Fruit
Grape Apple, and the potent sativa dominant Headbanger!
A wide range of high-quality cannabis extracts and edibles are also available.
Cookies also has their own merchandise outlet, with hoodies, shirts and cannabis paraphernalia. Definitely worth a visit if you are a cannabis connoisseur looking for newer genetics.
4. Smoke Signals Cannabis Social Club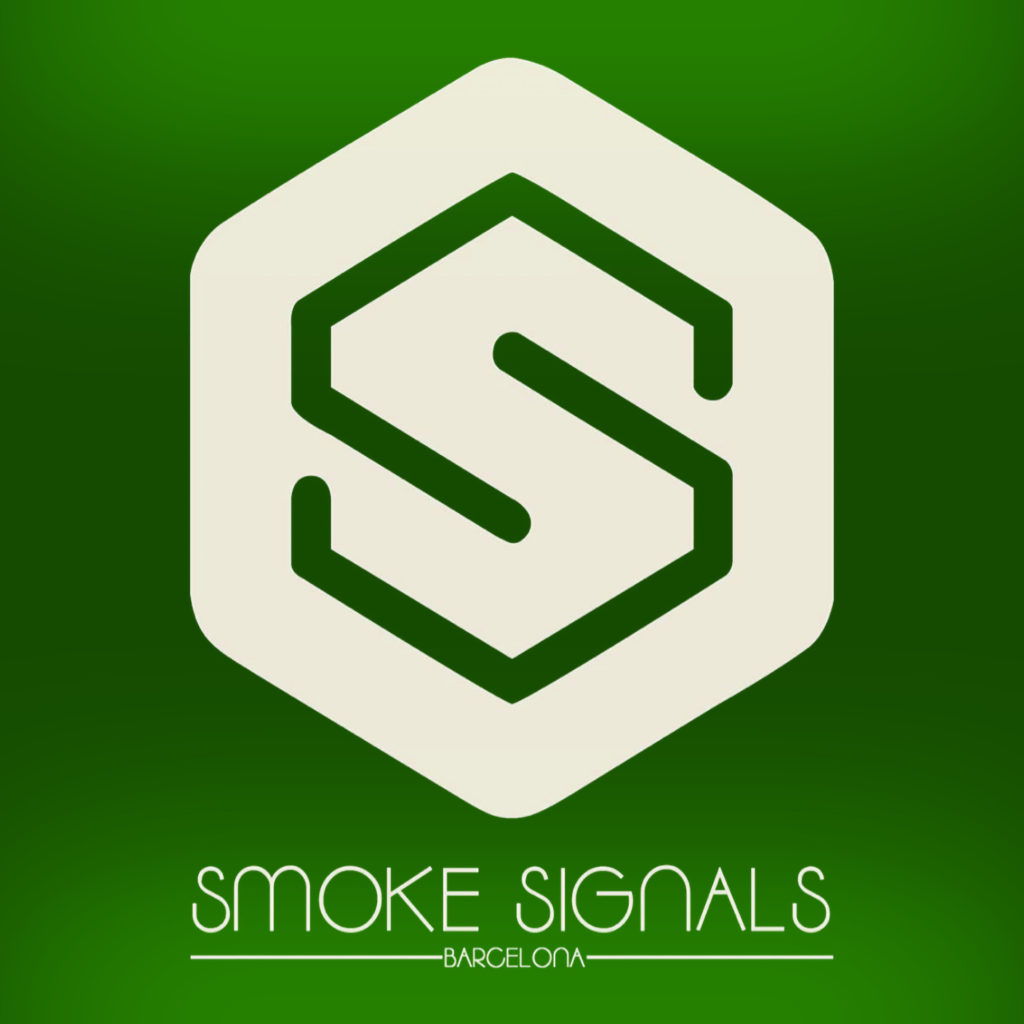 Smoke Signals is relatively new to the scene, located in El Born, a trendy spot in Barcelona's old town.
They aim to provide members with the best cannabis and hashish – not only providing members with a permanent menu but highlighting new and upcoming strains.
Smoke Signals is one of Barcelona's most chill clubs. It is spacious and full of light. Inside is a mix of comfy sofas where members can catch up on emails or spread out, relax, and watch movies on the large LCD screen.
As well as the standard fare of bud, hash, and concentrates, Smoke Signals also provides members with delicious edibles, especially if you visit after the outdoor harvest season.
5. The Green Boutique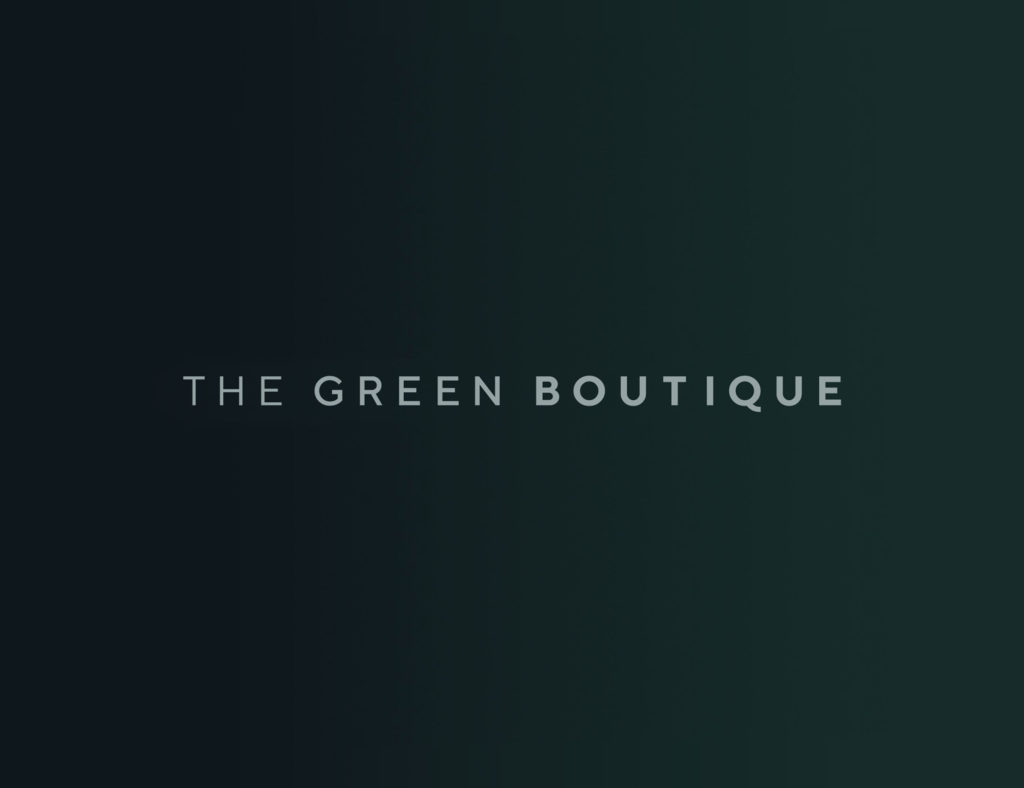 Located in the elegant Barrio de Sant Antoni neighbourhood, The Green Boutique is a very trendy social club – it is both spacious and stylish. Low key lighting and modern furniture enhance its spacious environment.
With a wide variety of seating options, members are guaranteed to feel at ease. Large booths provide members with the possibility of socialising with other members or grabbing a table for themselves. Members have access to various cannabis strains and extracts, with high-quality live resin and rosin.
Staff are professional and highly knowledgeable, always on hand to answer any questions members might have.
Snacks and cold refreshments are also available – so it's easy to stay hydrated!
6. The Dragon Weed Club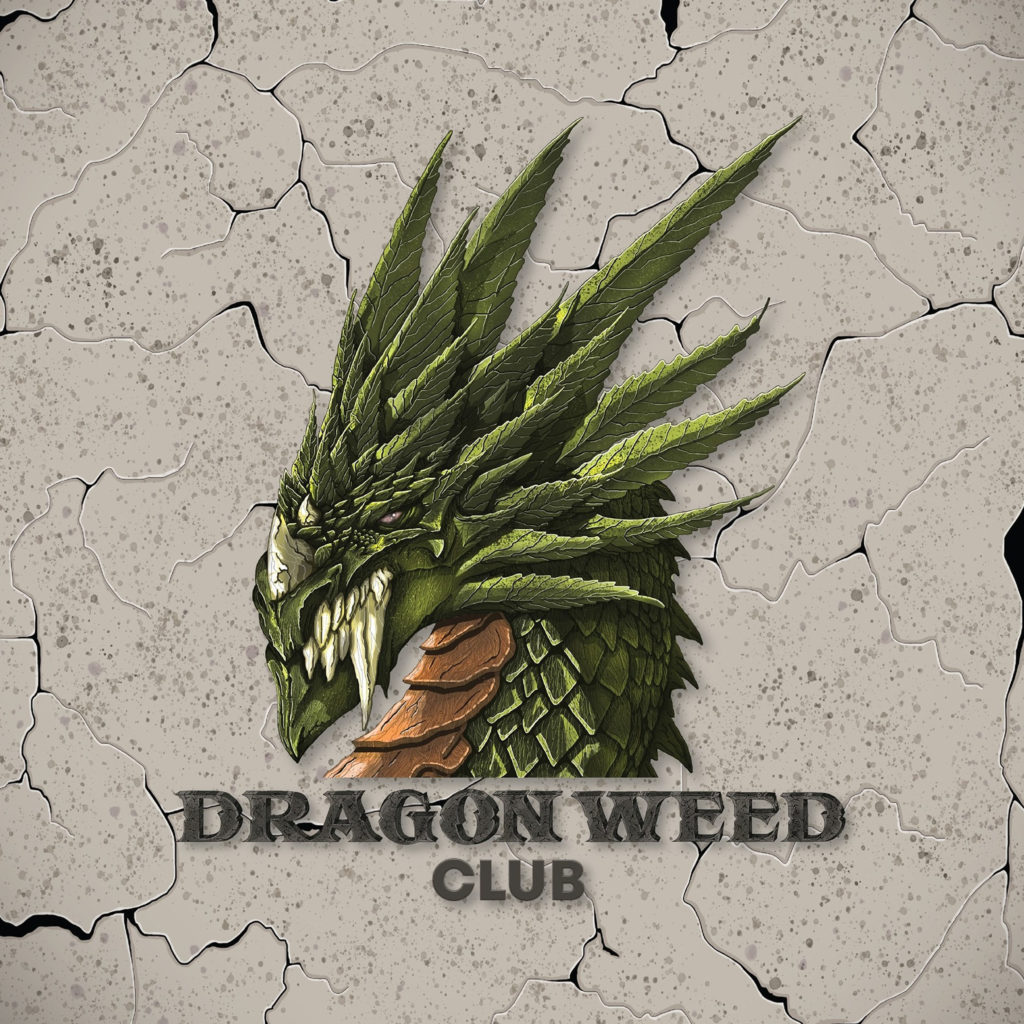 The Dragon Weed Club is located in the elegant Gothic district of the city. The Gothic district is lined with beautiful streets, impressive architecture, and a wide variety of quaint parks, making this one of Barcelona's most exclusive neighbourhoods.
It has been stable in the Barcelona cannabis scene for almost a decade, and it is no wonder why. They have won many awards and have a fantastic menu – from Californian strains to delicious edibles and extracts. The Dragon Weed Club cater for a select group of connoisseurs who appreciate The Dragon's award-winning buds and concentrates.
The club is compact, and staff are well knowledgeable about their selection of cannabis products. Slick vertical lighting, panelled walls, cushioned seating, and an exclusive gaming area heighten the club's intimate atmosphere.
Excellent customer service and an impressive menu make the Dragon a must-see!
7. Sticky Born Social Club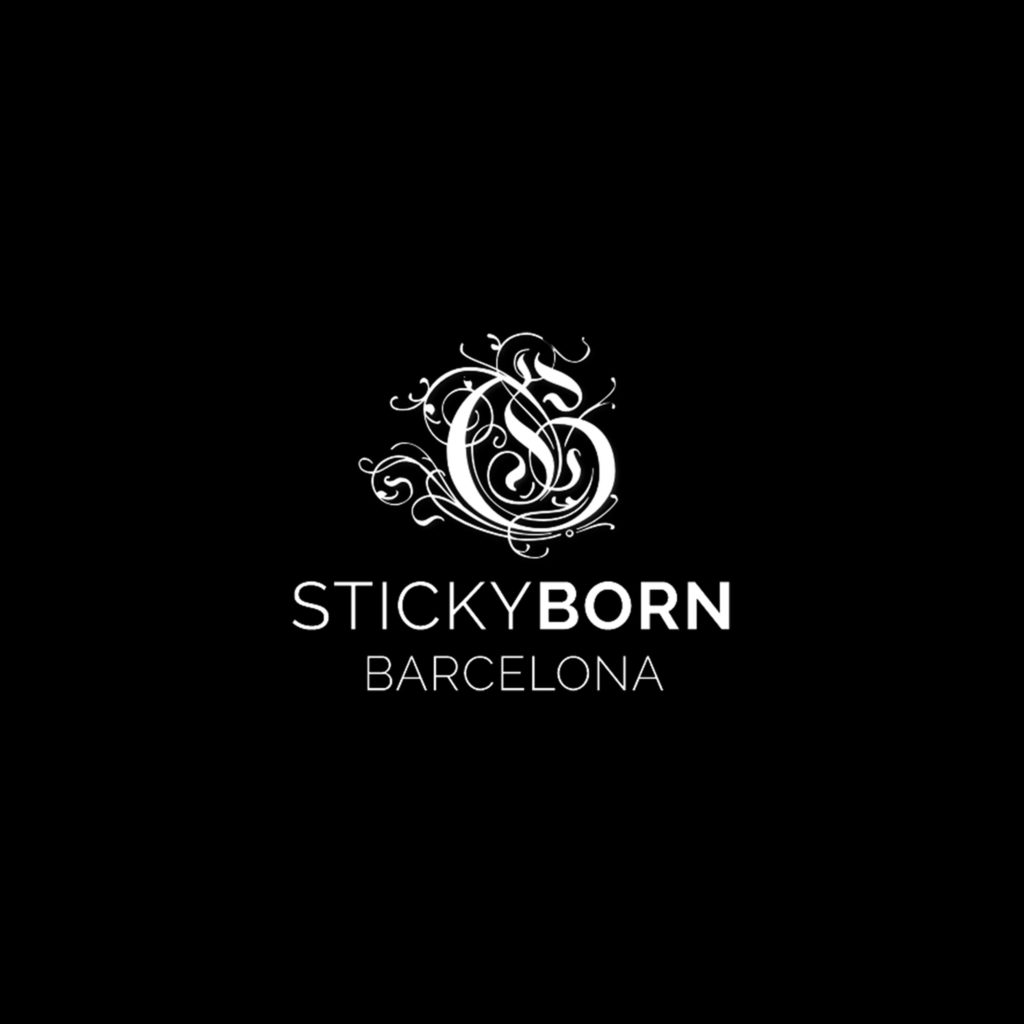 Sticky Born has made a name for itself due to its excellent location in El Born, near the Barceloneta beach, and its high-quality cannabis.
Staff are both professional and knowledgeable. They're incredibly enthusiastic about showing off their menu, with a wide range of locally grown flowers and guest strains. A great selection of hash, concentrates and edibles are also available.
With the interior decor similar to European bar, it is very cosy. Red stools line the bar, and dark red sofas are positioned against the brickwork. The pool table is under the grand archway and is a great place to socialise with other cannabis enthusiasts.
Serving a great selection of refreshing beverages and sweet snacks, Sticky Born has your munchies covered!
8. Barcelona Coffeeshop Cannabis Social Club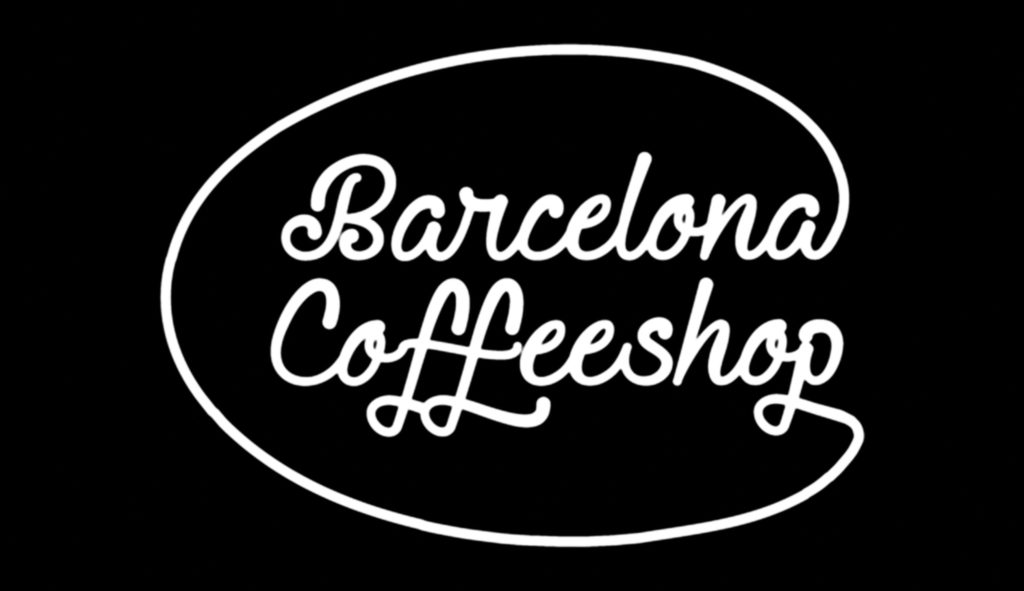 There are scores of small clubs, little cannabis hideouts tucked away on side streets all over the city, and Barcelona Coffeeshop is one of them. It is nestled between one of the many art galleries and trendy bars in the busy side streets in the L'Eixample neighbourhood.
The space is small, but many cushioned seats and sofas make it comfy. The main bar area looks slick, with LCD screens on the back walls.
Barcelona Coffeeshop provides up to ten varieties of cannabis strains and hashes, with plans to expand the range in the coming months. There is also a wide range of cannabis paraphernalia available at the counter, just in case you have forgotten anything!
9. Choko Cannabis Social Club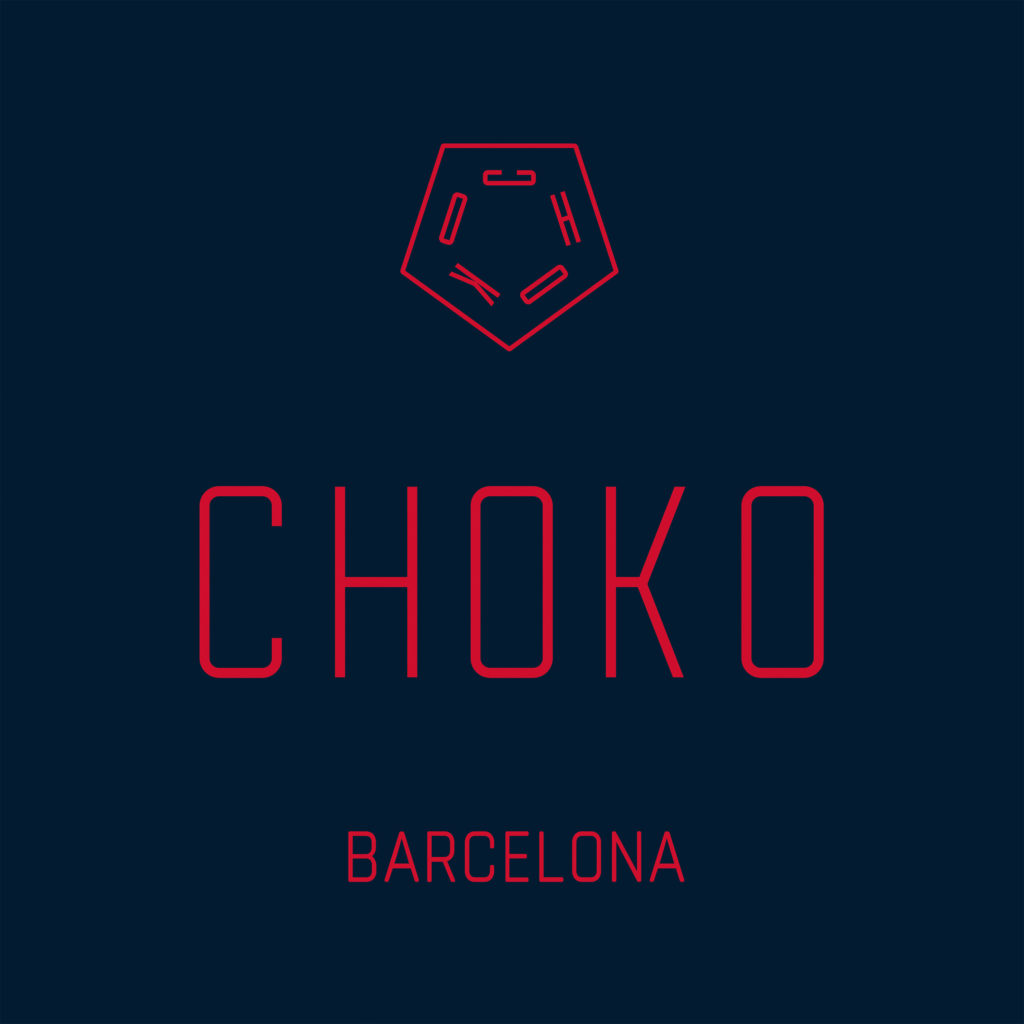 Choko is located in the centre of Barcelona, just blocks away from the prestigious Placa de Catalunya. It is a spacious club known for its plush decor, arty vibe and relaxing lounge music. Three factors make it unique:
Firstly, they have their own genetics team who have won countless awards for their strains. Their most famous is the Choko strain, a highly potent sativa
Secondly, they serve hot food, which is a rarity for BCN clubs
Last of all, they share their space with the local art community, displaying local artists work in the gallery
The staff, who are known for their friendliness, make every member feel like reefer royalty. Choko is the perfect place to catch up on some work, hang out with friends, or chill, smoke and listen to the ambience.
10. G13 Cannabis Club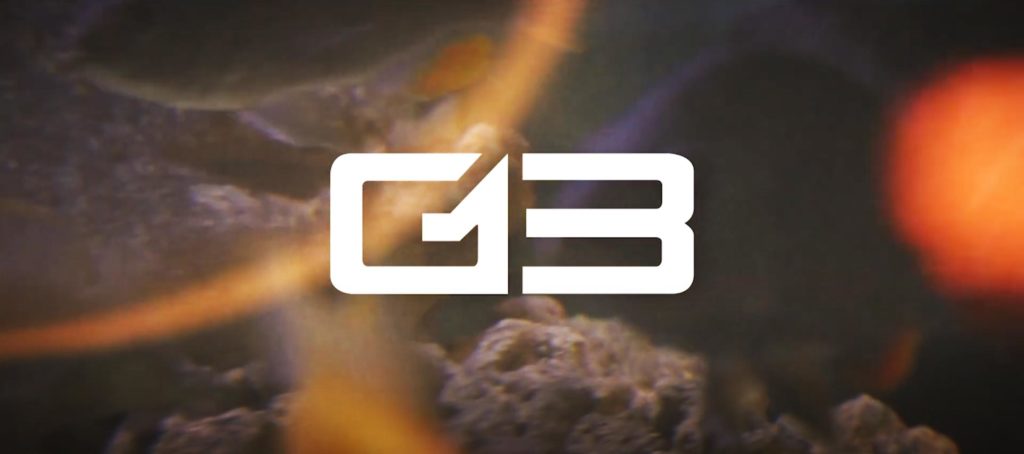 The G13 club is another famous cannabis hideout located in the heart of the city centre and is within walking distance to La Sagrada Familia, Gaudi's famously unfinished basilica.
This basement club is known for its diverse range of flowers and knowledgeable staff. It has a great selection of cannabis flowers and extracts, including; Ripper Haze, AK-47, Banana Haze, Chocolope, Skunk and Black Domina. For hashish, the Super Pollen and Dry Gold stand out!
Pre-rolled joints, vaporizers, and fruit smoothies are also available.
G13 cares about the wellbeing of its members and offers a wide range of entertainment and activities:
Play billiards with other members
Hang out and play some video games
With one of the most chill atmospheres across Barcelona, G13 is worth checking out!
11. Green Planet Cannabis Club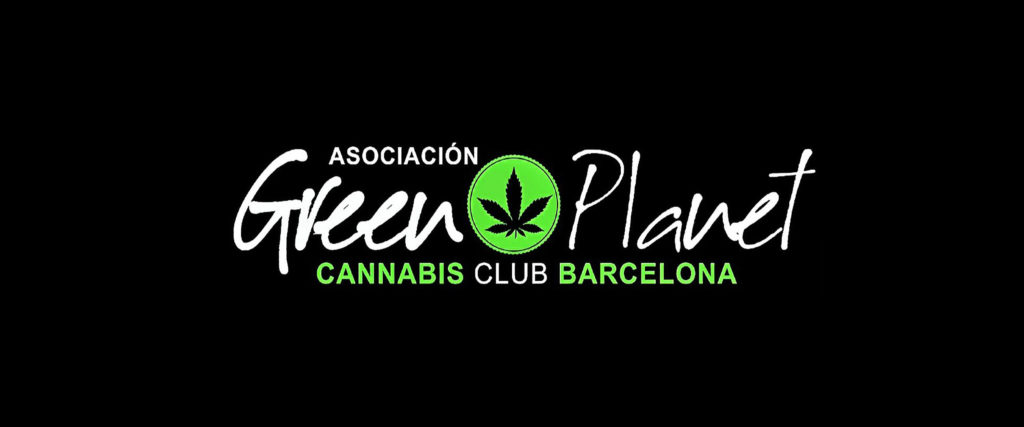 The Green Planet Cannabis Club is located in the heart of Barcelona's Gothic Quarter. It is a real co-operative and offers the members the chance to participate in shared cultivation. Cannabis is grown free from contaminants, and members can get to learn about the growing process.
The club is split into three rooms; the dispensary, the lounge and the games room. All areas provide a range of comfy seating options for members. Unlike many social clubs, Green Planet is fitted with filtered smoke extractors, so members who do not smoke can enjoy the club.
Monthly member meetings discuss the progression of the association as well as offering medicinal and legal advice. They also offer a wide range of informative lectures about everything cannabis.
The Green Planet have a premium cannabis selection, providing members with over 15 strains. Their Gelato 33 and OG Kush were exceptional!
Its mix of exposed stone, painted murals and brick-paved ceilings, together with trendy booths and lower tables create an artsy atmosphere. That makes this club both relaxing and full of character.
Plan your next visit – start packing!
With Barcelona offering great weather, a whole range of different cannabis social clubs, and a relaxed atmosphere, it is no wonder why Barcelona has become the new Amsterdam!
If you are ever short on activities after your social club visit, head on down to our award-winning Hash, Marijuana & Hemp Museum, or call in at our flagship store.
If you have just come back from Barcelona, we would love to hear about your favourite cannabis social clubs and strains in the comments below!
Disclaimer:

Laws and regulations regarding cannabis use differ from country to country. Sensi Seeds therefore strongly advises you to check your local laws and regulations. Do not act in conflict with the law.