Anyone searching for the word "cannabis" on YouTube will be swamped by millions of hits. Not only are there millions of video clips on the subject, over the last few years more and more channels have sprung up that focus on the forbidden plant. Many are in fact mainly about personal consumption, but others attempt to report, more or less objectively, on current developments.
In this article, we want to provide you with an overview of some very informative cannabis channels on YouTube. The selection is not based on who gets the most clicks or subscribers, but on authentic and carefully researched content and, of course, on their entertainment value.
As many European YouTube channels are made and published in their local language, evaluating solely on penetration would not be fair, and would mean that almost exclusively foreign channels, with a legal cannabis industry behind them, would be worth mentioning. In making this selection, therefore, it was more important that the channels create an effect in their own country, and above all that they be committed to the cause.
Cannabis News Network/The Netherlands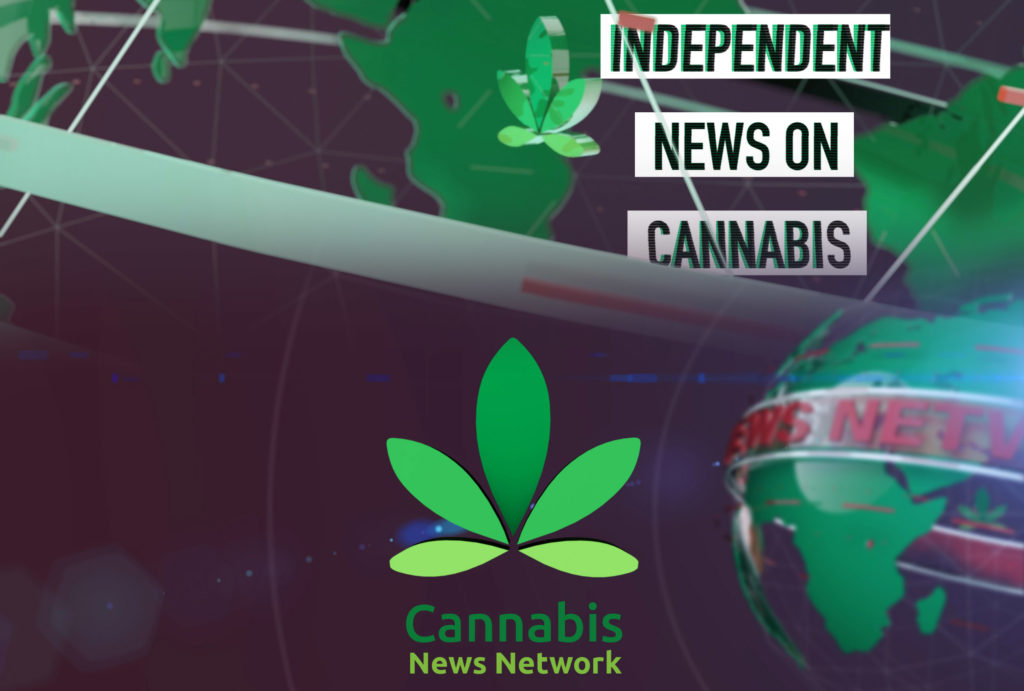 Steven Kompier and his team have been reporting on Dutch drug policy for many years. Cannabis News Network uses a TV news format and ruthlessly exposes the contradictions inherent in the Netherlands' drug policy. Cannabis News Network is published in English, and so reaches beyond the Dutch YouTube community, providing current and important news about cannabis.
CustomGrow420/USA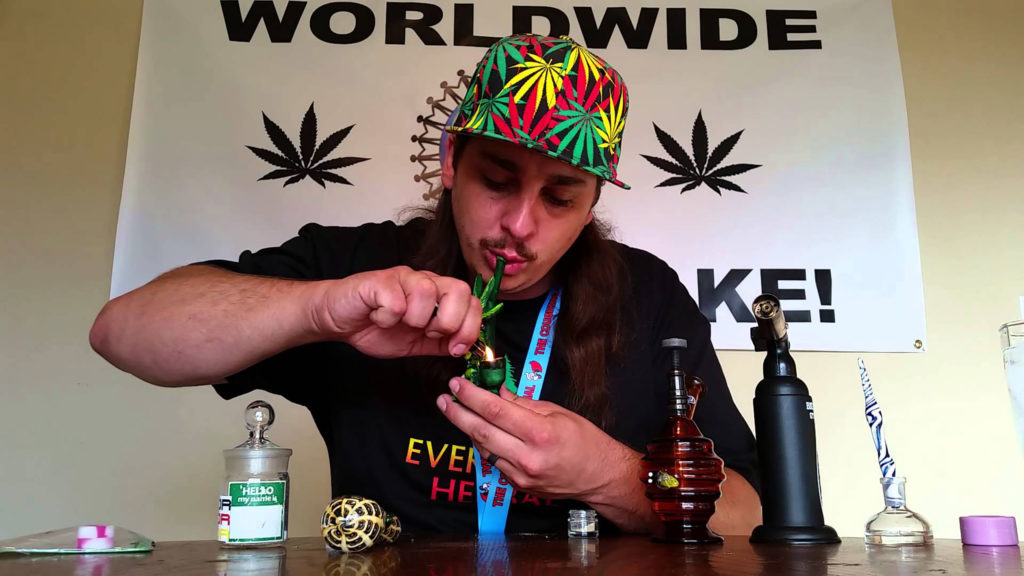 Jolie Olie is really crass. Five dab heads in a row, smoking a gram of shatter in one go? That's no problem at all for the US YouTube icon, who has wonderfully blue stoner eyes. On CustomGrow420, Olie always shows the public the latest hype, is always in a good mood and fits the cliché of a stoner 110%. He's a real cult figure overseas, with a definite tendency to go over the top.
Marihuana Televisión/Spain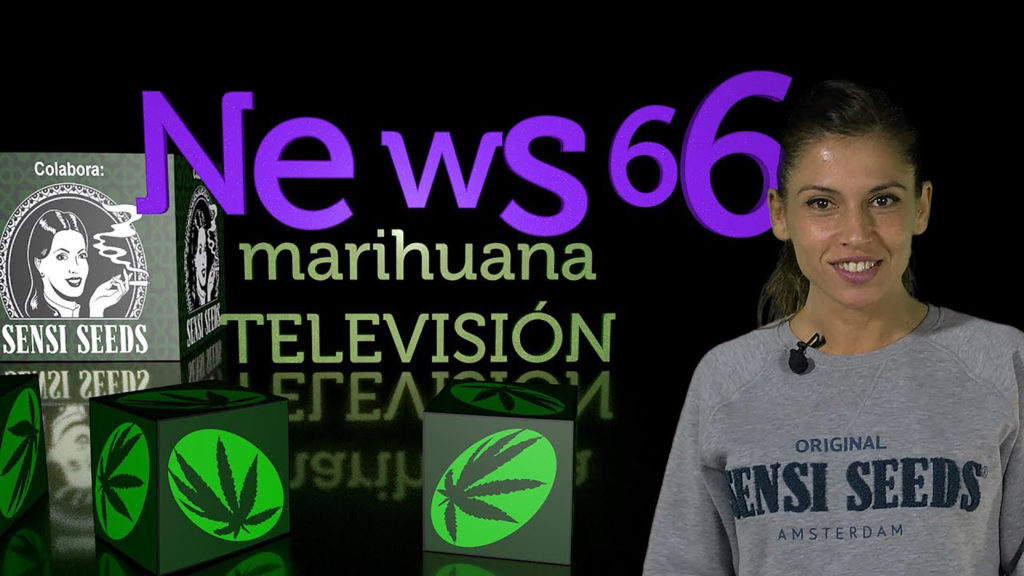 Since 2008, Marihuana TV has been informing its audience in Spanish about the national cannabis policy, showing the latest growing techniques and visiting activists and clubs. Marihuana Television is a worthy riposte to the indifference of the major media and institutions to the many different aspects of cannabis culture.
Pot.TV & Cannabis Culture/Canada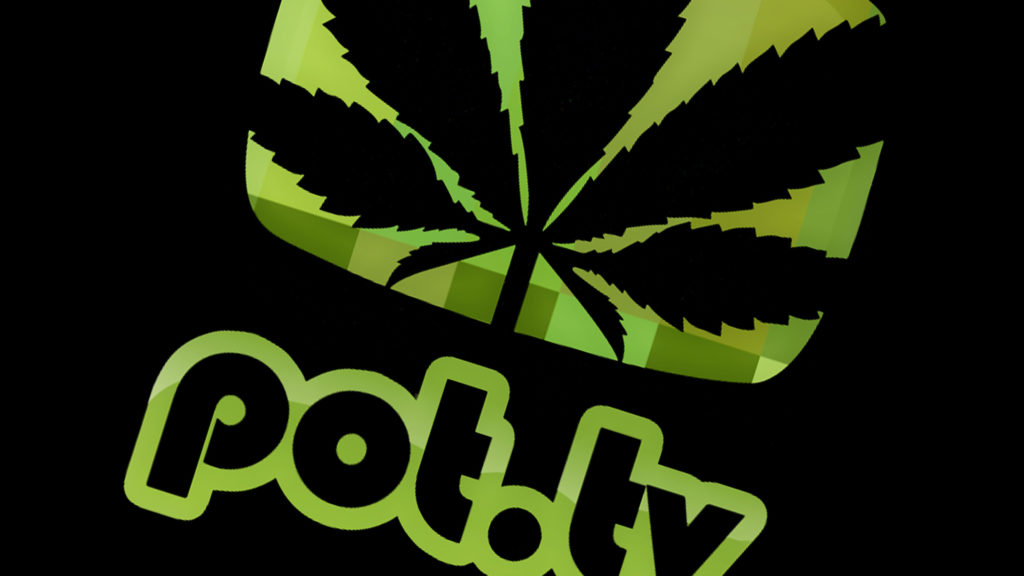 With Pot.TV, Marc and Jodie Emery were already pioneers in the area of cannabis videos nearly 20 years ago. Unfortunately, Pot.TV – which always shot from the hip and therefore had continual run-ins with the YouTube community rules – is no longer available on the platform. Instead, it is streamed from its own server. Cannabis, as the producer of Pot.TV, is still present on YouTube, but the really interesting items are only to be found here.
CIA (Cannabis in Austria) TV/Austria
Mario Danne is actually German, but he has lived and filmed in Vienna for many years. CIA-TV investigates the consequences of prohibition in Austria. Despite very limited financial resources, Mario has managed for the last nine years to report regularly on developments in the Austrian cannabis scene. Whether for cultivation, cannabis walking trips, or the latest CBD varieties, there is no other YouTuber in the Alpine republic with Mario's track record. He really leads by example.
Openmind TV/Germany
Presenter Simon doesn't think about cannabis all of the time, just most of it. openmind TV does not stop at asking questions, but leaps in and tries things out. What can you do? Overdose? Buying on the street? Simon wants to know how far you can go while always remaining safe, of course, and with careful preparation. He's a real eye-catcher and became a YouTube legend before the age of 30.
Ruff House Studios/USA
In order to learn how to cook with cannabis, you do still need to learn English. Although Püppi Hanfstrumpf made a promising start 15 years ago on Exzessiv, and so did Sens Cuisine with Chef Rüdiger. But at present, you will only find high-class cannabis cuisine overseas. Alongside the successful Vice site's "Munchies", Ruff House Studios in Los Angeles produces canna-fine cooking at the highest level.
Cannabis News TV/Poland
Educating in the most difficult of places: in Poland, the cultivation and possession of small amounts for your own use is still vigorously punished. Cannabis is barely discussed in the media and social acceptance of the forbidden plant is roughly at the same point as it was at the end of the 90s in most neighbouring countries. Cannabis News TV hits where it hurts, and does not hesitate to ask awkward questions. Good journalism has already garnered the Polish activists a lot of attention on YouTube.
Stuermer Cannabis Show and Education/Germany

The Stuermer Cannabis Show features a lot of live-streams, new product presentations and reviews of varieties. Daniel often travels to the Netherlands in order to share its cannabis culture with the German public at home, and to visit the coffee shops. He also tests new dab rigs and bongs at home.
DerMicha/Germany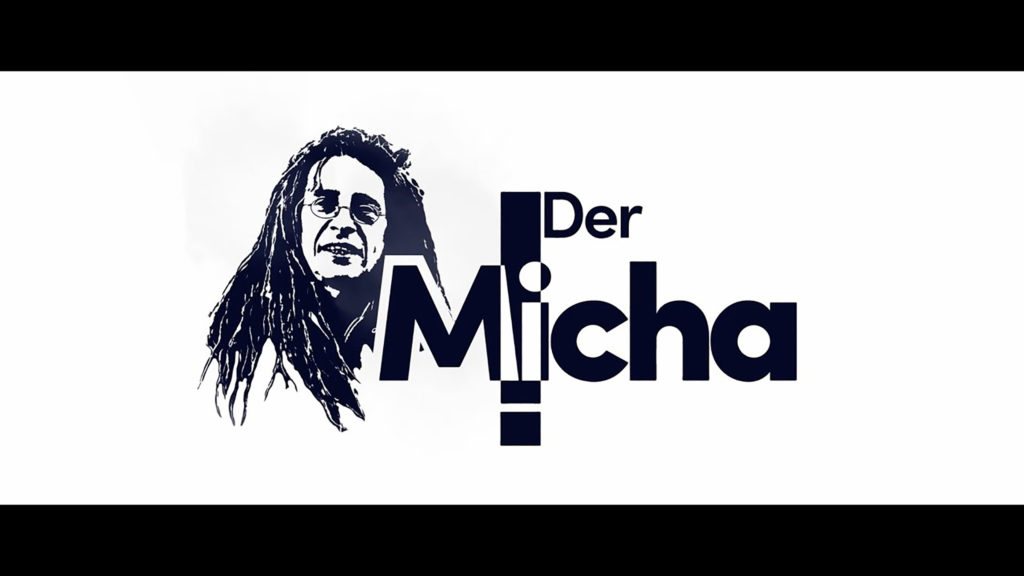 Last but not least, the author of this article has been busy on YouTube for over a decade. Previously, he was involved with the popular cult channel exzessiv.tv and nowadays he regularly presents cannabis culture programmes as DerMicha. Whether in Canada, the US or at home in Berlin, Micha explains cannabis in all its many and varied facets to his audience.
More powerful than print media
Many videos on the subject of cannabis now definitely reach a wider audience than most print media. It is for that reason that it is so difficult to understand why the European cannabis YouTubers on the whole lead a shadowy existence and are barely able to feed themselves from their work, while stoner videos smothered in clichés in the US quickly clock up a six-digit click rate, and therefore achieve commercial success.
While there is at least one cannabis expert journal in almost every European country, well-produced European cannabis channels on YouTube are still a rarity.