Researchers have discovered two cannabinoids that can increase the amount of energy the body burns
Although cannabis is better known for inducing hunger in those who smoke it, known as the munchies, scientists have found that it can also have an appetite suppressing effect after examining two compounds, called tetrahydrocannabivarin (THCV) and cannabidiol (CBD).
"The results in animal models have been very encouraging. We are interested in how these drugs affect the fat distribution and utilisation in the body as a treatment for metabolic diseases.", commented Dr. Steph Wright, Director of research and development at GW Pharmaceuticals.
Tests in mice showed the compounds boosted the animals' metabolism, leading to lower levels of fat in their livers and reduced cholesterol in their blood stream. THCV was also found to increase the animals' sensitivity to insulin while also protecting the cells that produce insulin, allowing them to work better and for longer. It has raised hopes that the drugs can be developed into treatments for obesity related diseases and type 2 diabetes. GW Pharmaceuticals will now start phase IIa of testing and is already working on a variety of marijuana-based drugs for the treatment of multiple sclerosis, epilepsy, cancer, pain, and other conditions.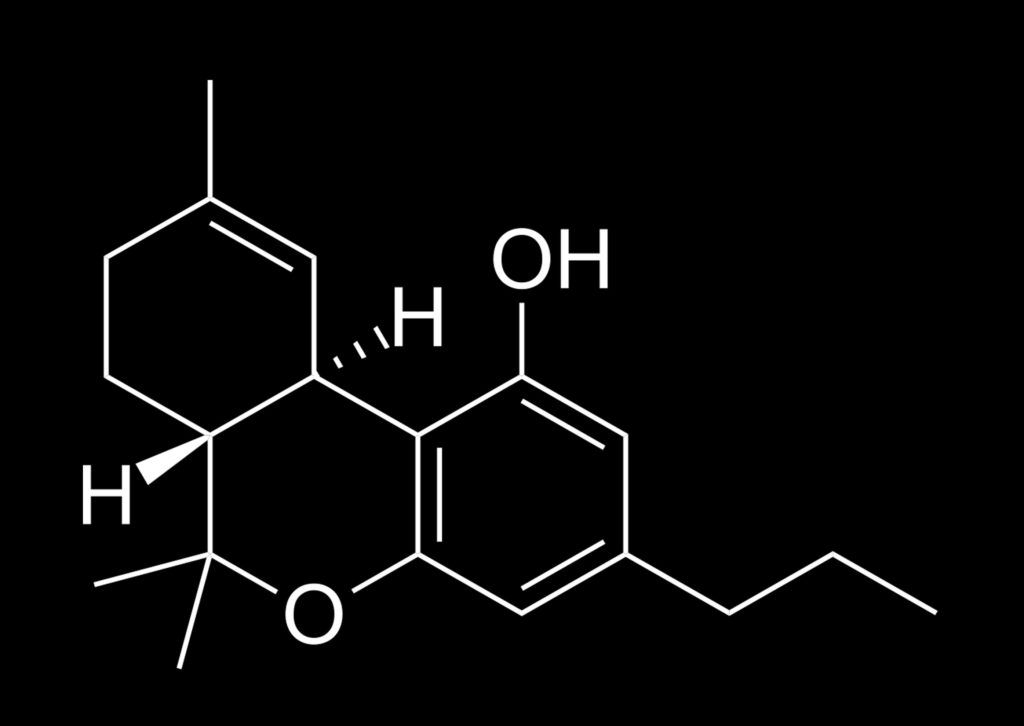 Professor Mike Cawthorne, director of metabolic research at the University of Buckingham who has been conducting the animal studies, said: "Overall, it seems these molecules increase energy expenditure in the cells of the body by increasing the metabolism."
The United Kingdom is the second most obese country in the world, trailing the United States where 35.7% of adults are classified as obese; a significant percentage of children have been diagnosed as obese as well. With the prevalence of fast food conglomerates, obesity is becoming an increasingly difficult issue in the developing world as well.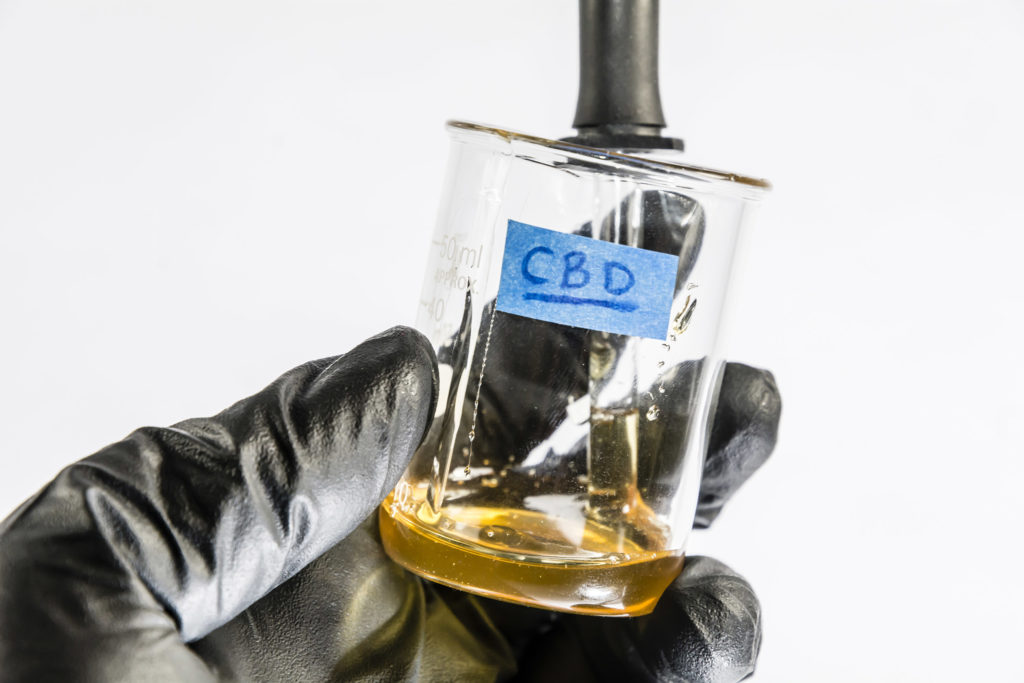 "These findings are extremely important, especially when it comes to comparing marijuana and alcohol," said Rob Kampia, executive director of the Marijuana Policy Project in Washington, D.C. in reaction to the findings. "Marijuana is obviously safer than alcohol, but now I understand why I gained 25 pounds when I stopped using marijuana but continued to use alcohol, beyond the fact that alcohol contains calories, while marijuana contains none. To now find out that marijuana's molecular structure can actually help with obesity and related diseases is wonderful, but it's also infuriating when one thinks about the Obama administration's continued attacks on medical marijuana. If the First Lady is really concerned about obesity in America, she should tell her husband to stop interfering with state medical marijuana laws and research. After all, heart disease, stroke, and diabetes kill hundreds of thousands of people in this country every year. Marijuana kills exactly zero."
Source: The Telegraph