For decades, punitive and prohibitive drug policies have been implemented. Today we know that they do not work and cause serious harm. The War on Drugs has failed. Now, there are countries that want to reform such policies, regulate recreational cannabis and comply with international law. Do you want to know how they can do it? Keep reading.
For decades, punitive-law drug policies have been implemented to end the global drug market. Prohibition and punishment have been used as deterrents against those involved in the production, distribution and use of narcotic substances. However, today, it is clear that these policies – in addition to being completely inefficient – have caused serious collateral damage. The War on Drugs has been a resounding failure in which there is no winner. As a result, many stakeholders around the world advocate for policy reform and explore new avenues for a new approach. In this article, we introduce an interesting proposal prepared by a group of experts, so that countries that wish to take a step towards the regulation of recreational cannabis may do so while also complying with international law.
Crucial Drug Policy Reform, Starting with Cannabis
There seems to be a strong consensus at the international level with respect to the overriding need to reform drug policies based on dissuasive principles with the purpose to end drug supply and reduce its consumption. There is little doubt that the enforcing of harsh laws, which impose severe penalties, is not the correct mechanism to end the global drug market.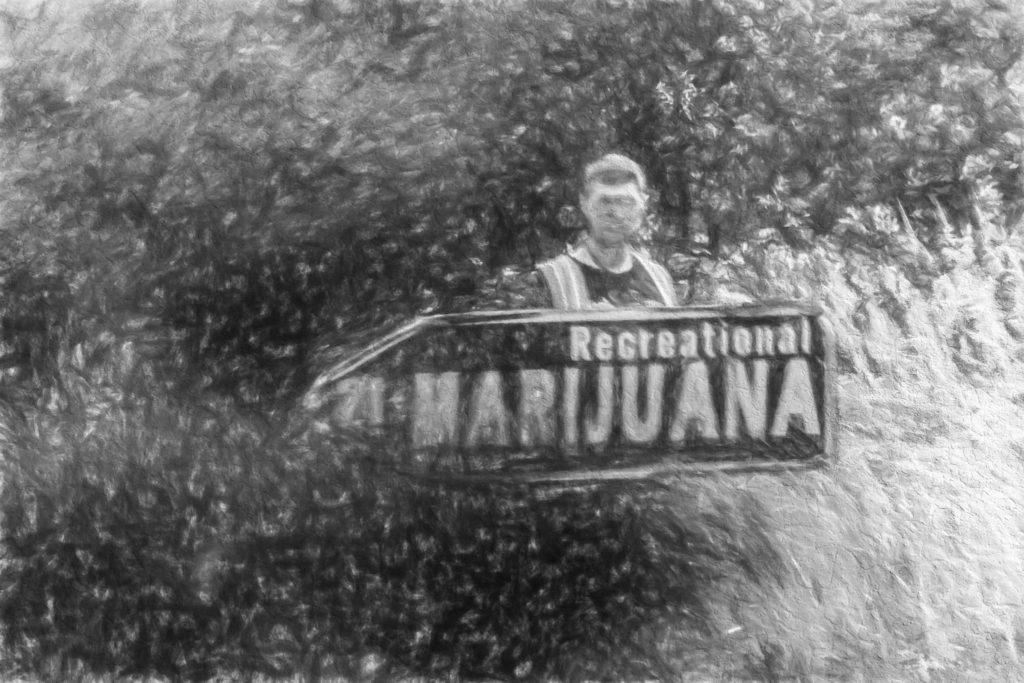 The total failure of the War on Drugs is evident by its lack of success reaching its alleged objective of reducing the scale of the global market for illegal substances, in addition to being worsened by the terrible negative consequences it has brought. Based on these policies:
Fines and disproportionate penalties – such as the death penalty or life imprisonment – have been imposed on those found guilty of committing minor offences related to cannabis or other illegal substances;
Prison population in many countries has exceeded the capacity for prisoners in place due to convictions for drug offenses;
Unjust arrests have been made indiscriminately, regardless of whether people were patients who used those substances to treat a disease or a disorder.
Nowadays, at the international level, it has already been recognized that this approach has been unsuccessful. A reform of these policies must be done on the basis of data and evidence – medical and scientific -,  respect for human rights, and with an emphasis on public health, social integration and security.
In addition, a considerable number of countries have reviewed their drug legislation and have already introduced major reforms in this area, starting with cannabis. Some have decriminalized the use and possession of narcotic substances for personal consumption in order to ensure that people who use drugs can access the social and health services they need, without having to worry about being arrested. Others have even legalized and regulated cannabis, with the objective of ending the illegal and criminal market by applying government control.
Recreational Cannabis in Compliance with International Law
While it is clear that reforms have been implemented, the cannabis ban remains in force at the international level, making it easier for human right violations to continue in the name of the War on Drugs in many parts of the world.
We need innovative and effective policies that safeguard human rights, minimize harm and promote development, in addition to being in line with UN drug conventions. Legalization of recreational cannabis should be the first move to push these changes forward and establish a new model in global drug policy.
Among the many interest groups around the world that are looking for new ways to materialize a new practical approach to regulate and legalize recreational cannabis – while complying with international law – is a group of experts that have written a report entitled "Recreational Cannabis Regulation and International Law", which aims to answer this need.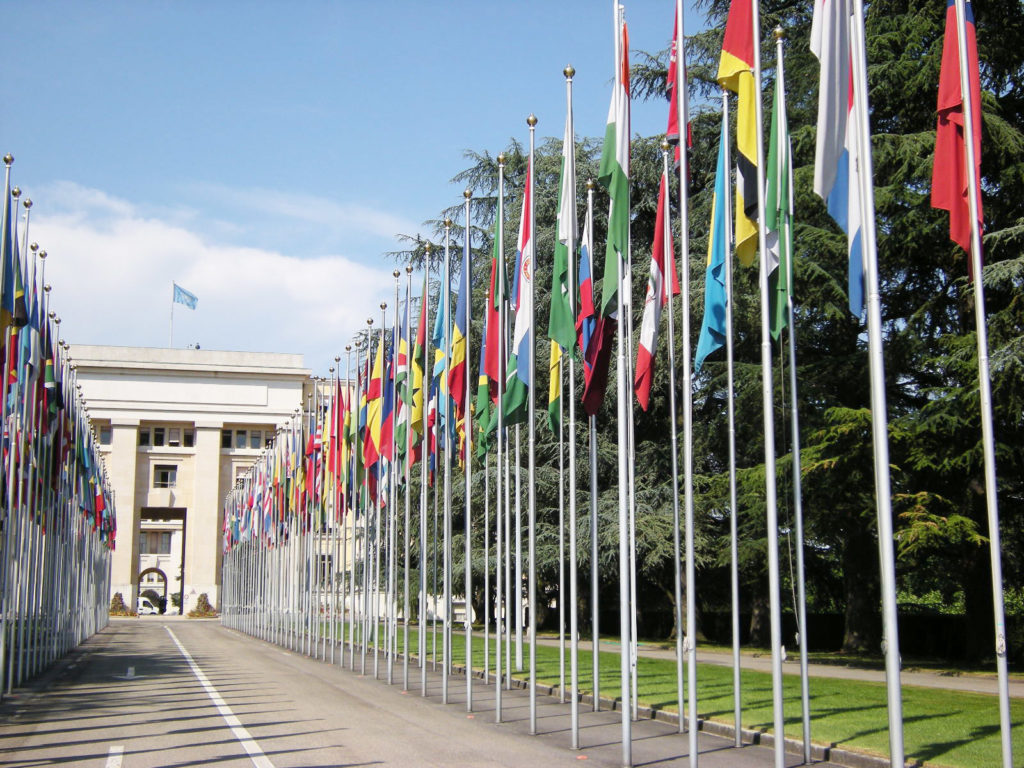 The group – made up of members of the International Centre for Science in Drug Policy (ICSDP) and the Munk School of Global Affairs from the University of Toronto – builds four possible scenarios to achieve this. The report describes four potential avenues through which national governments could ensure that their international legal obligations could be aligned with the legalization of recreational cannabis at the national level. And as the main case study, they use Canada.
Planning Transformative Scenarios: Canada as a Practical Example
The report "aims to inform key stakeholders of the opportunities and challenges associated with a range of policy scenarios" which have been reached using the so-called Transformative Scenario Planning (TSP).
At present, the TSP methodology has become an important tool to predict and/or construct future possible scenarios that are relevant and plausible. It is not a question of predicting the most probable or improbable scenarios, nor of determining which ones are preferable. It is about structuring all possible political spaces that could be used by those who intend to formulate new cannabis drug policies, in order to improve the decision-making process and reduce risks.
To accomplish that, it is necessary to investigate the current political and international trends and find which ones are the most essential. In this report, the ICSDP and the University of Toronto conducted an in-depth initial review of published literature on a wide range of topics, including:
Canada's historic and evolutionary stance on drug policy;
Current Canada's international commitments in this regard;
The approach taken by Member States of the United Nations to change their international commitments or respond to criticisms of alleged failure to comply with them;
The discussions currently under way in different territories and jurisdictions relating to the regulation of the cannabis markets for recreational use.
Once this initial review was completed, a round of consultations was held to receive the advice of prominent personalities from the Canadian Government, as well as consulting with international and Canadian experts on drug policy for the purpose of assessing, evaluating, comparing and perfecting the different scenarios.
The outcome of this process, which uses Canada as a practical example, is these four possible scenarios, which UN drug convention signatory states can use to regulate recreational cannabis markets, while continuing to fulfill with their international obligations. If you want to know the current international drug control regime better do not forget to read pages 6 and 7 of the report where you will find a very good summary.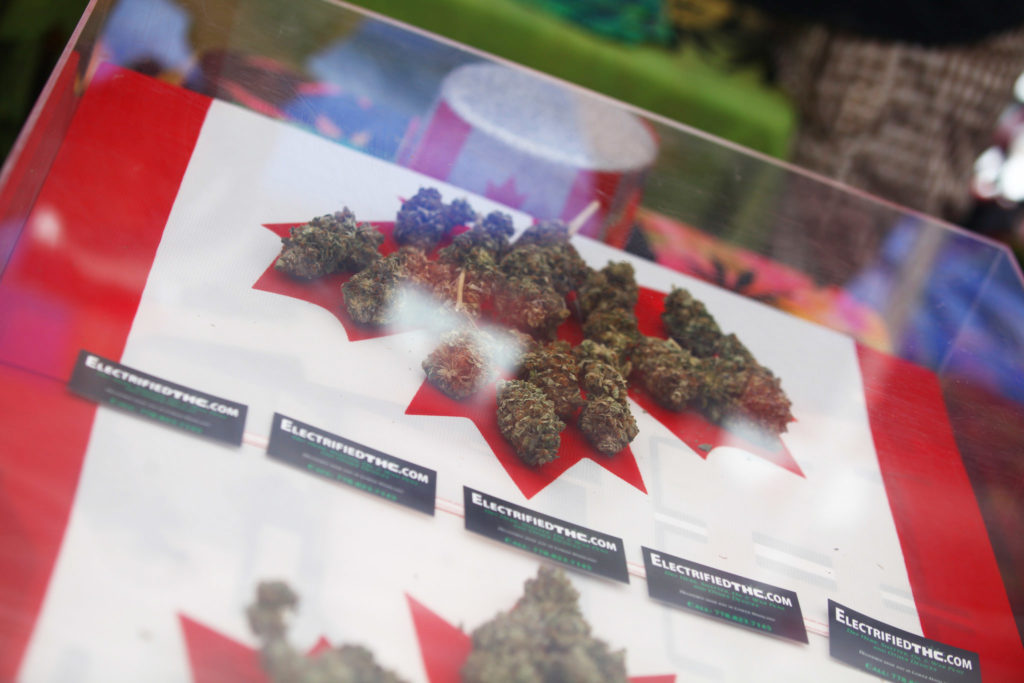 4 Scenarios or Possible Ways to Regulate Recreational Cannabis
Scenario 1:
The introduction of an amendment to the 1961 Single Convention of Narcotic Drugs by member countries to eliminate provisions prohibiting any form of regulation on cannabis use and production to enable the regulation of national markets of recreational cannabis.
Even though the 1961 Single Convention on Narcotic Drugs allows amendments, the process can be long and complex given the highly politicized nature of the issue. In addition, the support of most of States Parties is needed, so "executing this scenario will require negotiations, coalition building, and the support of powerful states ".
Scenario 2:
To withdraw from the 1961 Single Convention on Narcotic Drugs and re-accede it with a set of specific reservations that would allow for the regulation and legalization of cannabis for recreational use. To this end, domestic legislation would have to be adopted, and a series of formal diplomatic activities would take place within the UN itself.
The case of Bolivia demonstrates that this can be achieved; the Andean country abandoned the 1961 Single Convention to re-join it with reservations regarding cultivation, possession and use of the coca leaf. However, in order for States Parties to be able to re-accede to it, they will require the support of more than one-third of all 184 states, as in scenario 1. Furthermore, when a member state makes this decision, it "makes explicit the tension between the issue of domestic cannabis law reform and treaty flexibility".
Scenario 3:
The compatibility argument. States Parties would have to present a legal argument on the compatibility of recreational cannabis regulation with their international legal obligations. This was the case of Uruguay, which in 2013 became the first country in the world to legalize and regulate recreational cannabis at the national level. It did it arguing that regulating recreational cannabis markets is in alignment with the overarching purpose and objectives of the 1961 Single Convention – namely, the protection of the health and well-being of mankind.
Like all possible scenarios, this one presents some advantages and disadvantages that it shares with the rest. On the one hand, it avoids any modernization of the international drug control regime by denying non-compliance, by widening the tensions surrounding cannabis within the Convention framework. On the other hand, it avoids going through a procedure of such magnitude like the one described in scenario 2, although it may have a potential diplomatic cost in relations between different states.
Scenario 4:
Principled non-compliance. States Parties would have to acknowledge that the regulation of recreational cannabis violates international legal obligations, namely, that it would adopt a non-compliance stance based on principles. This could lay the groundwork for different options for reforming the treaty, ensuring that national cannabis regulations meet the obligations of UN drug treaties, setting a precedent for other countries.
During the 59th Session of the Commission on Narcotic Drugs (CND) in March 2016, Canada's Assistant Deputy Minister of Health, Ms. Hilary Geller, expressed Canada's commitment towards international co-operation, and noted that "the Government remains committed to strong international co-operation to combat the world drug problem and wherever possible, will seek to align its objectives for a new marijuana regime with the objectives of the international drug control framework and the spirit of the Conventions". No country other than Canada has adopted a position of principled non-compliance, which provides a starting point for future discussions on how to regulate recreational cannabis at a national level and continue to comply with international law.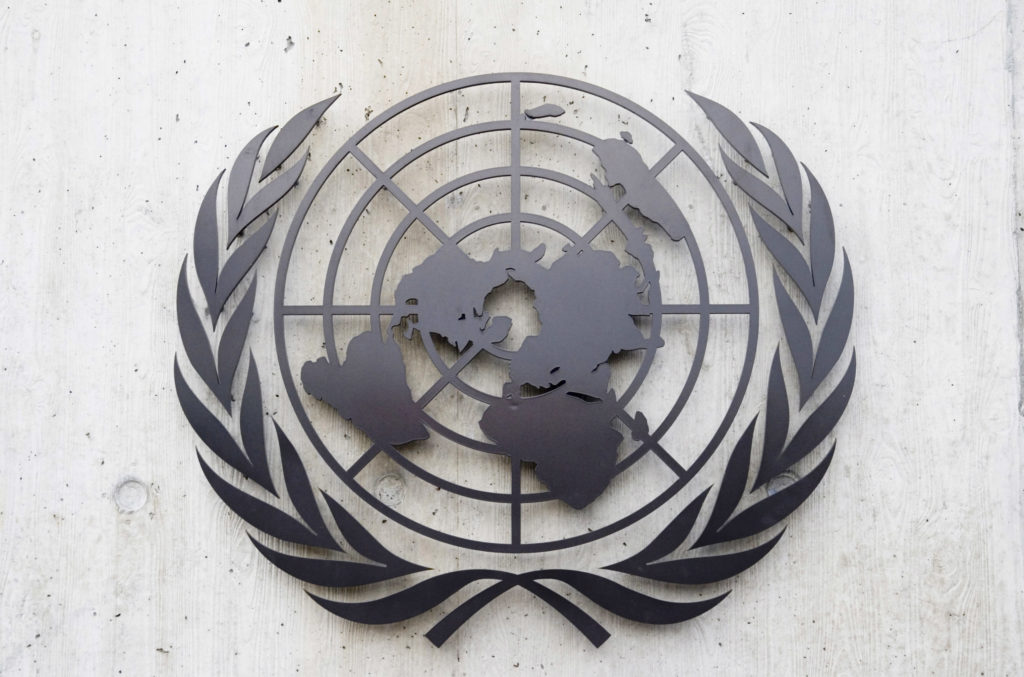 We Must Set Precedent and Evolve
As we have already said, all these scenarios involve a number of implications for States Parties that need to be taken into account when reforming cannabis policies. Nevertheless, if a member state decides to take action and apply a regulatory framework for recreational cannabis, it can find numerous options for doing so without breaching international treaties, and pave the way for others to set precedent.
In 1997, the UN itself declared the following in the first World Drug Report, "Laws – including international conventions – are not fixed and can be modified if the democratic will of nations so desires". It is therefore reasonable to assume that, by 2017, there should already have been some changes in such conventions, considering that, over the past decade, the lack of consensus among States Parties has been evident.
The numerous cases of cannabis regulation in the world, such as that of Uruguay or that of 9 US states, which today have legalized recreational cannabis, prove that change in legislation is possible. More and more countries decide to leave behind the prohibitionist regime model of the cannabis treaties and to evolve at the same pace as people and politics do. We hope that the UN will soon move in the same direction.