The term 'craft cannabis' originated in California to describe sun-grown marijuana farmed sustainably to produce potent bud. By adapting the farm-to-table restaurant model, forward-thinking brokers created a seed-to-shelf service to supply dispensaries with top shelf flower, and promote craft cannabis. But is it a gimmick, or a bid to save an industry in crisis?
What is craft cannabis?
Using old school practices, craft cannabis is high quality hand-picked, hand-cured, hand-trimmed, limited batch, organic cannabis grown by eco-conscious cultivators who recognize the importance of chemical-free cannabis for both the consumer and the ecosystem. To say it's something new is a misnomer, as this is the way marijuana has been grown since antiquity. However, today, it serves as a distinction between small-scale cannabis growers and emerging industrial producers.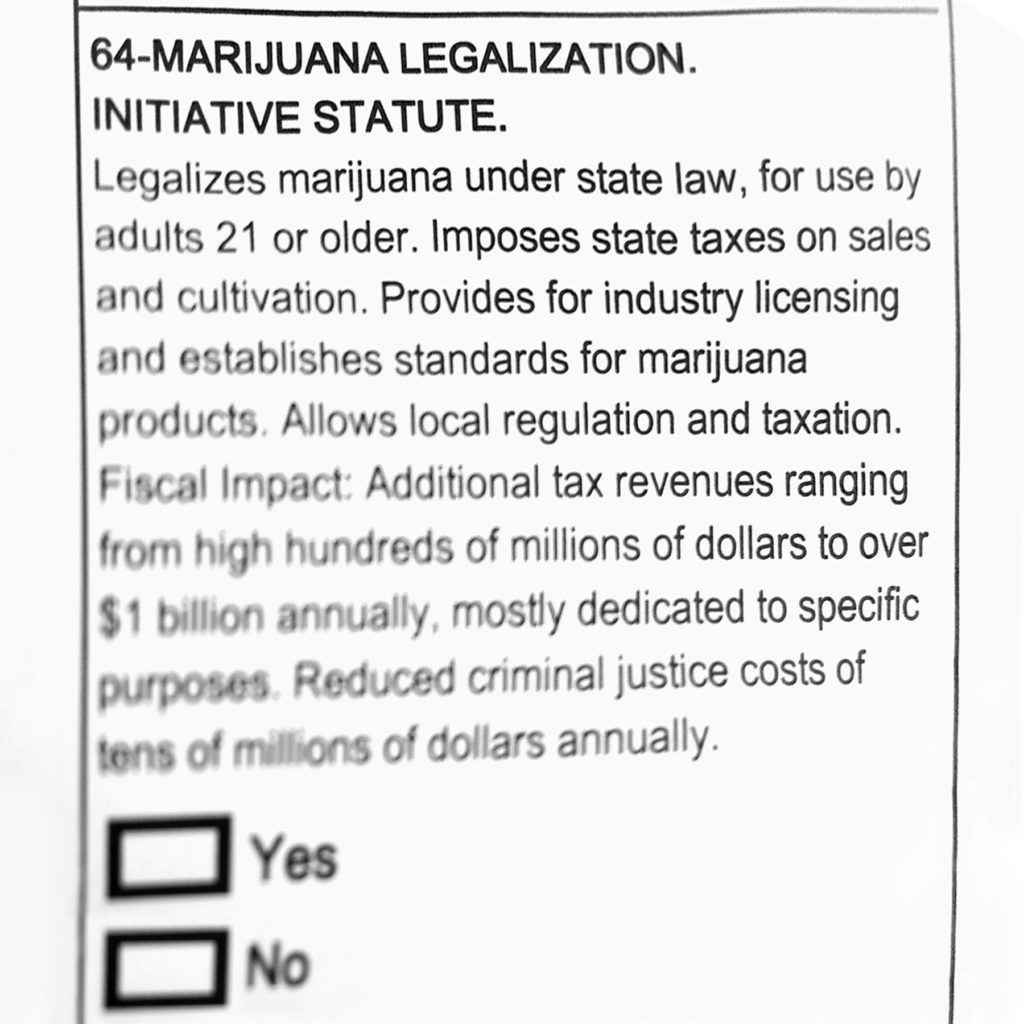 Due to its ideal grow conditions California is America's leading craft cannabis producer with the majority of organic farmers located in the Emerald Triangle, the largest cannabis-producing region in the States. The concept of craft cannabis emerged as the market moved towards regulation, and has been ramped up since the introduction of Prop 64, the 2016 Adult Use of Marijuana Act, which legalized the recreational use of cannabis in California.
Initially hailed as an important step-forward for the industry, the Act has since buried small businesses in a maze of new bureaucracy governing the cultivation and distribution of marijuana. The Act was sold to California voters on the basis that it would inject $5 billion into the state's legal cannabis industry, but that hasn't happened.
California cannabis in crisis
Under Prop 64, any adult in California over the age of 21 is allowed to possess up to an ounce of marijuana and grow up to six plants. But each city and county is given free rein to regulate cannabis locally – they can even ban it, and so far twenty-five of California's fifty-eight counties have – leading to huge inconsistences state-wide, and forcing many cultivators to continue to grow for the black market. Abuses of three Prop 64 clauses are causing much of the mayhem for small farmers.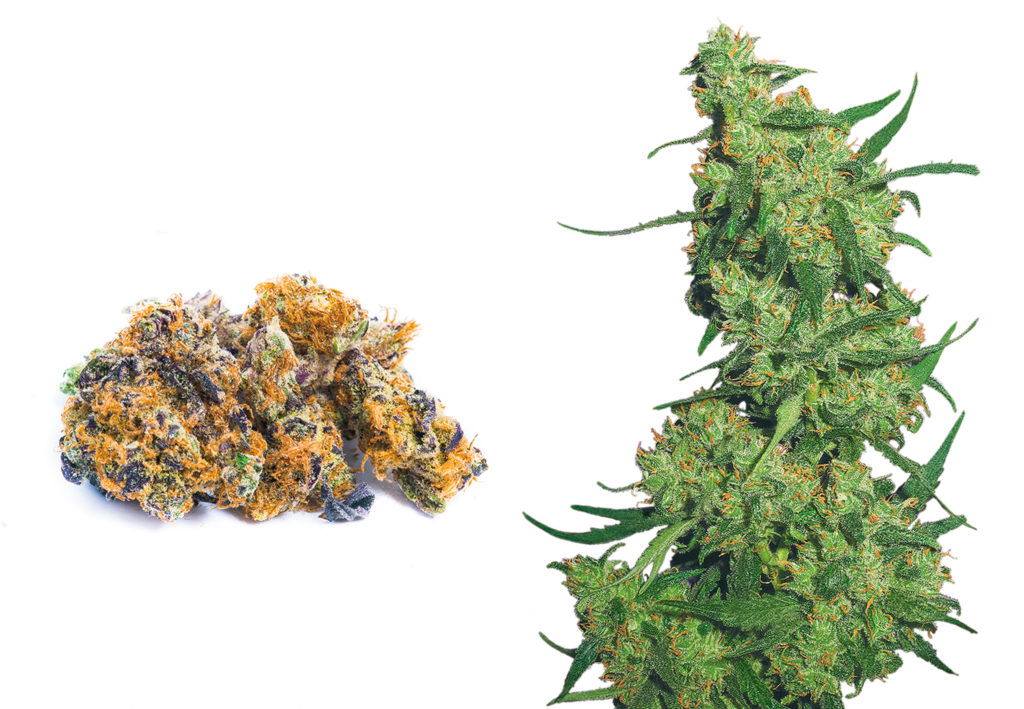 The legislation promised a 5-year ban on large-scale cultivation operations, a special license for microbusinesses, and the option for farmers to self-distribute. However, what's actually happened is the reverse. The California Grower's Association reports that up to 90% of cultivators who sold medical marijuana legally prior to the license launch date of January 1st 2018 are being pushed out of the market.
Out of approximately 50,000 growers in the state, the Department of Food and Agriculture had only issued 1,483 licenses as of Feb. 2018. The California Growers Association believes that only "between 1% and 3%" of growers interested in a license have been able to obtain one, while some companies are buying multiple licenses to create large-scale grow operations. A report by New Cannabis Ventures, published in January, confirmed that fifteen companies had taken 10% of licenses.
On top, under California's new environmental regulations, farmers face a slew of requirements that cost thousands to fulfil locking many out of the legal industry. And according to the Grower's Association, California has the highest cannabis tax rate – in some areas it's 60% – in the U.S. All of this has resulted in a lower than expected tax revenue, and a flourishing black market.


Is it craft?
In light of these market developments, a push towards craft cannabis makes sense as a way to maintain the heritage of cannabis cultivation, and give small growers access to a market that has, for centuries, been a cottage industry. However, there are more problems. On the one hand, lack of consumer awareness and improved grow technology means that most people can't tell the difference between craft cannabis and its alternatives. On the other, cultivation techniques vary widely across farms.
"There are too many variables to state the differences between commercially grown and craft cannabis," Russ Hudson, cannabis consultant, says in an interview with Sensi Seeds. "Typically machine trimming is more aggressive and results in the loss of trichome heads from the stalk. Craft cannabis will have much more individual attention per plant than commercial cannabis, and it needs to be cured for twice as long. That doesn't mean craft growers don't rush their product to market, some do."
Hudson continues: "Lots of small growers use banned products in their craft cannabis. Some allow their products to go to market after contamination with mould or fungus. People need to understand that craft doesn't necessarily mean better or safer cannabis. In the large commercial or industrial markets, we have the same thing happening; some cultivation operations are done right, and some are not. This is why we need regulation of both craft and commercial cannabis."


In the past year, researchers at the Integral Ecology Research Center tested soil and waterways around black market grow ops in California and found toxic chemicals in 89% of the results, proving that unless the source of marijuana is certified, there's a high chance it's contaminated. To stand apart from these kinds of bad practices, companies such as Mindful Cali, C.R.A.F.T. Cannabis and Canndescent push their craft growing processes and love of the plant.
Back to our roots
Hudson has heard reports of California craft strains reaching up to €40 a gram in Europe, which he calls "sheer idiocy," adding, "strong branding" rather than quality cannabis has driven up the price. The strength of the Cali weed brand is undeniable, and its elevation of the craft cannabis concept is a welcome development for European growers who don't want to see local markets go down the same route as California and Prop 64.
"It's simple economics," Stiofan Caomhanach, chairman of the Wexford Cannabis Club, Ireland, tells us. "In a market with lots of growers, competition and standards go up, and prices come down. That's why the craft cannabis industry is so important: it controls the price of cannabis. Right now, the basis of the industry is being lost to commercialization, and the only thing that can save it is small growers producing quality craft cannabis."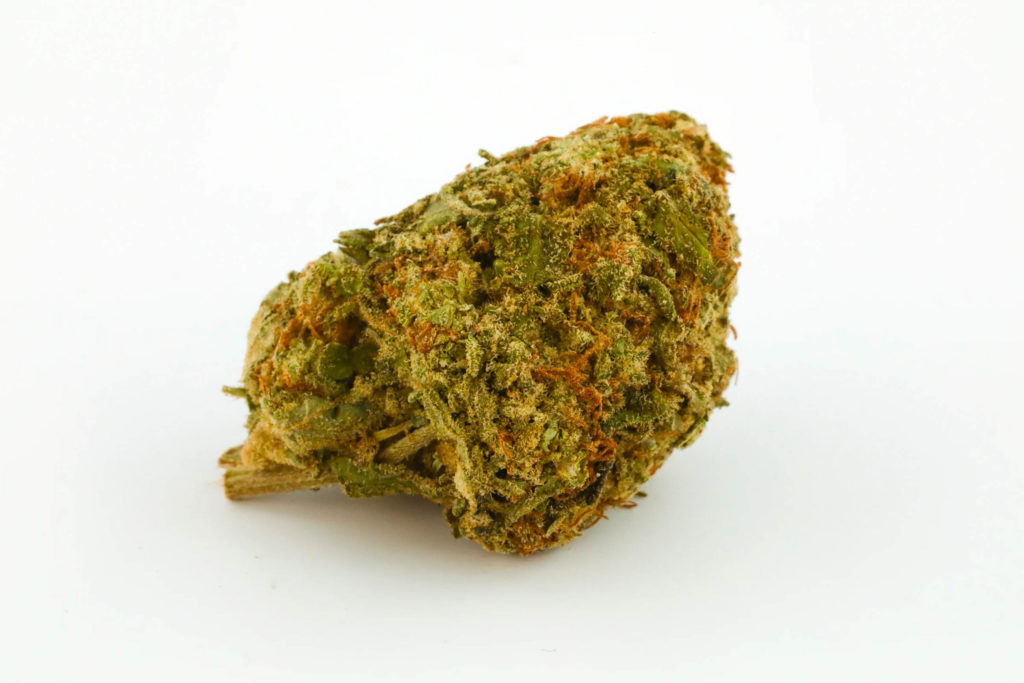 Jose Romero, president of Chamaneria cannabis social club, Barcelona agrees, telling Sensi Seeds: "As responsible users, it's our obligation to produce cannabis organically and sustainably. In Spain, our market has evolved in a competitive cycle that forces cultivators to continuously improve their methods, and produce better crops, benefitting the industry, environment and users. Remember, we're talking about marijuana, a sacred plant with infinitive benefits. It's our job to defend it, and our right to grow it."
No doubt, countless cultivators, in both the States and Europe share these sentiments, and want a form of regulation that allows them to capitalize on their unique expertise while participating in the market boom in a way that respects the true value of the cannabis plant. Ultimately, cannabis has always been a craft, and losing that heritage to corporate entities would be an injustice to both growers and consumers.
Disclaimer:

Laws and regulations regarding cannabis cultivation differ from country to country. Sensi Seeds therefore strongly advises you to check your local laws and regulations. Do not act in conflict with the law.