Cannabis is illegal for recreational use in Ireland, nor can it be sold. However, despite the government's relatively tough stance on prosecuting offenders, the country is surprisingly liberal regarding CBD and medical cannabis – both of which are legal. Ireland is also capitalising on the economic opportunities that industrial hemp offers.
Recreational cannabis
Illegal

Medicinal cannabis
Illegal
Cannabis laws in Ireland
Can you possess and use cannabis in Ireland?
Possessing cannabis is illegal in Ireland, under the Misuse of Drugs Acts (1977-2016). Distinctions are made between possession for personal use and possession with intent to supply; and the punishments reflect this.
If you're caught with cannabis for the first or second time, you may receive a fine of €1,000 in the District Courts. If the case leads to a conviction by indictment in the High Courts (for example, if the quantity of cannabis was deemed excessive), this fine can be extended to €1,270 for a first offence and €2,540 for a second.
Offend a third time (or more), and you may face a prison sentence. This is currently up to one year in prison for a summary conviction, and up to three years if you're convicted on indictment.
The Criminal Justice (Community Service) Act 2011 means that courts must consider giving a community service order in place of a prison sentence, in all cases where up to a year's imprisonment is deemed the right punishment.
Can you sell cannabis in Ireland?
Selling or supplying cannabis is also illegal in Ireland. Different penalties are imposed depending various factors, such as:
The offender's circumstances
The type of drug
The quantity of the cannabis seized
Any sale of controlled drugs such as cannabis can be punished with a fine of up to €2,500. This may also be accompanied by a prison sentence of up to a year.
For larger quantities, penalties can be as severe as life imprisonment, and the minimum sentence for selling cannabis is currently 10 years if the market value is €13,000 or higher. In 2013, this sentencing regime was protested by the Law Reform Commission, based on its presumptive nature.
Can you grow cannabis in Ireland?
Despite the fact that cannabis seeds are openly available in the country, it's illegal to grow your own cannabis plants in Ireland. Cannabis cultivation equipment is also prohibited (in line with the Psychoactive Substances Act).
However, this hasn't stopped some Irish people from attempting to grow it, and figures suggest that incidences of homegrown cannabis are on the rise. One operation alone saw police raid 60 major cannabis-producing factories. They seized plants with a total street value exceeding €6million.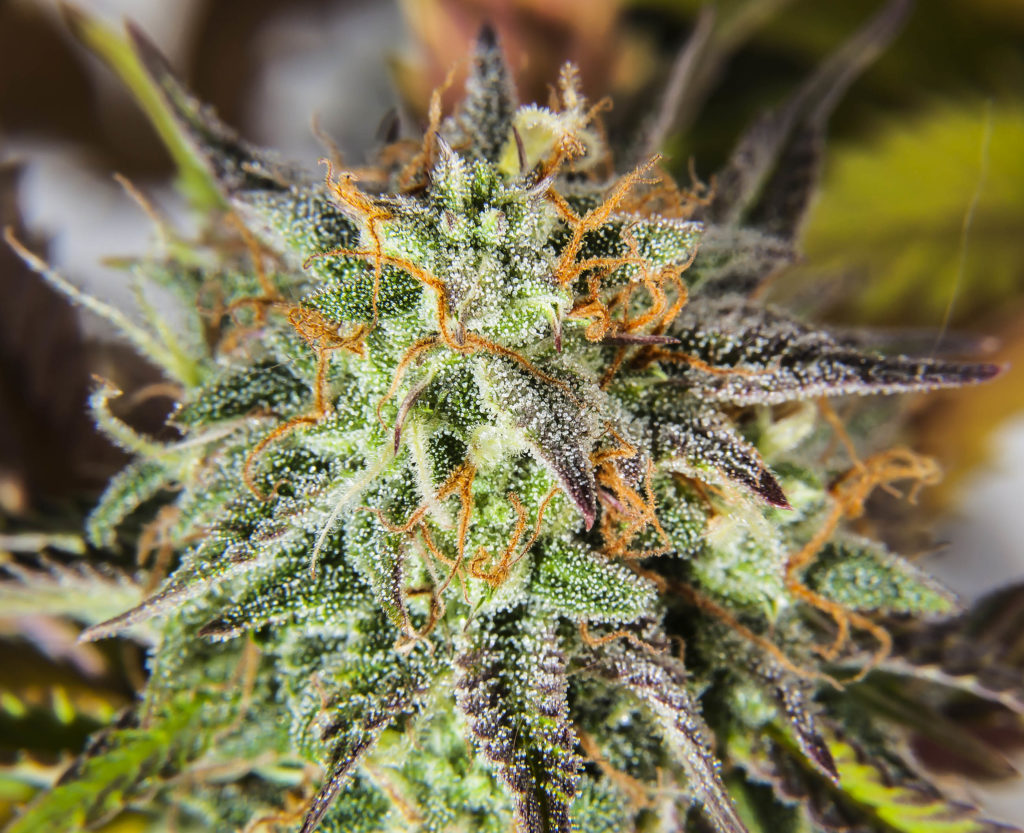 Is CBD legal in Ireland?
Irish authorities recognise that CBD (cannabidiol) does not produce psychoactive effects and cannot be used to 'get high'. As such, the law permits its sale (as long as THC levels are below 0.2%), and it's not uncommon to see CBD oil in health shops across the country.
Despite this, CBD is not currently listed as a medical product by the Health Products Regulatory Authority (HPRA). This means that doctors cannot currently prescribe it as a treatment option.
Some experts, such as Professor David Finn (NUI Galway) are concerned that CBD is not recognised as a medical treatment, and want to see its sale and supply more tightly regulated. "It's very hard to know exactly what the composition of some of the products is," he tells The Journal. "Some of them aren't tested rigorously for quality control. So there can be batch to batch differences."
He adds that: "some of these preparations are referred to as CBD oil or cannabis oil, which usually means it's an oil extracted from the plant. But the cannabis plant is extremely complex, it has over 700 constituents in it, about 114 of these are cannabinoids."
In 2018, the FDA in the USA approved Epidiolex as a medicine. It's believed that Ireland may follow in the footsteps of the USA, and start to recognise CBD as a medical product, which in turn would lead to better regulation.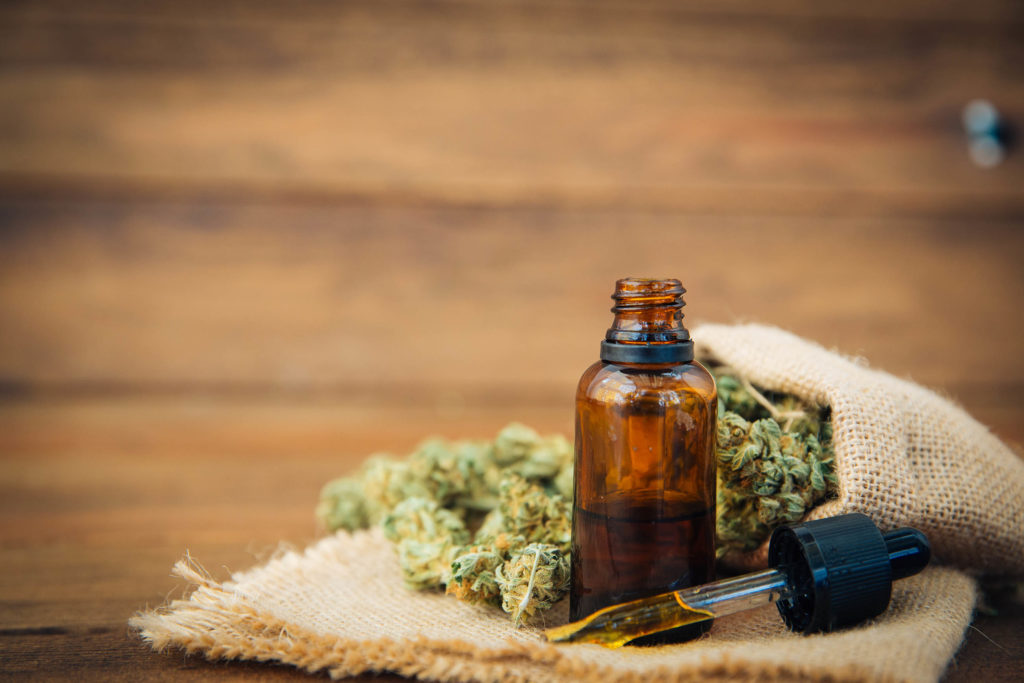 Can cannabis seeds be sent to Ireland?
It's legal to purchase and sell cannabis seeds in Ireland. You can also legally receive them in the post from other countries. However, using them to grow cannabis plants is illegal.
Medicinal cannabis in Ireland
Cannabis was legalised for medical use in 2014. The license was limited to just one product, Sativex, and it could only be prescribed to MS patients. Ongoing disagreements regarding pricing and distribution mean that, at the time of writing, Ireland has yet to issue a single prescription for it.
The Department of Health issued a statement in 2018, claiming that officials had met with regulatory bodies and other stakeholders in cannabis production and supply, in Denmark. "The aim of these meetings," it was claimed, "was to hear about the Danish cannabis access programme and enquire if a supply of medical cannabis products could be sourced."
Health Minister Simon Harris told The Journal that the medical cannabis scheme was making "huge progress", but acknowledged the challenges of obtaining a continuous, high-quality supply.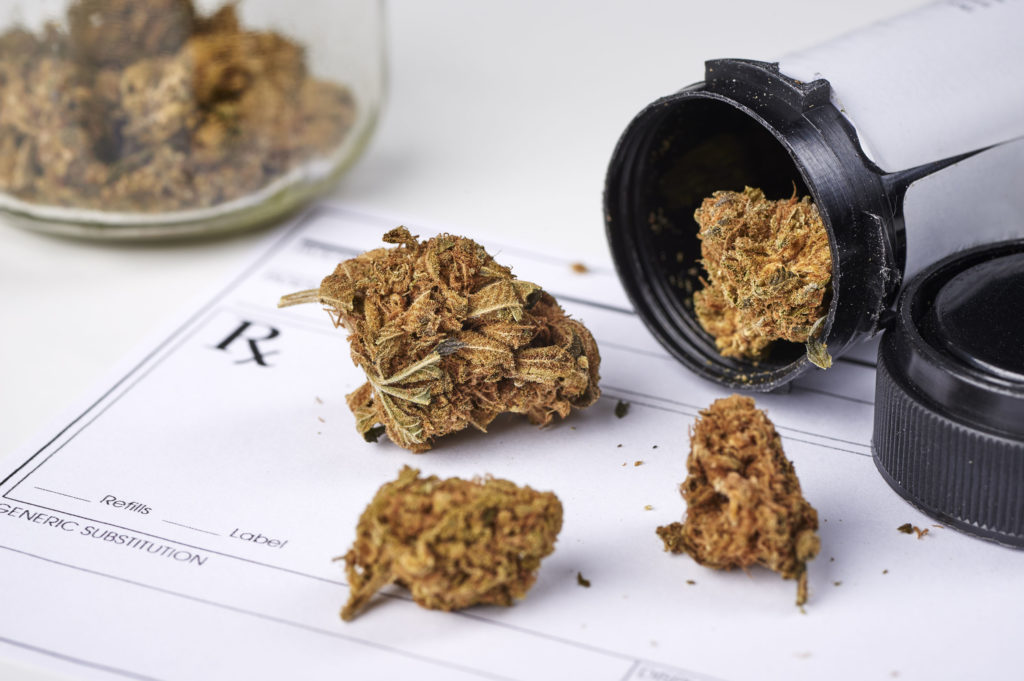 Industrial hemp in Ireland
Industrial hemp cultivation is legal in Ireland. In fact, it's been grown in the country for centuries but was banned in the 20th century when public perceptions of cannabis began to turn negative.
In 1995, the Irish government recognised the economic value of industrial hemp. They also acknowledged its use as a source of sustainable oil and fibre. To cultivate hemp, the farmer must possess a valid licence from the Department of Health and Children, and the licence must be renewed each year. Plantations must also be located away from public roads, and all plants must contain 0.2% THC or less.
As yet, the industrial hemp industry hasn't really taken off in Ireland – but there is potential for it to grow in the future.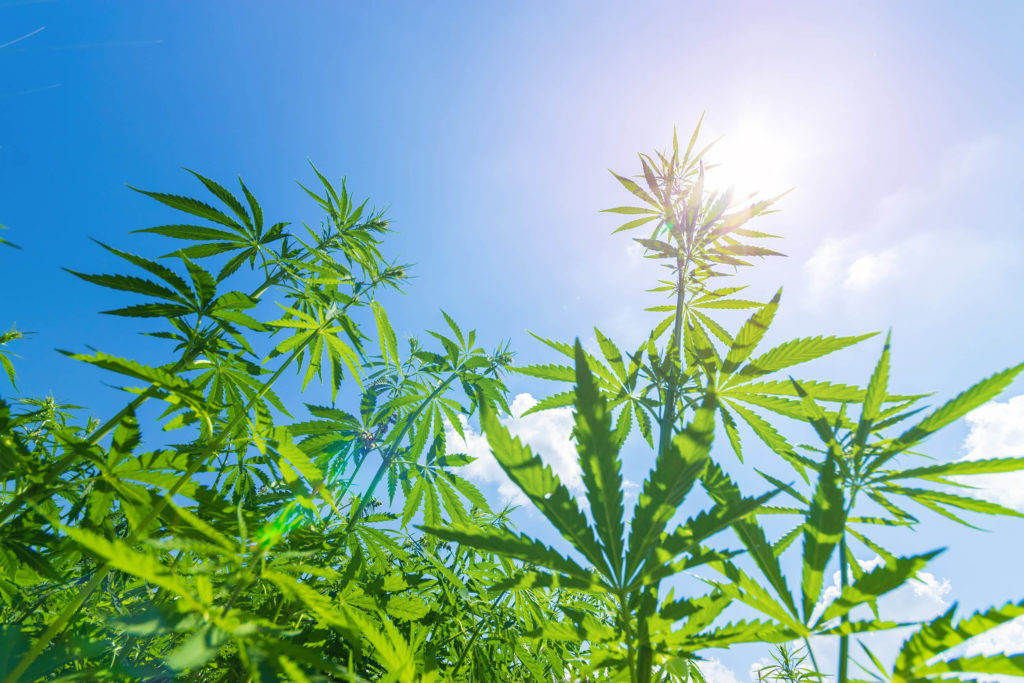 Good to know
If you are travelling to Ireland (or currently live there), you may be interested to know the following:
Political parties and cannabis
Opinions on cannabis are split in Irish politics. Fine Gael (the largest political party, and traditionally right-of-centre) stated in 2013 that "it is not the intention of the government to legalise the use of cannabis either for medical or recreational reasons." However, they were in favour of legalising Sativex. Labour (who are left-of-centre) surprisingly adopted the same position.
Fianna Fail (the third largest party) supports legalisation for medical purposes but not "for any other circumstances" and the Socialist and Green Parties both support legalisation of cannabis, even for recreational use. The Socialist Party added: "it should be made available through a State monopoly with accompanying safeguards for harm minimisation and education about the effects of use."
Attitudes to cannabis
A 2016 study found that cannabis use was widespread among teenagers (15-18 year olds), with 39.3% of participants claiming they'd used it. It also found that most of these adolescents regarded cannabis as 'low risk' in terms of producing mental or physical health problems.
A further study explored the opinions of general practitioners working in the country. Although the majority were against legalising cannabis for recreational use, many agreed that it should be permitted for medical purposes.
Although there is still some hostility towards cannabis use in Ireland, it seems that attitudes are changing rapidly. Medical cannabis is regarded by several as beneficial, with few speaking out against it.
Ireland and the 'green rush'
Niall Neligan, the founder of the drug policy law reform group, Fweed, put forward a proposal to revolutionise cannabis regulation – and inject €300million into the country's economy by 2025.
The plans aim to eliminate the black market, protect children, and offer benefits to both public health and scientific research. It's anticipated that the framework will create 15,000 jobs, and will also transform Ireland into a major European centre for cannabis over the next decade.
If adopted, pharmacies would be able to sell medical cannabis to certified patients, and licenced social clubs could be established for recreational users. Adults would be allowed to buy up to 60 grams per month (15 grams per week) and gift five grams or below. In addition, six plants could be cultivated at home for personal use (with only three flowering at any time). For medical patients, this would be increased to 12 (with six flowering at any time).
Neligan put forward a passionate argument to the government, stating that Ireland shouldn't be held back by "relying on outdated policies born out of ignorance and social conservatism." He also stated that, by taking control of cannabis, the criminal industry would lose its power. "No drug," he claimed, "has ever been made safer in the hands of criminal gangs."
Will cannabis be legalised in the future?
Neligan's plans mark clear interest from the government in terms of exploring options; both for public safety and health, and for the economy of the country. Likewise, the recent steps taken to make medical cannabis more widely available is an indication that attitudes are changing.
Ireland may well follow in the footsteps of Canada and regulate both medical and recreational use of cannabis. Only time will tell if this happens or not.
Disclaimer:

While every effort has been made to ensure the accuracy of this article, it is not intended to provide legal advice, as individual situations will differ and should be discussed with an expert and/or lawyer.