HempFlax It is no secret that HempFlax, Sensi Seeds' beloved sister company, has been noticeably active as of recent years. Hemp is finally rising to the status it rightfully deserves, and it is of the utmost importance to us that the multi-faceted plant is put forward at every opportunity. This time it's all about Oude Pekela, the Dutch city in which the original HempFlax factory is located, that can soon boast having its very own Hemp Design Factory.
January 17, 2018, Jaap Kuin, mayor of Dutch town Oude Pekela, gave his official go-ahead for the kick-off of HempFlax's Hemp Design Factory.
Conceived in collaboration with the Hanze University of Applied Sciences of Groningen (Minerva Art Academy and Research Group Art & Sustainability), Terra, the Entrepreneurs Association of Pekela, and the Municipality of Pekela, this project is of the utmost importance to us, and of course, to the ever-rising industry of hemp.
A focus on the multiple industrial applications of hemp
Hemp is a fantastic plant. Its numerous possible applications in the domains of construction, textile, and more, make it one of the most versatile resources the world can benefit from nowadays.
The Hemp Design Factory project revolves around the creation of a structure with a sensible design that is also an example of highly sustainable bio-based construction.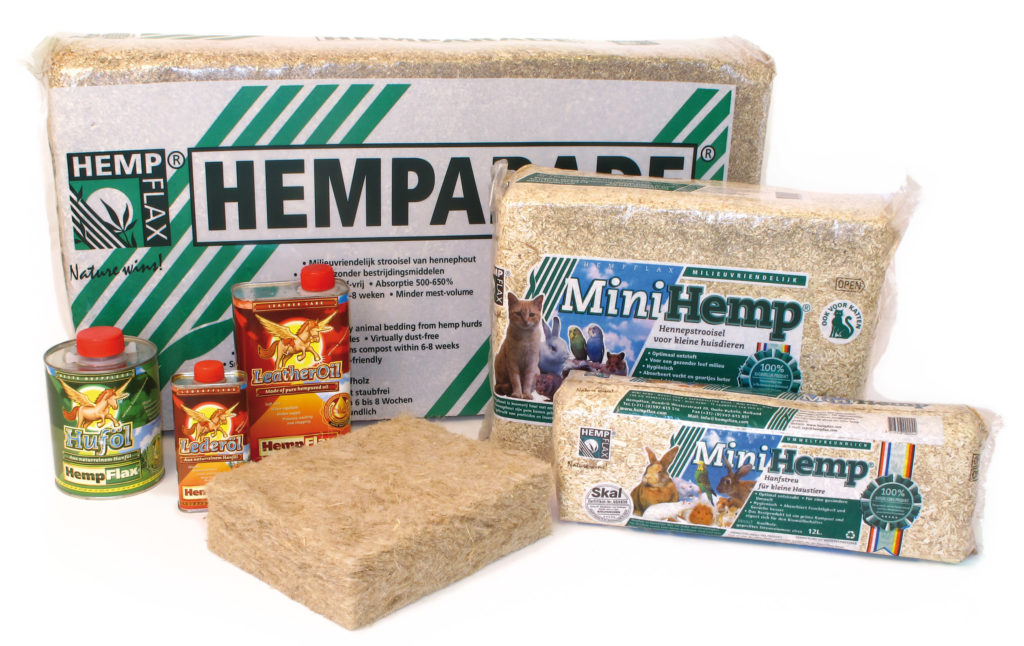 Hemp is not only the low-cost, uber eco-friendly bio-based material what is shown to us in the media.
There are many opportunities to integrate hemp into downright avant-garde designs. So much so, that the presence of hemp materials in such designs may not be obvious to you, and may lead you to reconsider your stance on what hempcrete, hemp plastic, and other hemp by-products can change in your life.
The future of meant-to-be-shared hemp houses
Now is the time to prove that hemp is an invaluable resource for the human species. HempFlax, in collaboration with major actors of the Groningen region, is happy to take on this task, and to continue promoting industrial hemp in Europe, and beyond.
HempFlax's side of the Hemp Design Factory, affectionately known as the Hemp Villa, will attempt to show the different ways in which hemp and other plants can be instrumental in bettering the urban environments in which we live. This will be achieved by combining the different ways hemp and flax are used in construction and design with timeless yet daring visuals.
With its ivy-covered façade adorned with the HempFlax logo and its vertical winter garden one will be able to get a glimpse of from the yard, the Hemp Design Factory will certainly be an endearing yet intriguing sight to behold.
Industrial elements of steel, metal, and wood have been chosen in order to convey a serenity and a sense of timelessness often found in Scandinavian designs.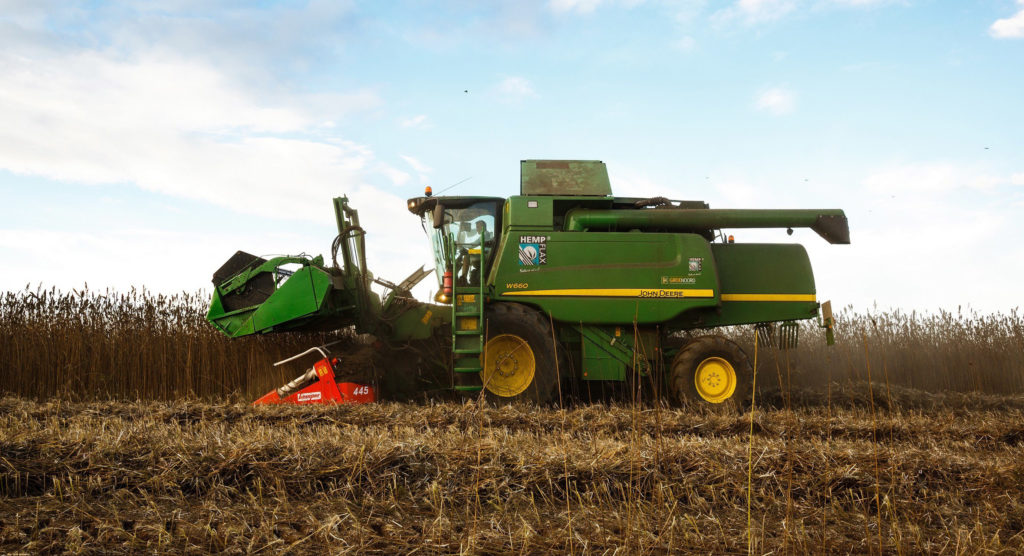 Moreover, the fantastic range of natural colours selected by a talented team of concept artists and arranged in the most harmonious way possible will be an incontestable homage to hemp and flax, the plants that have contributed to making HempFlax thrive.
This marriage of hemp and flax definitely anchors the villa into a uniquely charming range of natural hues. Dozens of different shades of brown, yellow and green will show the beauty of what is, after all, a testimony of the everlasting beauty our planet crafts and sustains every single day.
A peaceful haven and a resource for students
The Hemp Design factory, as described above, is a full-blown hemp-(and-flax) centred project. Not only does it showcase the casualness with which hemp can be inserted in our everyday lives, it is a beautiful project, that we hope will be a model for similar endeavours in a near future.
But what would be such a project if it wasn't fit for an everyday use?
The Hemp Villa, and the Hemp Design Factory as a whole, are meant to welcome hemp enthusiast students and entrepreneurs of all ages in need of an authentic space in which creation can flourish, and thrive under the best conditions possible.
Many shared spaces will be available to welcome whoever wishes to brainstorm, create, or simply reenergize in an inspiring, soothing environment made especially for them.
The villa will also be an inhabitable space for all types of inspired creativity with design rooms, meeting rooms, a laboratory, a canteen, a waiting room, and more.
It is our intention, and greatest wish, to bring together people who innovate and cooperate for the sake of the plant, for the sake of the planet, and in the process of doing so, perhaps for the sake of our species.
We are eager to make you discover what next-level improvements hemp, flax, and other bio-based materials can bring.