Poland Poland is an eastern European country on the Baltic Sea, with a population of almost forty million, a strong economy, and (in recent years) a generally progressive approach to drug legislation. However, despite legislative successes over the last decade, the drug laws remain relatively strict by modern European standards.
Legality of Cannabis Possession, Sale and Cultivation
Cannabis Consumption and Possession
Consumption of drugs is not considered to be an offence in Poland, but simple possession is punishable by a maximum of three years' imprisonment. In cases involving a "significant quantity of drugs", penalties range from one to ten years' imprisonment. In cases of "lesser gravity", the maximum penalty is one year's imprisonment.
There is no legal differentiation between cannabis and any other drug, and cases involving cannabis make up approximately half of all drug possession offences in Poland.
In December 2011, the drug laws of Poland were amended to give prosecutors the option to drop possession cases involving small personal quantities and take no further action.
This has had a significant effect on the number of cases dropped by the General Prosecutor's Office. According to available data, prosecutors decided to drop 4,273 cases in 2014 – about 1,100 more than in 2013. In 2012, prosecutors dropped just over 2,100 cases, with a further 160 dropped by the courts.
However, drogriporter.hu reports that the 2012 number of dropped cases represented just 11.3 percent of the 18,441 total arrests for possession that year, and that 79 percent of cannabis possession cases taken to court involved quantities of three grams or less.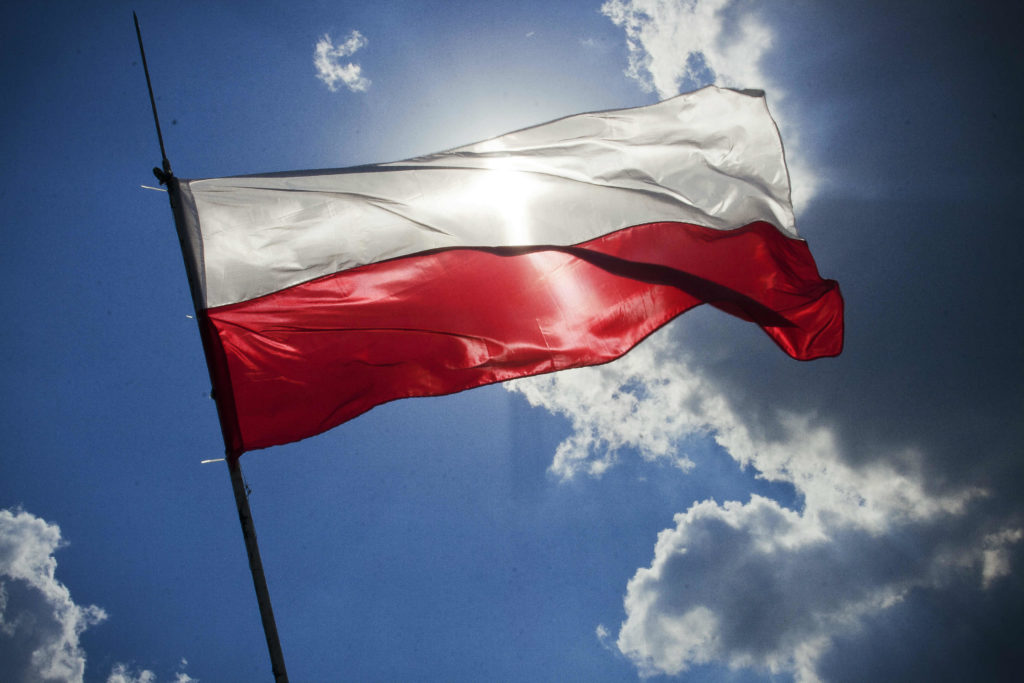 Sale of Cannabis
Again, cannabis is not distinguished from any other drug when it comes to sale, supply and trafficking. Import, export, and sale of drugs is punishable by up to five years' imprisonment, or in cases of "lesser gravity", up to one year's.
Offence involving a substantial amount of drugs or committed in order to receive financial benefit are punishable by a minimum of three years' imprisonment. Introduction of drugs into circulation (wholesale supply) is punishable by six months' to eight years' imprisonment.
In cases where the defendant is addicted to a drug (and where the offense is punishable by not more than five years' imprisonment) the prosecutor may opt to suspend proceedings if the defendant voluntarily agrees to a treatment order.
Cultivation of Cannabis
Unusually, Poland has specific laws relating to cultivation of illegal drugs, while many other European countries do not distinguish between cultivation and other forms of production. However, cultivation of cannabis is not differentiated from cultivation of opium or coca – any such offence is punishable by up to three years' imprisonment. Cultivation in large quantities is punishable by six months' to eight years' imprisonment.
On 4 November 2014, Poland's Constitutional Court considered the appeal of a convicted cannabis grower given a suspended sentence in 2012 for the cultivation of personal quantities of cannabis.
The complainant argued that "the ban on the cultivation and possession of cannabis constitutes the strongest possible limitation of individual autonomy in decision making". However, in December 2014 the Court upheld the legitimacy of the law – although it was stated that "decisions of the legislature should be based on multifaceted research…and the experience of other countries", indicating that decriminalisation laws could also be constitutional.
In March 2015, it was reported that police were cracking down on illegal cannabis plantations, and had made several arrests. In one case, a 49-year-old man was arrested for cultivating approximately sixty cannabis plants in a converted room in his barn. In another case, police in Silesia raided a climate-controlled facility containing 300 cannabis plants.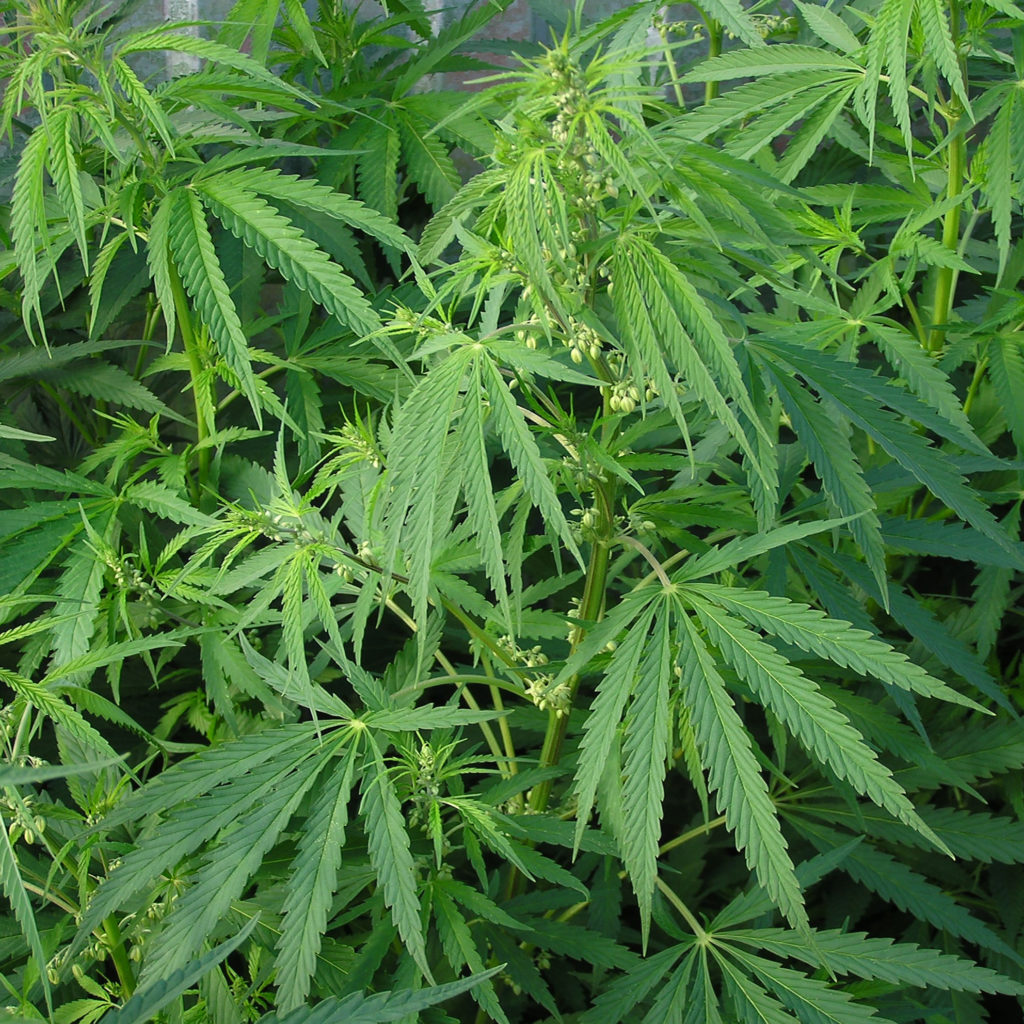 Medical Cannabis in Poland
As of 2012, three cannabis medications are approved in Poland: Bediol, Bedrocan and Sativex. Bedrocan and Bediol are used to treat drug-resistant epilepsy in children, while Sativex is approved for muscle spasticity associated with multiple sclerosis.
Bediol and Bedrocan are imported from the Netherlands on a patient-by-patient basis (under a system known as "destined import"), while Sativex can be prescribed by a doctor and obtained at certain pharmacies in Poland. With regards to Bediol and Bedrocan, imports must be approved by the Ministry of Health. In practice, permission can be hard to obtain, and treatments can be prohibitively expensive.
However, medical cannabis legislation is currently undergoing significant changes in Poland. In April 2015, the Constitutional Court made recommendations to Parliament concerning the regulation of medical cannabis – stating that scientific evidence affirmed its medical potential, particularly for treating chemotherapy side-effects.
A survey in July 2015 indicated that Poles were strongly in favour of permitting use of medical cannabis, with 68 percent in favour.
In 2015, three medical cannabis bills were brought before the Polish parliament – two were related to the use of "Rick Simpson Oil"; a third, proposed by Deputy Speaker Wanda Nowicka, would have permitted cultivation of cannabis for medical and personal use.
On the other hand, the Children's Memorial Health Institute in Warsaw in 2015 banned a neurologist, Marek Bachanski, from conducting experimental cannabis-based treatment of epilepsy in children, demonstrating that the progressive trend is not yet universal.
The right-wing, conservative Law and Justice party swept to power in the recent general elections, obtaining a safe majority. Its candidate, Andrzej Duda, became the country's President, giving the new government a great deal of executive power in a country with a long history of coalition governments.
This was hailed as a dark day for cannabis and drug activism in Poland. Certainly, the party is not in favour of recreational use of cannabis or other drugs. However, in March 2016, the new Polish government announced a surprising decision – to make medical cannabis cheaper and more accessible to patients.
Since the landmark decision, it has become possible to receive a full refund on medical cannabis pharmaceuticals obtained with permission from the Ministry of Health under the  "destined import" scheme.
Prior to this, the price of one prescription's worth of medical cannabis exceeded 2500 zlotys (€570) – equivalent to over half the average salary in Poland.
"This is a surprising, yet very good decision of the current government. Because of it, many patients will be able to continue therapy using medications containing medical cannabis, without incurring massive costs," commented Marek Bachanski, the doctor banned from using medical cannabis to treat children with epilepsy.
Deputy Minister of Justice, Patryk Jaki, also commented positively on the Ministry's decision, saying: "All the patients, including sick children, will benefit".
However, the requirement for Health Ministry approval for each individual case means that access to medical cannabis in Poland still presents a challenge to the patient, and means that in practice, patient numbers receiving Bedrocan and Bediol from the Netherlands will remain limited.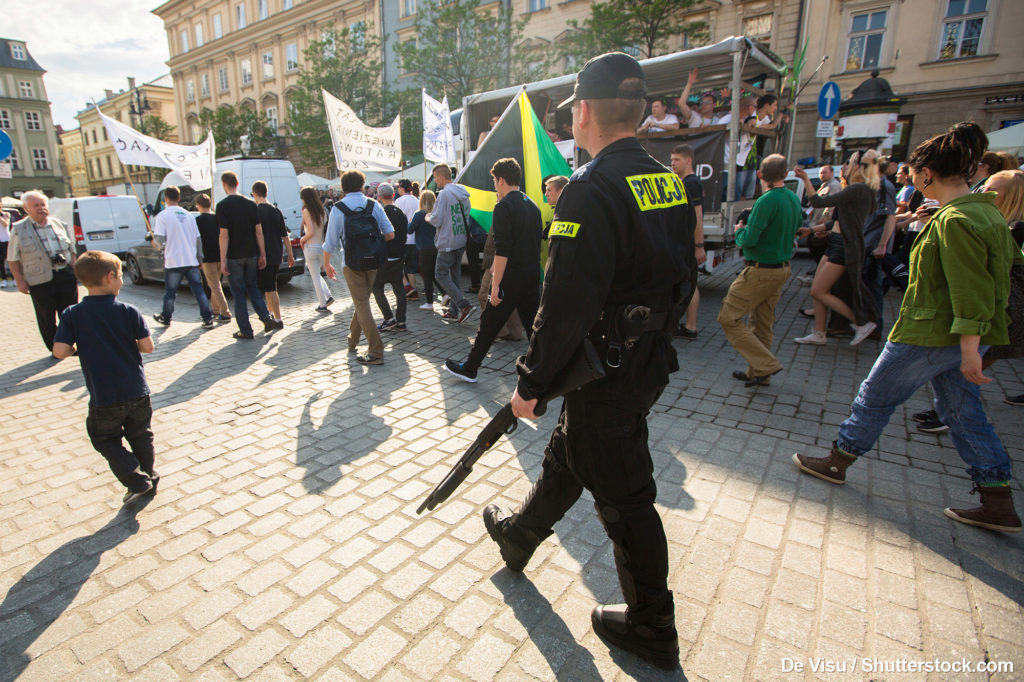 History of Cannabis in Poland
Hemp, which is known as konopie in Polish, is a crop with a long and distinguished history in the country. In fact, Poland was one of the few countries that maintained legal hemp production throughout the twentieth century. Its uses are varied and deeply entrenched in local folklore, some of which may date back to the ancient Slavic tribes that originally settled the area***.
Cannabis Culture magazine reports that some members of the older generation are "familiar with the use of cannabis tea as a therapeutic agent and medicine"; who are "well aware that modern Polish hemp varieties don't produce any significant level of mind-altering substances" and yet "saw nothing wrong with growing a little patch of their own medicinal cannabis, usually ruderalis.
Others reserved a spot in their backyard gardens for a few plants, based solely on their ornamental value". Many such seniors could also recall "vivid memories of the lush, towering hemp fields that were part of their scenery as youths".
Prior to the 1950s, there were over fifty thousand hectares of hemp under cultivation annually in Poland. Today, hemp fields are much rarer – in the 1950s, the remaining global hemp industry suffered major declines due to competition from synthetic fibres.
However, ruderalis plants may occasionally be found growing wild throughout the Polish countryside. These short, bushy plants are generally low in cannabinoids, but some may contain quantities great enough to be of medicinal or recreational interest.
Industrial Hemp in Poland
After the 1950s, the hemp industry in Poland continued to decline for decades, suffering from competition from both synthetic fibres and cheap jute imported from China. The decline and eventual collapse in 1991 of the Soviet Union – previously Poland's largest hemp buyer – precipitated the decline.
In 1995, the area of land under hemp cultivation had declined to just three thousand hectares. By 2014, just over one hundred hectares were cultivated, a massive drop from the pre-1950s figure of over fifty thousand hectares.
But then, just as the situation appeared to be critical, a sudden upsurge of interest in hemp cultivation in Poland boosted 2015 cultivation area to approximately fourteen hundred hectares. Furthermore, the Agriculture Ministry has reserved almost five thousand hectares for hemp cultivation in light of projected increases in demand. If this goal is realised, Poland would become Europe's second-largest hemp producer (second only to France, who produced ten thousand hectares in 2014).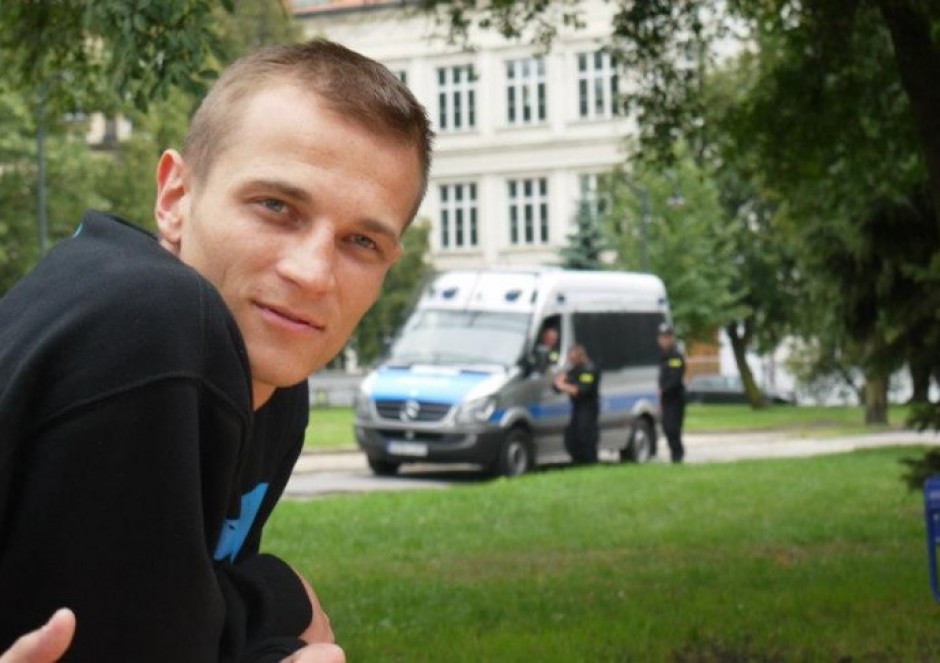 A range of EU subsidies for hemp are encouraging the upsurge in production, aimed at cleaning up the environment, supporting the rural economy and promoting the industrial use of agricultural products such as hemp and flax. The increase in interest also reflects a general trend in Europe and beyond, notes Dr. Przemyslaw Baraniecki of Poland's Institute of Natural Fibres, who states that his organization is receiving a growing number of requests for hemp seeds from both domestic and foreign buyers.
To receive EU subsidies, farmers must cultivate according to a strict set of criteria, and be in possession of a valid license from local authorities. Farmers must own and not lease the land on which they intend to grow hemp, and must already have contracts for the sale of harvested materials prior to commencing their crop.
The Institute of Natural Fibres recognises five varieties of hemp: Białobrzeskie, Beniko, Tygra, Wojko and Greater. They are monoecious fibre crops that are well-adapted to Polish climate and soil conditions.
Cannabis & Hemp Activism in Poland
In May 2011, a pro-cannabis demonstration organised by the Free Hemp Initiative as part of the global Million Marijuana March ended with the arrest of forty demonstrators for drug possession and other public offences.
The demonstration was attended by up to six thousand individuals, supporting possession of up to thirty grams of cannabis for personal use, permission to grow three cannabis plants at home, and an amnesty for individuals imprisoned for cannabis possession.
The arrests came days after the 2011 amendment to Poland's drug law that allowed people caught in possession of personal quantities of drugs to avoid prosecution.
The following year, the annual Free Hemp March again took place in Warsaw, reportedly attracting well over twenty thousand attendees. Since then, marches have taken place each year, although attendance has not always been so high.
In April last year, the vice-president of the Free Hemp Initiative, Jakub Gajewski, was arrested for illegally importing cannabis oil from the Netherlands in order to treat a sick relative's cancer. He is currently awaiting trial.