Portugal's cannabis laws are regarded as among the most progressive in the world. In 2001, the government decriminalised personal cannabis use, focusing on treatment rather than punishment. As such, overall numbers of drug users in the country have gone down. However, it wasn't until 2018 that medicinal cannabis was legalised.
Recreational cannabis
Decriminalized

Medicinal cannabis
Legal since 2018
Cannabis laws in Portugal
Can you possess and use cannabis in Portugal?
In 2001, Portugal's government passed Law 30/2000. This decriminalised the consumption and possession of all drugs (and cannabis) for personal use. At the time, this was viewed as a trailblazing decision – making Portugal one of the first countries in the world to adopt such a stance.
The law was passed to attempt to tackle the country's growing drug problem. According to a study carried out in 1997, people listed drugs-related issues as the number one social problem in Portugal. In 2009, this had dropped to 13th place on the list.
Joao Goulao, Portugal's national drugs coordinator, is largely credited with pushing the changes through.
In an interview with the San Francisco Chronicle, he compared the decision to not wearing seatbelts. "The government demands that you wear one for your safety," he said, "but it's not going to send you to prison for not complying. Instead, it will fine you or send you to traffic school."
He also acknowledged that "decriminalisation is not the solution for everything, but everything is much easier when thinking about addiction as a disease with the same dignity as other diseases."
These days, if caught possessing or using a small quantity of drugs for personal use, the individual is evaluated by the local Commission for Dissuasion of Drug Addiction. This consists of three officials – one a legal expert, the other two either medical professionals, psychologists, social workers or sociologists. This is with the aim of reviewing whether treatment is required to combat addiction.
The law identifies a 'small quantity for personal use' as an amount not exceeding that required for individual consumption over a 10-day period.
Can you sell cannabis in Portugal?
Portugal's leniency towards drugs use does not extend to its sale or supply. If caught trafficking cannabis, which is classed as a 'list I substance', offenders can be given a one to five-year prison sentence. This may be extended to four to 12 years, depending on the severity of the crime.
If the offender is found to be selling drugs to fund their own personal addiction, the sentence is usually reduced. This is also the case if the crime is regarded as a 'traffic of minor importance'.
Can you grow cannabis in Portugal?
While debating the 2001 changes to drugs policies, the Portuguese government considered decriminalising cultivation of cannabis for personal use. Upon reflection, the government then decided to specifically exempt cannabis cultivation from the decriminalisation law.
In January 2018, two political parties (Bloco de Esquerada and PAN) presented a bill to parliament. This not only advocated the use of medicinal cannabis with a prescription; it also suggested legalising cannabis cultivation for medical purposes, providing that the THC content was minimal.
This aspect of the bill wasn't passed, and to date, growing cannabis remains illegal. The sale of tools and equipment for growing it is also prohibited; though production and sale of industrial hemp products is legal with a licence.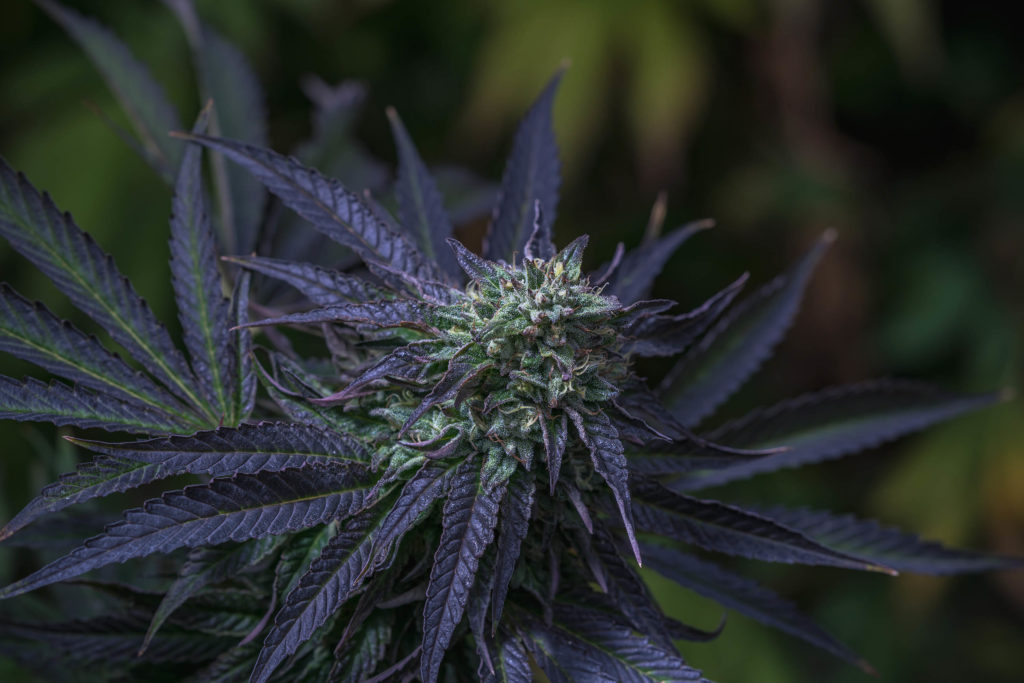 Is CBD legal in Portugal?
CBD is legal for medicinal purposes. It can also be purchased and consumed without prescription, as long as the THC content (the substance responsible for the 'high') is below 0.2%.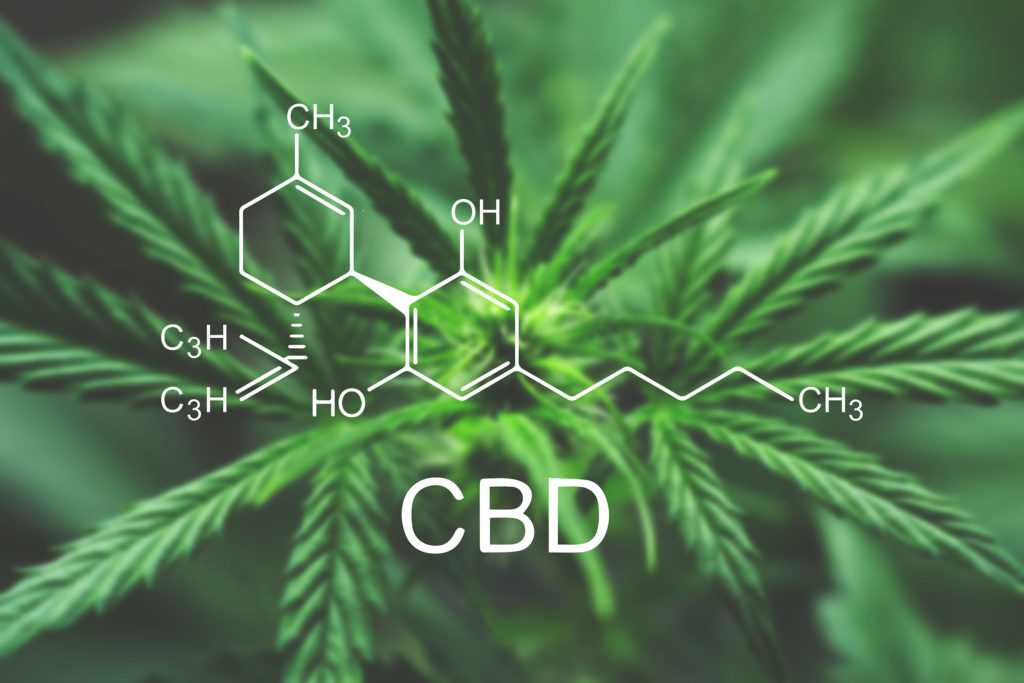 Can cannabis seeds be sent to Portugal?
Given that Portuguese law is so lenient with regards to personal use of cannabis, its harsher stance on cannabis seeds is surprising. At present, the law states that it's illegal to possess, purchase or sell cannabis seeds without an industrial licence.
Medicinal cannabis in Portugal
The use of cannabis for medicinal purposes was approved by Portugal's government in June 2018. The bill stated that all medicines must be prescribed by a doctor, and only if all other conventional treatments fail to work. Medicinal cannabis can be prescribed to treat symptoms associated with chronic pain, cancer therapy and post-traumatic stress disorder, among other things.
All drugs will require a licence from Infarmed, a government organisation. Infarmed is a division of the Portuguese Health Ministry, responsible for the regulation, control and evaluation of medicines and health products for the protection of public health. In 2017, it authorised the construction of a medicinal cannabis plantation in Portugal. The crops harvested from the plantation will contain high levels of THC and are planned for export.
The 2018 law also states that the government should support scientific research on cannabis and its potential for therapeutic benefit.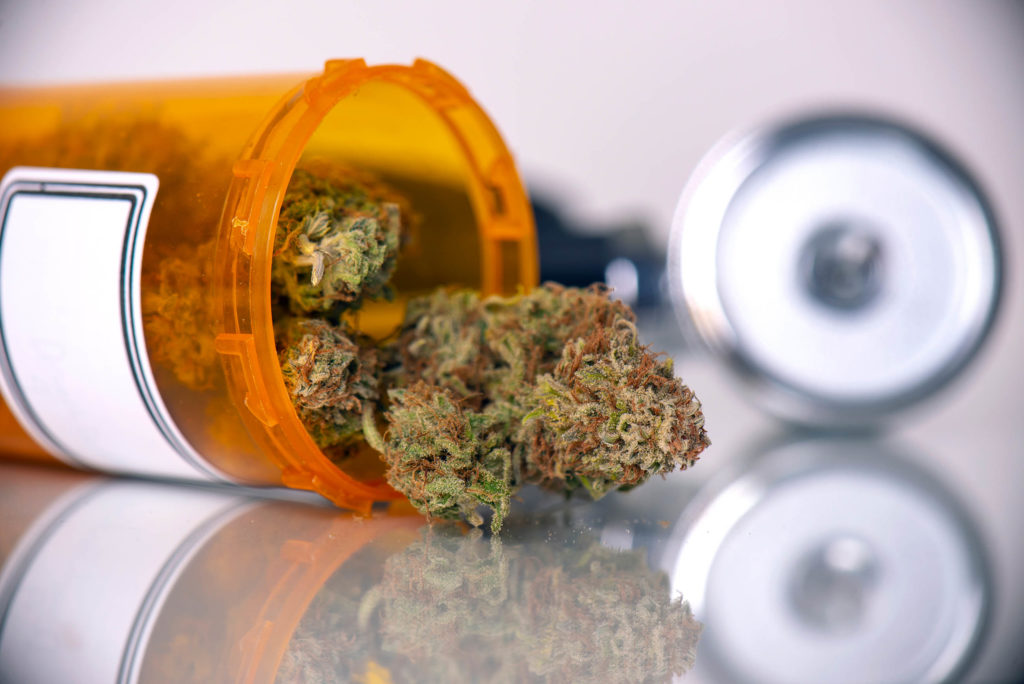 Industrial hemp in Portugal
Industrial hemp production is legal in Portugal, providing that the plants do not contain more than 0.2% THC. To grow hemp legally, companies must apply for a permit from Portugal's Ministry of Agriculture. Production is heavily regulated, and farmers are subject to inspections throughout the year.
The Ministry of Interior estimates that 14.2 hectares of hemp was cultivated between 2015 and 2018. However, after the medicinal cannabis laws were announced in 2018, some hemp farmers expressed concern about the future. Potential conflicts between hemp (which is low in THC) and medical-grade cannabis (which is more potent) meant that, at the start of 2019, the government put hemp cultivation on hold.
Humberto Nogueira, a hemp advocate and consultant, told HempToday that the situation meant "farmers and investors can't plan accurately for the 2019 season" and that farmers were forced to "watch their flowers rot in the field". Further rumours of regulations being introduced to limit hemp use to fibre only are adding to concerns.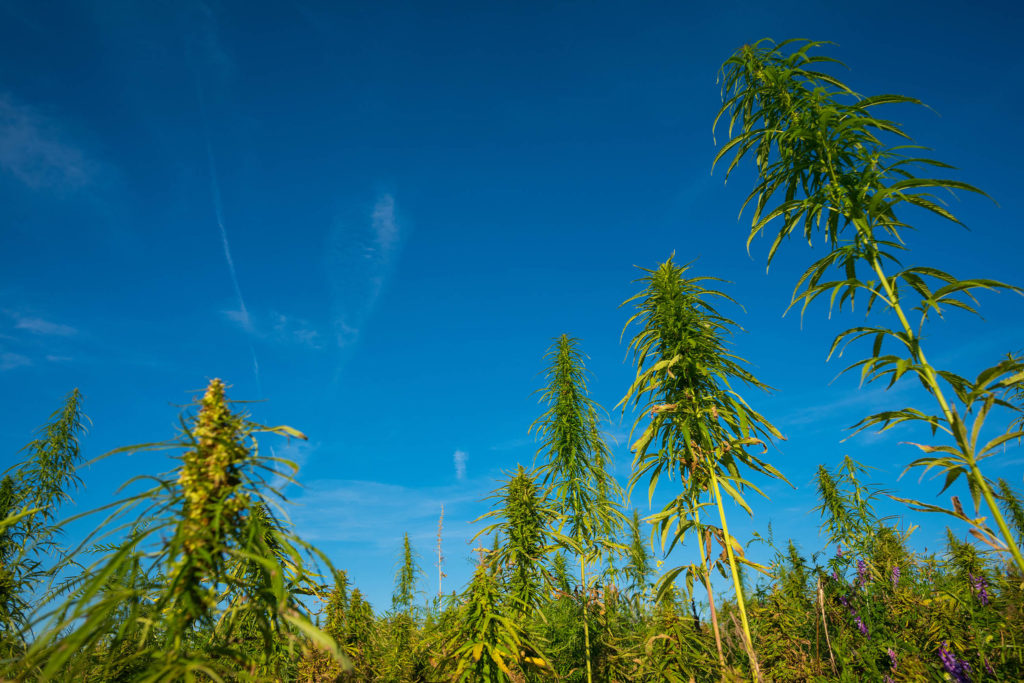 Portugal's political parties and cannabis
Portugal's parliament overwhelmingly voted to legalise cannabis for medicinal purposes in 2018 – which demonstrates the country's political attitude to the drug. Only one abstained from voting – the CDS-PP; a centre-right party.
In recent parliamentary debates about legalising cannabis for recreational purposes, the Socialist Party (PS) stated that the move would be a 'natural evolution'. MEP Jamila Madeira emphasised that it was important to adopt 'precautions and precautionary principles' and to 'evaluate some of the critical points in the control of consumption."
Good to know
If you are travelling to Portugal (or currently live there), you may be interested to know the following:
Cannabis history
Once a dominant world power, it's unsurprising that Portugal came into contact with cannabis during their overseas operations in the past. The colonial Portuguese are likely to have encountered it in India, Mozambique and Angola – all countries that were under Portuguese control for many years.
It's even believed that the Portuguese brought cannabis to Brazil in the 16th century – either themselves, or by the slaves they were transporting at the time. From this, it's reasonable to conclude that Portuguese traders were bringing hashish and cannabis back to their homeland for several hundred years.
Portugal also has an illustrious history of hemp cultivation. Its people have been using the plant to create ropes and sails for centuries, which may have contributed to their reputation as great seafarers.
Attitudes to cannabis
In the late 20th century, attitudes to any form of drug-taking (including cannabis consumption) were largely negative. This isn't surprising, given the country's problem with drug-abuse in the 1980s and 1990s.
Nowadays, the language used to refer to drug-users has altered significantly. Once called 'drogados' (junkies), now, those who choose to use substances like cannabis are simply referred to as 'people who use drugs'.
How was Portugal's drugs policy formed?
In 1998, the Commission for a National Drug Strategy (CNDS) produced a report, recommending a series of reforms for the country's drug policy. In this report, they suggested focusing less on the criminalisation of drug users, and more on reducing harm and improving treatment.
The report highlighted the problems with imprisonment – especially in terms of increased pressure on the country's economy. Also, rates of reoffending were high, making incarceration a less effective option than rehabilitation.
Unusually, the Council of Ministers approved almost all aspects of the report. The national drug strategy followed all its principles to the letter.
Is Portugal's progressive policy working?
In the 1980s, Portugal was in a state of crisis, with one in 10 people using heroin alone. This was due to the country being mostly closed to the rest of the world until the 1970s – which meant it missed the experimentation and freedom of the 1960s. As such, when drugs started entering the country, Portugal's people were unprepared.
Two decades later, the government took the bold decision to decriminalise personal drug use. This moved the focus from punishment to treatment. After this, numbers of drug users (and cannabis users) decreased.
While other factors inevitably need to be considered too, it seems fair to say that Portugal's policy has been effective.
Portugal's cannabis social clubs
Cannabis social clubs can be found in countries around the world, including Portugal. These clubs are run by members and cultivate cannabis for the use of their members only. Many of the members consume it for medicinal purposes.
Portugal's social club activity is technically illegal, as the law doesn't permit the cultivation of cannabis plants. However, some politicians have suggested making these clubs legal, based on the success of similar enterprises in Spain.
In 2013, the political party Bloco de Esquerda (Left Bloc) submitted a proposal to parliament, suggesting that the social clubs should be allowed to cultivate cannabis. This proposal wasn't accepted.
Will cannabis be legalised in the future?
Portugal's drug laws already emphasise the country's liberal stance on cannabis use. Personal use is decriminalised, and it's possible that it may be legalised fully in the future. Medicinal cannabis has now been introduced, and although there's only one product available on the market (Sativex) at present, this may change in the future.
This is particularly likely if Portugal capitalises on its domestic cannabis production. The climate, not unlike that of California, means that the plant can flourish there, and plantations may provide a solid boost to the country's economy.
Disclaimer:

While every effort has been made to ensure the accuracy of this article, it is not intended to provide legal advice, as individual situations will differ and should be discussed with an expert and/or lawyer.