Before 1999, Jordan's drug laws were tough, with the death penalty in place for serious offences like trafficking. However, since King Abdullah II's rise to the throne, the country has been in a state of reform. First-time cannabis users are now offered treatment instead of a prison sentence. Drugs trafficking remains a major problem for the country, though.
Recreational cannabis
Illegal

Medicinal cannabis
Illegal
Cannabis laws in Jordan
Can you possess and use cannabis in Jordan?
It's illegal to possess or use cannabis in the Hashemite Kingdom of Jordan. The 1988 Law on Drugs and Psychotropic Substances originally issued harsh punishments on those caught with cannabis. In 2015, the law was amended; recognising the difference between first-time users and repeat offenders. Now, if an individual is caught using cannabis for the first time, they are placed in a rehabilitation centre instead of prison.
There are two public treatment facilities in Jordan. One is run by the Ministry of Health; the other affiliated with the PSD (Public Security Directorate) and the AND (Anti-Narcotics Department).
This more progressive approach is due largely to the succession of King Abdullah II in 1999. Since becoming king, he has introduced a number of major reforms, and in 2011, stated that he was building a Jordanian state in which "promoting justice is a purpose, tolerance is a mission, and respect for human rights is the goal."
Although Jordan's drugs laws have been reformed in recent years, there are still long prison sentences in place for possession, and it's not unusual for offenders to be sentenced to up to two years.
Can you sell cannabis in Jordan?
Jordan's law takes cannabis sale and trafficking much more seriously. Offenders may be given a lengthy prison sentence and, in some instances, may be sentenced to death. However, recent figures show that there haven't been any executions in the country since 2017.
Although there isn't much of a market in the country for drugs (including cannabis), Jordan lies on a major trafficking transit route; with drugs arriving from locations like South America, for distribution to Israel, Lebanon and other Middle-Eastern countries.
Hashish is more commonly smuggled through the country than herbal cannabis. The authorities have seized several kilograms of hashish in recent years. For example, in 2018, the AND carried out a raid in northern Badia, uncovering 400 kilograms of palm-sized sheets of hashish.
Four organisations work together to prevent trafficking in Jordan. These are:
The AND (Anti-Narcotics Department)
The Desert and Border Police (responsible for patrolling the extensive border and desert)
The General Customs Department (responsible for general customs duties and patrol work)
The Jordanian Armed Forces (who control part of Jordan's borders)
These entities work together to tackle trafficking, and also work with international organisations. Jordan is also one of the only Arab nations that maintains a cooperative relationship with Israel. The two countries have combined forces in a bid to tackle the drug trafficking problem.
Can you grow cannabis in Jordan?
It is illegal to grow cannabis in Jordan. If caught cultivating it, the offender may be offered treatment or given a prison sentence, depending on the quantities grown.
In spite of this, some farmers do attempt to cultivate cannabis (even though Jordan's limited water supply makes the process difficult). The plants are usually grown in the more arable areas in the west, like the Levantine Corridor of the Fertile Crescent. Rainfall levels are higher here.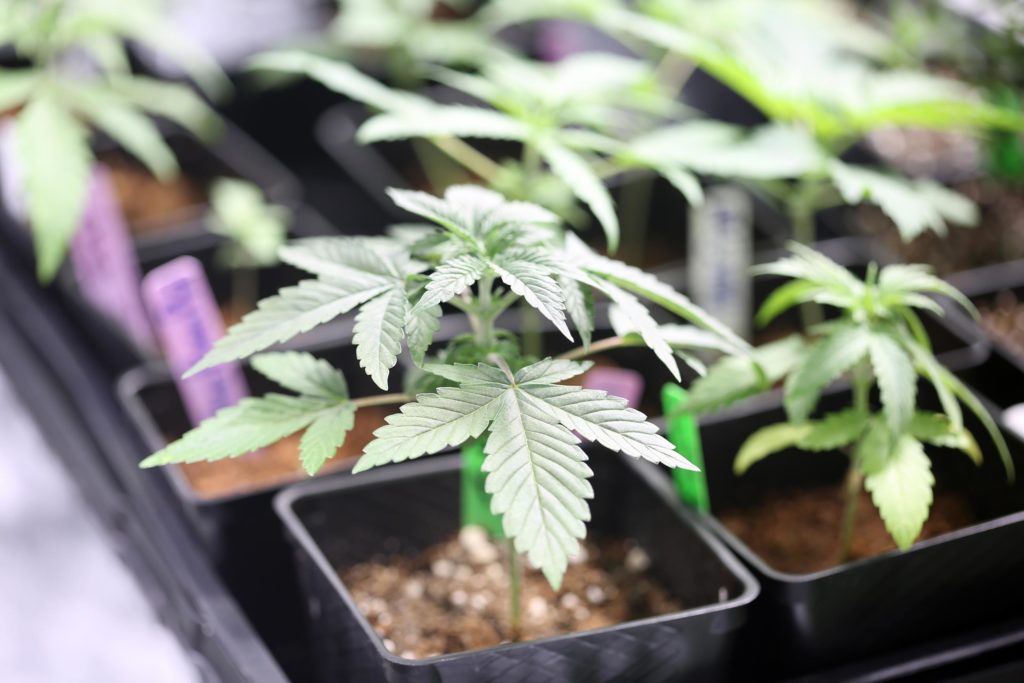 Domestic cannabis growth has historically never been a problem for Jordan's law enforcement, though cases of illegal cultivation have been on the rise. The first recorded arrests were made in 2011, with three people arrested and 80 kilograms of cannabis seized. Since then, raids have become more frequent.
Jordan's cultivation hub is Balqa Governorate, which is close to the Israeli border. Raids occur more regularly here, and farms and houses are under aerial surveillance to ensure no illegal cannabis growth is taking place.
Is CBD legal in Jordan?
Jordan's drug laws make no distinction between CBD and cannabis; despite the fact that CBD has extremely low levels of THC (the substance responsible for the 'high'). As such, it is technically illegal to use, purchase or sell CBD in the country.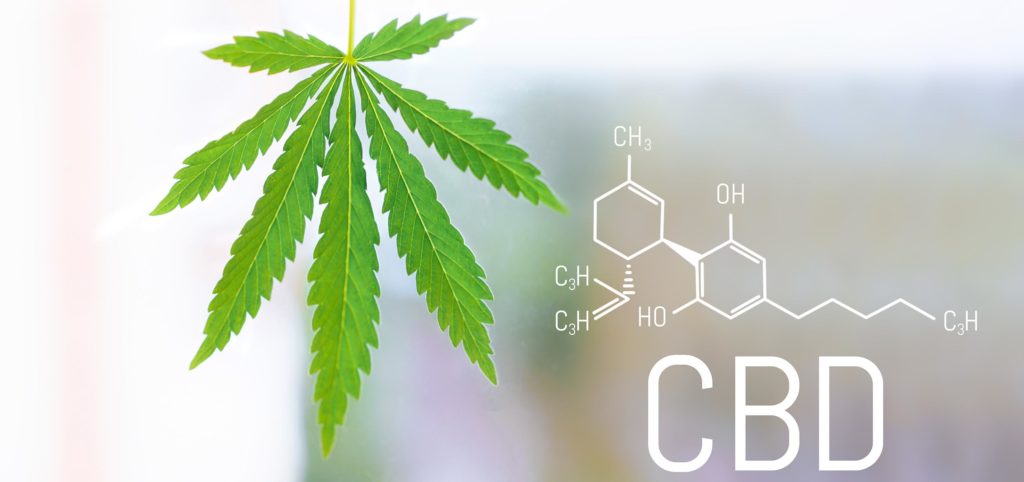 Can cannabis seeds be sent to Jordan?
It's illegal to cultivate cannabis in Jordan. As such, cannabis seeds are illegal in the country and cannot be sold or purchased; nor can they be mailed through the post.
Medicinal cannabis in Jordan
Jordan's law makes no distinction between cannabis for recreational or medicinal use. As such, it's illegal to purchase, sell or use cannabis for medicinal purposes, and there is currently no medicinal cannabis programme in place. The government has made no mention of introducing a programme in the future either.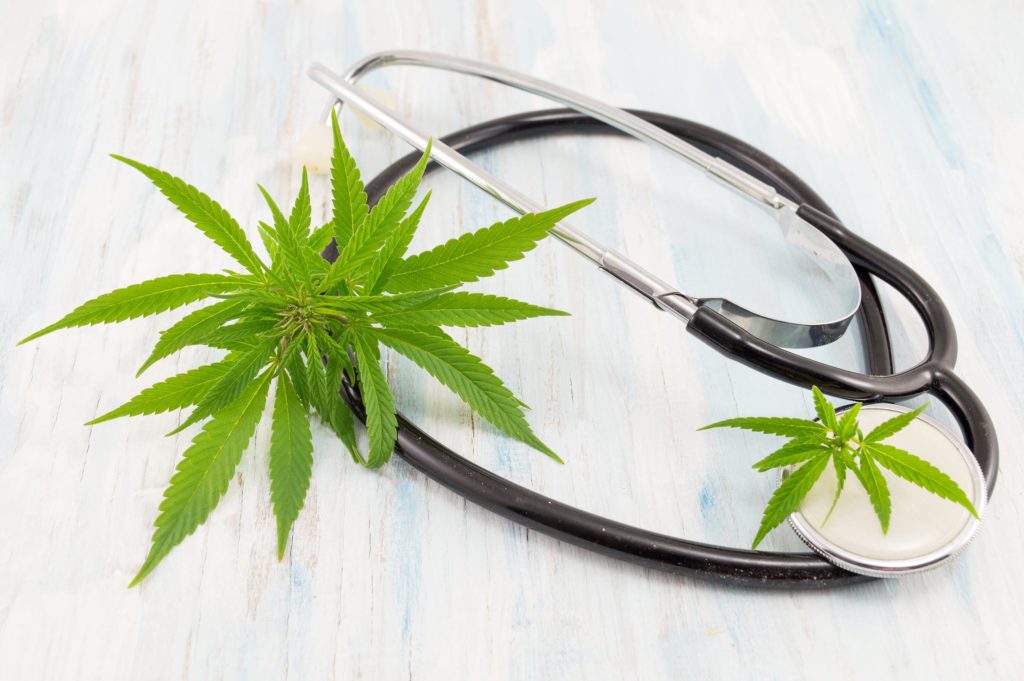 Industrial hemp in Jordan
No verifiable information could be found about the industrial hemp industry in Jordan.
Good to know
If you are travelling to Jordan (or are a resident of the country), it is useful to know the following:
Despite being a predominantly Muslim country, laws against alcohol use are considerably less strict than for drug use (including cannabis).
In the first ten months of 2017, the AND arrested 16,631 people for drugs-related offences. That was nearly 3,000 less than the previous year. Of those 16,631, 1,338 were foreigners.
Cannabis farmers are often armed in Jordan, and there have been reports of gunfire being exchanged during raids. However, there are no records of injuries or brutality in these raids. The same cannot be said of offenders in prison – as human rights are sometimes abused, despite the progress made in penal reform.
Jordan's drug trafficking issue
Jordan's desert terrain, which authorities struggle to monitor and control, provides the perfect landscape for drug trafficking. Although the country's domestic cannabis trade is small, demand for hashish in neighbouring countries like Israel and Saudi Arabia is high. As such, many cannabis traffickers smuggle hashish through the country from Lebanon.
However, heroin trafficking is regarded as a far more serious problem. Most heroin seizures take place at the border with Syria, and outgoing shipments are often seized at Aquba, which is the main port for ships heading to Egypt.
Most drugs coming into Jordan enter via the border areas near Iraq and Syria. Anwar Tarawneh, Director of the Anti-Narcotics Department (AND), said that 95% of the drugs seized by AND were packaged and ready to smuggle out of the country.
How are authorities tackling it?
Opening the borders with Israel (and working in tandem with them to combat trafficking) has strengthened both countries' forces, boosting their attempts to put an end to drug smuggling. However, by opening the borders, the authorities have made it easier for criminals to illegally transport contraband into either country.
Authorities have also introduced x-ray equipment on larger vehicles, at the main border crossings with Iraq and Syria. Greater investment has been made with training both police and customs officers, ensuring they know how to locate and identify smuggled drugs. Sniffer dogs are also being used.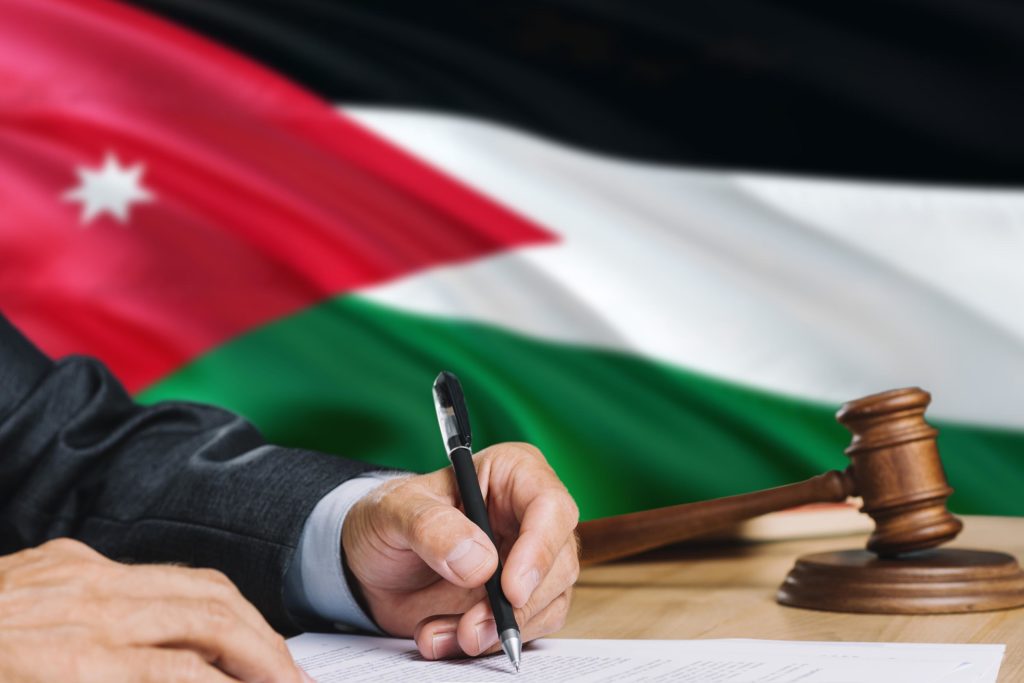 Cannabis and Jordan's political situation
Politically, Jordan is not as volatile as other countries in the region (notably Syria). However, since the start of the Arab Spring in 2011, tensions have been rising. King Abdullah II's promised reforms haven't happened as quickly as promised, and the flow of refugees into the country continues to be an issue.
It's not thought that the domestic cannabis trade directly funds terrorist activity in Lebanon or Syria. However, there have been suggestions that Lebanon's political group Hezbollah control some (or all) of the trafficking networks through Jordan. Hezbollah also controls most of the hashish production in Lebanon's Bekaa Valley (where the majority of Jordan's hashish comes from).
There have been reports in the local media that drug traffickers operating in Jordan have been linked to terrorist organisations. However, in some of the cases, the PSD later stated that there was no evidence to support these claims.
Cultural attitudes towards cannabis
Cannabis buds and hashish are amongst of the most commonly seized drugs. However, neither substance seems to be a priority for the authorities, who are more concerned with heroin trafficking; recognising heroin as the more dangerous substance.
For years, Jordan has been identified as a transit country; though some suggest that this is changing – and that cannabis consumption is becoming more popular.
Drug use, much like alcohol, is prohibited, and outwardly frowned upon by many. Jordan's police force actively encourage people to inform on suspected drug activity, and have recently launched a campaign to publicise drug arrests, in an attempt to dissuade individuals from using or selling drugs.
Will cannabis be legalised in the future?
Although Jordan now has a more liberal monarch, it seems unlikely that the law regarding cannabis will change any time soon. At present, the country is focusing on eradicating its drug trafficking problem, and has made no mention of reforming its drug laws to any significant extent.
Disclaimer:

While every effort has been made to ensure the accuracy of this article, it is not intended to provide legal advice, as individual situations will differ and should be discussed with an expert and/or lawyer.