Canada The new Access to Cannabis for Medical Purposes Regulations (ACMPR) will be put into effect on the 24th of August 2016. This is an adjustment of the Marihuana for Medical Purposes Regulations (MMPR) put in place in 2013.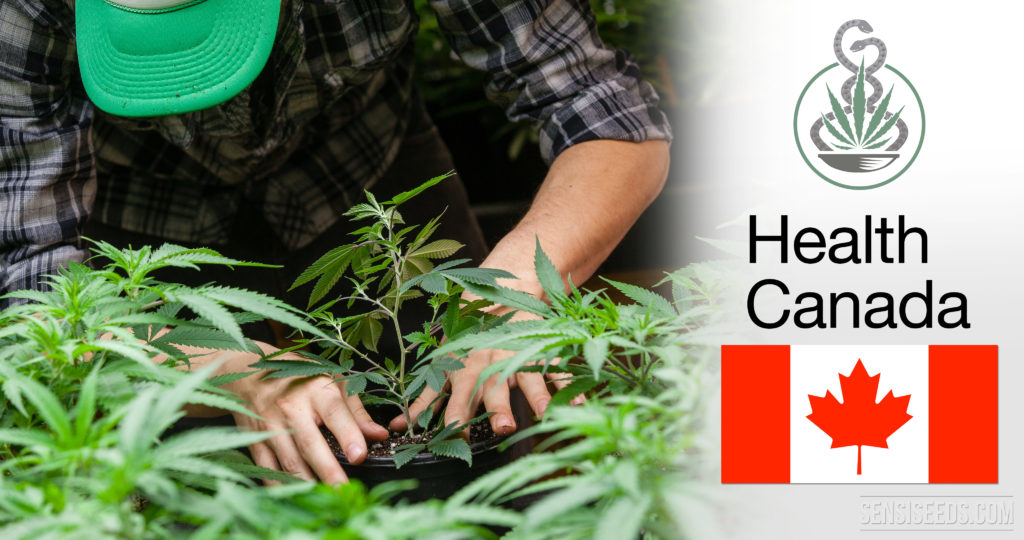 The major change in this revision is a provision that will allow Canadians patients to produce a limited amount of cannabis for their own medical purpose or to designate someone to grow it for them.
This new regulation provides an immediate solution that is necessary to address the issue of reasonable access identified by the Federal Court within the six month deadline that the Court provided.
Health care practitioners
The ACMPR does not change the role of health care practitioners in Canada. Practitioners will remain responsible for authorizing the use of cannabis for medical purposes of their patients.
Patients
To be able to cultivate their own medicine, Canadian patients will have to register with Health Canada. The amount of plants they are allowed to cultivate will be based on their medical needs as described by their practitioner.
Individuals previously authorized to possess and/or produce marijuana under the Marihuana Medical Access Regulations in place since 2013 and who meet the terms of the Federal Court injunction order may continue to do so until the Court decides otherwise
Licensed Producers
The 34 Licensed Producers across Canada, which are currently supplying close to 70,000 Canadian patients, are expected to continue to be the main source of safe, quality-controlled cannabis for medical purposes
Storefront operations
Storefront operations such as dispensaries will not be allowed. Access to cannabis for medical purposes is only permitted under the terms and conditions set out in the regulations. Storefront operations selling marijuana, commonly known as "dispensaries" and "compassion clubs" are not authorized to sell cannabis for medical or any other purposes.
Read more about the new regulation here.