The Green Party in Norway (Miljøpartiet De Grønne) is calling for state controlled cannabis production and sale. They made this statement in their party line for the elections scheduled in September 2013.
The timing seems remarkable, as it is just a couple of days since the House of Representatives in Uruguay adopted a bill to fully legalise cannabis – the first country in the world to do so. The Green Party of Norway presents a similar plan. "Current policies are clearly not working", says the party's spokesperson Hanna Marcussen in Aftenposten. "Today marijuana is sold openly along the Aker River in Oslo without anyone managing to restrict access. It is time for someone to take on this difficult debate."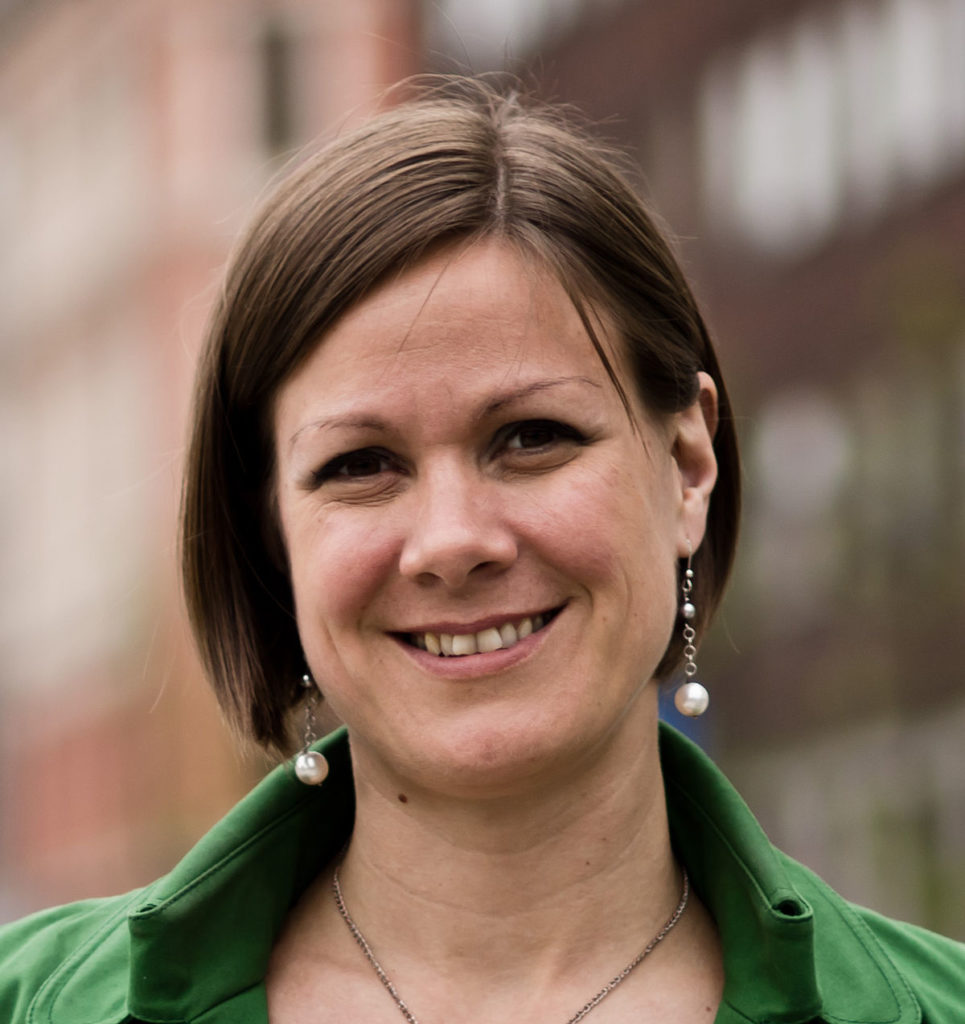 The party also wants to decriminalise heavier drugs. "Compared with other countries, we have a particularly high number of fatal overdoses due to hard drugs", Marcussen explains. In the eyes of the Green Party, hard drug users and addicts are not criminals but people with treatable health issues.
The Green Party is not a big party in this Scandinavian country, but it is on the rise. In 2011, they won 17 seats in local elections and 1.3% of the national vote. Perhaps their statement about cannabis is gaining them more votes, because this issue is also on topic in other parts of Scandinavia. In Norway's neighbouring country of Denmark, Frank Jensen, mayor of the capital Copenhagen, is also pushing for state-run cannabis production in his country.
Given the current size of the Green Party it is unlikely that they will find enough support for this part of their party program. Nevertheless, it is a clear signal of change that hopefully spurs other political parties to reconsider their opinion towards cannabis. Maybe it can be concluded that Uruguay has started a snowball rolling. Yesterday, Dutch news media published the outcome of research conducted by the well-known pollster Maurice de Hond, following the recent developments in South America. De Hond found that 54% of the Dutch citizens are pro-legalisation.
Keep a close eye on this blog, as Sensi Seeds will report on all the latest developments and news about countries that are changing their cannabis policy for the best.