It is legal to cultivate hemp in the UK, subject to certain conditions and fees. Unfortunately, the requirements set out by the UK government render it near to impossible for a hobby gardener to grow a few plants in the back garden. Hemp cultivation licenses are reserved for those with commercial interests and ventures in mind.
The UK is home to a mere 900 hectares of hemp farmland, compared to a total of 33,000 hectares across Europe. The once flourishing hemp industry in the UK was dismantled after it was prohibited in 1928 and despite being re-legalized in 1965, the industry is yet to recover from prohibition.
Fees and administration required for hemp cultivation are generally within reach and affordable, making the process a viable farming option for citizens of the UK. In this article, we outline the requirements and necessary steps towards obtaining a license to grow hemp in the UK.
History of hemp cultivation in the UK
Hemp's heyday in the UK was from around 1550 CE (the Elizabethan era) to the mid-nineteenth century. For the most part, hemp was cultivated for its fibres. Hemp fibre was a commodity at the time because it was used to make sails and ropes required for naval and commercial ships.
During Henry VIII's reign, it was mandatory for citizens of the UK to grow hemp. Every 60 acres of land that was farmed required ¼ acre of hemp with it, ensuring that the supply of hemp fibre remained steady.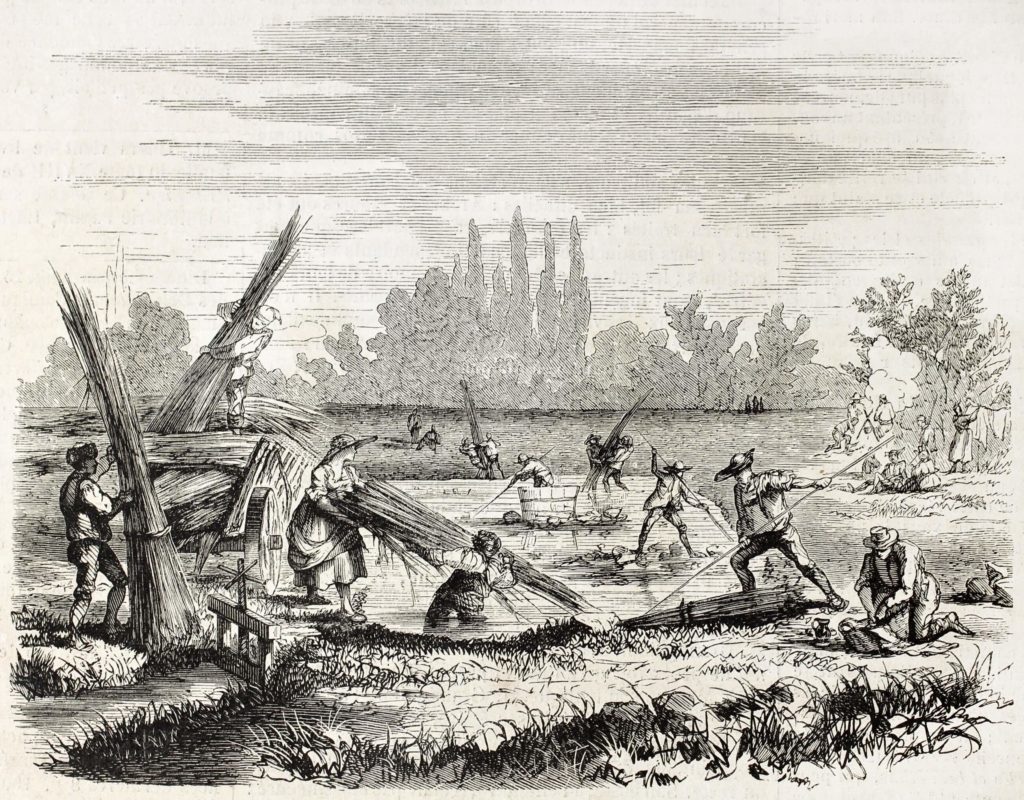 When technologies arrived to remove the need for sailing ships, making way for the steamship, the demand for hemp fibre dropped dramatically in the UK. Naturally, this led to an enormous decline in the hemp industry at the beginning of the 19th century. Many other political situations affected the hemp industry in the UK, including slave labour in the USA for the manufacture of cotton.
Following WWI, hemp was outlawed in the UK. Hemp became associated with its psychoactive sibling, marijuana, and in the face of propaganda, hemp's popularity plummeted to an all-time low. In 1993, hemp was re-legalized for cultivation in the UK, although interestingly, not many volunteered to participate. Now, most European hemp is grown in France, although citizens of the UK may apply for a license to grow industrial hemp.
What are the requirements?
To successfully apply for a license to cultivate hemp, you must be registered as a company with Companies House, and with a valid company number. Company details must be provided to the Home Office Controlled Drugs Licensing department in order to register online and complete the application.
The available information is far from clear. In the Home Office Low THC Cannabis (Industrial Hemp) Licensing Factsheet (November 2018, v 1.3) there are several references to the need for each individual grower to be separately licensed. However, there is no option for an individual to register online to apply for the license—only companies may register. The login form for company registration with the Home Office can be found here.
Companies must also submit a statement to the Drugs Licensing department that clearly outlines the location, grid references, annotated map and acreage of the proposed grow site. This statement must also contain details of the type of seed sown, the THC content of the variety in question and evidence that the variety is approved by the EU.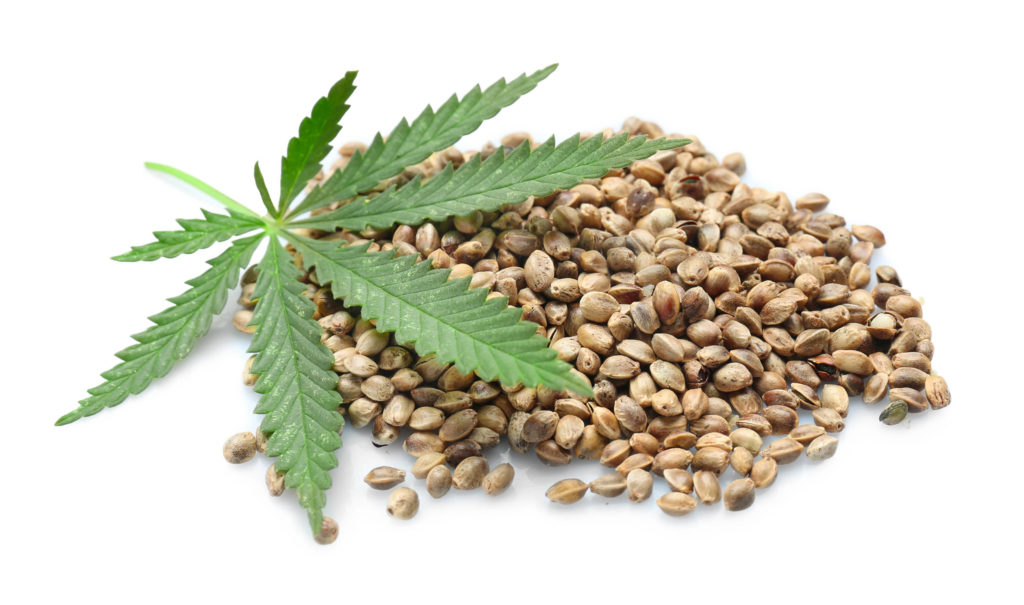 What you can and cannot do with a license
The Industrial Hemp Factsheet mentioned earlier provides clear information on the possibilities and limitations for licensees:
Seeds must produce plants with no more than .2% THC and must be selected from the European Approved Seed Catalogue. This limits the varieties that can be grown and the potential quality of the crop.
Upon receipt of a valid license, companies are thereby entitled to cultivate hemp with a THC content of 0.2% or lower.
Growers are requested to "site the crop sensitively". Prior, there were stricter conditions for the location of the crop (such as being away from schools and road), but it is now just required to use discretion when locating a hemp farm.
Growers must also keep a record of growing locations, and submit this record to the local police.
As a license covers an entire farm, grow sites may be moved around from field to field without amending the license (although records must still be kept).
However, if relocating the grow to an entirely new site, an amendment must be made to the license and a whole new license application may be needed.
Cultivators in possession of a three-year license must also complete an Annual License Review Statement at the start of each growing season and before May 1st of each year.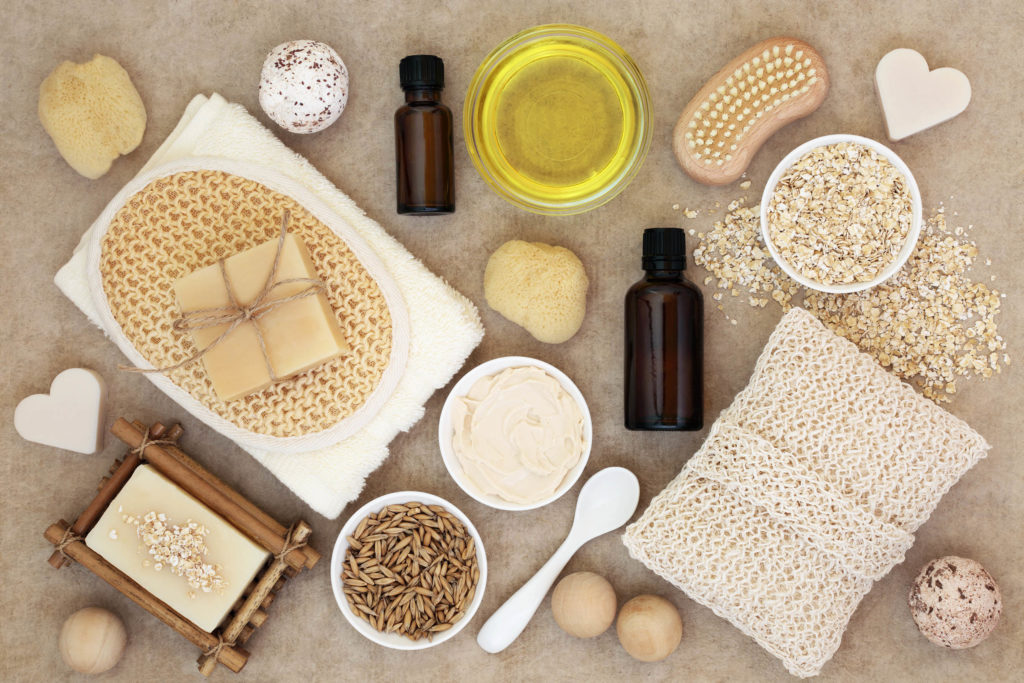 License fees
All information regarding license fees is also included in the Industrial Hemp Factsheet. The cost to apply for a hemp cultivation license is £580, and the fee for each subsequent renewal is £326. If a compliance visit is required, the fee will rise to £1371. However, these checks are needed in less than 10% of all cases, and are considered unlikely. Applications are processed using the "light-touch regime", which ensures that most are considered solely on the basis of the online application and are not dependent on a satisfactory compliance visit.
Licenses are valid for three years, but always expire on the 31st December of the final year. Therefore, applicants submitting forms in January-March 2012 will be able to utilise the three full growing seasons afforded them, but those submitting later than March may lose out on some or all of one growing season.
Despite licenses being valid for three years, growers are required to complete an 'Annual Licence Review Statement' at the start of the second and third growing seasons, typically by 1st May. Failure to complete and submit this statement may result in the license being revoked.
While these fees may seem expensive, they are considerably lower than the cost of applying for a license to cultivate high THC cannabis, which costs £4700.
Criminal record checks
Company representatives applying for a hemp license from the Home Office must pay for a Disclosure and Barring Service (DBS) check. This is the same as the former enhanced Criminal Records Bureau (CRB) check. It costs £44 (as of 2018) and must be requested from Capita recruitment vetting services, who charge an additional administration fee of £9.50 plus VAT. Home Office Drugs Licensing must be noted as the Registered Body in the application. No other screening service is accepted by the Home Office.
Other things to consider when starting a hemp business
If renting the land intended for cultivation of hemp, it is not necessary for the landlord to apply for a cultivation license; only the grower must apply. However, it may be advisable to inform and seek permission or approval from the landlord prior to commencing cultivation to ensure that compliance with the lease terms is upheld.
Hemp fibre producers may be eligible for the BPS agricultural subsidy
Fibre crop cultivators with at least 5 hectares of agricultural land may be eligible for the Basic Payment Scheme (BPS), an agricultural subsidy that replaced the Single Payment Scheme (SPS) from May 2015. Further information on the BPS can be found here.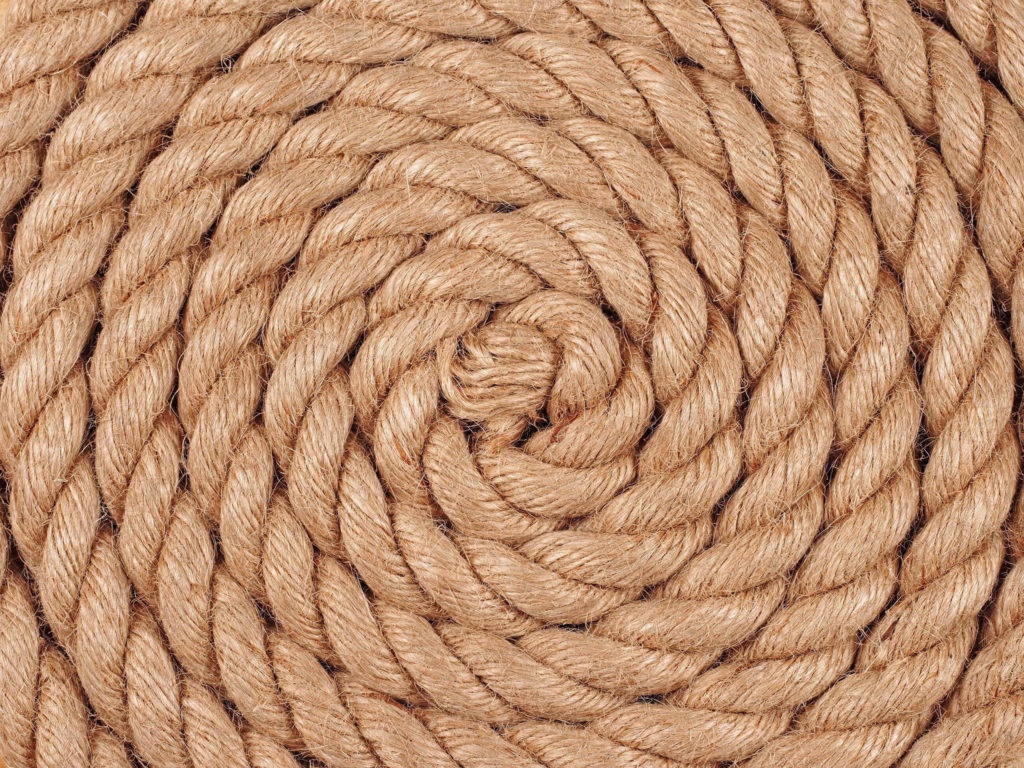 If growing at multiple locations, each location must be licensed fully and separately. In such cases, it is advisable to contact the Drugs Licensing and Compliance department via email: industrialhemplicensing@homeoffice.gsi.gov.uk. This email address can also be used for any other questions related to your specific situation.
And lastly, applicants seeking more information or assistance with applying for a license can contact the British Hemp Association (BHA). The objective of this organisation is to promote and reinstate the cultivation of hemp in the UK, and they have resources that may be of assistance to license applicants.
Disclaimer:

While every effort has been made to ensure the accuracy of this article, it is not intended to provide legal advice, as individual situations will differ and should be discussed with an expert and/or lawyer.