In Germany, over 320,000 people suffer from a form of inflammatory bowel disease, such as Crohn's disease and ulcerative colitis, which are the most common. Cannabis can contribute to easing the symptoms of Crohn's disease, as Marco's story shows.
How cannabis helped Marco cope with Crohn's disease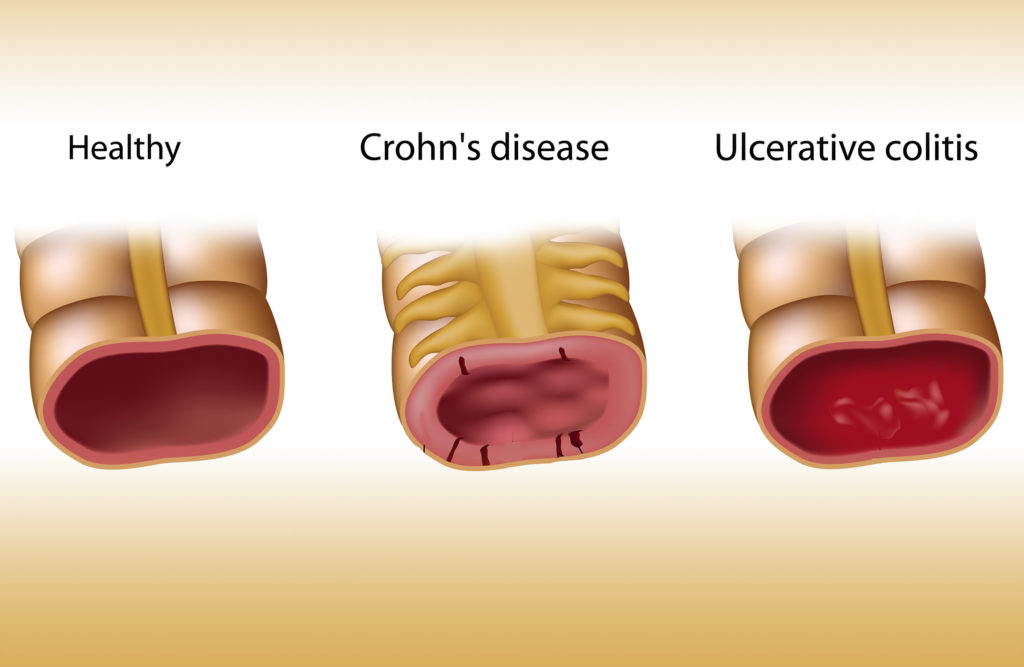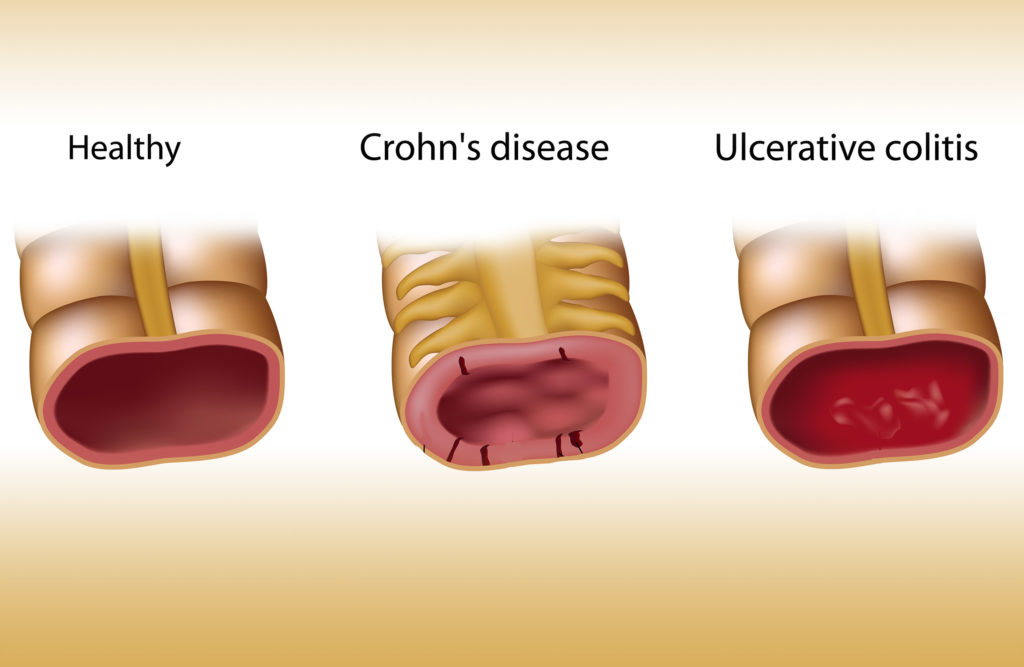 Marco is in his mid-thirties, lives in south Germany, and has had Crohn's disease, inflammatory bowel disease, for more than 14 years now. For some time, he has been looking into in the subject of "cannabis as a medication."
Marco says traditional medicine does help him, but it has side effects, such as huge changes to his skin in the case of Humira and worrying changes to his blood values (specifically regarding his liver) in the case of Azathioprine. Cannabis, meanwhile, is a greater success. It relaxes his stomach cramps, relieves the pain, improves his appetite and helps him to stay at a healthy weight. Eating is enjoyable again.
In August 2014, Marcus was granted a permit for medicinal cannabis from the pharmacy. Obtaining the permit was a long and bumpy road, however.
Marco is one of the many patients that say that they benefit from cannabis as a therapy for their inflammatory bowel disease. As an anti-inflammatory agent that relieves pain and improves appetite, this plant helps him through the day and allows him to lead a somewhat normal life.
Traditional medicine vs. cannabis
For over ten years now, Marco has been receiving regular treatment from various doctors: gastroenterologists, internists, professors and specialists. Not one of them was willing to support him in applying for a permit for medicinal cannabis, saying the obstacles were too great. He gives a few quotes as examples of the mentalities he had to overcome before he was permitted to consume cannabis as a medicine:
Just buy your medicine at the back of the station!"

You are much too healthy for a permit."

I believe you if you say it helps, but I can't help you."
He regrets the fact that internists and other specialists are not looking into cannabis as a medicine. In fact, it is the patients that have to inform their doctors, while it should be the other way round.
Marco fights for the cause
In Marco's view, cannabis has side effects too, and the worst is criminal prosecution. There are actually little more than 300 patients in Germany in possession of a permit for medicinal cannabis. Even if you have a permit, however, that doesn't necessarily mean that you can actually obtain your medicine. There are increasingly more reports about supply problems at Bedrocan, the company that supplies, among others, German pharmacies with medicinal cannabis. As a result, many permit holders have to break the law to get hold of their medicine. What's more, patients with a permit still have to pay the high costs of cannabis from the pharmacy themselves.
On his blog, Marcus anonymously reports on current topics and his experiences with cannabis as a medicine for inflammatory bowel diseases.
A summary of the four greatest benefits of cannabis for Crohn's disease
 
Cannabis is an anti-inflammatory agent
It is well known that inflammation is directed by the endocannabinoid system, as organs contain lots of cannabinoid receptors. This system plays a fundamental role in inflammatory diseases of the gastrointestinal tract. With the use of cannabis, patients report a subjective marked improvement with regard to inflammatory pain.
Cannabis helps against diarrhoea
The anti-bacterial properties and anti-inflammatory effect of cannabis can reduce the symptoms of diarrhoea. Activation of the CB1 receptors in the gastrointestinal tract plays a major role in reducing diarrhoea symptoms by reducing the gastrointestinal motility and loss of fluids.
Cannabis helps against pain
Cannabis reduces the pain experienced by Crohn patients by working as a direct anti-inflammatory agent, reducing bloating and reducing the symptoms of diarrhoea. Cannabis can also reduce stomach cramps and fluid loss.
Cannabis improves the appetite
Using cannabis helps Crohn's patients to regain their appetite, by reducing stomach pain and excessive peristalsis. In addition, it is a direct agonist to certain receptors in the gastrointestinal tract, helping the user to feel hungry.
For more details of the advantages of cannabis for inflammatory bowel diseases, see the Sensi Seeds article, "Top 4 benefits of cannabis for Crohn's disease", or the inspiring, eye-opening video about the success of cannabis as a medicine for Crohn's patient Shona Banda, who shares the experiences of her treatment for inflammatory bowel disease in the book, "Live Free or Die."