The cannabis outdoor season is on, or at least is has been so for a few months in the Northern Hemisphere. So many things to prepare and to fawn over on one's way towards Spring and Summer! Perhaps this is why many cannabis growers find themselves seedling-less come June.
But for every grower issue, we have a seed bank solution! Check out in this article our top 3 of Sensi Seeds outdoor cannabis strains you can still plant in June.
Do you feel like joining in on the outdoor fun, even though most of your fellow growers have already started on their crop?
Good news: there is still time. However, put all chances on your side and select the right seeds for the right occasion!
For one, feminized cannabis seeds are the way to go for a late growing project. Not only will they make things easier for you, since there will be no need to watch out for male plants pollinating its female neighbours, they will give you a better chance to control your harvest. Plus, all automatic seeds are also feminized seeds. This means by selecting the autoflowering version of your favourite strain, you can ensure your plants will be ready to harvest before the first autumnal winds sweep them off your yard!
Super Skunk Automatic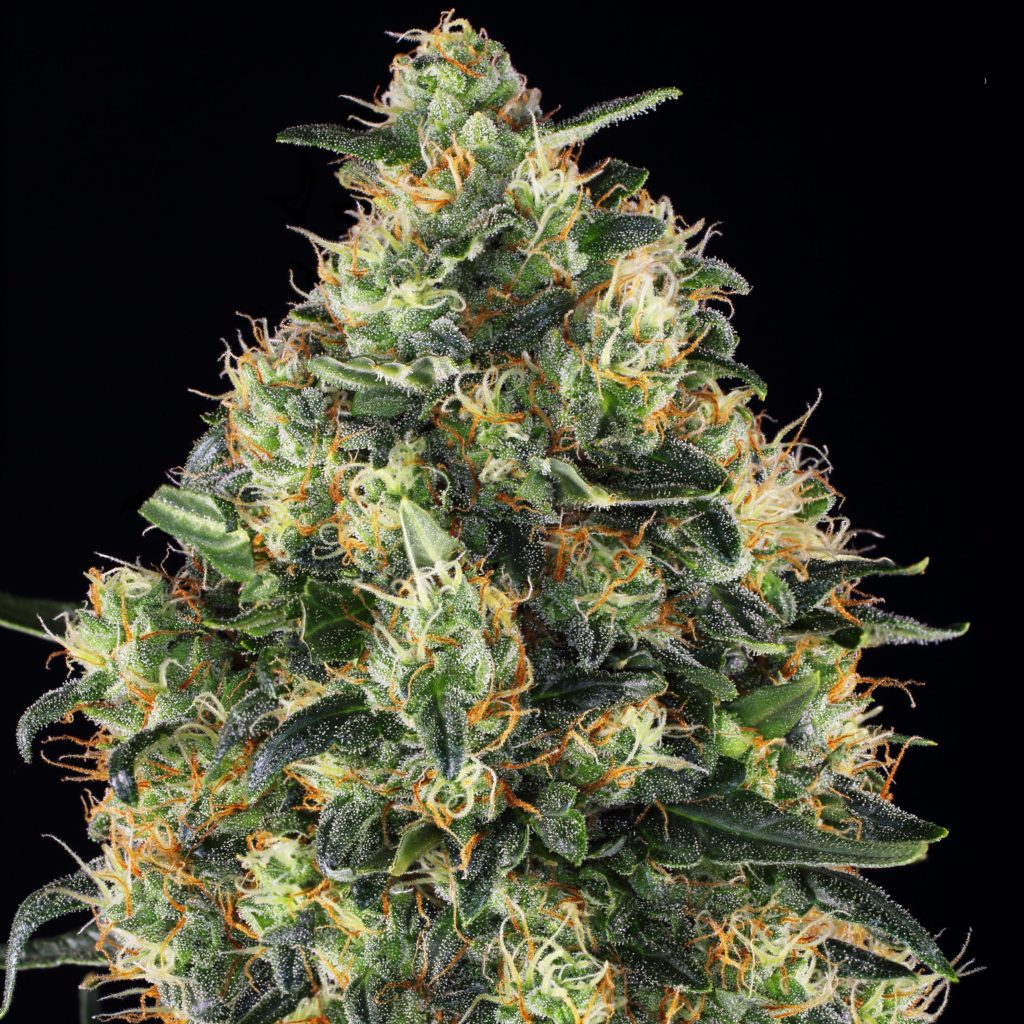 Let us start with this: Super Skunk is one of our most-rewarded cannabis strains. It is also a favourite of long-time and new customers alike.
The autoflowering version of our beloved Super Skunk is known for being fast-flowering, yet extremely potent. This means that even with such a late crop, you can be rewarded with an exciting harvest of quality dank buds. So if you are one to swoon over odoriferous, plump buds of Skunk goodness, Super Skunk Automatic should definitely be among your go-to strains for planting in June.
While this variety can be, and is very much grown indoors, it also thrives under a warm, temperate climate. This makes it quite an ideal outdoor strain for those who benefit from reasonably warm summers.
Super Skunk Automatic, in addition to being compact and manageable, also happens to deliver more than reasonable harvests. In other terms: yes, you can have it all. If your personal tastes leans towards potent, tasty, but easy to grow cannabis, opt for seeds of Super Skunk Automatic and start planting!
Buy Super Skunk Automatic seeds here.
Hindu Kush Automatic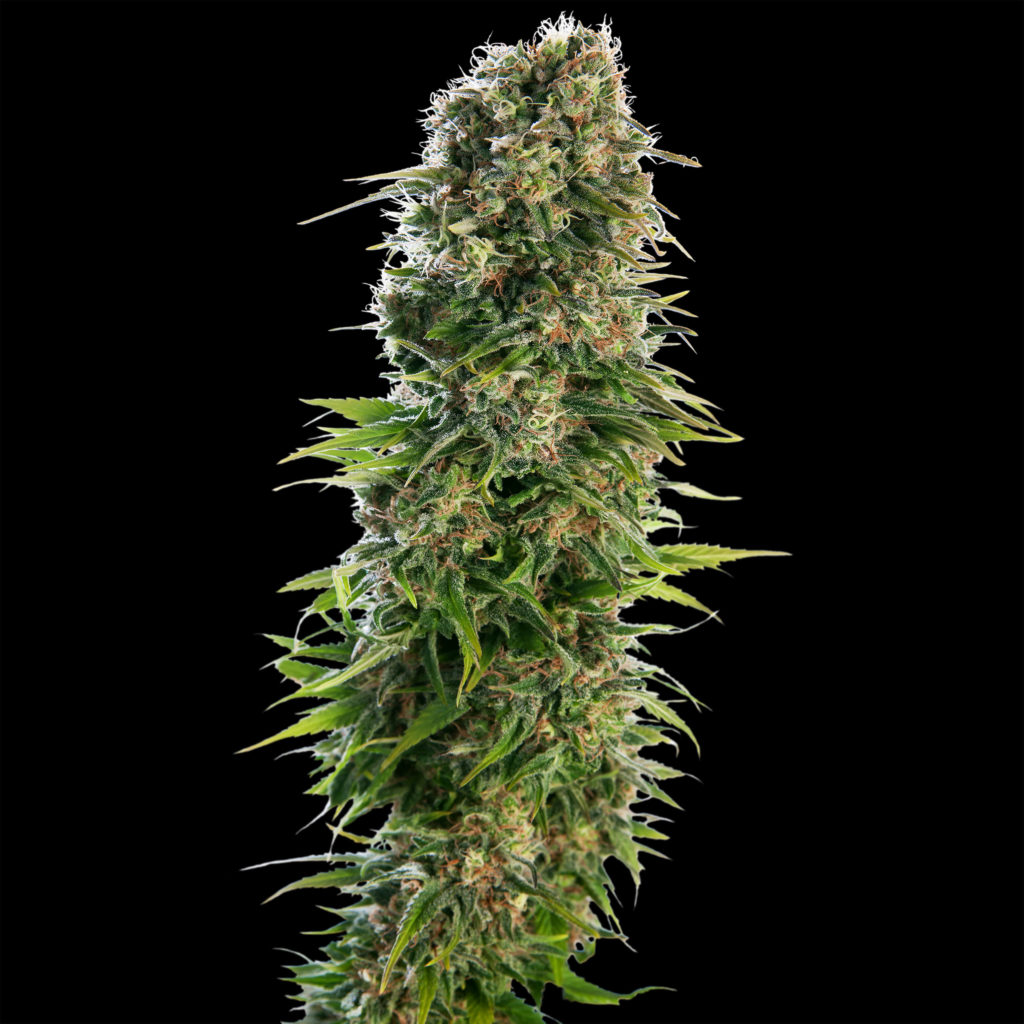 Hindu Kush has long been recognized as belonging to the "blast from the past" category of strains. Its lineage is flawless: preserved within its own gene pool, it was combined with a champion ruderalis cultivar to create its automatic version. The result: a no-fuss, low maintenance strain that will conquer the hearts of old-school indica enthusiasts.
Ideal for beginner growers, Hindu Kush Automatic has a short flowering time, and is surprisingly resistant to bad weather, as well as to the occasional mishap. Even the most seasoned growers make mistakes. Well, don't despair: Hindu Kush Automatic is likely to forgive you, and yet deliver a nice harvest by September.
Lovers of old-school Indicas form quite the exigent crowd. Not only do they always require the most authentic flavours, they are quite dedicated to searching for the perfect set of indica effects. That is, effects allowing them to enjoy some relaxation without making them unable to function.
If you are part of this crowd, and are late to plant for the season, seek no more, and grab your own seeds of Hindu Kush Automatic!
Buy Hindu Kush Automatic seeds here.
Early Skunk Automatic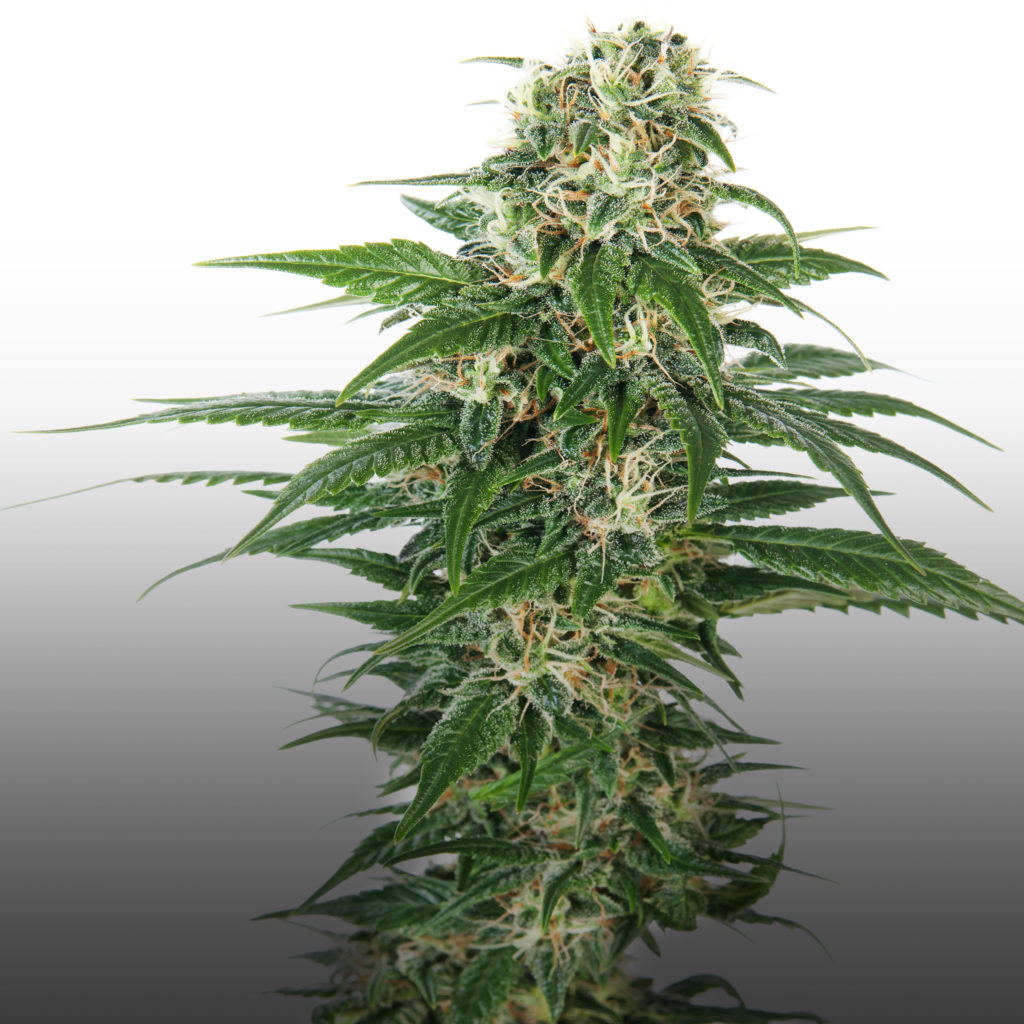 Could we really come up with a list of our fastest-flowering strains without any of our "early" favourites in it? (NO.)
Every single one of our Early strains has been created in order to help out outdoor growers located in places where summers are short and fresh. With its even shorter flowering time (40-50 days), Early Skunk Automatic is most definitely a staple strain for easy-going growers who don't fuss over planning and timing.
Bred from Skunk #1 and Early Pearl, the so-resinous-it's-sticky Early Skunk Automatic is as pungent and as powerful as the aforementioned Super Skunk Automatic, yet different: its sativa component brings spicy undertones that most definitely give an interesting kick to the original Skunk imprint.
Because our Early strains are meant to be resistant to the autumnal gloom, this means Early Skunk Automatic, just like the two other strains featured in this top, is capable of fending for itself when it comes to mould, fungus, and bad weather.
Buy Early Skunk Automatic seeds here.
Sleepy would-be growers, wake up! There is still time for you to work on a harvest of organic, home-grown buds. So choose your strain, await their arrival next to your mailbox, plant, and give them love!
And if you feel like shopping for next year's outdoor crop, or for your next indoor project, browse the entire Sensi Seeds selection here.
Disclaimer:

Laws and regulations regarding cannabis cultivation differ from country to country. Sensi Seeds therefore strongly advises you to check your local laws and regulations. Do not act in conflict with the law.