Cameroon's laws forbid the use, sale or purchase of cannabis (banga). However, it's widely cultivated across the country, and used not only for recreational purposes, but also in traditional medicines and beauty products. Drug trafficking is a problem in Cameroon, with cannabis regularly being smuggled in and out of the country via the sea and airports.
Recreational cannabis
Illegal

Medicinal cannabis
Illegal
Cannabis laws in Cameroon
Can you possess and use cannabis in Cameroon?
It's illegal to use or possess cannabis in Cameroon.
However, the country is unusual in that it has a dual legal system (thanks to its colonial past). Most regions follow a civil law system based on the French colonial administration of the past. However, other regions maintain common law tradition. The country has a unified court system. This can make criminal cases complicated. This is especially the case when there is no official documentation to determine exactly what punishment cannabis users / possessors should be given, as the Penal Code does not mention narcotics of any kind.
Despite the fact that it is illegal, cannabis usage is common in Cameroon. The country's Anti-Drug National Committee released statistics in 2018, showing that 21% of the population had "tried a hard drug", with 10% being regular users. Cannabis was the most commonly used drug, accounting for 58.54% of demand.
Additionally, over 12,000 people below the age of 15 have used drugs in the past. The authorities are attempting to address this problem by campaigning against drug use in schools across the country.
Can you sell cannabis in Cameroon?
The sale and supply of cannabis is illegal in the country. Despite this, drug trafficking continues to be a major problem. Cameroon has busy international airports and seaports, and its police force struggles to control the flow of drugs entering and leaving the country.
Large drug shipments are usually smuggled as sea freight, whereas smaller quantities of cannabis are generally carried by 'mules' on flights from Douala International Airport.
In recent years, Cameroon's authorities have taken steps to address the problem, in combination with external organisations and other governments around the world. In 2016, the country joined forces with UNODC to launch two interdiction forces, at Douala and Yaounde airports. In the past, the US has also provided Cameroon with military aid, in a bid to tackle the drug trafficking problem. However, this was removed in 2019, due to concerns over breaches of human rights.
It's believed that drug trafficking in the country may have a direct correlation with corruption, as one seems to rise in tandem with the other. Corruption is an ongoing issue in Cameroon. For example, in 2002, MP Laurence Mongkuo Ngupepong was arrested in Paris with 30 kilograms of cannabis. He was later released without charge, citing the agreement between France and Cameroon regarding parliamentary immunity.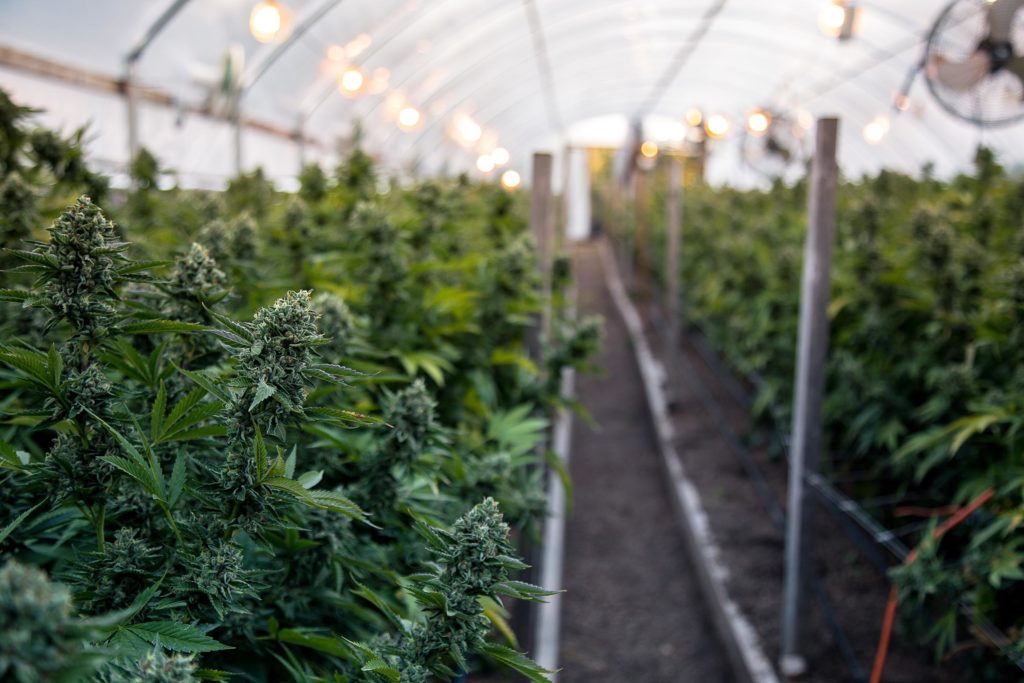 Can you grow cannabis in Cameroon?
It's illegal to grow cannabis in the country. However, like many other West African nations, its cultivation is relatively commonplace. The climate provides the ideal environment for the plants to thrive, with the high plateaux being suitable for some strains, and the semi-arid regions of the Sahel being well suited to others.
Cannabis has a high market value, which gives farmers plenty of motivation to grow it. In northern Cameroon, some rural farmers claim that the majority of their income is derived from cannabis. This presents problems for the government; not only because it's an illegal trade, but also because farmers are choosing to grow cannabis instead of food products. This means that Cameroon's basic food requirements may not be met in the future.
Is CBD legal in Cameroon?
CBD is not differentiated from cannabis in the law. As such, it's illegal to use, buy and sell it, even though its levels of THC are too low to produce a 'high'.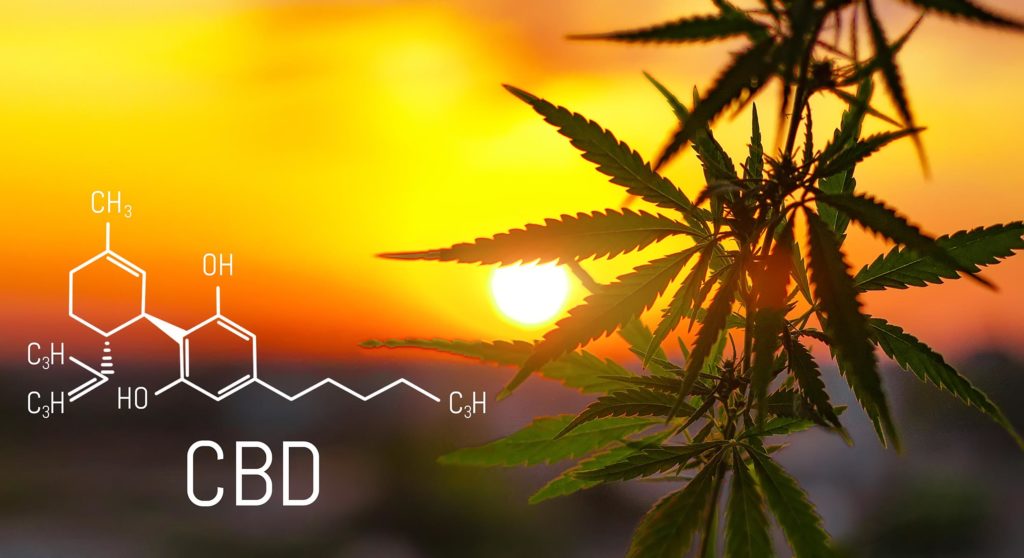 Can cannabis seeds be sent to Cameroon?
The seeds of a cannabis plant are not regarded as being different to any other part, and as a result, are illegal to use, sell or buy. They cannot be sent into the country through the post.
Medicinal cannabis in Cameroon
It's currently illegal to use, buy or sell cannabis for medicinal purposes in Cameroon. However, the country's stance regarding its medicinal use is somewhat ambiguous.
In 2001, the BBC ran a report, stating that Cameroon were importing cannabis from Canada for HIV/AIDS and cancer patients. The report went on to claim that people across the country were outraged, due to the fact that there was already plenty of suitable cannabis growing domestically.
Dzeka Edwin Fon, a graduate who was part of a group fighting for the legalisation of cannabis cultivation, commented: "Cannabis is already being grown in Cameroon – though illegally – so it is unwise for the government to import it."
However, Canada's Ministry for Health quickly responded, stating that there was no available medicinal cannabis to export, and that no such agreement had been made.
A 2003 press release from the UN noted that Cameroon's government had registered an official request for medicinal cannabis production and export in 2002. Since then, there has been no further sign that this will be implemented.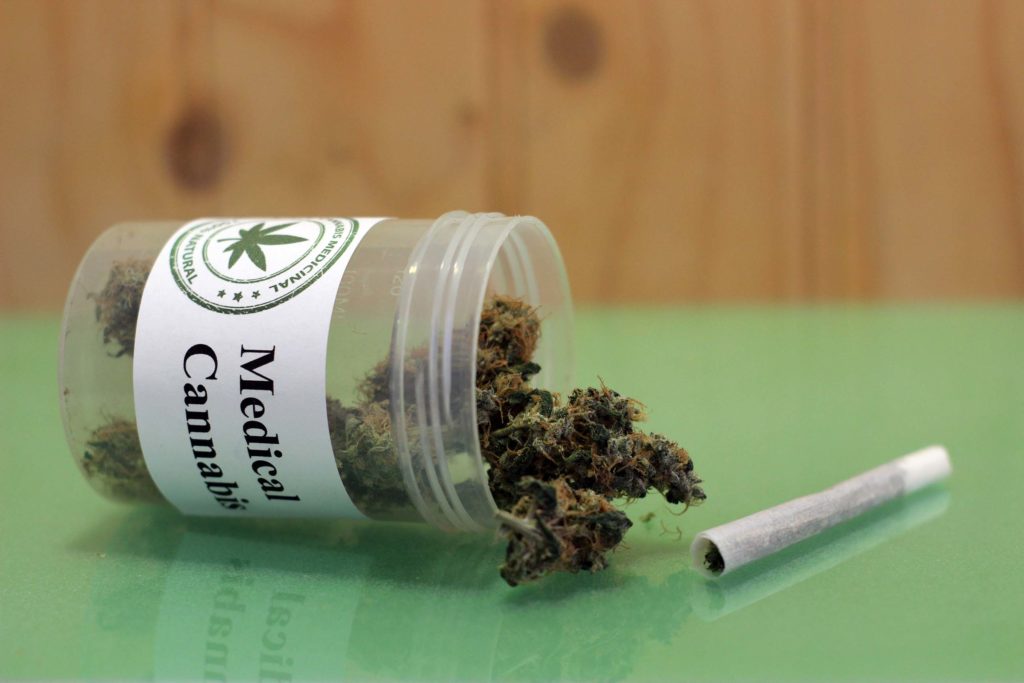 Industrial hemp in Cameroon
Despite having a suitable climate for industrial hemp cultivation, the law forbids its growth. It's illegal to cultivate any sort of cannabis or hemp plant in Cameroon, even if its THC levels are so low that it can't produce any sort of 'high'.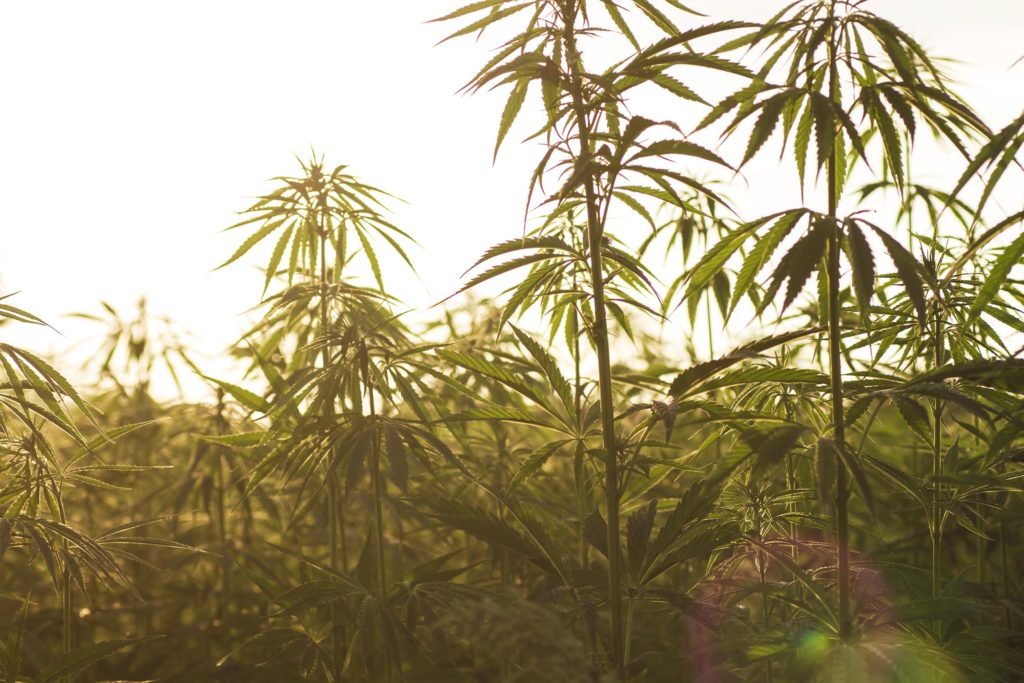 Good to know
If you are travelling to Cameroon (or currently live there), you may be interested to know the following:
Cannabis history
It's believed that cannabis arrived in Cameroon at some point after the 15th century CE, via Portuguese traders operating in the area. This is later than the east coast of Africa, where it's thought that cannabis was introduced via the Hindi, Arabic or Farsi-speaking traders, in the 11th century.
After its arrival, cannabis swiftly became established in Cameroon. However, trade didn't really take off until the 1980s. This sudden surge was due to two factors. Firstly, the country's cotton, cocoa and coffee industries tumbled, due to global prices falling. Secondly, the soil in the arable land was exhausted, due to intensive farming practices. Cannabis, with its high market value and ability to thrive in poor soil, suddenly became a much more viable option for farmers.
In the 21st century, Cameroon does have a domestic cannabis market, though most of its cannabis comes from neighbouring Nigeria.
Attitudes to cannabis
Attitudes to cannabis usage in Cameroon are relatively laid-back. Many people consume it, and it's also used in medicines and beauty products, particularly in the north-west of the country.
However, authorities are keen to emphasise their lack of tolerance for the drug. Cannabis seizures are relatively common, and often, substantial amounts are seized.
According to the earlier-mentioned UN press release, Cameroon set up a special police unit in 2002. This unit was specifically designed to target drug-related crime. This has helped to reduce the amount of drug usage in young people to an extent, though not all the objectives of the department have been met.
Will cannabis be legalised in the future?
Given that Cameroon is recognised as a 'problematic' country in terms of drug-trafficking, it seems unlikely that the law will change any time soon. However, given their past interest in medicinal cannabis, the government may introduce a medicinal programme, or permit farmers to start growing the plant for medical or research purposes.
Disclaimer:

While every effort has been made to ensure the accuracy of this article, it is not intended to provide legal advice, as individual situations will differ and should be discussed with an expert and/or lawyer.