Malaysian cannabis laws are among the toughest in the world. Prison sentences and fines are common if you're found in possession of cannabis, and until recently, the death sentence was in place for cannabis-traffickers. However, in 2018, the Malaysian government discussed the possibility of legalising it for medical purposes in the future.
Recreational cannabis
Illegal

Medicinal cannabis
Illegal
Cannabis laws in Malaysia
Can you possess and use cannabis in Malaysia?
Malaysian law is notoriously severe for those caught possessing or using cannabis. If you're caught with up to 20 grams, you may be given three to nine lashes (a form of corporal punishment). For up to 50 grams, it's likely that you'll be sentenced to five years in prison and given a fine of up to RM20,000.
If you're caught with 200 grams or over, this is classified as drugs trafficking by the Malaysian Law Dangerous Drugs Act up until 2018, offenders ran the risk of being given the death penalty (which was carried out by hanging) but this has now been scrapped. Even so, it's still probable that you'll be given a life sentence.
Given the severity of the laws in place, it is inadvisable to risk using cannabis in Malaysia. Even if you're originally from another country and are only visiting, you are still subject to local laws.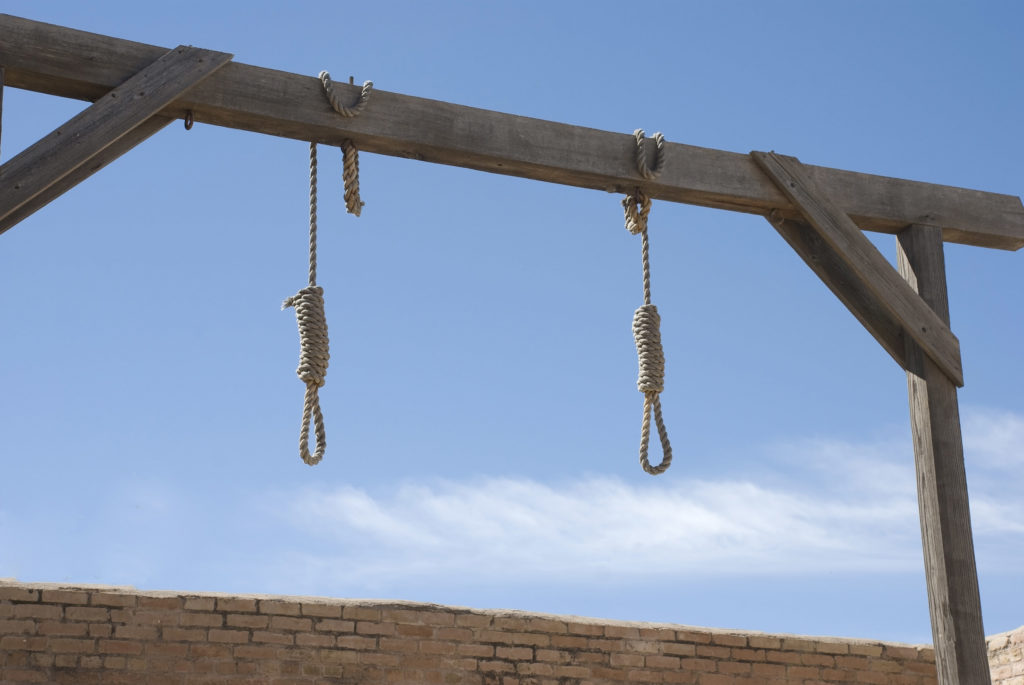 Can you sell cannabis in Malaysia?
As you might imagine, it is also illegal to sell cannabis in Malaysia. Any activity that is regarded as 'drug-trafficking' faces stiff punishment, such as life imprisonment and a hefty fine. As indicated above, being found with as little as 200 grams is regarded as evidence that you intended to supply to others.
Can you grow cannabis in Malaysia?
Even growing a single cannabis plant in your home can result in a life prison sentence. However, while personal use is still viewed as a criminal offence, the Malaysian government have been openly exploring the option of reintroducing industrial hemp production into the country.
In 2018, the government briefly discussed the medicinal value of cannabis, with Prime Minister Mahathir Mohamad suggesting that the law regarding its cultivation would be reviewed. Experts predict that introducing industrial hemp for medical purposes would be a challenge, given the strictness of Malaysia's current cannabis laws.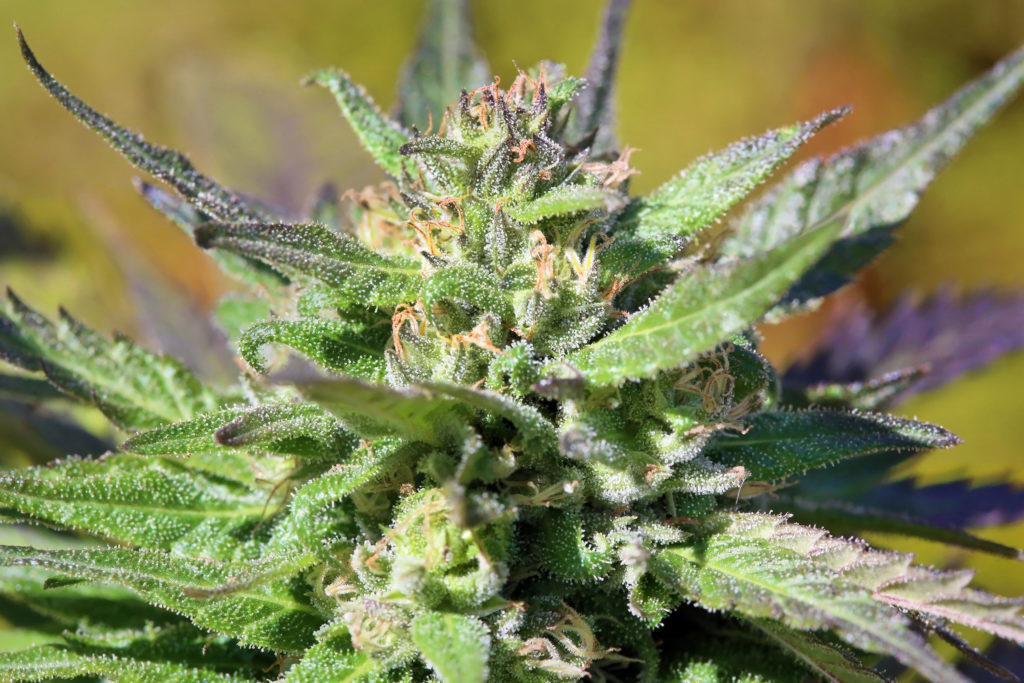 Is CBD legal in Malaysia?
CBD oil is illegal in Malaysia. Health Minister Dzulkefly Ahman emphasised in 2018 that CBD oil was listed as an illegal substance under the Dangerous Drug Act, and that penalties were in place for those selling or distributing it.
Can cannabis seeds be sent to Malaysia?
It is illegal to send cannabis seeds to Malaysia. This includes mailing them in the post from other countries. Being found in possession of cannabis seeds can incur a fine or prison sentence.
Medicinal cannabis in Malaysia
Despite the country's tough stance on cannabis, the Malaysian government has been exploring the option of legalising it for medical use.
In 2015, the controversial case of Muhammad Lukman made the national newspapers. Lukman, aged 29, was given the death sentence for possessing and distributing cannabis oil (which contained high THC levels). His patients claimed that Lukman was supplying small dropper bottles of the oil for $10 via a Facebook page, and that he had given away bottles to those who couldn't afford to pay for them.
Since his imprisonment, some politicians have requested that he be pardoned, as he distributed the cannabis oil to provide medical benefit to others.
Muhammad Lukman's case resulted in a public outcry, with thousands of people signing a petition, demanding that the government should review his case. Nurul Izzah Anwar, a notable Malaysian MP, declared that it was a "miscarriage of justice".
At present, all forms of medicinal cannabis remain illegal in the country. However, the growing pressure of public opinion combined with other South-East Asian countries legalising it (such as Thailand) may encourage the Malaysian government to amend the law.
Dr Xavier Jayakumar, the Minister for Water, Land and Natural Resources, recognised that it would take "a bit of encouragement and convincing" to make cannabis production legal. He also stated that he believed it could be "a controlled item that can be used by the Ministry of Health for prescription purposes."
In a recent survey, 40% of Malaysian people wanted to see cannabis legalised for medical purposes. 57% believed that the substance had medicinal value.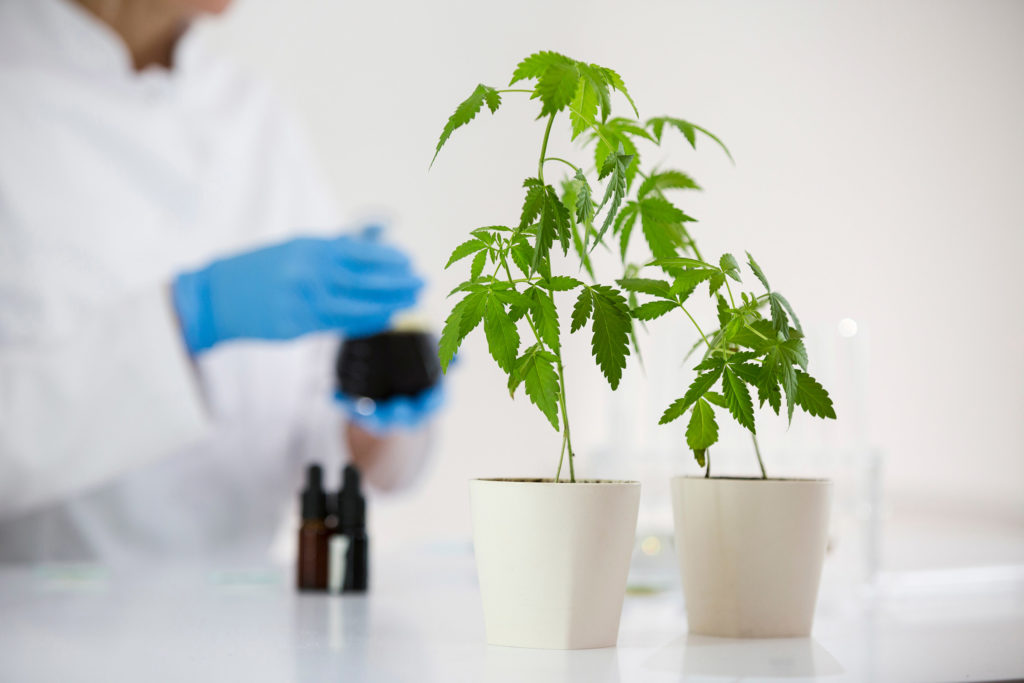 Industrial hemp in Malaysia
At present, it is illegal to grow any type of cannabis in Malaysia. This remains the case even if it's industrial hemp and will be used for practical purposes only, such as building materials, rope or fabric production.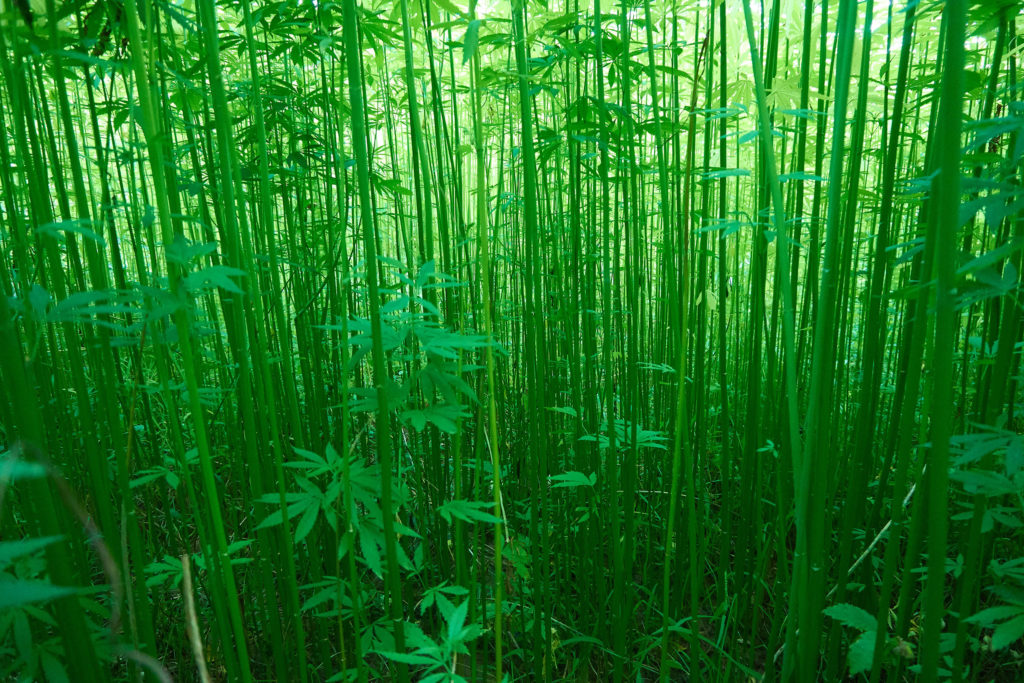 Malaysia's political parties and cannabis
Malaysia's current government, which is led by the coalition party PH (Pakatan Harapan), have so far adopted a more liberal attitude to cannabis than their predecessors. The Prime Minister and Health Minister have been in talks with Malaysian and Indian researchers, regarding a project to explore medicinal cannabis's ability to ease depression. They also scrapped the death penalty for cannabis-trafficking.
Despite this development, most political parties in the country adopt a hard-line approach regarding cannabis possession and use. As such, it seems unlikely that recreational use will be legalised any time soon.
Good to know
If you are travelling to Malaysia (or are a resident), you may be interested to know the following:
Notable Malaysian people are currently in prison because of their advocation of cannabis use – such as Mohd Zaireen Zainal, the head of Gerakan Edukasi Ganja Malaysia. His group seeks to raise awareness of the medical benefits of cannabis.
The NCID (Narcotic Crimes Investigation Department) in Malaysia seized a record RM350m of drugs in 2018. This is the highest amount since their formation in 1996.
Cannabis restrictions date back to the 1950s (before the country's independence from the UK).
Cannabis history
It's believed that cannabis has been cultivated in Malaysia for centuries. There's not much evidence to prove exactly what the ancient Malay people used it for, but it seems likely that the plant was used for practical purposes, such as woven fabrics or food. Historians also believe that it was valued for its ability to relieve asthma in rural parts of the country, and that Arab traders were using it as early as the 8th century BC.
Cannabis experienced a boom in Asia in the late 19th century, when the trade of narcotic substances took off in earnest. In the 1960s and 1970s, the arrival of soldiers fighting in the Vietnamese war, and backpackers, further fuelled the cannabis market.
The country's laws have tightened considerably since then, and for many years, the death penalty was given for possession of even relatively small amounts of cannabis. However, the government's stance seems to be becoming more liberal, with ministers exploring the option of cultivating it for medical use.
Cannabis usage in Malaysia
Due to the country's strict laws, cannabis usage isn't widespread in Malaysia. National Anti-Drugs Agency statistics suggest that numbers of users are shrinking; with 1,919 people having been caught using cannabis in 2014, and only 1,066 in 2017.
The vast majority of drugs users in the country are male. When asked why they had tried drugs in the first place, a significant number claimed it was because of peer pressure. Others cited curiosity or stress as reasons.
Young people's attitudes to cannabis in Malaysia
Many Malaysian people have a negative perception of recreational cannabis and don't want to see it legalised. The exception seems to be among students and according to one source, cannabis is readily available on campus, despite the risks involved.
KL Narcotics Chief ACP Wan Abdullah Ishak commented: "Marijuana is often brought in on small fishing boats through remote mangrove forests, so tracking them down is very difficult." It arrives into the country from Thailand or Indonesia and is then distributed via a peer-to-peer network.
The implications of the scrapped death penalty
Until recently, if found in possession of 200 grams or more of cannabis, it was likely that you would be sentenced to death in Malaysia. The strict laws even decreed that the burden of proof didn't fall on the prosecution – it was up to the accused to prove that the cannabis wasn't theirs.
As a result of these tough laws, the majority of inmates in Malaysia are in prison on drugs charges. This equated to nearly 75% of people on death row.
Now, the Malaysian government have got rid of the death penalty. This leaves many people wondering if this marks the start of a more lenient attitude towards drugs-related offences.
Will cannabis be legalised in the future?
At present, it's entirely possible that cannabis will be legalised for medical use in Malaysia. Deputy Health Minister Dr Lee Book Chye declared that if firms could prove the medical benefits of cannabis, then legalisation could be an option. He called for companies wishing to enter the medicinal cannabis market to submit dossiers, to enable the Malaysian government to examine the evidence.
Chye also added that the data submitted must be in-line with products planned for use in the country. "Sometimes," he said, "the studies conducted used different dosage for different indications. If we want to use it as a medicine, there must be a standard in the preparation and dosage aspect."
And recreational use? Given Malaysia's severe penalties for possession and usage, it seems unlikely that it will be decriminalised any time soon. As such, it's highly inadvisable to purchase or use cannabis in Malaysia under any circumstances.
Disclaimer:

While every effort has been made to ensure the accuracy of this article, it is not intended to provide legal advice, as individual situations will differ and should be discussed with an expert and/or lawyer.