Uzbekistan's cannabis laws are among the strictest in Central Asia. Even using cannabis can be punished with a three-year prison sentence. The country also has issues with drug trafficking, as smugglers pass through the porous border from Afghanistan. The underfunded counter-narcotics department struggles to keep the problem under control.
Recreational cannabis
Illegal

Medicinal cannabis
Illegal
Cannabis laws in Uzbekistan
Can you possess and use cannabis in Uzbekistan?
Uzbekistan's drug laws are among the most severe in central Asia. According to the Criminal Code, any 'involvement in use' with cannabis can be punished with three years of correctional labour or a three-year prison sentence.
If the individual has a prior history with being involved with drugs or is using the cannabis with someone else, this sentence is increased to a six-month arrest of three to five years in prison.
Additionally, if the offender is found to be addicted to cannabis, they may also receive compulsory treatment, as well as a penalty.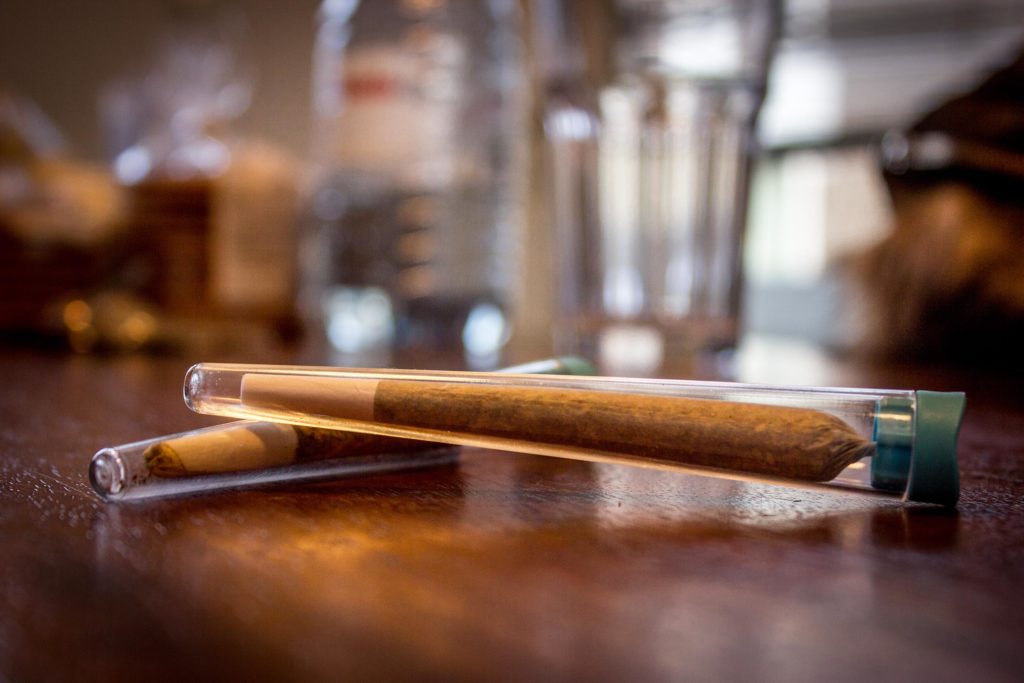 Can you sell cannabis in Uzbekistan?
Uzbekistan's law distinguishes between those who use cannabis and those who possess it with intention to sell. If the authorities decide that the offender intended to sell even small amounts of cannabis, they may be sentenced with a six-month arrest, or three to five years in prison.
For more significant amounts of cannabis, the prison sentence is increased to five to seven years. If the offender has a prior history of involvement with drugs, is operating as part of a group, or is selling within an educational establishment, the sentence is increased again, to seven to 10 years.
For large-scale quantities, the offender will receive a prison sentence of 10 to 20 years.
Also, Uzbekistan is a 'drug transit' country, with narcotics regularly being smuggled through it from Afghanistan. As such, laws are tough on trafficking with harsh penalties in place. If caught smuggling cannabis or any other drug, the offender will be given a five to 10-year prison sentence.
Can you grow cannabis in Uzbekistan?
It's illegal to cultivate cannabis in Uzbekistan, in accordance with the country's Criminal Code. Anyone caught doing so can be punished with a fine (25 to 50 minimum monthly wages), correctional labour for up to three years, or a three-year prison sentence.
If the offender growing the cannabis has:
committed a previous offence involving narcotics/psychotropic substances
been found to be operating with a group of people
grown the cannabis on a medium-sized plot of land;
then the sentence is increased to a fine of 50 to 100 minimum monthly wages, arrest for up to six months, or a prison sentence of three to five years.
If the offender is a 'dangerous recidivist', operating within an organised gang, or is growing cannabis on a large-sized plot of land, then the punishment is five to ten years in prison.
However, the 'On Narcotic Drugs and Psychotropic Substances' law, introduced in 2000, states that cannabis plants can be cultivated for "state enterprises and for scientific purposes", as long as the right licence is obtained from the authorities.
Is CBD legal in Uzbekistan?
Uzbekistani law makes no differentiation between CBD and cannabis. That means, despite having low levels of THC (and being unable to produce a 'high'), CBD is illegal to buy, sell and use in the country.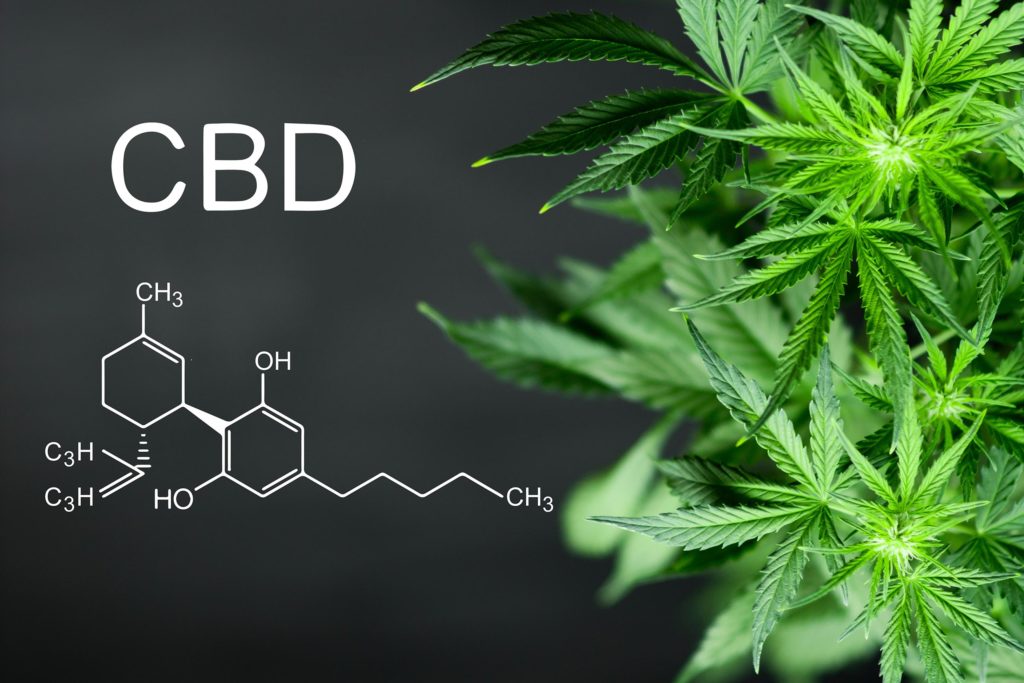 Can cannabis seeds be sent to Uzbekistan?
Cannabis seeds are not differentiated from any other part of the cannabis plant. Therefore, they are illegal to buy, sell and use, and cannot be mailed through the post.
Medicinal cannabis in Uzbekistan
There is no medicinal cannabis programme in place in Uzbekistan.
However, the law does permit the use of cannabis for medicinal purposes if it conforms with the regulations established by the Ministry of Health. Narcotic drugs and psychotropic substances can be dispensed in pharmacies, therapeutic establishments and preventative care establishments, providing these places hold the correct licences.
Passengers travelling through the country who are undergoing treatment with cannabis-based products may also continue to use their medication, provided that it conforms to State regulations. Also, if they are detained in Uzbekistan and require a further supply of the cannabis-based drug, then they will be able to obtain a prescription within the country.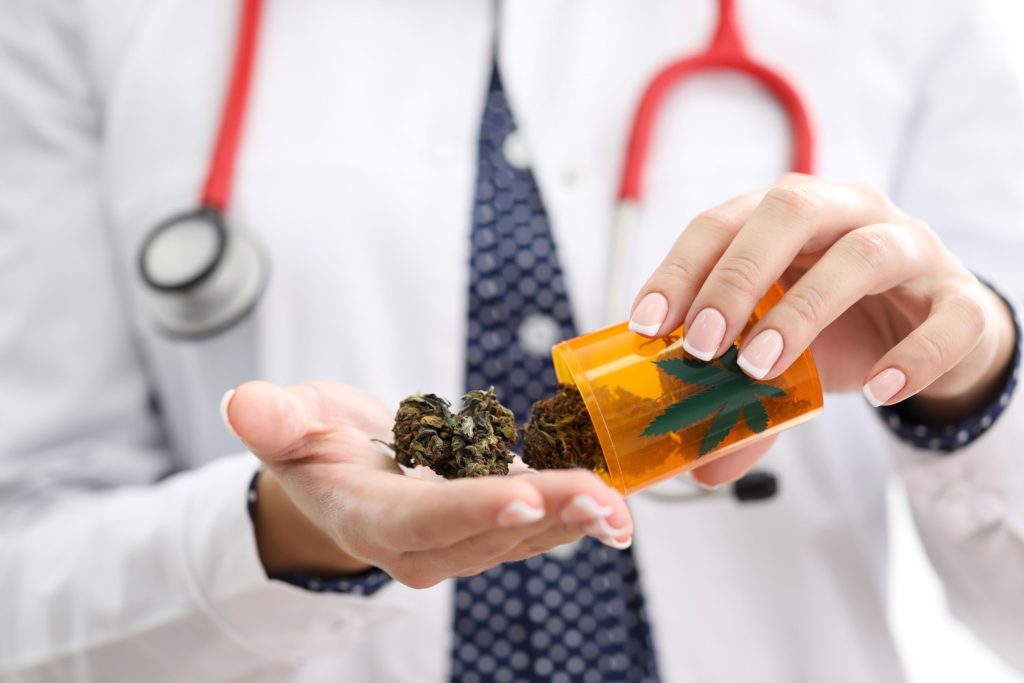 Industrial hemp in Uzbekistan
Back in 2018, President Shavkat Mirziyoyev visited a former kanop plant in the Tashkent region, to find out more about the potential of growing industrial hemp there. During his visit, the president was informed about the land's readiness for cultivating hemp. It's likely that this encouraged him to make it legal to grow industrial hemp in Uzbekistan in March 2020.
According to the new law, the THC level in industrial hemp plants must be lower than 0.2%, and growers must obtain a license from the government. The first enterprise to grow hemp in the country will be a French-Uzbek joint venture, and the crops will be used for a variety of purposes.
Good to know
If you are travelling to Uzbekistan (or currently live there), you may be interested to know the following:
Drug trafficking is a major problem in Uzbekistan. Its border with Afghanistan is 85 miles long, and there are ample opportunities for smugglers to enter the country without detection, through either the desert or the mountains.
Drugs are usually smuggled in via a truck, though smuggling by rail is also common. Some traffickers even use pack animals like donkeys to traffic drugs through the country. This is especially the case for those that travel through the mountains.
Despite being a transit country, drug-related crime rates are lower in Uzbekistan than other countries in the region. Crime prevalence, according to the United Nations Office on Drugs and Crime (Central Asia) was 31 per 100,000 people in Uzbekistan, while the region's average was 41 per 100,000.
Cannabis history
Many experts believe that cannabis indica originated in Uzbekistan and other countries in Central Asia. The Russian botanist Nikolay Ivanovich Vavilov wrote about it in Origin and Geography of Cultivated Plants. Though he admitted that it was "extremely hard to tell where the cultivation of hemp was initiated", he stated that it was likely that cannabis originated in Uzbekistan, Tajikistan, Afghanistan, western India and Pakistan.
No archaeological evidence proves conclusively that cannabis was used in ancient Uzbekistan. However, digs in nearby China have uncovered cannabis remnants, which suggest that it was used in the area since at least 2,700 BCE. Likewise, the Scythian nomadic tribes lived in the area around 800 BCE, and their use of cannabis for ritual and recreational purposes is well documented.
Uzbekistan has always been important for trade. The historic city of Samarkand was once the central point of the famous Silk Road that connected China to the West, around 200 BCE. Samarkand was also later known as a hub for Islamic learning. Given what experts know about Islamic practices, it is safe to presume that cannabis was widely traded in the area at this time.
Like neighbouring Afghanistan, the country has a rich history of hashish production. In the 1800s, Indian users claimed that Uzbekistani cannabis was the "highest quality available", and it was widely produced across the country. However, by the end of the 19th century, hashish production had shifted from Uzbekistan to China.
Attitudes to cannabis
Like many parts of Central Asia, cannabis has been commonly used in Uzbekistan for centuries. Locally known as anasha, usage has remained relatively consistent throughout history, though it seems to be increasing in urban parts of the country.
Although not regarded as a significant problem by authorities, usage of the drug is commonplace and socially accepted. It's the most widely consumed illegal substance in the country, with around 4.2% of the adult population using it. This is far higher than either opium or heroin, though opiate users make up the vast majority of treatment-seeking 'problem' users.
However, cannabis is publicly frowned-upon. For example, when the Uzbek Olympic silver-medallist Abdulla Tangriev was disqualified after being found with traces of cannabis in his bloodstream, the news was met with widespread public disapproval.
Cannabis cultivation in Uzbekistan
Cannabis grows in the wild in Uzbekistan, and is often seen growing by roads or in fields. It is also cultivated by farmers, though the domestic cannabis industry is small compared with neighbouring Afghanistan or Kazakhstan.
It's not known how much is grown in the country; though in 2006, authorities reported 0.4 hectares of wild growth and 1.44 hectares of illegal cultivation. These figures are likely to be too low, given that the counter-narcotics operations in Uzbekistan are not terribly effective.
Cannabis cultivation appears to be on the rise in the country, though not enough is produced to result in a serious export market. Although it's illegal to grow, exemptions are made for men over 60 and women over 55.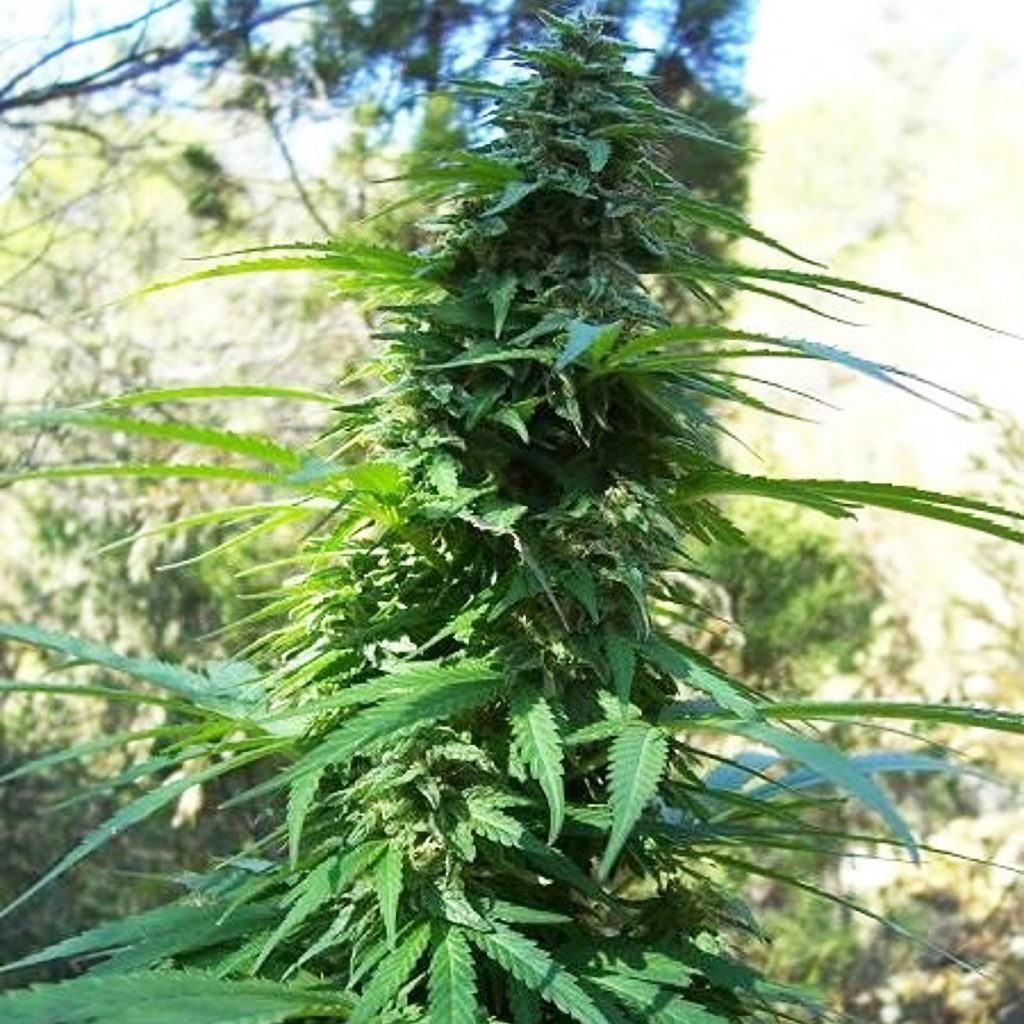 Uzbekistani cannabis
The landrace genetics from Uzbekistan generate a lot of interest from experts. Many of these are highly prized, thanks to their potency and suitability for making hashish.
Indica sp. afghanica is a classic indica strain which is well-known to breeders. It's a relatively short, squat plant, with wide leaves and abundant resin production. It's also known to exhibit 'purpling'.
Indica sp. afghanica is different in appearance to the indica sp. indica (which grows in northern India, Pakistan and Nepal), which has narrow leaves and better damp resistance.
Trafficking in Uzbekistan
Uzbekistan is strategically important for Afghanistani trafficking gangs. Hashish is smuggled (along with opium and heroin) via one of several routes through the country. Sometimes, the gangs cross the Uzbek-Afghan border itself, or alternatively they arrive through the eastern borders (shared with Kyrgyzstan and Tajikistan).
The borders are notoriously leaky, and at one point, the Uzbek trafficking 'mafia' even ran a bus service specifically for smuggling drugs into the country. Once in Uzbekistan, the traffickers travel north to Russia, or across the Caspian Sea to Europe.
As with most other countries in the region, opium and heroin are regarded as bigger problems than hashish. As a result, most of the counter-narcotic department's efforts are focused on eradicating them.
Will cannabis be legalised in the future?
Given Uzbekistan's issues with drug trafficking, it seems unlikely that they'll adopt a more progressive approach to their cannabis laws any time soon. Likewise, the government has made no mention of introducing a medicinal cannabis programme.
Disclaimer:

While every effort has been made to ensure the accuracy of this article, it is not intended to provide legal advice, as individual situations will differ and should be discussed with an expert and/or lawyer.