Tajikistan lies across one of the largest drug smuggling routes in the world, as it shares a border with Afghanistan. It also has a hashish industry of its own. However, cannabis is illegal in the country, and with the death penalty in place for serious drugs-related crimes (such as large-scale smuggling), it's a risky business to be in.
Recreational cannabis
Illegal

Medicinal cannabis
Illegal
Cannabis laws in Tajikistan
Can you possess and use cannabis in Tajikistan?
It's illegal to possess or use cannabis in Tajikistan. The country's Criminal Law states that those "involved in using narcotics, 'psychotropic substances' or precursors" can be punished with a prison sentence of up to five years.
The sentence is adjusted to three to seven years if the offender:
Committed the crime in "relation to minors"
Was caught using cannabis with two or more other people
Used violence or threatened violence
Has committed the same offence in the past
Used or owned cannabis in prison
Worked with an organised gang
If the offender, while using cannabis or any other drug, causes the death of a victim, or major bodily injury, he may be sentenced to eight to 12 years.
Under Tajikistan law, individuals above the age of 14 can be punished. However, some exceptions are made for those under the age of 18.
Can you sell cannabis in Tajikistan?
Tajikistan takes a hard line against drug trafficking of any kind, including cannabis. According to the country's Criminal Law, if an individual is caught illegally trafficking narcotics, he can be given 'capital punishment' (death by shooting). In instances where a pardon is given, this is reduced to a 25-year prison sentence.
Transporting cannabis or other drugs through the borders of Tajikistan is also regarded as a serious crime. Offenders can be given an eight to 12-year prison sentence, and they may also have their property confiscated.
If caught selling smaller amounts of cannabis, or transporting or mailing it for the purpose of selling, the sentence is five to 10 years. This is increased to 12 to 15 years for larger quantities, or even 15 to 20 years (or the death penalty) if the offender:
Has committed the crime in the past
Is working in a group
Is considered dangerous
Is already serving a prison sentence
Holds an official position
Is transporting or selling especially large amounts
According to Prohibition Partners, Tajikstan has the most to gain by legalising the sale of cannabis. For example, in 2016, officials seized close to 255,000 kilograms of crops (the global average per country is just 60,000). Given that cannabis on Tajikstan's black market retails for around $1.19 a gram, this suggests that the country's cannabis market could be worth over $300 million.
Can you grow cannabis in Tajikistan?
It's also illegal to cultivate cannabis in Tajikistan (although it grows fairly abundantly in the wild). An individual caught growing large quantities of "plants containing narcotic substances" may be given the death sentence, which again, can be reduced to 25 years in prison.
However, if the offender is only growing limited quantities of cannabis, this sentence is reduced to five to 10 years.
If the plantation is in a "medium size" field, or the offender has committed the same offence in the past, or is operating as part of a "conspiracy", the sentence is increased to 10 to 15 years, with the confiscation of property. This sentence is further raised to 15 to 20 years (or the death penalty) if the cultivation is carried out:
By an organised group
By a dangerous individual
In a large area
By someone holding an official position
The law regards a "medium area" as more than 0,10 ha, and a large area as more than 0,20 ha.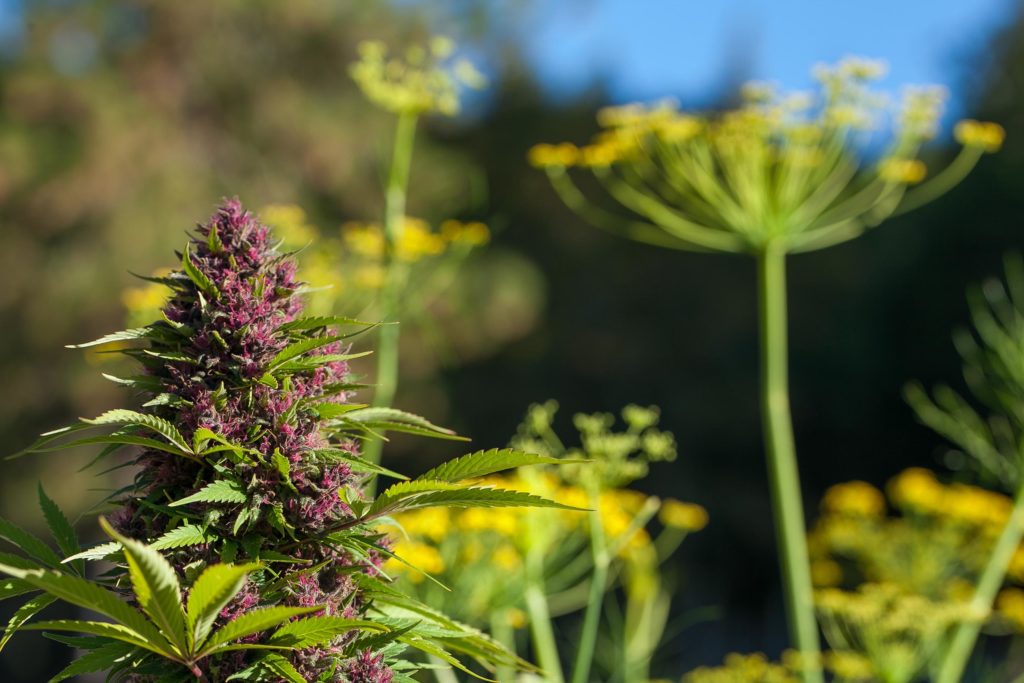 Is CBD legal in Tajikistan?
Tajikistani law doesn't differentiate between CBD and cannabis, despite the fact that CBD products contain low levels of THC and therefore won't produce a 'high'. As such, CBD products are illegal to use, buy or sell it in the country.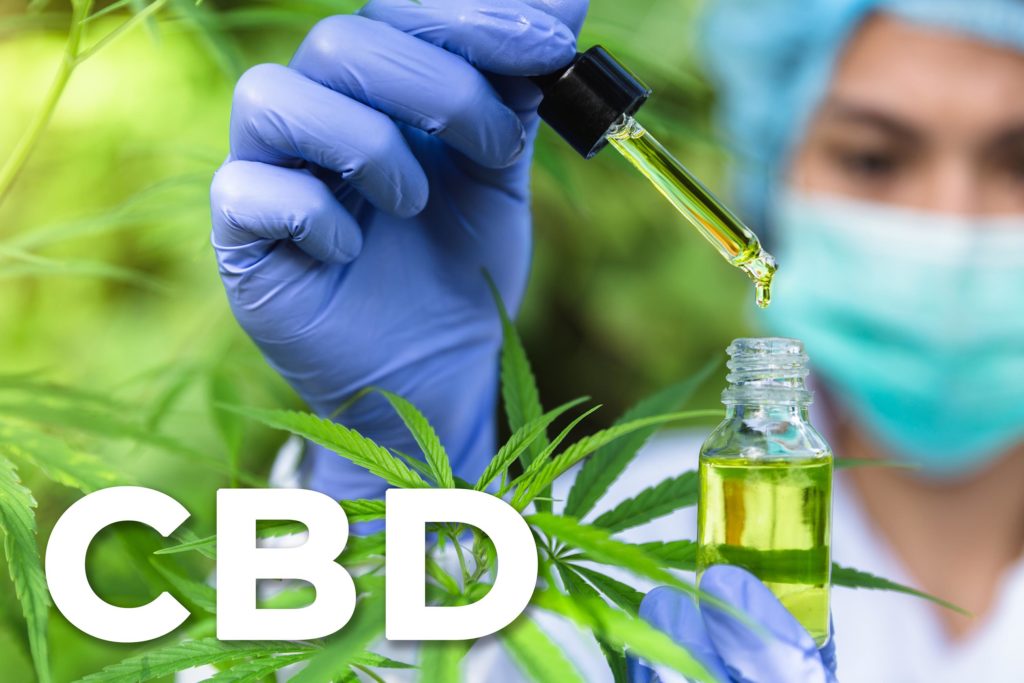 Can cannabis seeds be sent to Tajikistan?
Likewise, cannabis seeds are regarded as an illegal substance, and they cannot be mailed into the country.
Medicinal cannabis in Tajikistan
There is currently no medicinal cannabis programme in Tajikistan; and the government has not indicated any intent to introduce one in the future.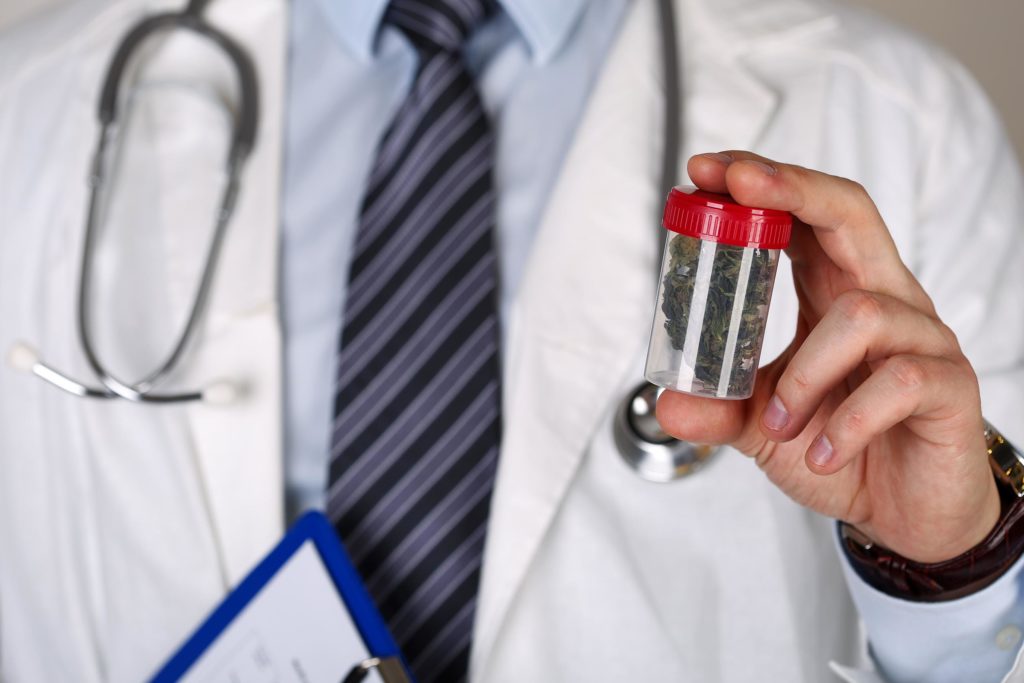 Industrial hemp in Tajikistan
Industrial hemp is regarded the same as cannabis under Tajikistan law and as such, is illegal to grow.
Good to know
If you are travelling to Tajikistan (or currently live there), you may be interested to know the following:
A survey in 2009 found that 96% of 15 to 16-year-olds in Tajikistan thought it would be "very easy" to obtain a drug such as cannabis.
Tajikistan is regarded as a 'transit' country. This means that drugs smugglers regularly cross the border from Afghanistan, to locations like Russia and Europe.
In recent years, Tajikistani authorities have had to focus their attention not only on the porous borders, but also on pharmacies within the country itself as some of which were selling illegal psychotropic substances.
Cannabis history
Over the centuries, the area now known as Tajikistan has been occupied by numerous different ethnic groups. These include the Persian Achaemenid and Samanid Empires, the Hephthalite Empire (nomadic Turkic people) and the Mongols. It's believed that cannabis might have been present in the area before any of them arrived, as many experts think the plant originated in this region.
These cultures introduced their own specific cannabis practises – ritualistic, medicinal and recreational.
In 1864, Russia seized control of the area. The Soviet Union ruled here from 1919 to 1991, and in the 1980s, undertook a series of large-scale cannabis eradication campaigns. These were largely unsuccessful, partially due to the plant's prevalence in the wild.
After the Soviet Union collapsed, Tajikistan was immediately thrown into a five-year civil war, which created considerable unrest. This left the country vulnerable and the lack of stability can still be felt to this day.
Cannabis in Tajikistan
Modern testing suggests that the centre of cannabis's genetic diversity may lie in Tajikistan – potentially making it the birthplace of this famous, prolific plant. The subspecies C. indica is thought to have evolved somewhere in this region too.
Although Tajikistan does have a domestic cannabis industry, it's relatively small compared to Afghanistan or Kazakhstan. Wild cannabis grows in the rural areas of the country, and is more similar to Afghanistani landraces than the Kazakhstani varieties.
Much of the wild cannabis contains low levels of THC, and as such, it's not often harvested. However, the cultivated cannabis that contains higher levels of THC is extremely potent, flavoursome and richly aromatic. Experts suggest that most of the cannabis in the country is of the indica subspecies. It's also used in rural communities as a fibre crop. The long growing season means that farmers can collect two or three harvests a year.
Despite the harsh laws, cannabis cultivation does occur in Tajikistan. It's particularly prevalent in the north-western province of Sughd, and in the Gorno-Badakhshan Autonomous Region. Most of this domestic production is intended for Tajikistani people to consume. It is seldom trafficked over the border but there may be a limited export market.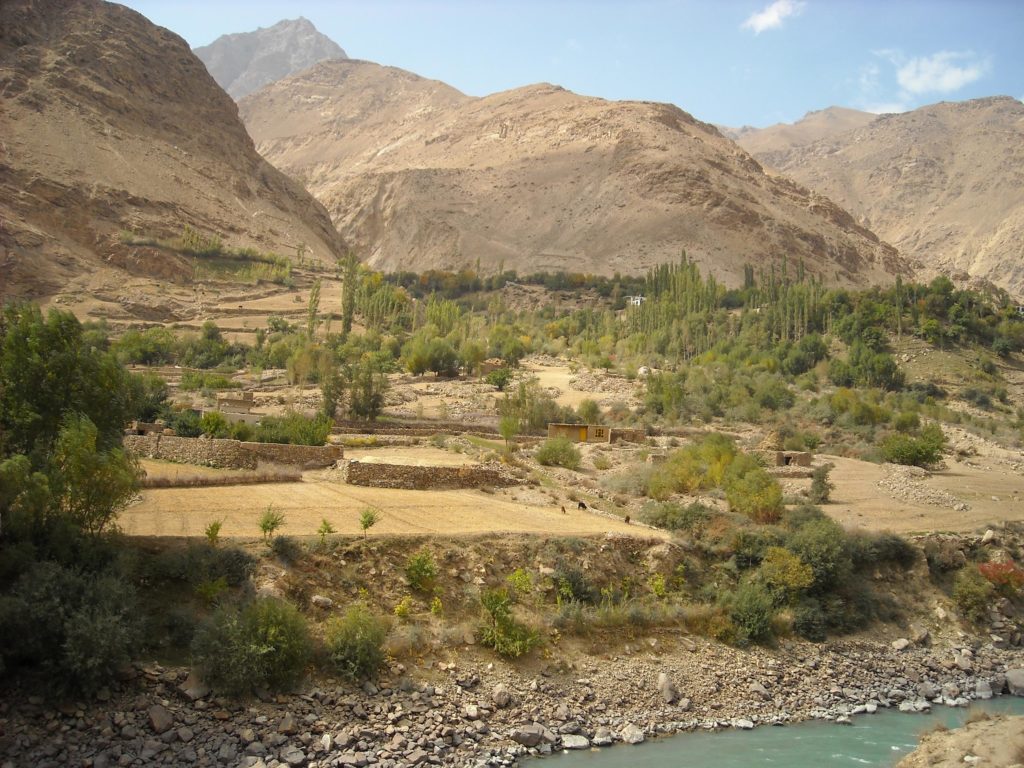 Drug trafficking in Tajikistan
Tajikistan is located across several popular drug-trafficking routes with smugglers from Afghanistan regularly passing across the porous borders to take drugs like cannabis to Russia and Europe. Additionally, Tajikistan itself has started to become a more prominent producer of opium and hashish.
The Tajikistan government responded to this by establishing a Drug Control Agency in 2000. The Agency's primary function was to limit the flow of drugs through the country, and to destroy the drugs that were seized. They were supported in their efforts by the US.
However, the fundamental problem lies in the geographical nature of the border areas. Not only is the Afghanistan/Tajikistan border 1,300 kilometres long, but it's also mountainous and virtually impossible to police effectively.
Originally, it was thought that around 80% of all narcotics trafficked through Tajikistan passed along the Khorog-Osh Road in Gorno-Badakhshan. This route starts in Khorog (which is on the border), then leads to the city of Osh in Kyrgyzstan, which is close to the Uzbekistan border.
Now, traffickers are travelling along other routes, a popular one passing through the province of Khatlon in the south-west, which again, is close to the Afghanistan border. From here, the drugs pass to Dushanbe, where they are then smuggled by air or train to Russia or Europe.
The frequently shifting drug-trafficking routes cause the authorities considerable problems. However, despite this fact, Tajikistan seizes around 80% of all the drugs captured in Central Asia. This ranks it third worldwide, in terms of seizures of opiates (heroin and raw opium).
For example, in 2014, the authorities reportedly burned over 722 kilograms of seized drugs. Of this, cannabis made up 249 kilograms, and hash another 315 kilograms. In 2017-2018, four tonnes and 448 kilograms of illegal drugs were seized. This included three tonnes and 126 kilograms of cannabis.
With increased police efforts comes an elevated risk of violence. There's concern that gun crime is commonplace at the borders, and reports of shootings are becoming more frequent.
Attitudes towards cannabis
Cannabis is not regarded as a serious problem in Tajikistan. Instead, the authorities often focus on heroin and opium, both causing far more issues in the country.
Tajikistan's location next to Afghanistan means that hashish is readily available and is consumed by locals, despite the risk of prison sentences.
Will cannabis be legalised in the future?
Tajikistan's authorities are at constant war with drug traffickers. Even though large quantities of illicit substances are seized at the borders, it's believed that much more is still being smuggled through.
This suggests that legalising cannabis in any form, for medicinal or recreational use, is not likely to happen any time soon.
Disclaimer:

While every effort has been made to ensure the accuracy of this article, it is not intended to provide legal advice, as individual situations will differ and should be discussed with an expert and/or lawyer.